Published on Monday, September 25, 2023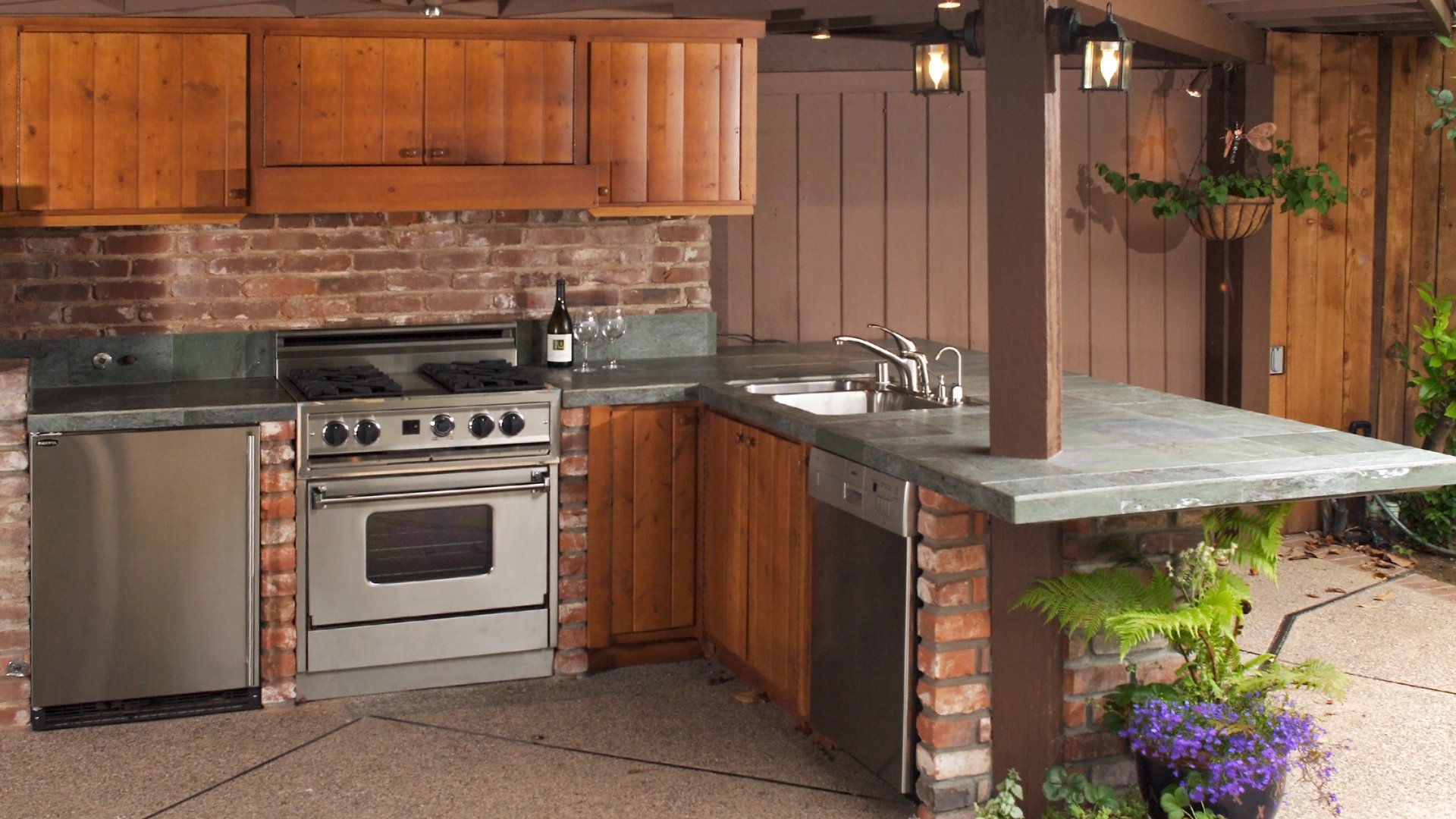 If you're on the fence about investing in an outdoor kitchen for your property in Iowa and are wondering if this type of investment is worth it, we have some good news for you! They are definitely worth it! One of the reasons is that an outdoor kitchen will make hosting outdoor gatherings more convenient because you can prepare meals without missing any of the party. You can also equip it with the amenities you need to host a successful gathering such as refrigerators, sinks,...
---
Published on Monday, September 25, 2023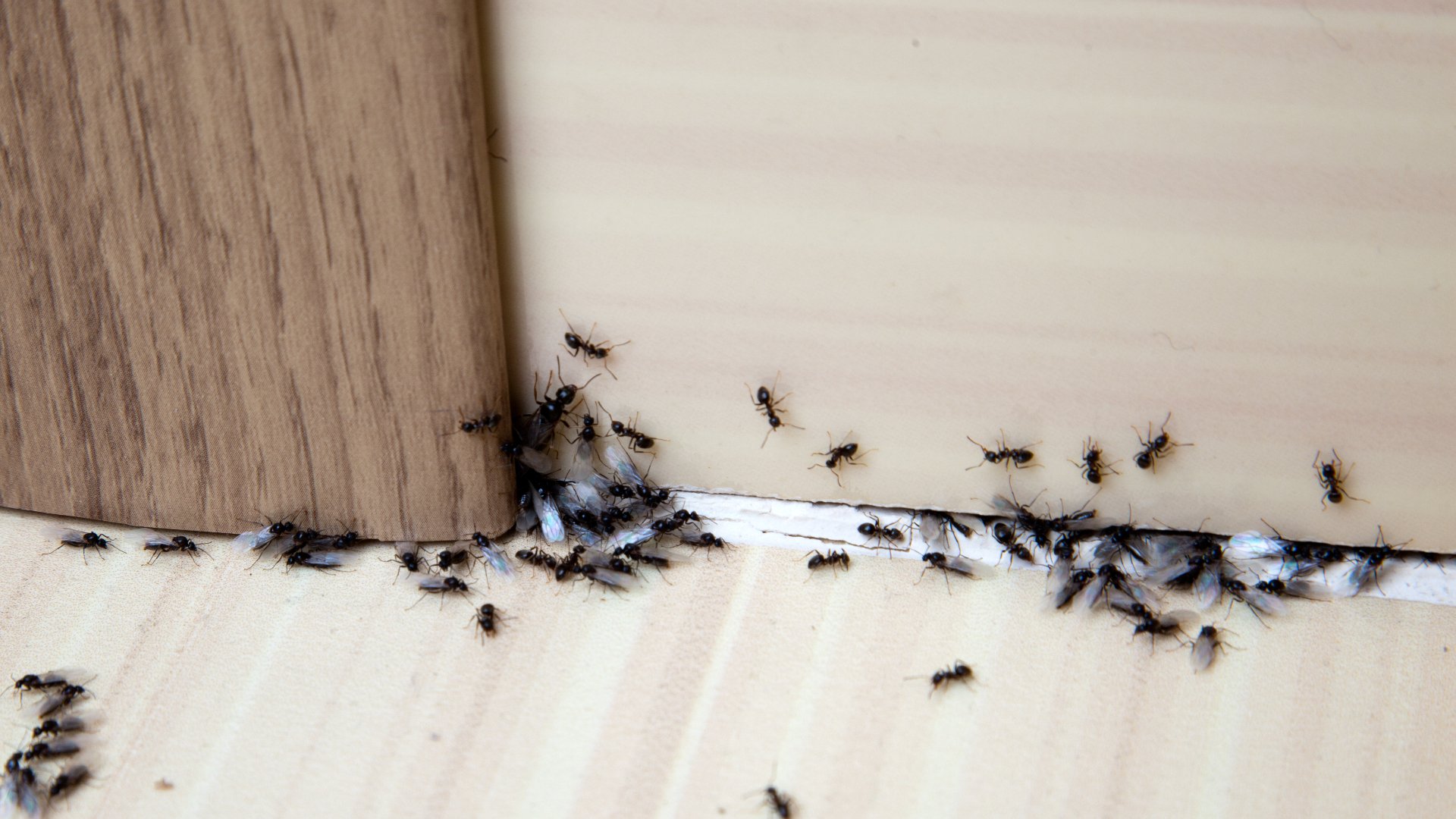 Ants are a common problem that many property owners in Iowa have to deal with. They can enter your home through cracks and crevices, and once inside, they can make it their mission to search for food and invade your personal space. Many people panic when they see ants inside their homes, but there is no need to worry because there are things you can do to deal with them! First, you should find out what is attracting the ants to your home so you can clean up any messes or spills...
---
Published on Saturday, August 05, 2023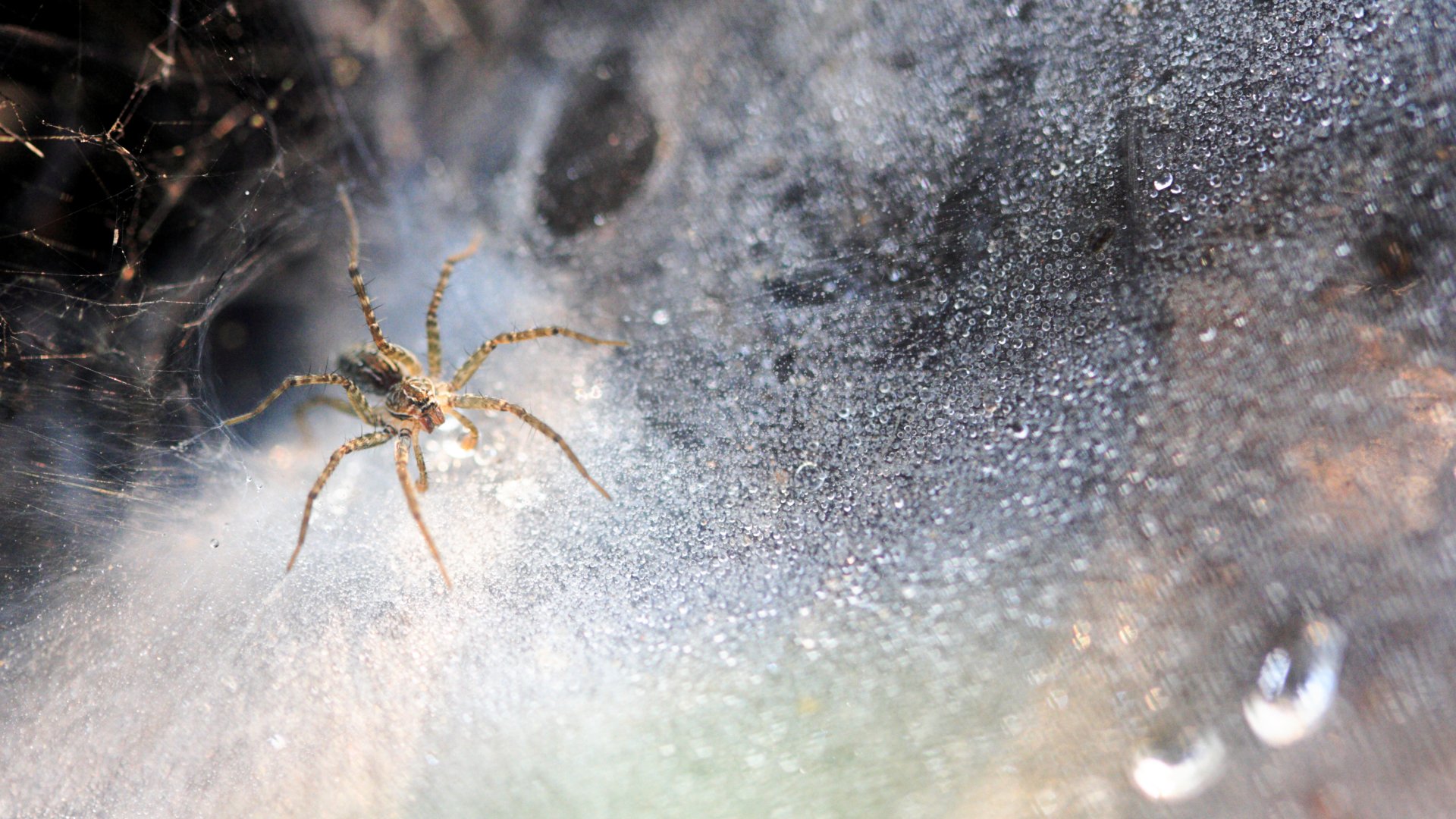 The sight of spiders crawling around inside your home is enough to send chills down your spine. Fortunately, there are ways to prevent spiders from becoming too comfortable in your home in Iowa. First, you need to keep your inside space clean and reduce clutter because they use things like cardboard boxes, clothes, and newspapers to hide. Second, clean up any crumbs and keep your food stored properly to minimize pests in your home that spiders feed on. The third, and probably the most...
---
Published on Wednesday, June 28, 2023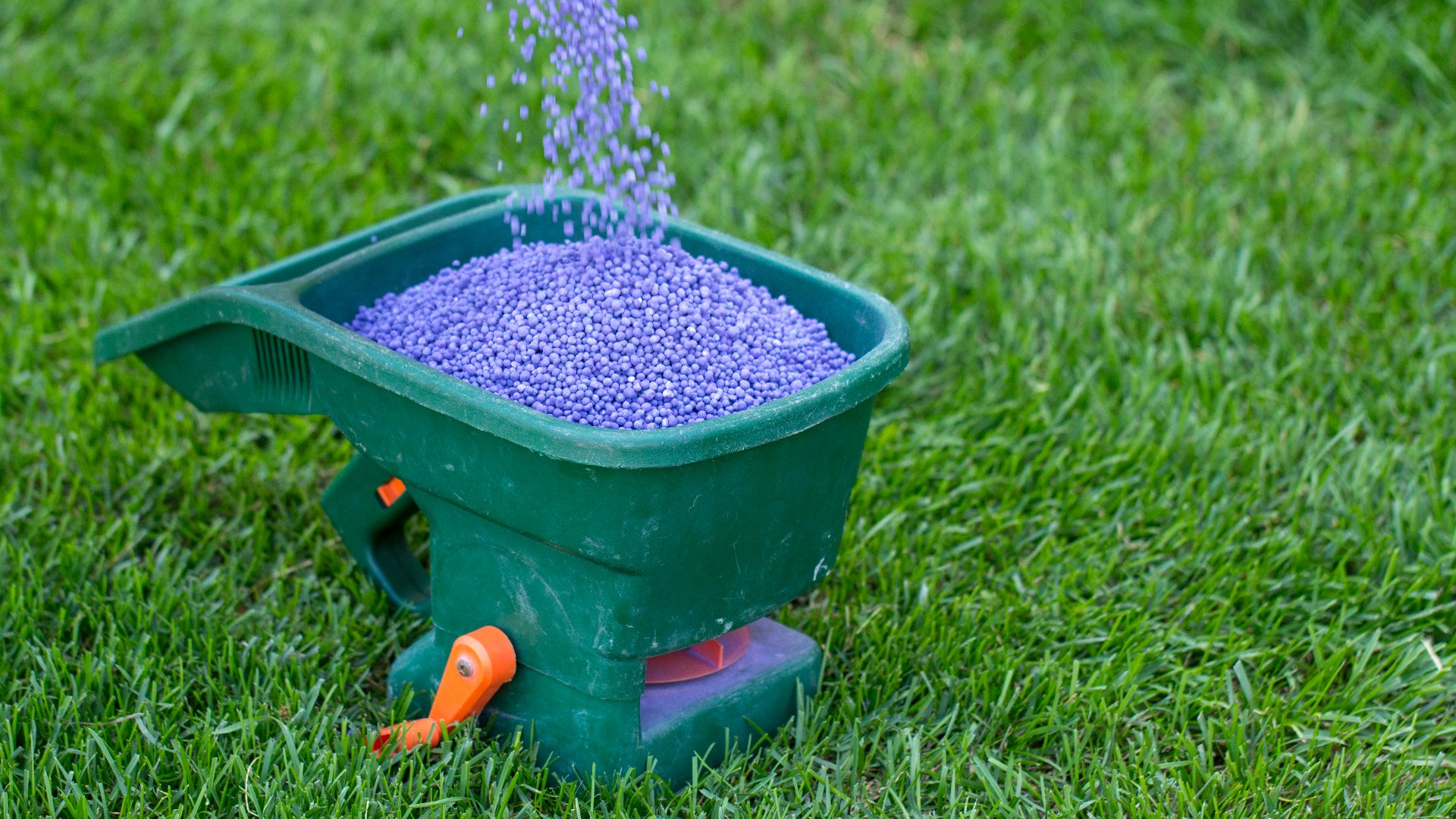 Your grass in Iowa needs fertilizer treatments throughout the year to remain strong and healthy. However, too much of it can cause more harm than good. Excessive fertilizer can cause fertilizer burn, where the salt contents from the treatment will pull out too much moisture and cause the roots of your grass to dry and wilt. The extra product can also end up in nearby bodies of water, polluting them with nutrients that encourage harmful algae growth. What's more, it is a waste of...
---
Published on Monday, June 05, 2023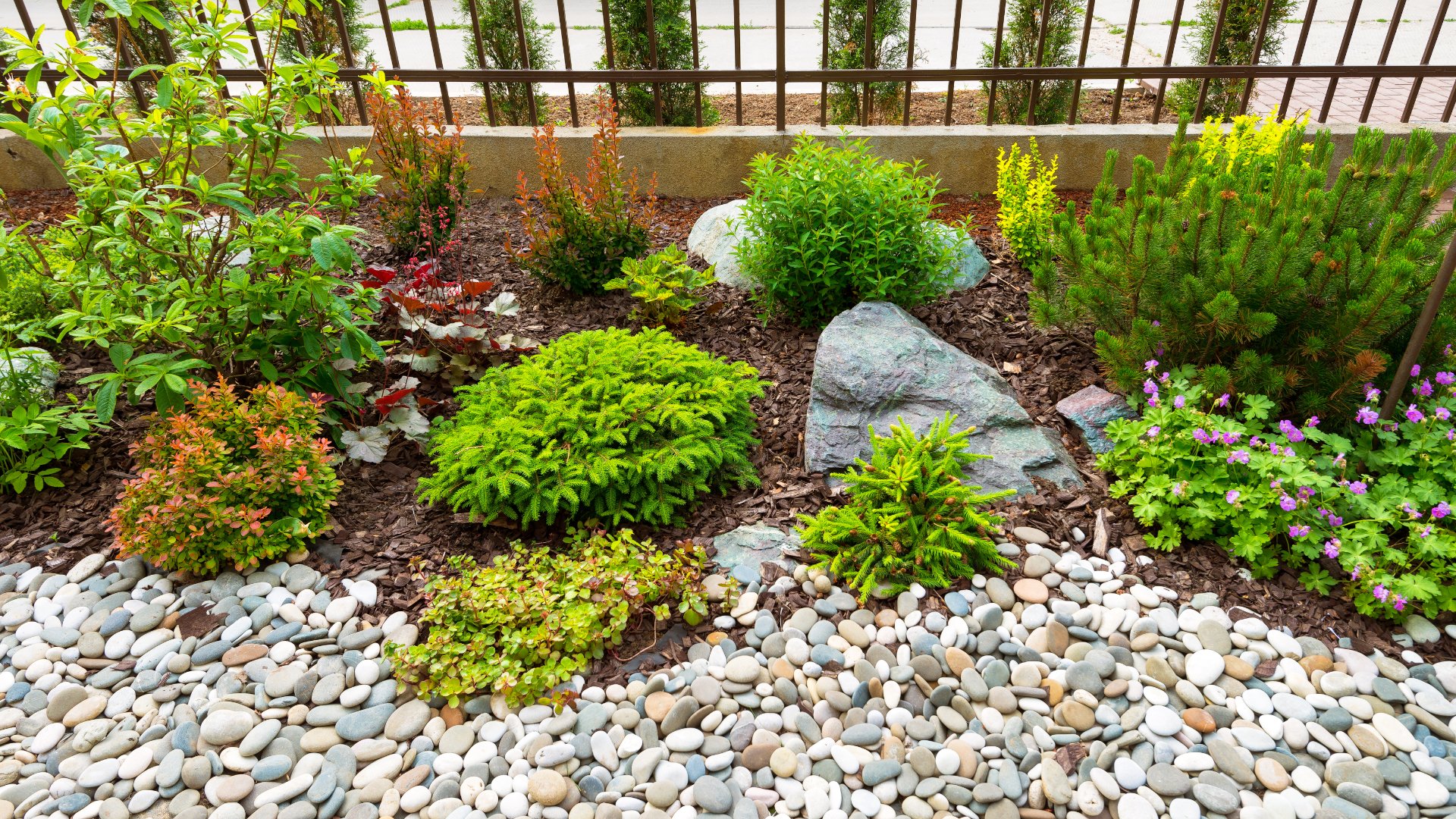 Your landscape beds are focal points on your property in Iowa, and a great way to take them to the next level is by installing a ground cover! You have two options for your ground cover: mulch and rocks. Choosing which to use is tough because they both offer great benefits, like weed prevention, erosion control, soil temperature regulation, and moisture retention. However, mulch eventually breaks down and releases nutrients back into the soil, so you'll need to replenish it often...
---
Published on Monday, April 03, 2023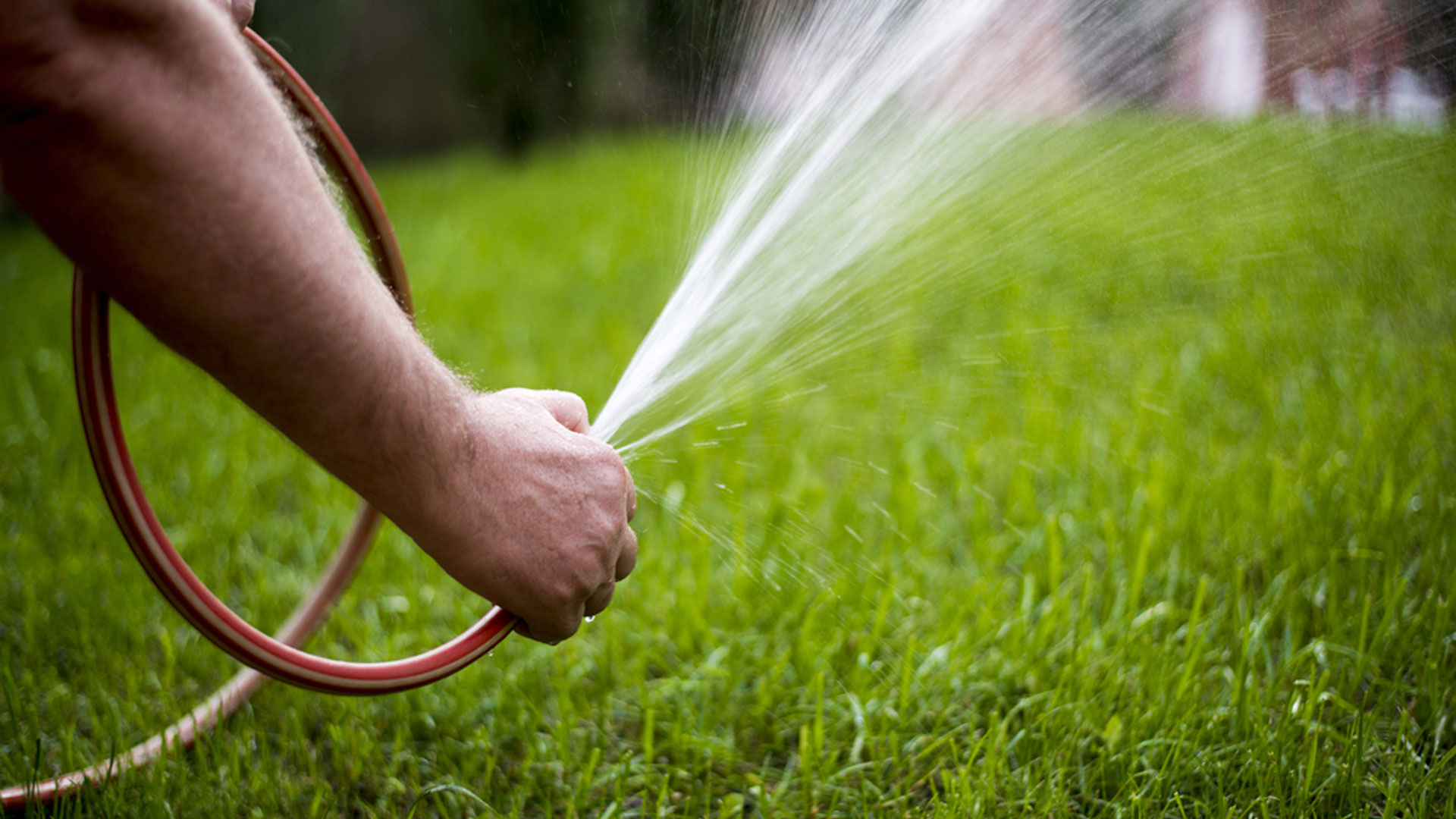 Seeding your lawn is a great way to establish a beautiful new lawn from scratch. However, if you seed your lawn, you'll need to make sure that you follow a strict watering schedule to ensure the seeds develop properly. Before you even plant the seeds, you should water your lawn thoroughly to get your soil moist and give your seeds something to stick to. Then, after your plant your seeds, you should water them at least once per day for the next 2-3 weeks to ensure that they stay hydrated....
---
Published on Monday, April 03, 2023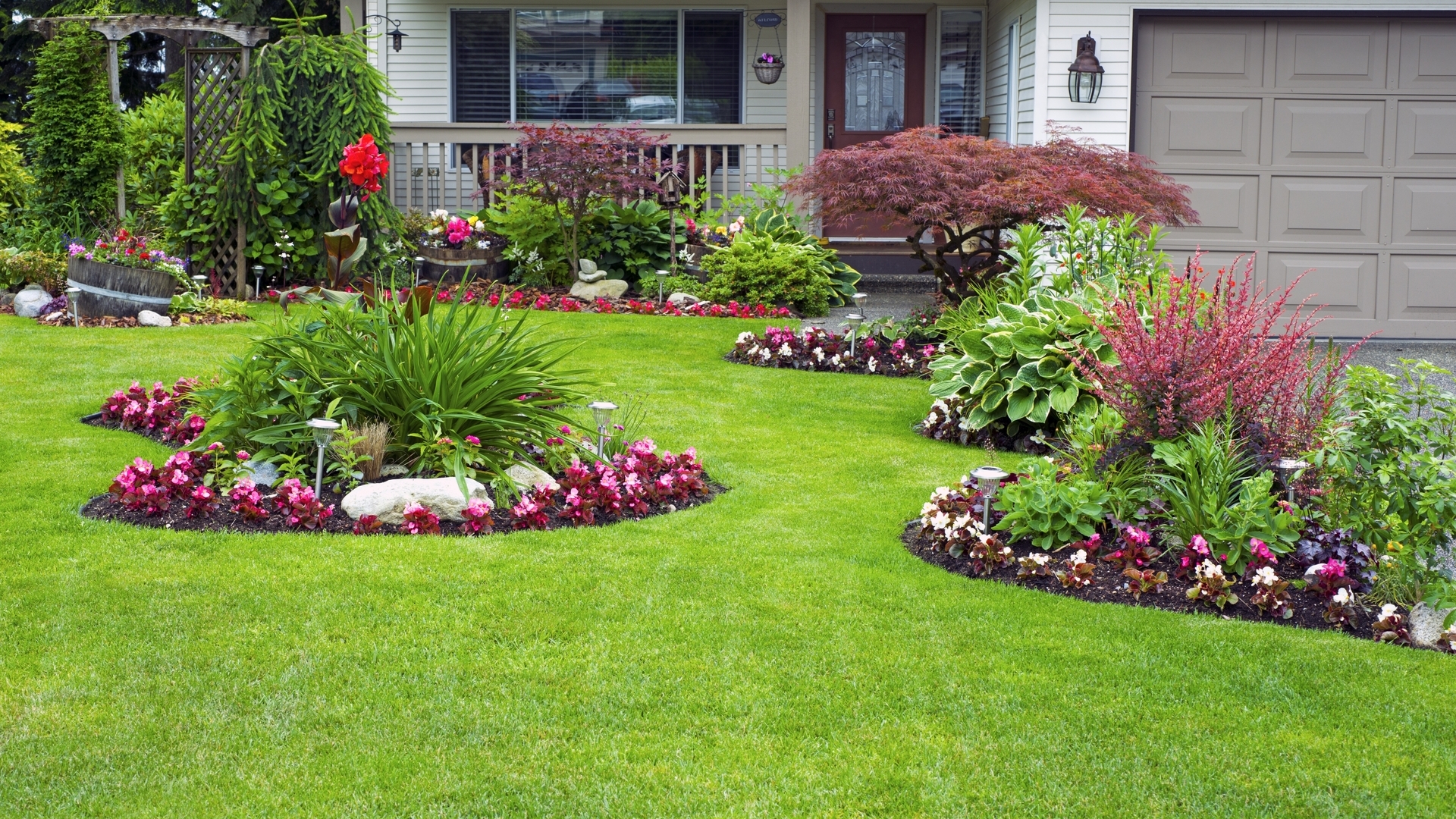 During the winter season here in Iowa, your lawn goes dormant to preserve its energy and survive the cold weather. However, as spring arrives, it's time for it to wake up! You can help it prepare for the new growing season by lightly raking and mowing before it needs it. You'll also want to cut it shorter for the first mow and bag the grass clippings afterward to clean it up. Finally, you'll want to water it heavily to encourage growth and quick green-up. Continue reading...
---
Published on Friday, March 31, 2023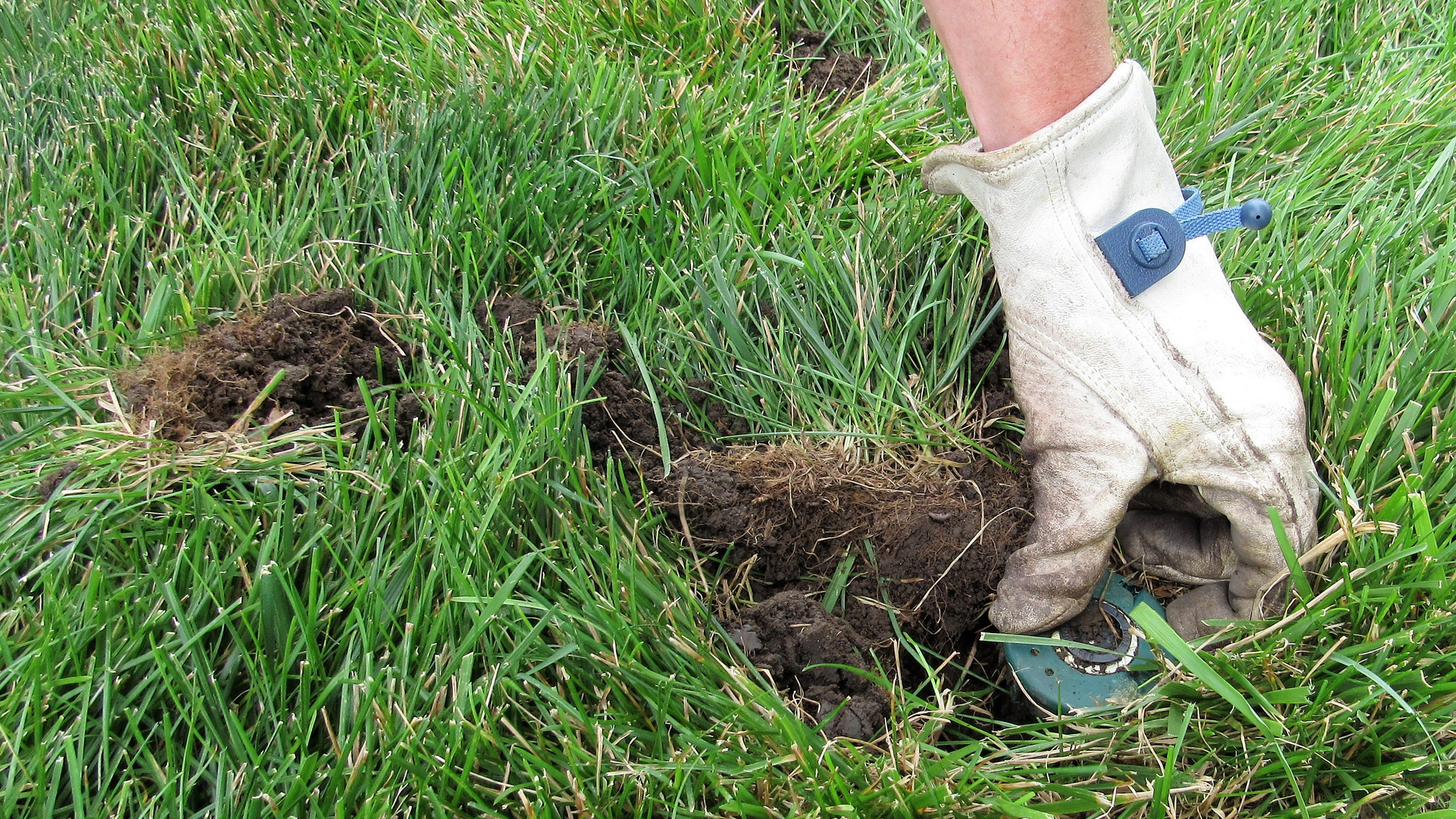 Your irrigation system is vital for keeping your lawn and landscape in Iowa well-hydrated throughout the year, plus it's more accurate and convenient for you rather than watering them yourself. However, it consists of several parts working together, so there'll come times when it'll need repairing. When this happens, don't try to do it yourself! After all, you could cause more damage if you make a mistake, waste time and money by misdiagnosing the issue, or only fix a...
---
Published on Thursday, March 30, 2023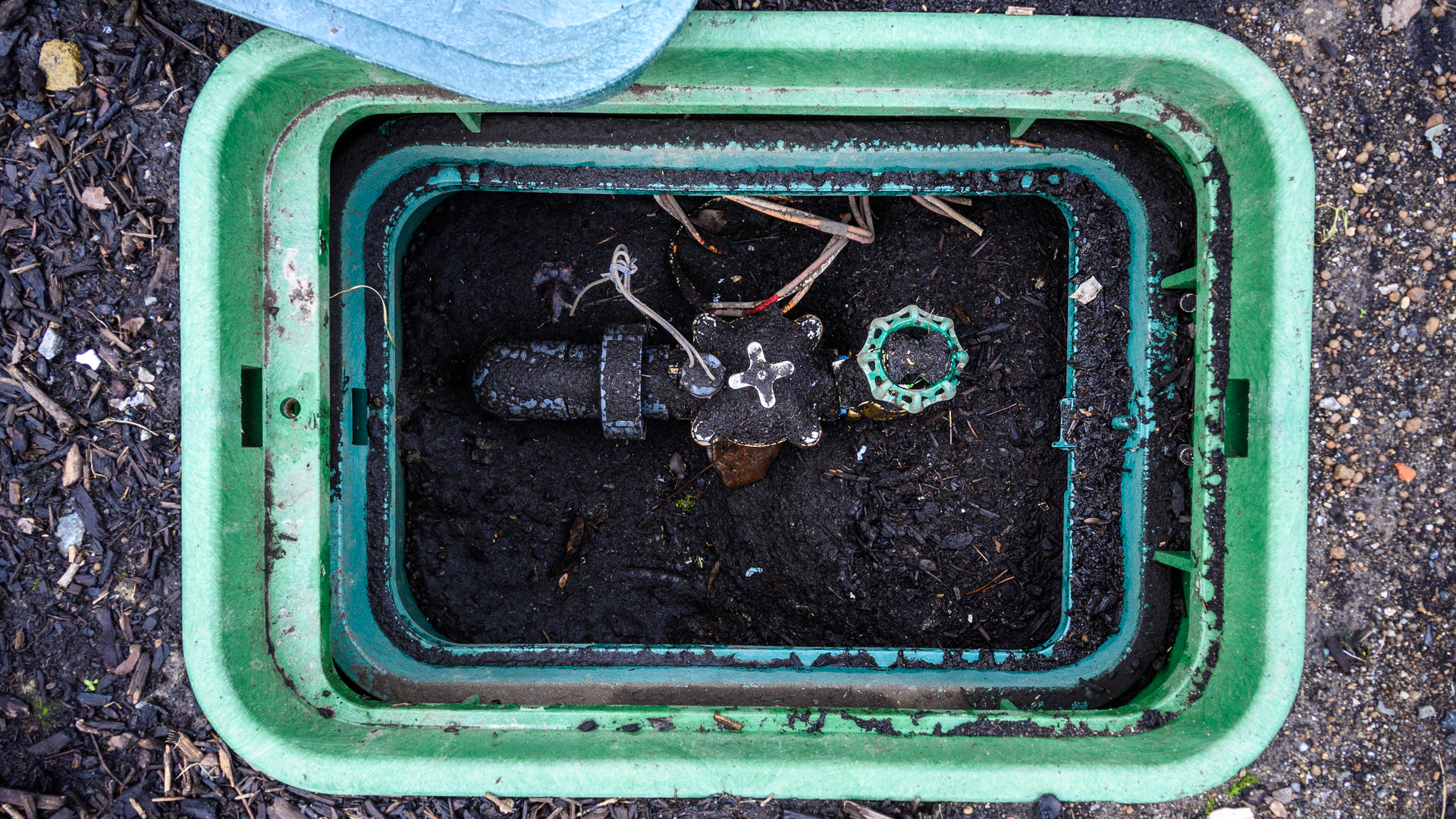 Your irrigation system provides convenient, accurate, and efficient watering for your lawn and landscape. However, that's not all it does; on the contrary, your irrigation system has a backflow prevention device, which only allows water to flow in one direction and stops any that tries to go the other way. That way, contaminants don't enter your drinking supply. It's crucial to test your backflow prevention device every year to ensure it's functioning correctly and give you...
---
Published on Thursday, March 16, 2023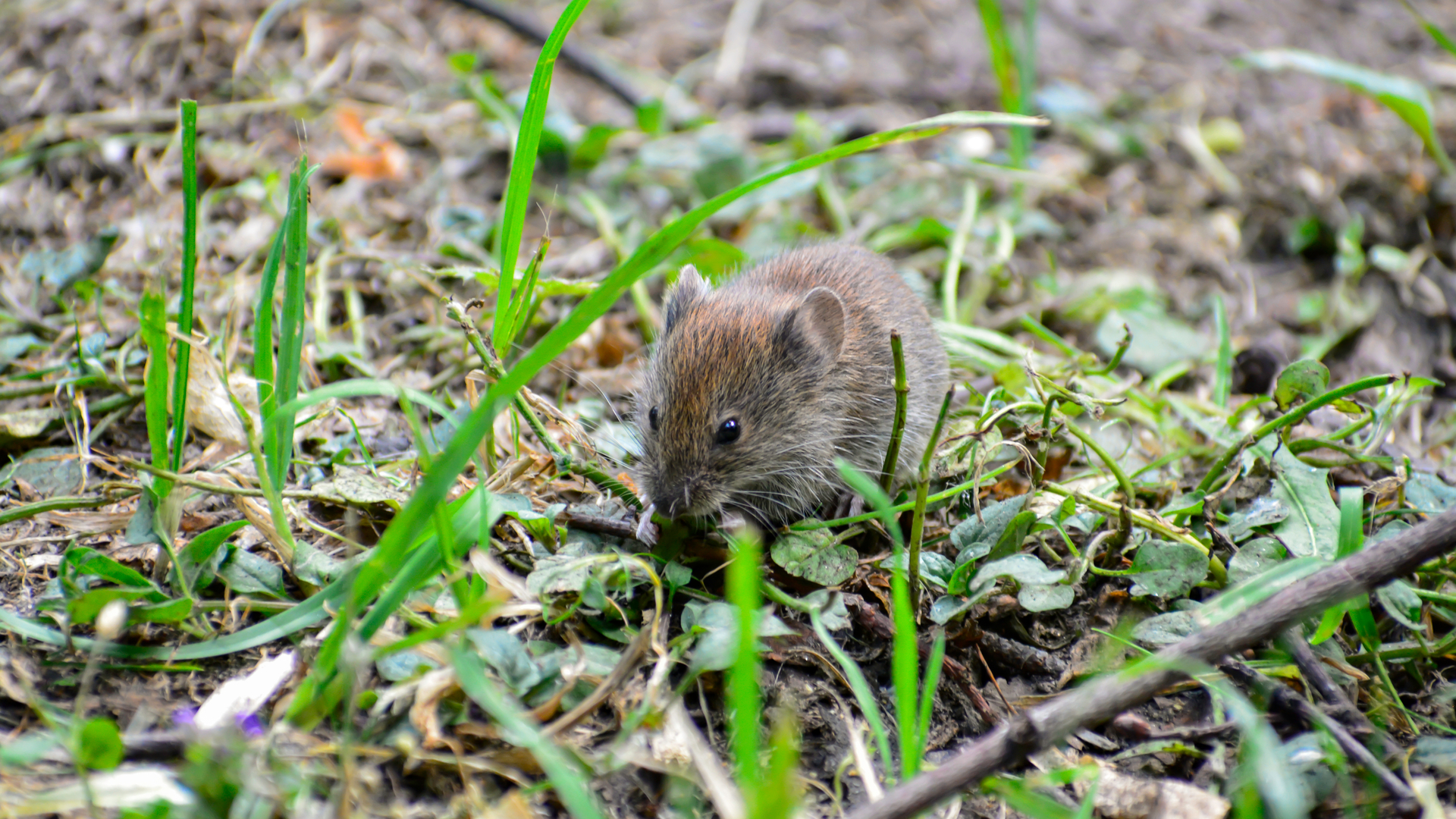 Voles are little rodents that can damage your garden by eating your grass and plants here in Iowa. They look like mice with their brown fur, big ears, and little black eyes. While they're active all year, you'll find them most often in the early spring. They don't hibernate in the winter, so they come out in the spring looking for sources of food. Signs that voles have been on your property include dying turf, gnaw marks on tree bark, and little tunnel systems with...
---