Published on Wednesday, October 06, 2021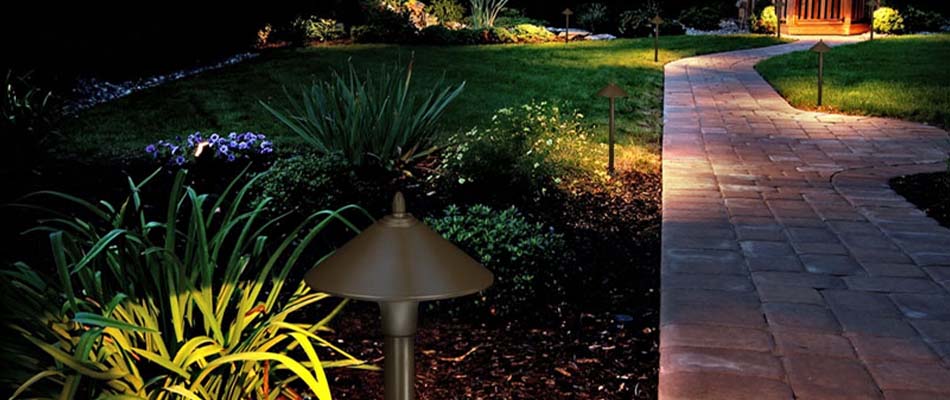 Winter in Iowa is on its way! As you prepare for the shorter days ahead, it's important to think about your family's safety as they walk around your property in the dark. Aside from consistent snow removal and salting your driveway, walkways, and entryways, it is important to make sure that these high-traffic areas are always lit up after the sun goes down. Having the right outdoor lighting is crucial for the winter season to help prevent tripping or slipping. Professional...
---
Published on Sunday, September 26, 2021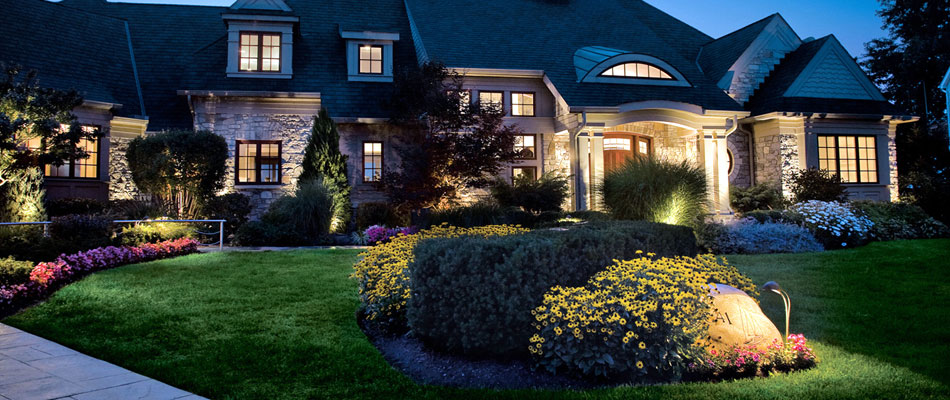 Outdoor lights are anything but conventional - they don't have to just be for your porch! Instead, you can step outside the box. Custom outdoor lighting can highlight your curb appeal by drawing focus to your landscape's most beautiful attractions. It will also allow for great outdoor entertainment, no matter the time of day! Along with the aesthetics, outdoor lighting can also keep you safe. Shed some light on your walkways so that you and your guests can clearly see the path and...
---
Published on Wednesday, September 15, 2021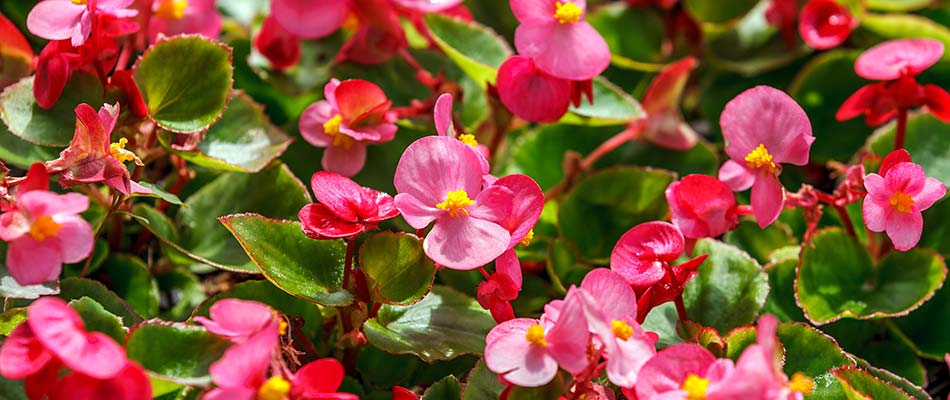 As a property owner, you can probably resonate with how healthy plants and flowers can completely enhance the features of a landscape and boost its curb appeal. Whether you are looking to add an explosion of natural color or cultivate a cool, relaxed aesthetic with your plants and flowers, annuals or perennials are sure to change your outdoor experience for the better. Annuals are flowers that bloom in a single season and slowly die out. Perennials are long-lasting flowers that remain...
---
Published on Monday, September 06, 2021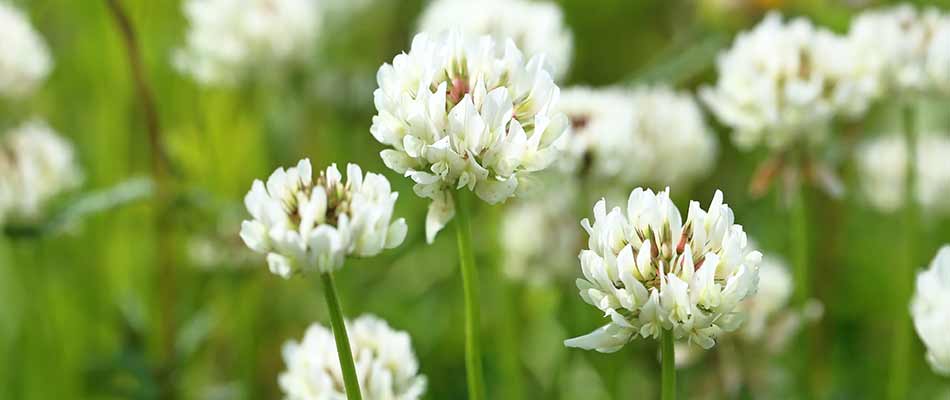 Weeds can be a huge nuisance to deal with on your property. In Iowa, there are several types of weeds that seemingly disguise themselves as flowers. They may be pretty, but they are still destructive. Therefore, it is important to keep an eye out for them on your lawn. The 7 common weed types you may spot include ragweed, dandelions, yellow nutsedge, white clover, bindweed, creeping Charlie, and wild mustard. Once these weeds take root, they will absorb as much energy and nutrients...
---
Published on Thursday, September 02, 2021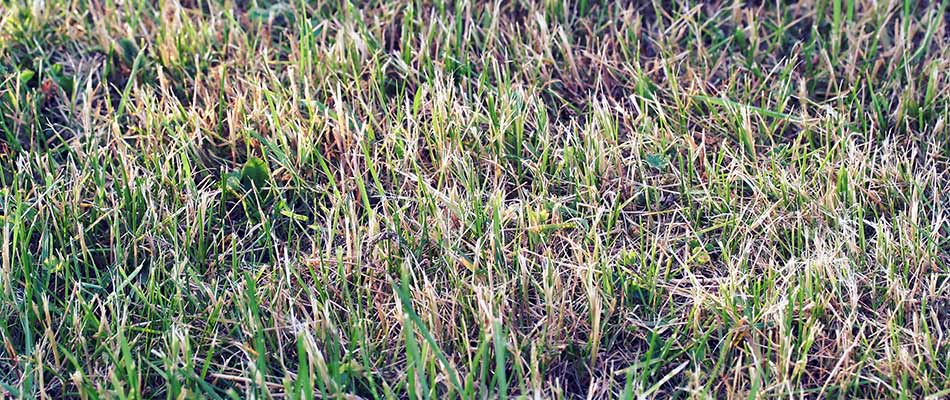 Halloween isn't the only spooky thing lurking around this fall. Your turf may also be showing some pretty unsightly signs and might need professional lawn care to help it along. Your lawn can fine-tune some problems on its own with enough water and sunlight, but it will still need a boost from lawn care and maintenance services to help it remain nourished and fight off issues like disease or insect infestations. Services like leaf removal, fertilization, weed control, and several others are ...
---
Published on Tuesday, August 24, 2021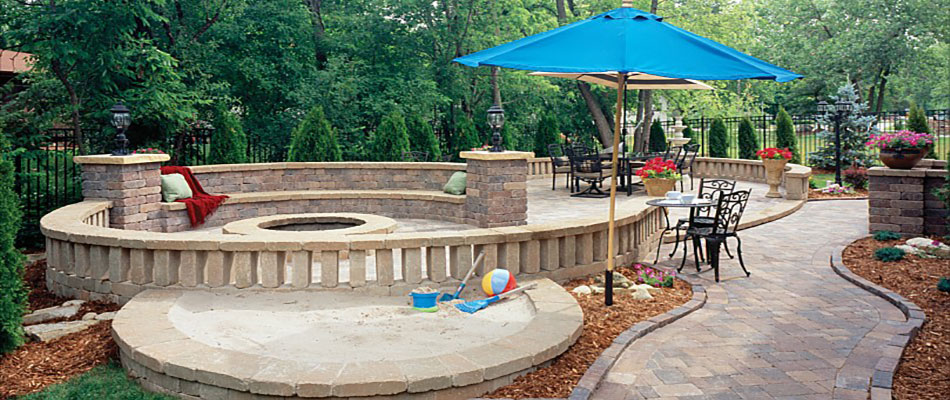 The elements of your outdoor living space can speak volumes for your property. There are several upgrades that you can make to create a functional space that reflects your unique style even better than before. Some features you should consider adding to your outdoor space are walkways, patios, fire pits, seating walls, and dining areas, just to name a few. Pairing some of these hardscapes together can create a functional and inspiring outdoor living space for you to enjoy. Steps &...
---
Published on Wednesday, August 11, 2021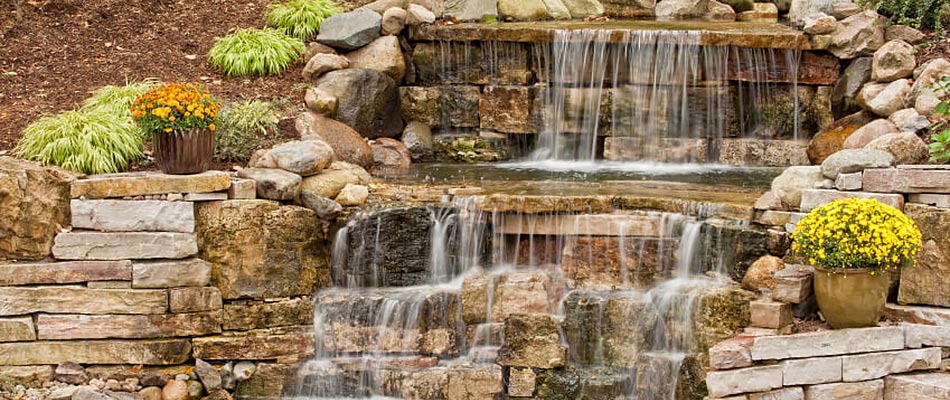 A great way to bolster the aesthetic of your property is by adding a water feature to your outdoor living space. The right water feature can truly carve out your slice of paradise by creating a tranquil environment for you to escape to now and then. Water features will naturally augment your curb appeal and will also make a lasting impression on your guests. There are 6 common types to choose from and they include water gardens, koi ponds, streams, waterfalls, bubbling rocks, and fountains. Any ...
---
Published on Tuesday, July 27, 2021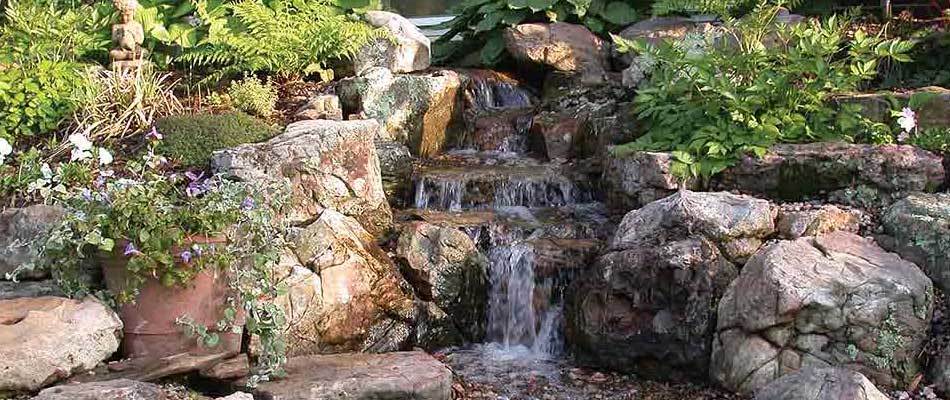 Water features are a great addition to your lawn as it brings tranquility and provides a quiet and meditative space for you. However, it also attracts mosquitoes and other bugs that may distract you from an otherwise calming space. Most bugs are attracted to water features that hold shallow, stagnant water. These bugs are not only a nuisance, but they also sometimes carry diseases that may harm you and your pets. Ensuring your water features are bug-free is important and easier than you...
---
Published on Wednesday, July 21, 2021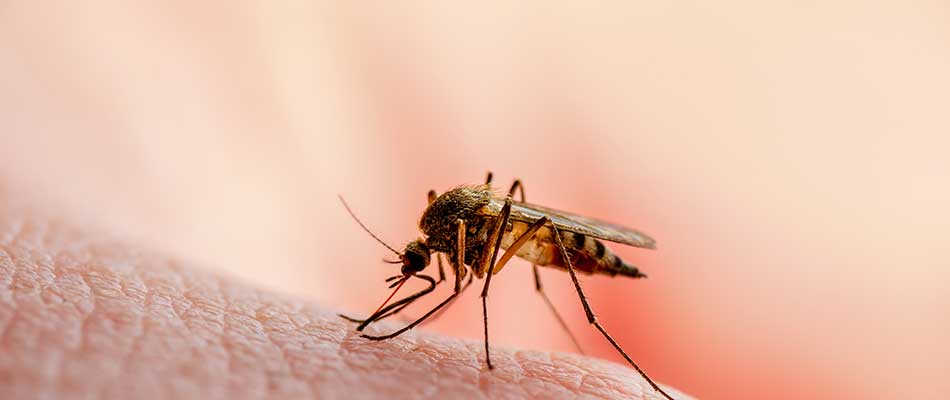 Your yard can be home to stunning landscape details like plants and water features, but it could also be home to pesky pests like mosquitoes, ticks, and fleas. These pests can migrate to your property and carry harmful diseases that can affect you and your loved ones. Keeping these bothersome pests away from your property is vital. Routine pest control, yard cleanups, and natural, bug-repellant plants are some of the ways you can ensure your property is a safe and enjoyable environment for...
---
Published on Wednesday, July 14, 2021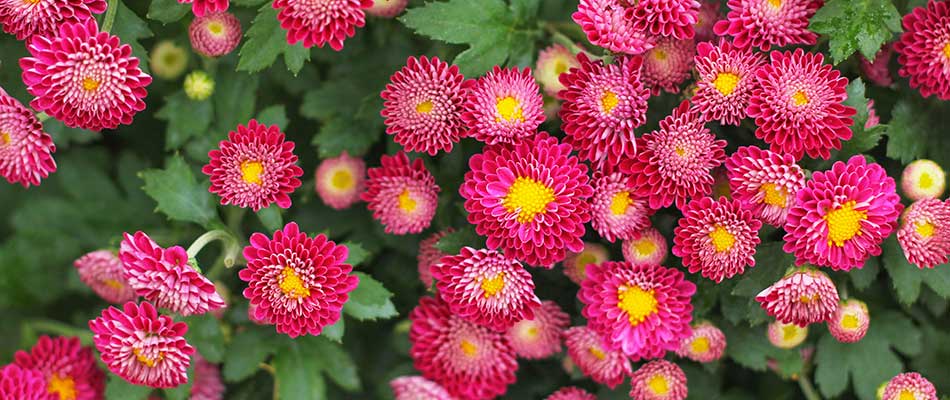 Low-maintenance landscape plants are living proof of effortless beauty. They don't require as much attention as other plants, yet they produce an exuberant display of colors. Iowa has a vast climate, so your landscape should have plants that can survive the weather. Most low-maintenance landscape plants you can grow in Iowa are native to the state, making them resilient to various factors that could otherwise cause damage. Most homeowners may confuse low-maintenance...
---