Published on Monday, February 20, 2023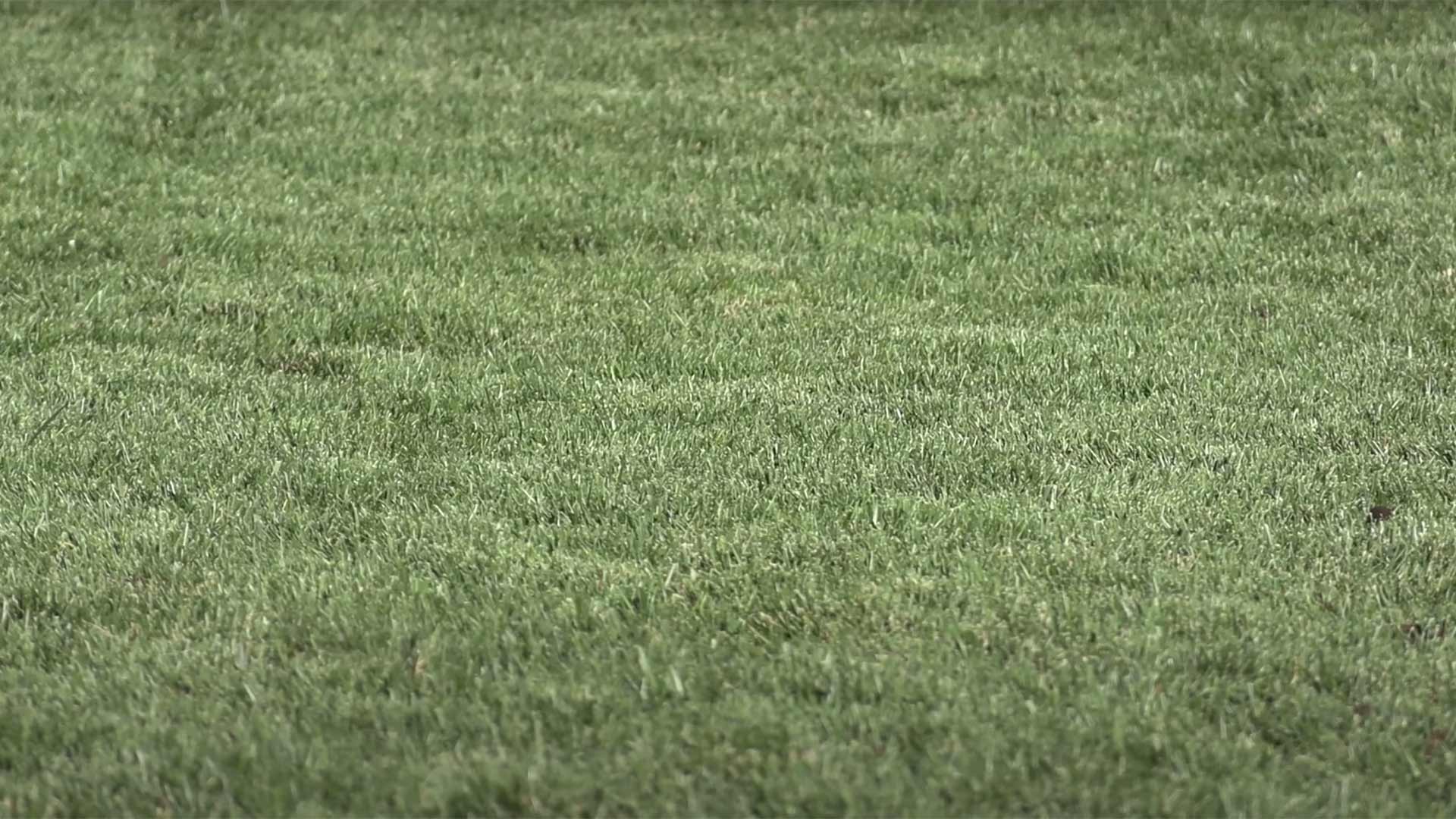 Sometimes, your soil may need a little extra TLC to improve its health to keep your grass growing strong. Soil restoration services like aeration and overseeding help improve the overall quality of your turf. If you live in the Des Moines, IA, area and are looking to improve your soil's health, then you're in luck! Cities across the Des Moines metro area are partially reimbursing residents who get this service done for their lawns. To get reimbursed, residents need to get pre-approved...
---
Published on Wednesday, February 01, 2023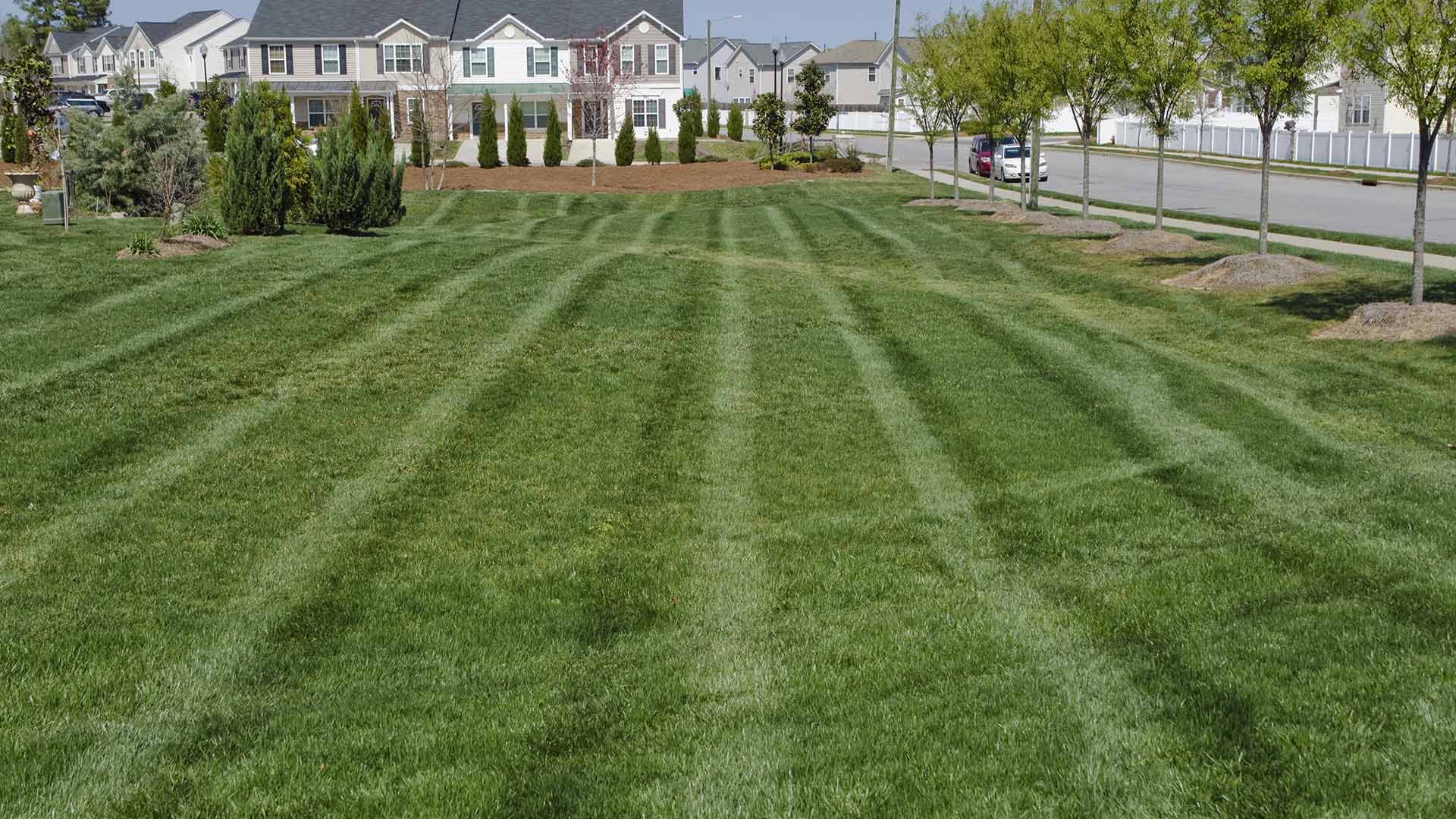 One of the most important parts of any HOA property is its appearance. You want to attract new residents while also keeping your current community happy. It can be a huge endeavor to maintain an HOA property, so you may want to consider enrolling in an HOA maintenance program here in Iowa. Before signing up for an HOA program, you'll want to make sure that they offer the services that you'll need. A good HOA maintenance program will include lawn mowing, mulch installation, and...
---
Published on Wednesday, January 11, 2023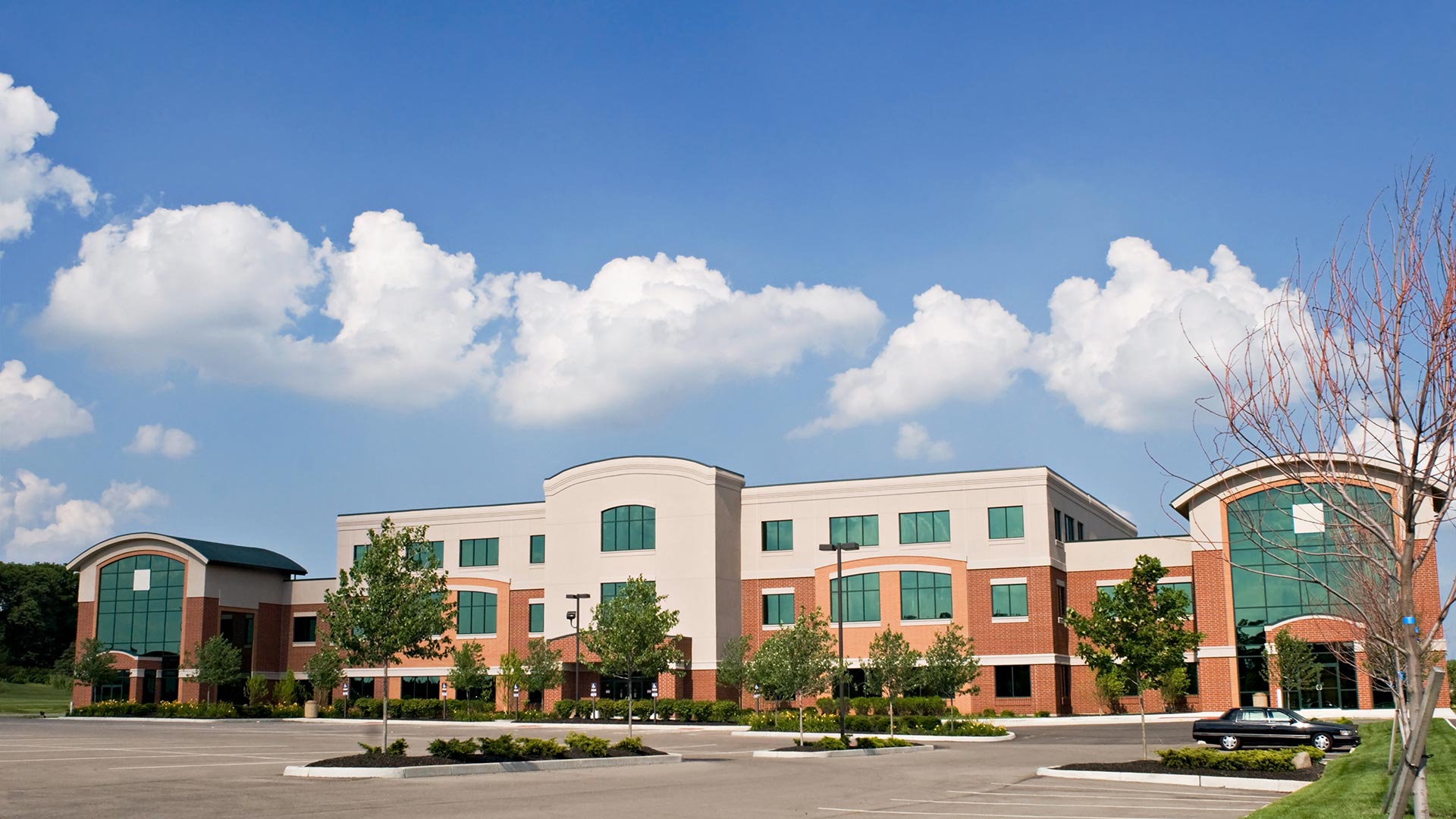 If you own a commercial property in Iowa, you'll want it to always look its best throughout the year so that your property makes a good first impression on your customers. However, putting in the work that is required to achieve a beautiful lawn is no easy task. Instead of trying to maintain your property yourself, you should make your life easier by signing up for a commercial lawn care program. Before you sign up for a commercial lawn care program, you'll want to make sure that it...
---
Published on Monday, January 02, 2023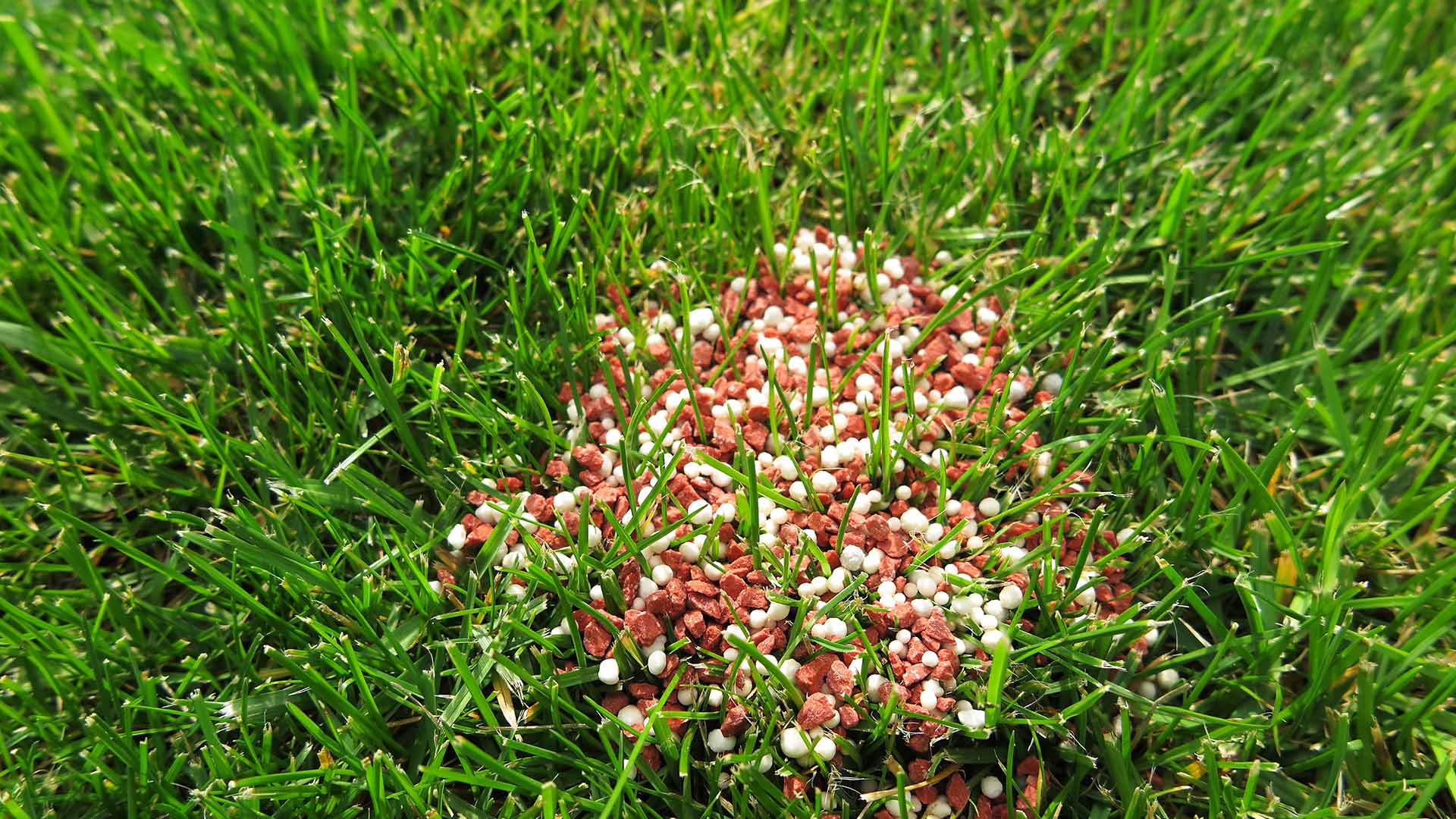 Fertilizer is full of essential nutrients for your grass, the main ones being nitrogen, phosphorus, and potassium. While all 3 of these nutrients are very important to keep a healthy lawn, nitrogen is most important in the spring. After our cold, snowy winters in Iowa, your grass looks to nitrogen to help it recover and bounce back from winter dormancy. Nitrogen plays a huge role in photosynthesis and plant protein production, thus promoting the growth of denser, fuller, and greener...
---
Published on Tuesday, December 27, 2022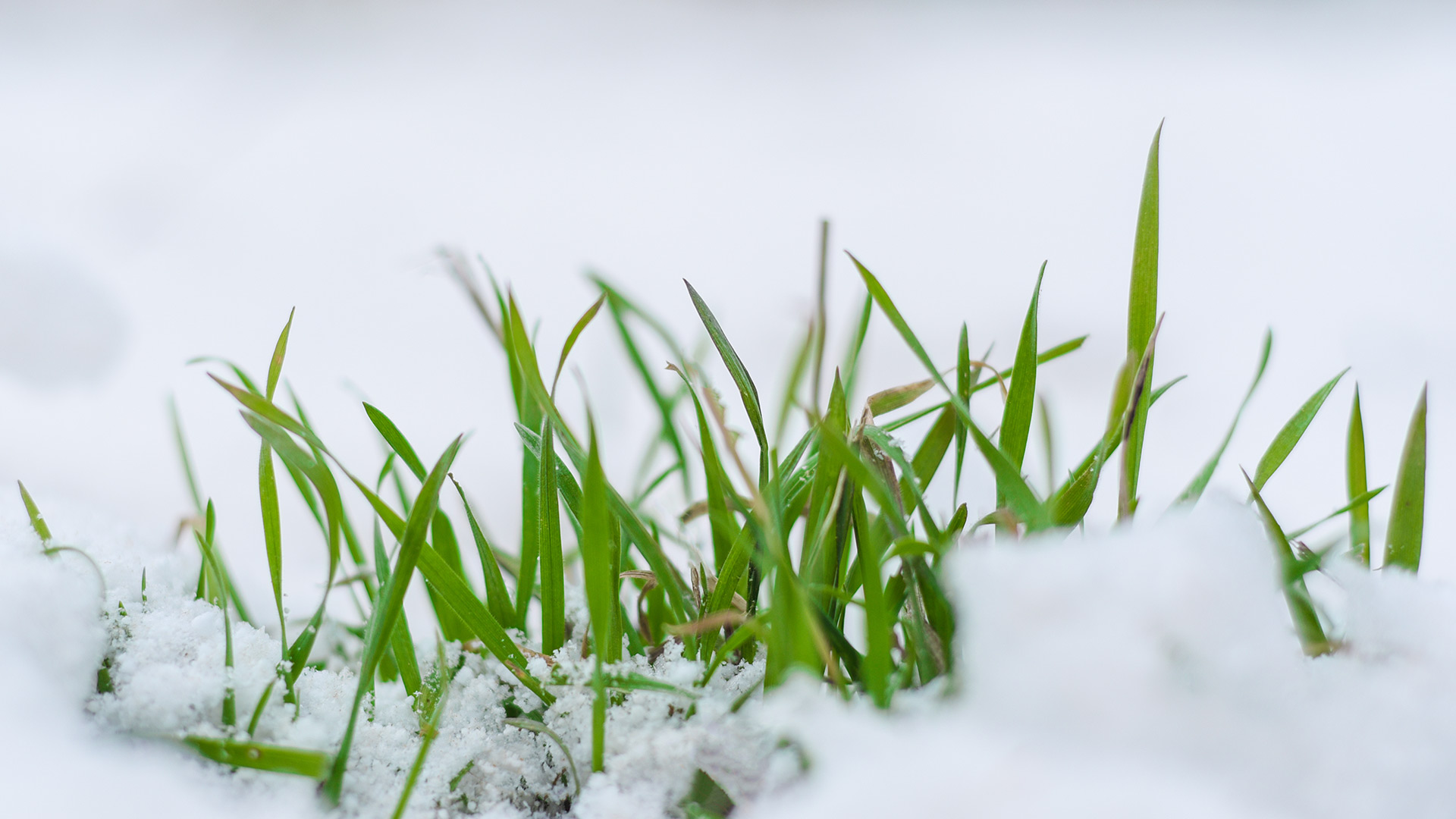 Snow mold is a frustrating sight to see when the snow melts away in the spring. It's important to know exactly what snow mold is and how to deal with this lawn disease should you find it on your lawn in Iowa. There are two types of snow mold: gray snow mold and pink snow mold. Both are caused by fungi that become active when snow covers your lawn. Snow mold typically causes discolored and matted grass that appears in patchy circles. The good news is that snow mold can be prevented! ...
---
Published on Tuesday, December 20, 2022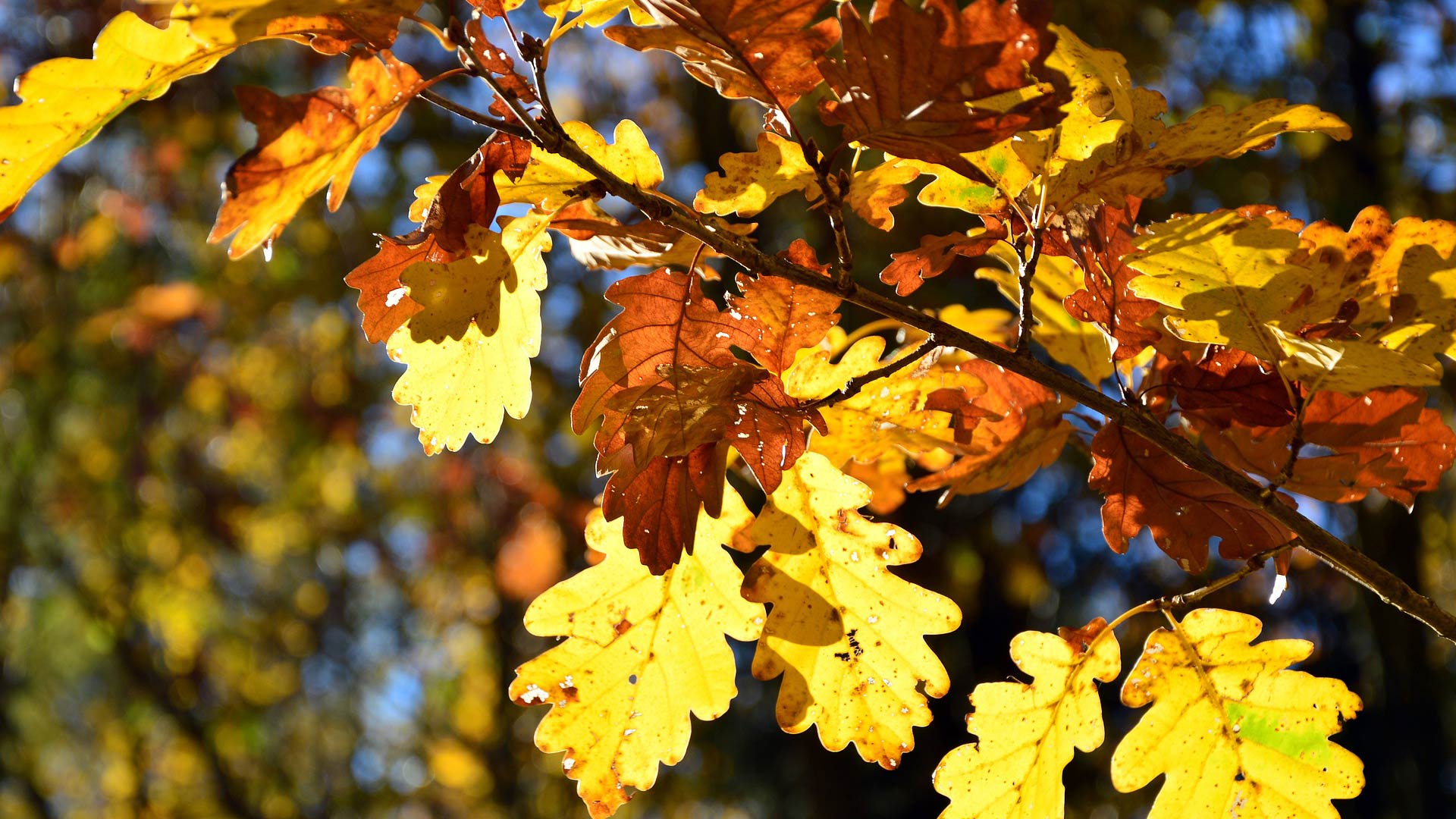 Oak trees are a beautiful addition to any property, but to keep them that way, you need to keep your eye out for some oak tree diseases. In Iowa, keep an eye out for bur oak blight, oak wilt, and oak cankers. All three diseases can be very harmful to the health and appearance of your trees. If you suspect that your trees may have any of these diseases, it's best to call a professional tree care company to come to take a look. 1. Bur Oak Blight Bur oak blight is a type of...
---
Published on Tuesday, December 13, 2022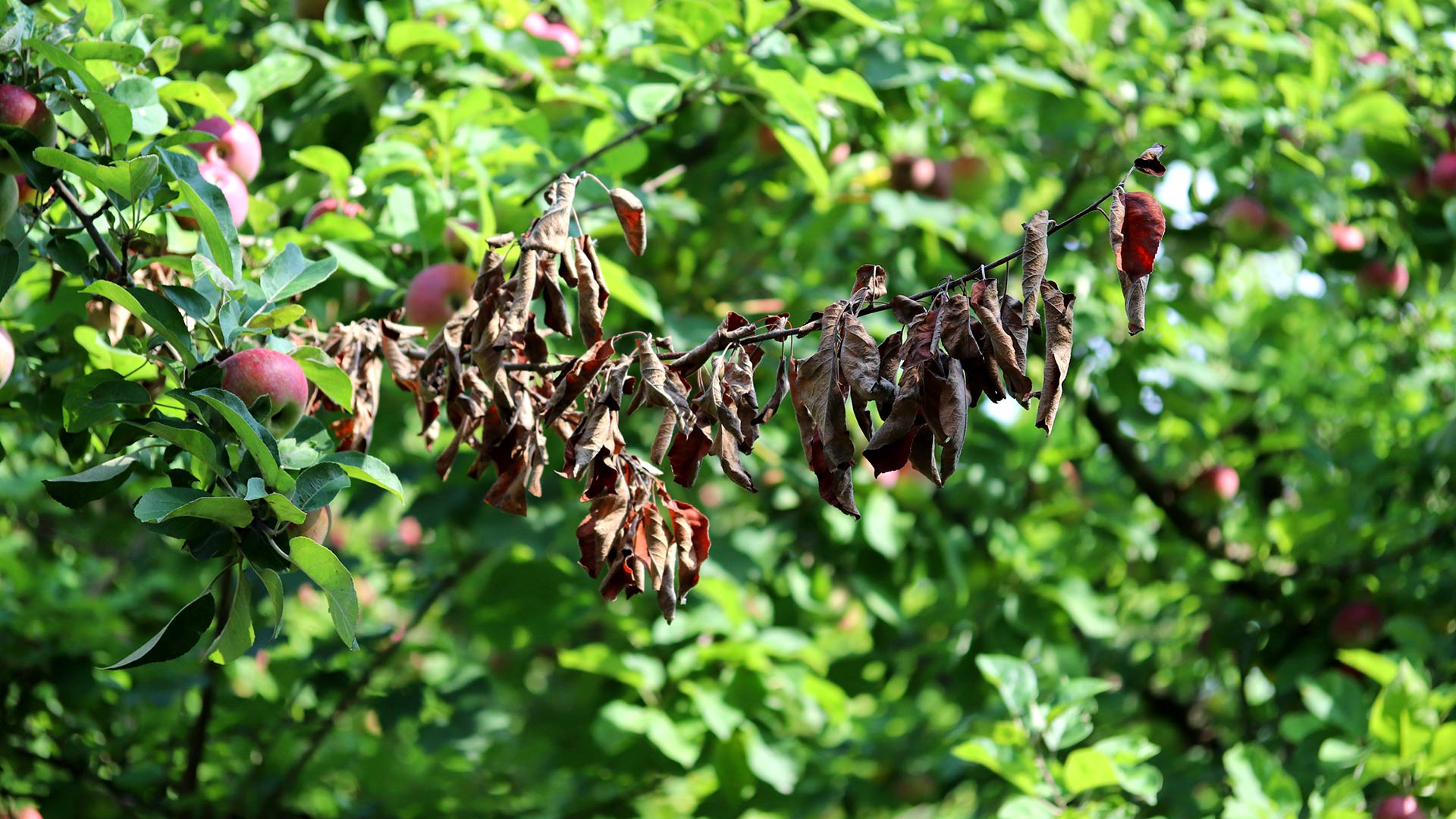 Fire blight is a tree disease that can cause serious damage to your trees in Iowa. It can kill flowers, leaves, branches, and entire trees if it is not caught early on. Some symptoms of fire blight include cankers, shriveled-up leaves, bent branches, and parts of the tree that look like they were burned by fire. If you suspect fire blight may have infected your trees, you should immediately call professionals to administer antibiotic treatments and prune your trees to stop the spread....
---
Published on Tuesday, November 22, 2022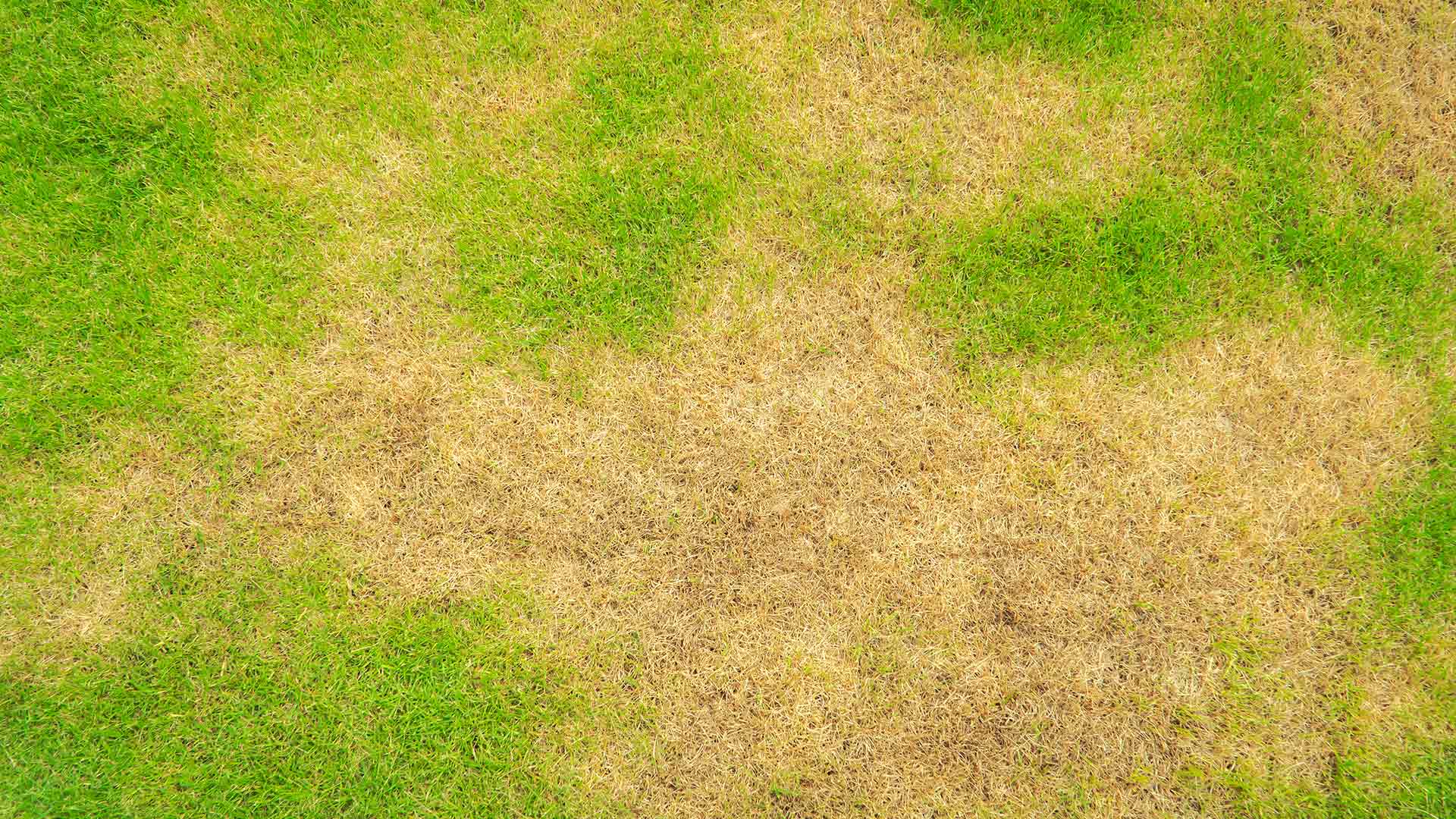 Summer patch is a lawn disease that is commonly found in Iowa and it can cause severe damage to any lawn that it infects. This disease usually affects lawns in the summer during extended periods of high temperatures. It typically creates rings and patches of discolored and dead grass, and it can spread rather quickly if not treated in a timely manner. If you think your lawn is infected with summer patch, you'll want to schedule a curative treatment right away to ...
---
Published on Monday, November 14, 2022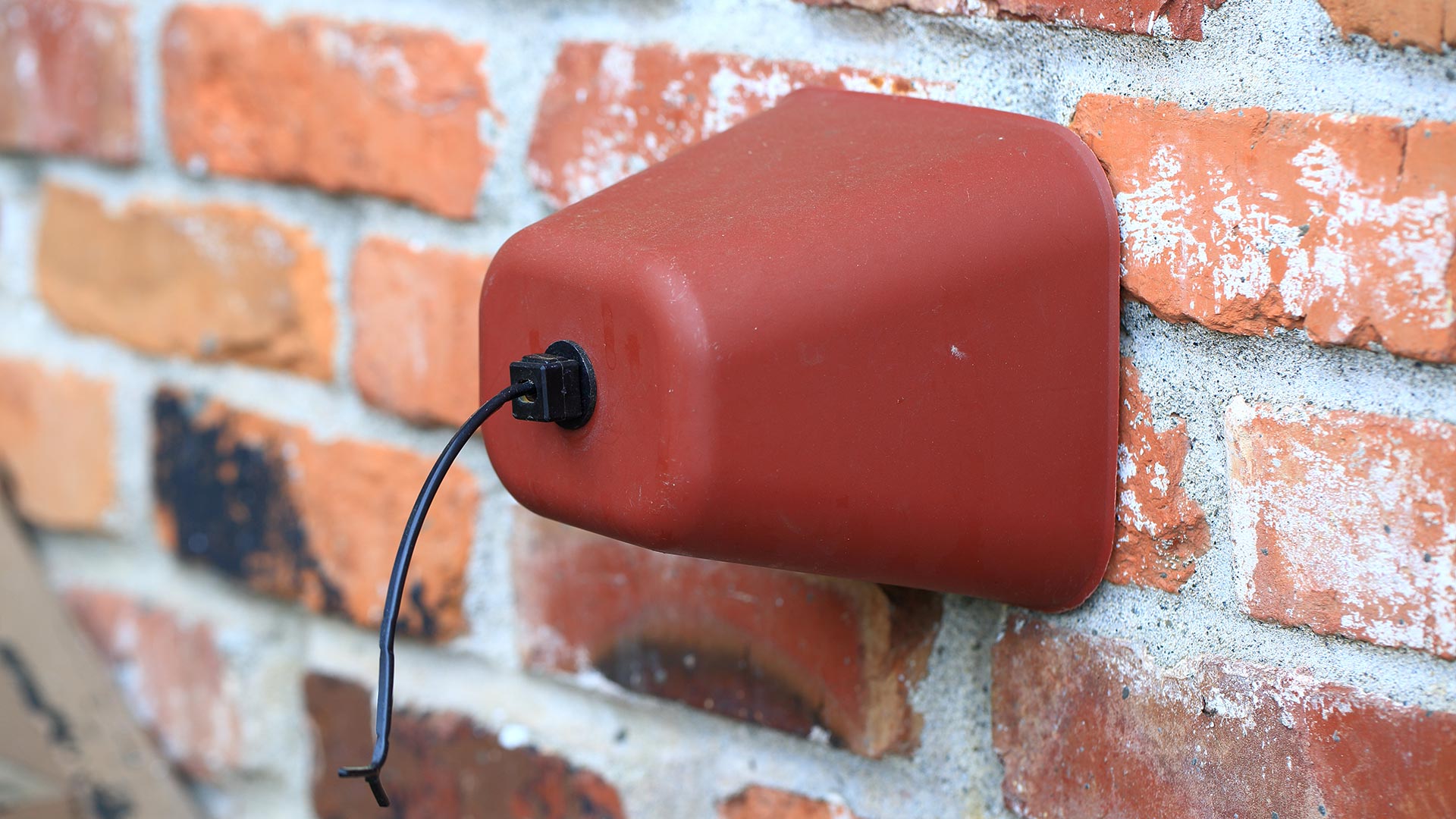 It is important to have your irrigation system winterized in Iowa because the harsh winters can cause significant damage to your system if it is not prepared properly. When you are looking to hire a company for this service, you should be on the lookout for these three things: experience, repair capability, and if a startup service is offered. The company you are looking to hire should have more than enough experience so you feel confident as a customer that they know exactly what...
---
Published on Tuesday, November 08, 2022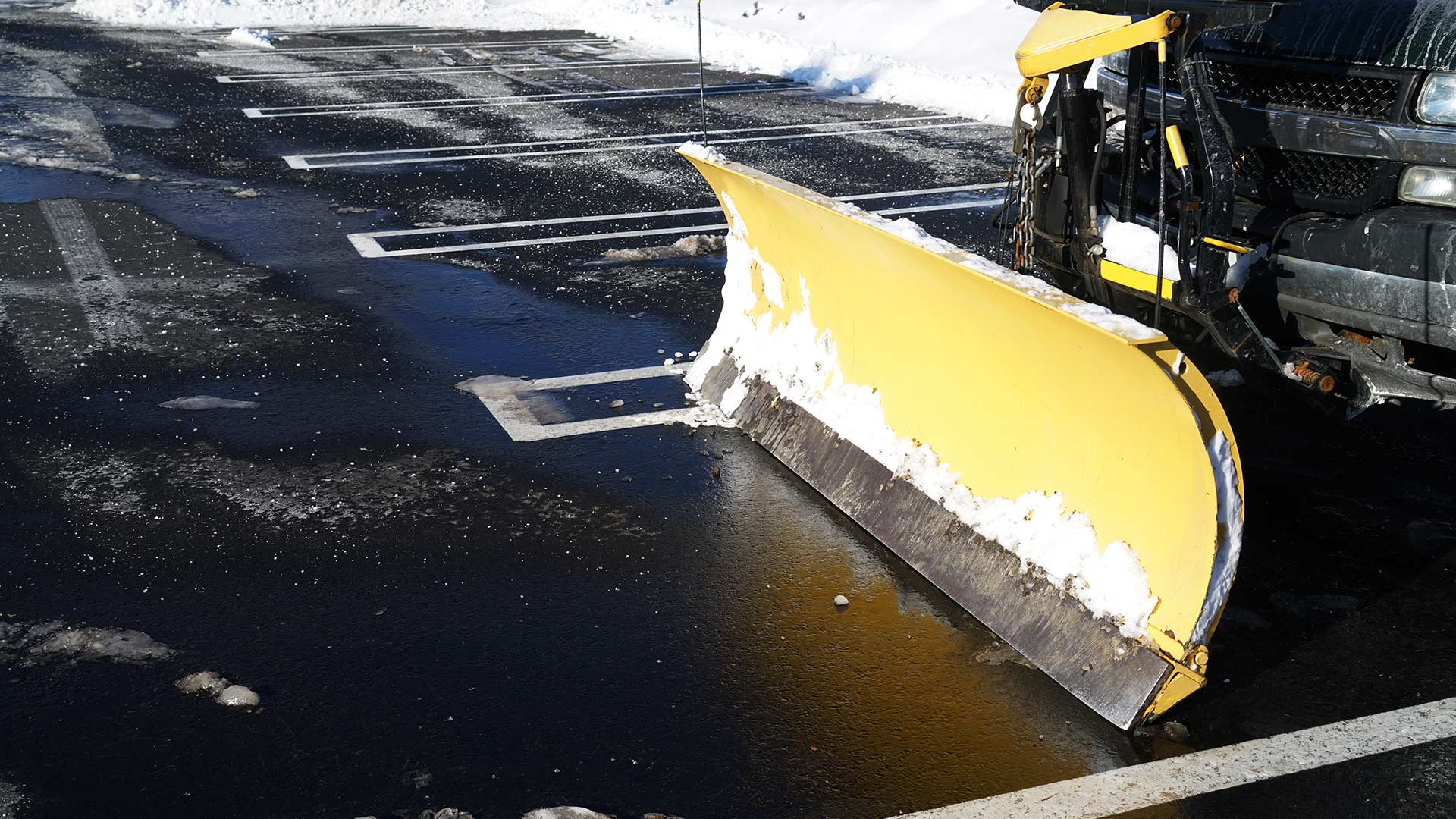 Here in Iowa, you can be sure that the winter season will bring with it a ton of snow. While snow can be beautiful to look at and some people love it, it can cause major problems for business owners. If you own a commercial property in the Des Moines, IA area, it's crucial that you hire a snow removal company to keep your property clear of snow so you can stay open for business. However, because the accessibility of your business is at stake, you'll want to make...
---