Published on Tuesday, December 22, 2020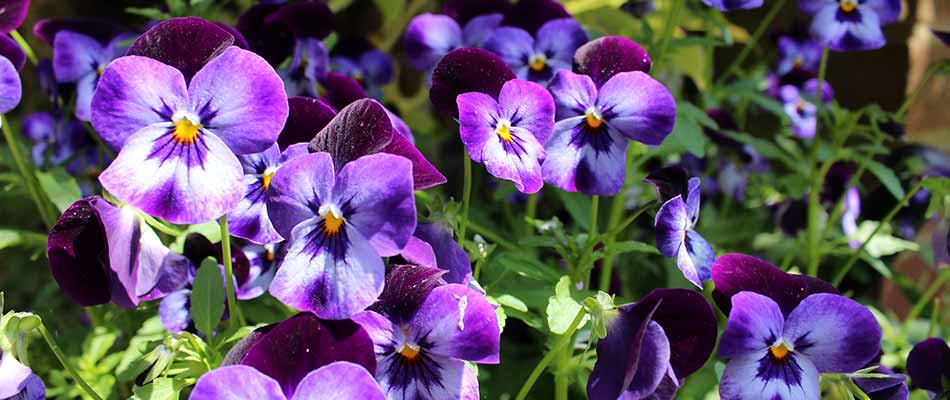 It's Iowa. It's winter. It's snowing. So why bother thinking about spring landscaping? Believe it or not, winter is actually the best time to plan for the year, and our designers are already thinking about spring blooms. If you want spring flowers, it's important to plan ahead. But you may be wondering what the best spring blooms are for Des Moines, West Des Moines, and surrounding areas of Iowa. Let's take a look at some tried-and true spring favorites. ...
---
Published on Wednesday, December 16, 2020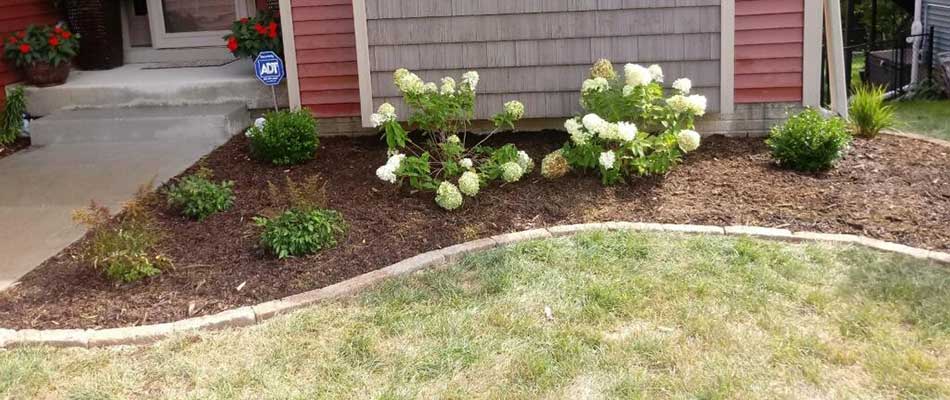 After surveying your yard, you realize your landscape is looking a little drab and could use a makeover. You do your research, check out some online designs, and are ready to schedule your next landscaping project! So, of course, it makes perfect sense to wait until the spring to get started right? Wrong. But why is that? Well, because other residents in Des Moines, IA are thinking the same way you are. Many people consider spring to be the ideal time for their landscaping projects, but ...
---
Published on Monday, December 07, 2020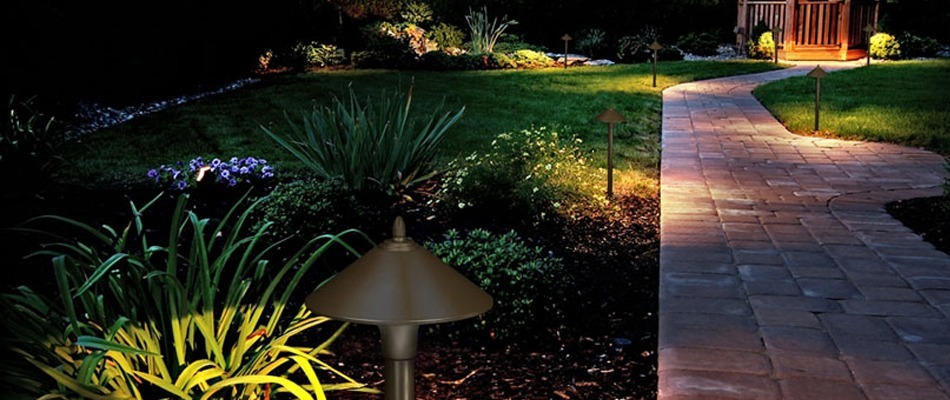 Nothing adds more beauty and dimension to a landscape than outdoor lighting systems. The right professional lighting technique can create interesting shadows and images of the outdoor features they highlight. Illuminating your landscape at night is a common trend for most homes and businesses in Des Moines, West Des Moines, Ankeny, and surrounding cities in Iowa who want to accentuate their outdoor space. These five outdoor lighting techniques are used most often and each adds...
---
Published on Thursday, November 26, 2020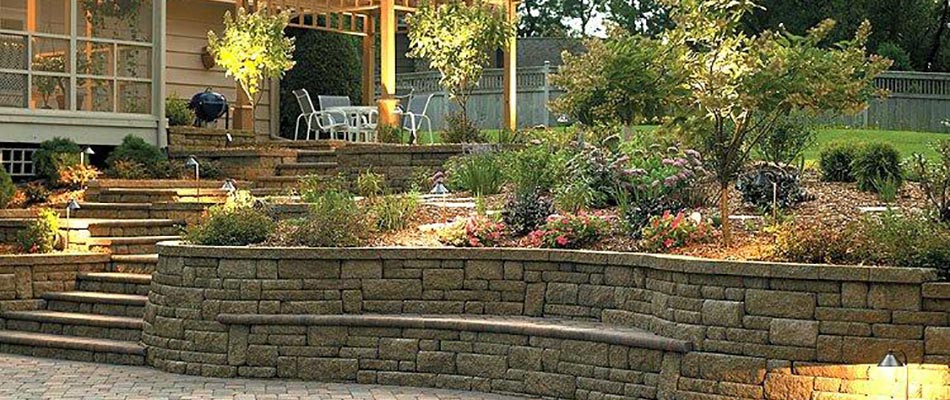 Retaining walls are structural elements that act as an attractive hardscaped feature for your property, but they are also practical. Walls can be used for erosion control, design, and seating (sometimes all at once), so let's look at the different options for retaining walls to meet your needs for your Des Moines, IA area home or business. Erosion Retaining Walls When you have a significant slope or relatively dramatic changes in elevation, erosion retaining walls...
---
Published on Wednesday, November 18, 2020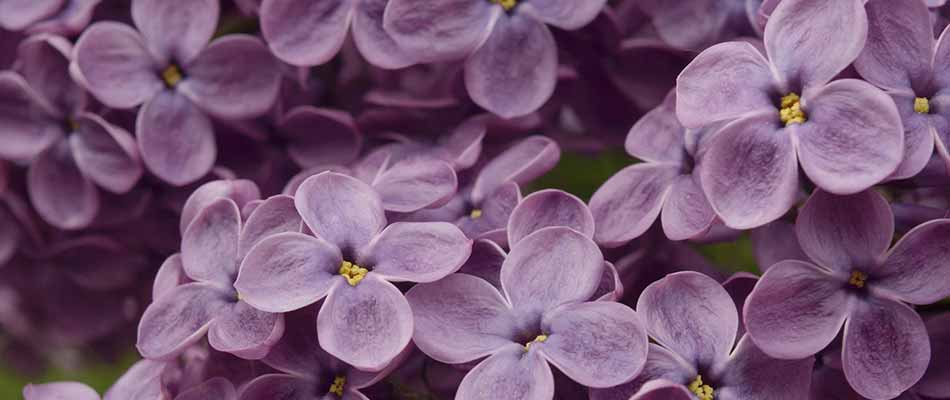 Encourage healthy growth in the spring and summer by pruning in the winter. Pruning does more than just make your landscaping look neat and trimmed. It actually helps the long-term health of your plants. Shrubs that are left to grow without pruning can develop disease and pest infestations, and plants can simply outgrow their space. Depending on the types of plants on your property, you may need spring pruning, winter pruning, or both. Let's look at a few common shrubs and plants...
---
Published on Tuesday, November 10, 2020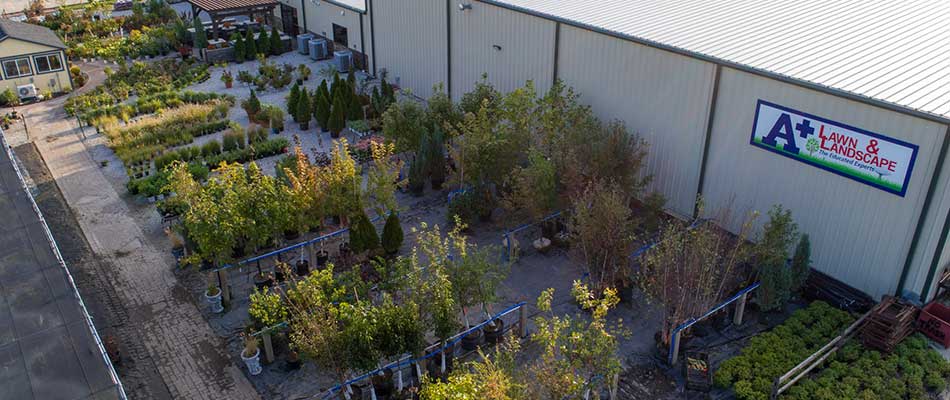 A+ Lawn & Landscape is offering a huge 40% discount on everything in our nursery! Whether you need trees, shrubs, or any other plantings for your fall landscaping needs, call our garden center today at (515) 777-7845 to save 40% before the sale ends on November 25, 2020! Call the Garden Center
---
Published on Monday, November 09, 2020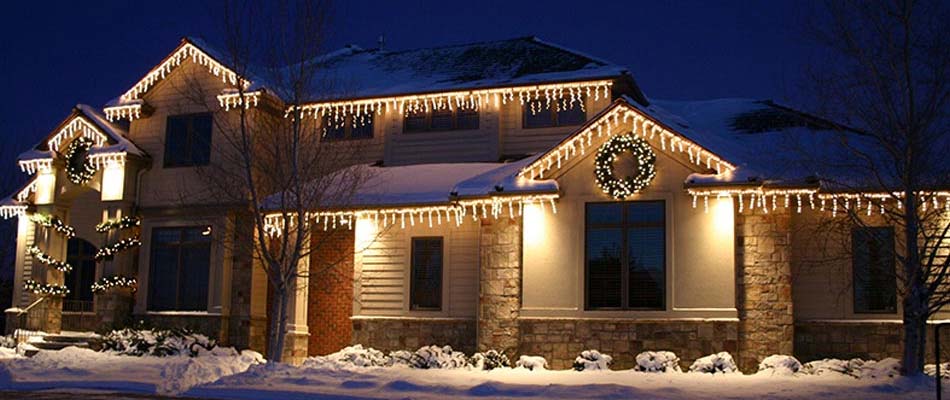 Many people love outdoor holiday decorations, but the installation and setup can take a lot of time and effort, especially if you have a larger property. You also risk slipping and falling or even injuries from electricity when trying to hang your holiday lighting by yourself. These issues are eliminated when you hire a professional holiday lighting service! Here at A+ Lawn & Landscape, we will design, install, remove, and store your holiday lighting to save you the hassle and give you more time to...
---
Published on Wednesday, November 04, 2020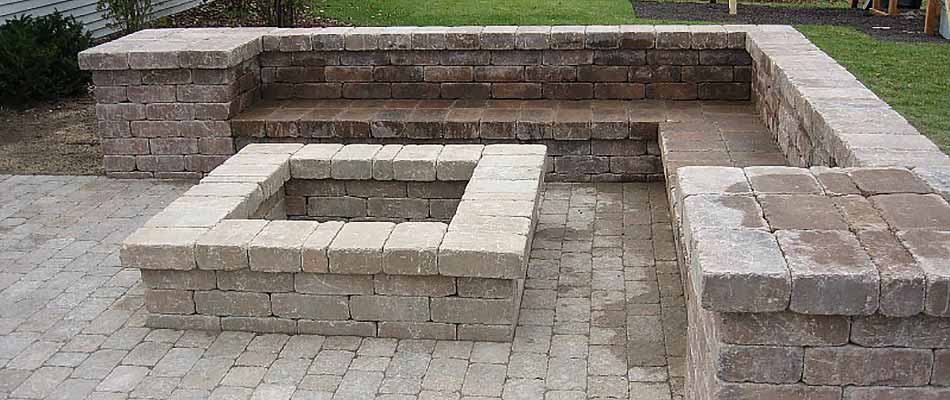 Having a fire pit or outdoor fireplace can be a great feature to have for the winter season in Iowa. They let you enjoy the beautiful weather without completely freezing through! When it comes to factors like cost, style, and overall maintenance, both options have their advantages and disadvantages. The choice ultimately comes down to which hardscape best meets your needs and personal preference. Here are some key points to keep in mind when deciding on whether you'd like a fire pit...
---
Published on Tuesday, October 27, 2020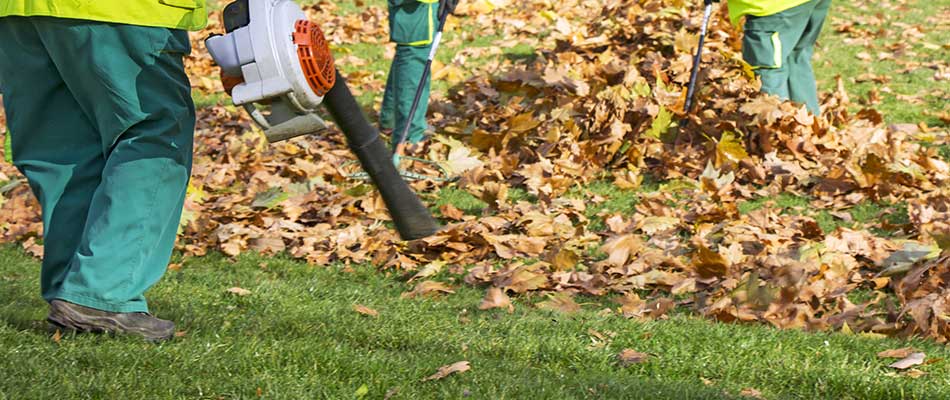 Protect your Des Moines area property with winter lawn care services. Winter is coming, and even though the grass has finally slowed down, your lawn could still use a little pre-winter care. Winterizing your lawn, especially in central Iowa where winter is hard on us, is especially important to create a thriving lawn when spring arrives. Learn about the types of winterizing services that will keep your lawn in top shape and how to best prepare for the snowy season. Leaf cleanup does...
---
Published on Wednesday, October 21, 2020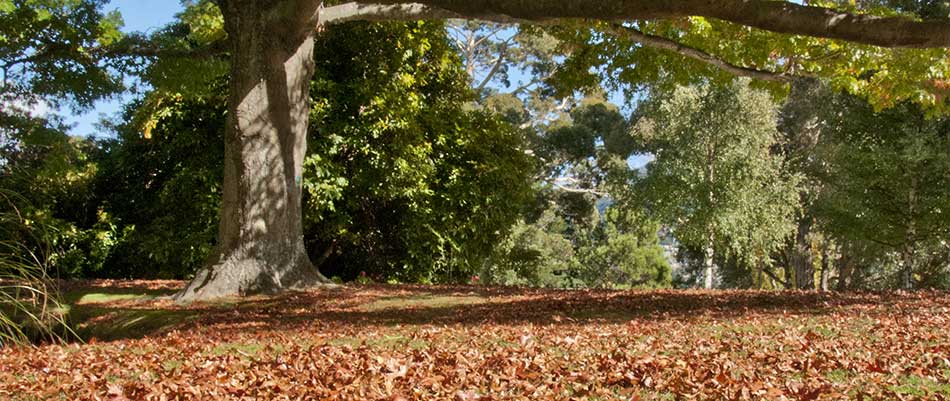 Fall cleanups are an essential step in lawn and landscape maintenance for your property in Des Moines, West Des Moines, and nearby central Iowa communities. With the winter season right around the corner, certain lawn services and treatments must happen to protect your plants and other softscapes from the harsh weather. If you'd like to limit the amount of lawn and landscape care that your residential or commercial property will need come springtime, check out what fall maintenance...
---