Published on Monday, May 09, 2022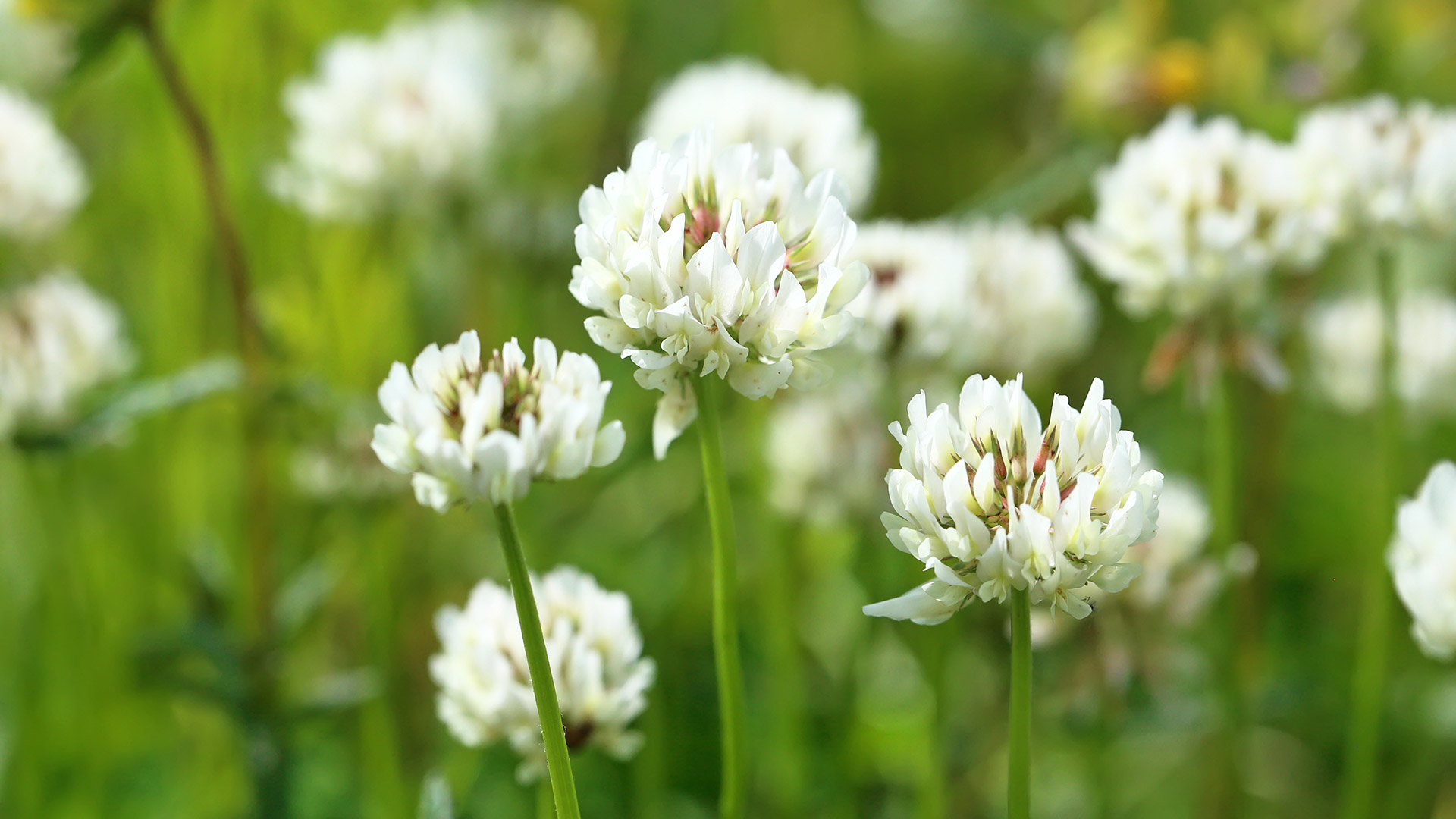 Dandelions, white clovers, creeping Charlies, and black medics are all invasive weed species in Iowa that tend to show up to bloom in spring. Once established on your lawn, they each can become a nuisance and can be rather difficult to get rid of as they disperse their seeds and continue to spread. Whenever dealing with one or more of these invasive species, it's best to contact a professional to eliminate them from your lawn! 1. Dandelions The first spring lawn weed you should...
---
Published on Monday, May 02, 2022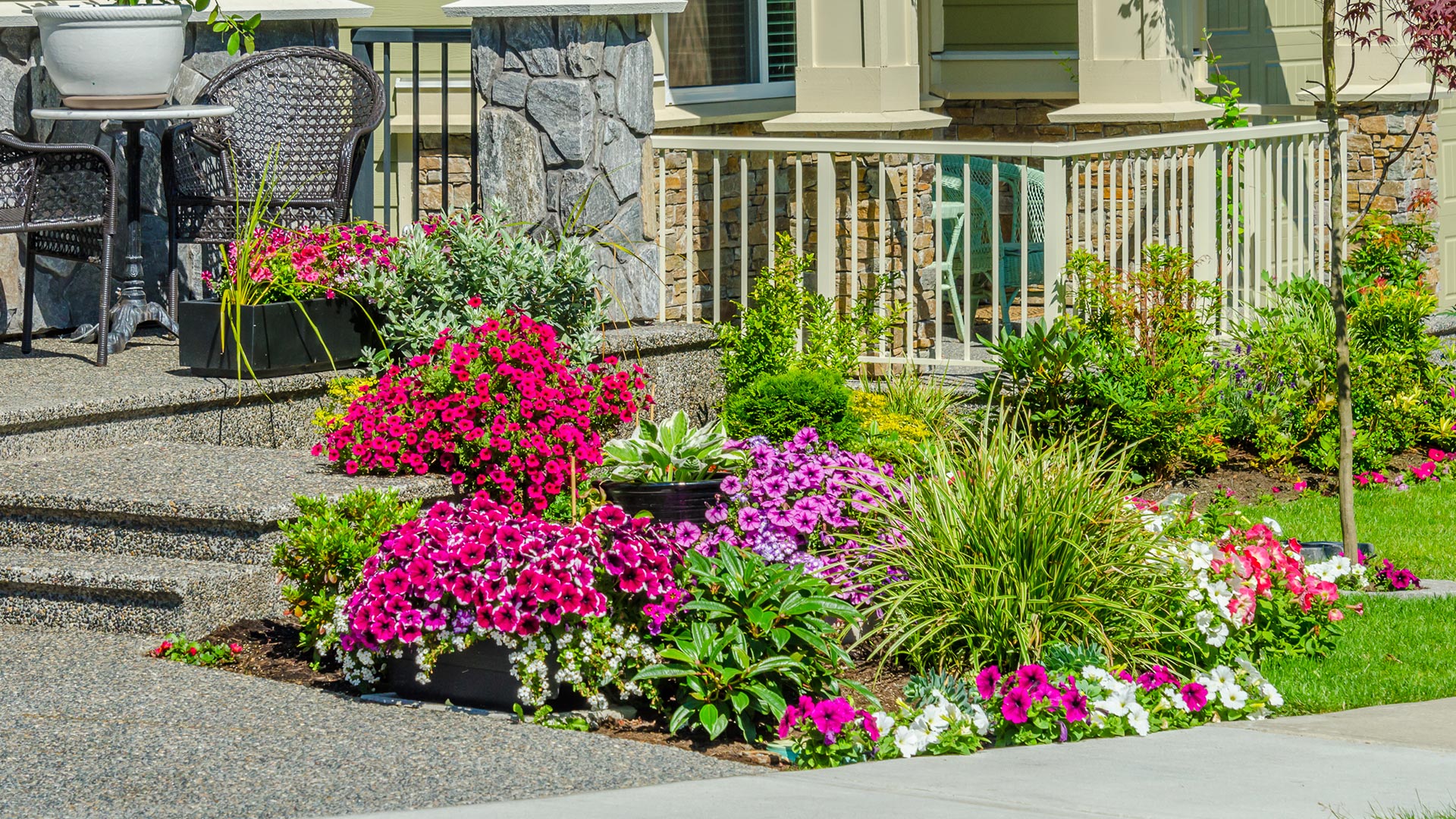 Are the landscape beds on your property here in Iowa in need of a pick-me-up? If so, here are 3 steps that you can take to totally transform your landscape beds this spring. First, you should trim the plants in your landscape beds to keep them looking healthy and beautifully manicured. Next, you should remove any debris and weeds that could potentially be harmful to your plants. Finally, you should replenish your mulch supply so that your landscape beds are covered and your plants are...
---
Published on Wednesday, April 27, 2022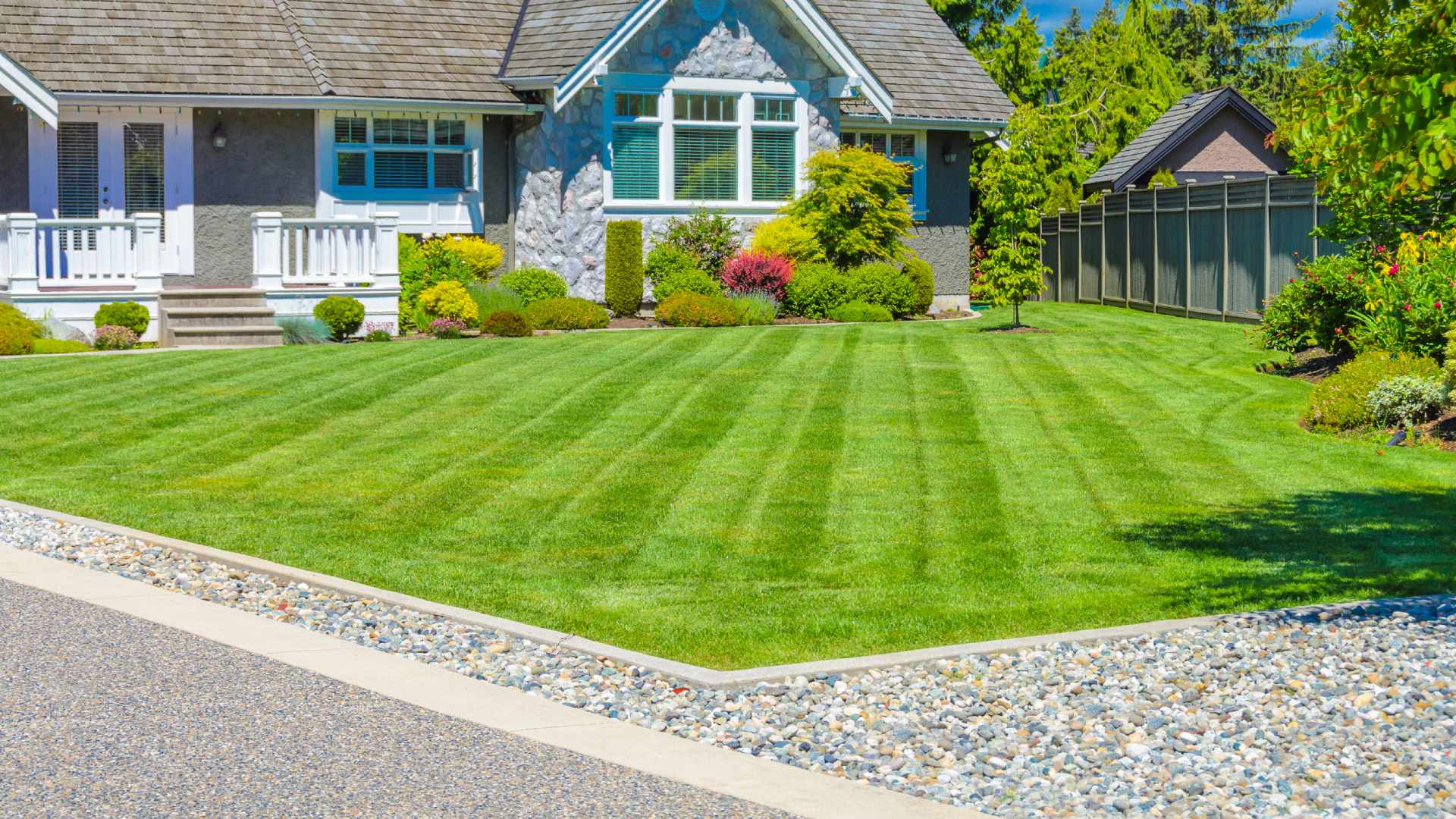 After our winters in Iowa, you'll want to ensure that your first mow sets the right tone for the rest of the season and gives your lawn a clean cut. The key to this is performing proper maintenance tasks on your mower every year like changing the oil, checking the spark plug, cleaning the air filter, and greasing the lube points to keep your mower running smooth. Perhaps the most important maintenance task is sharpening the blades to prevent the mower from ripping your grass...
---
Published on Wednesday, April 20, 2022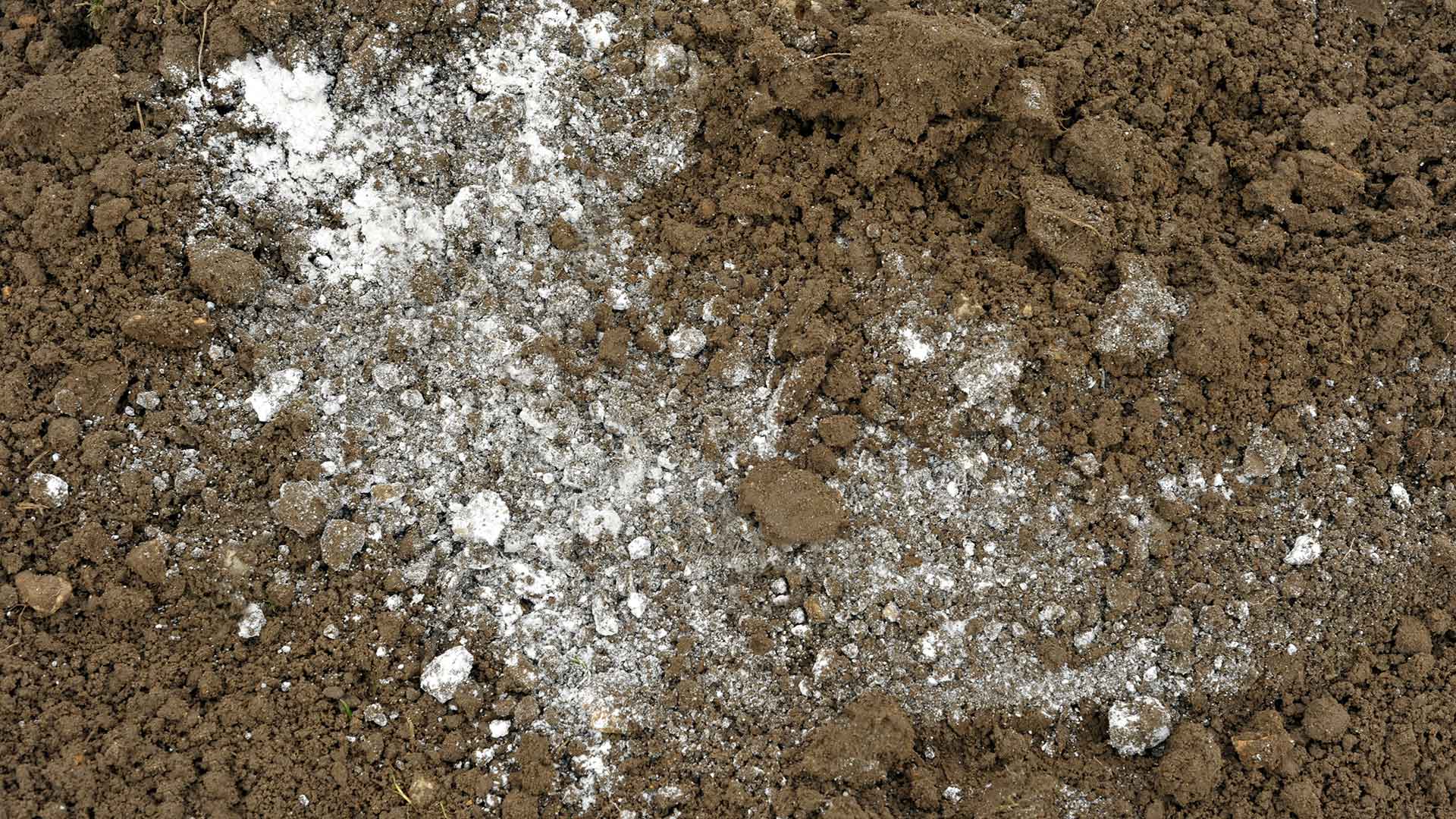 It's a good idea to be aware of the pH level of your soil in order to cultivate a healthy lawn. When your soil has a low pH level, meaning it has higher levels of acidity, the growth of your lawn is hindered due to a lack of nutrients. However, there is a way to restore these pH levels in your soil, and that is by way of lime treatment. In short, lime makes soil less acidic, which will allow your plants to grow and flourish in healthy soil! One way to tell if your lawn is in need of a lime...
---
Published on Monday, April 18, 2022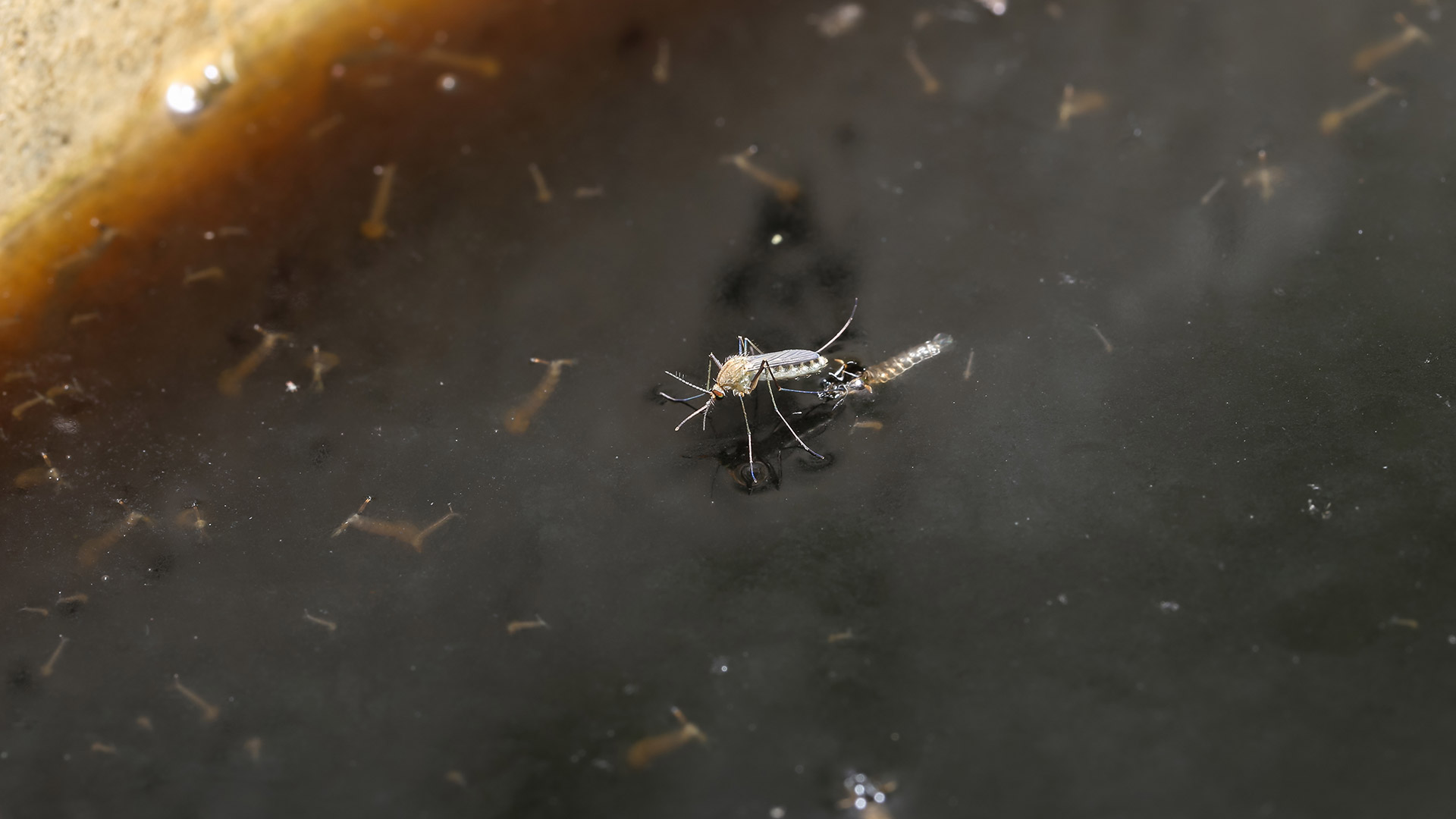 Mosquitoes are a constant nuisance to both you and your property. As the weather continues to heat up and as we experience more rainfall here in Iowa, more mosquitoes are starting to come out and breed. If you're noticing a lot of mosquitoes in your yard, you may unknowingly have things in your yard that are attracting them. Some things that mosquitoes are attracted to include standing water, piles of debris, overgrown vegetation, and tall grass. By not removing or tending to...
---
Published on Wednesday, April 13, 2022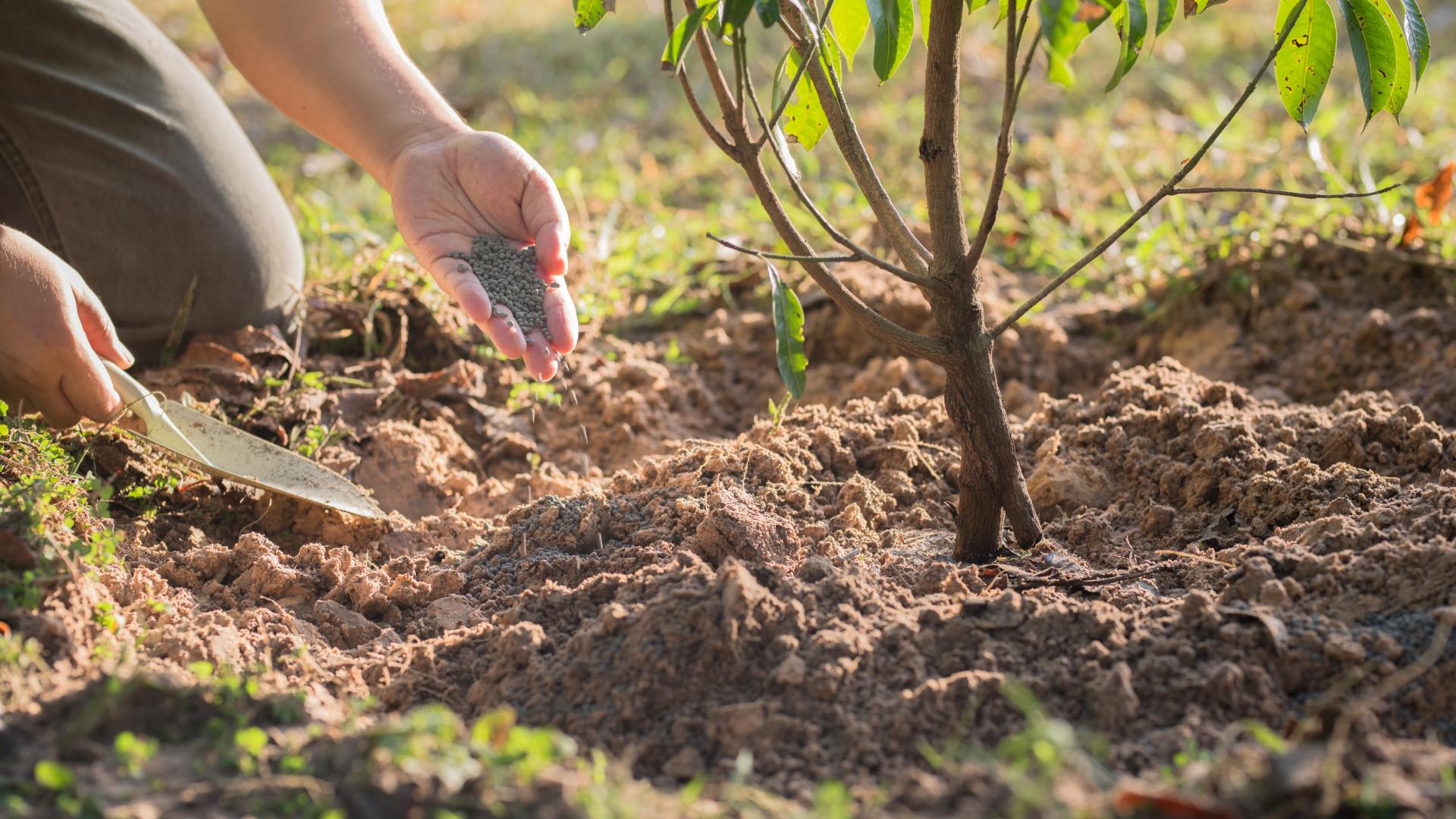 Trees and shrubs are often overlooked parts of a landscape, despite adding great value and beauty. Because of the environmental stressors from the previous season here in Iowa, spring is the perfect time to show your trees and shrubs some much-needed TLC with a root-feeding fertilization treatment. What makes spring the opportune time to do this is that your landscaping plants will need the boost to heal from winter and prepare themselves for the upcoming heat of summer. While there are other...
---
Published on Thursday, April 07, 2022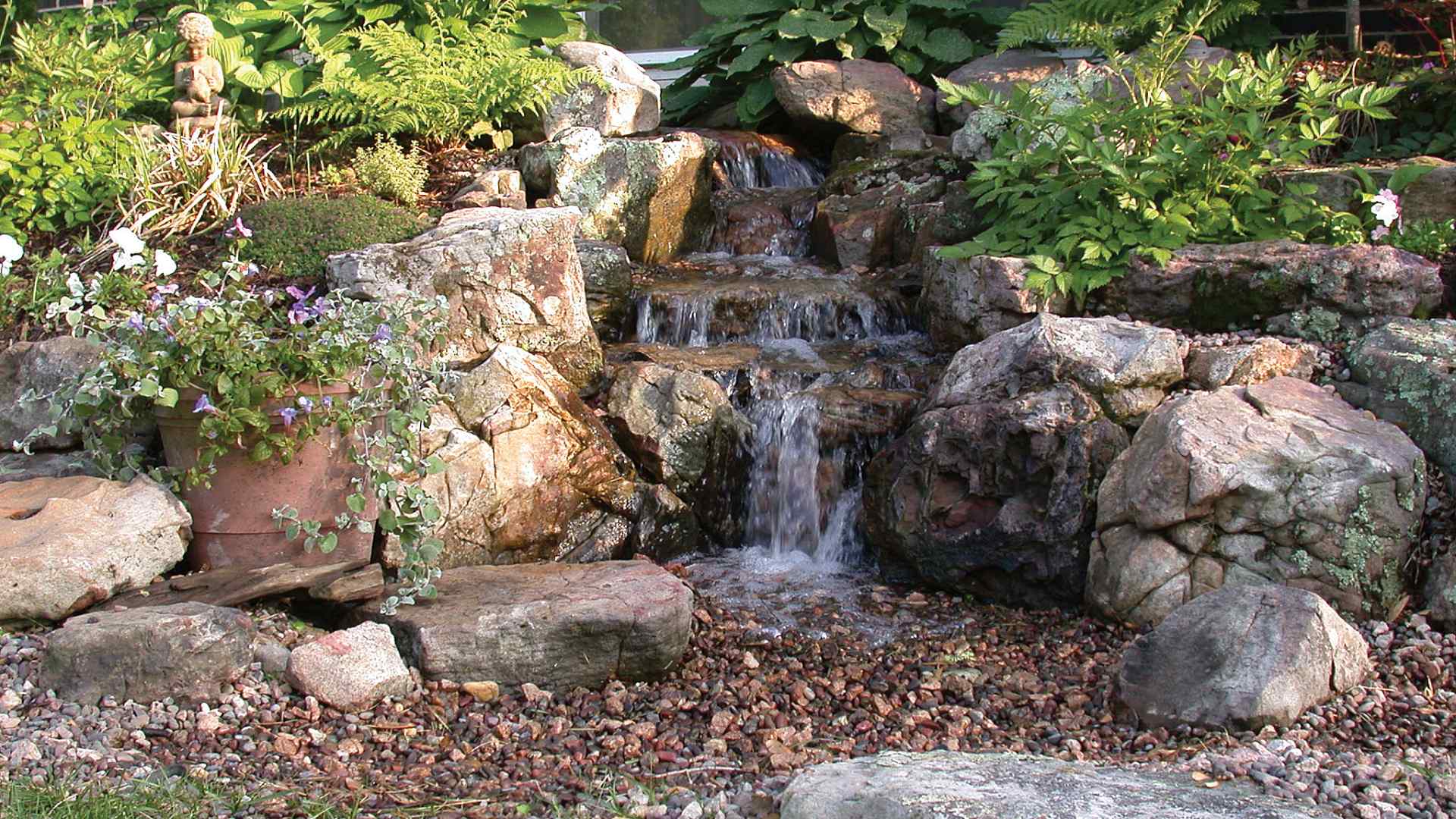 In business, presenting your products and services to your customers in a good way is a must. However, if you are a brick-and-mortar business, your establishment and its surroundings should look good as well. A well-planned landscape design with bursts of colors from landscape beds can be your starting point to improve your establishment's appearance. Your customers will also value the time they spend on your establishment if it has elements of nature from water features and fire pits....
---
Published on Tuesday, March 29, 2022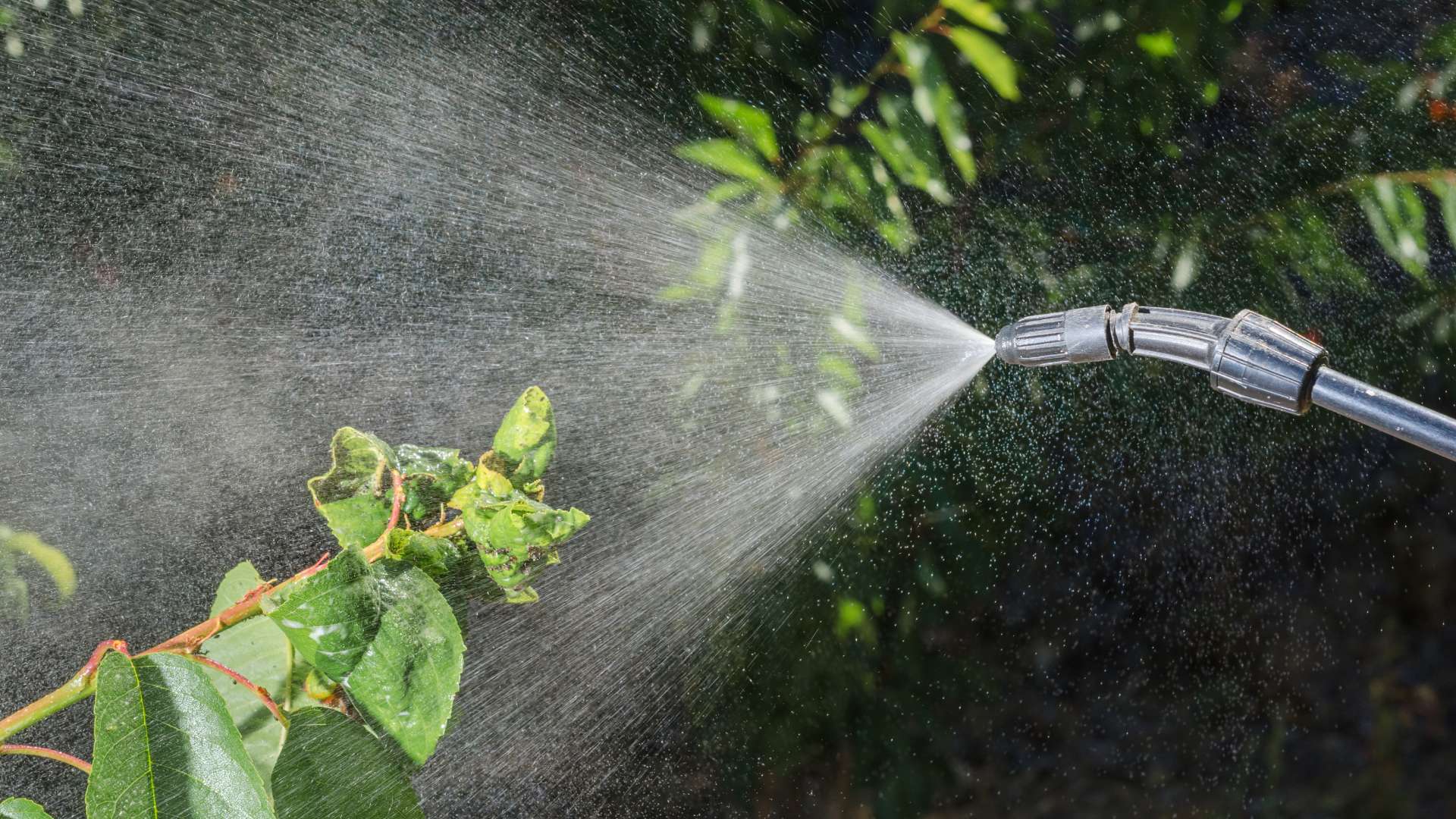 Iron is a vital micronutrient that is needed for healthy plant growth. It helps your trees manufacture chlorophyll, the pigment that makes the trees on your leaves green. If you notice that your tree is developing yellow leaves with green veins, it's the tell-tale sign that your tree has an iron deficiency. It happens when the soil pH is high, a common situation in Iowa. High soil pH makes iron insoluble in the ground, which means your tree cannot absorb it. When this occurs,...
---
Published on Tuesday, March 22, 2022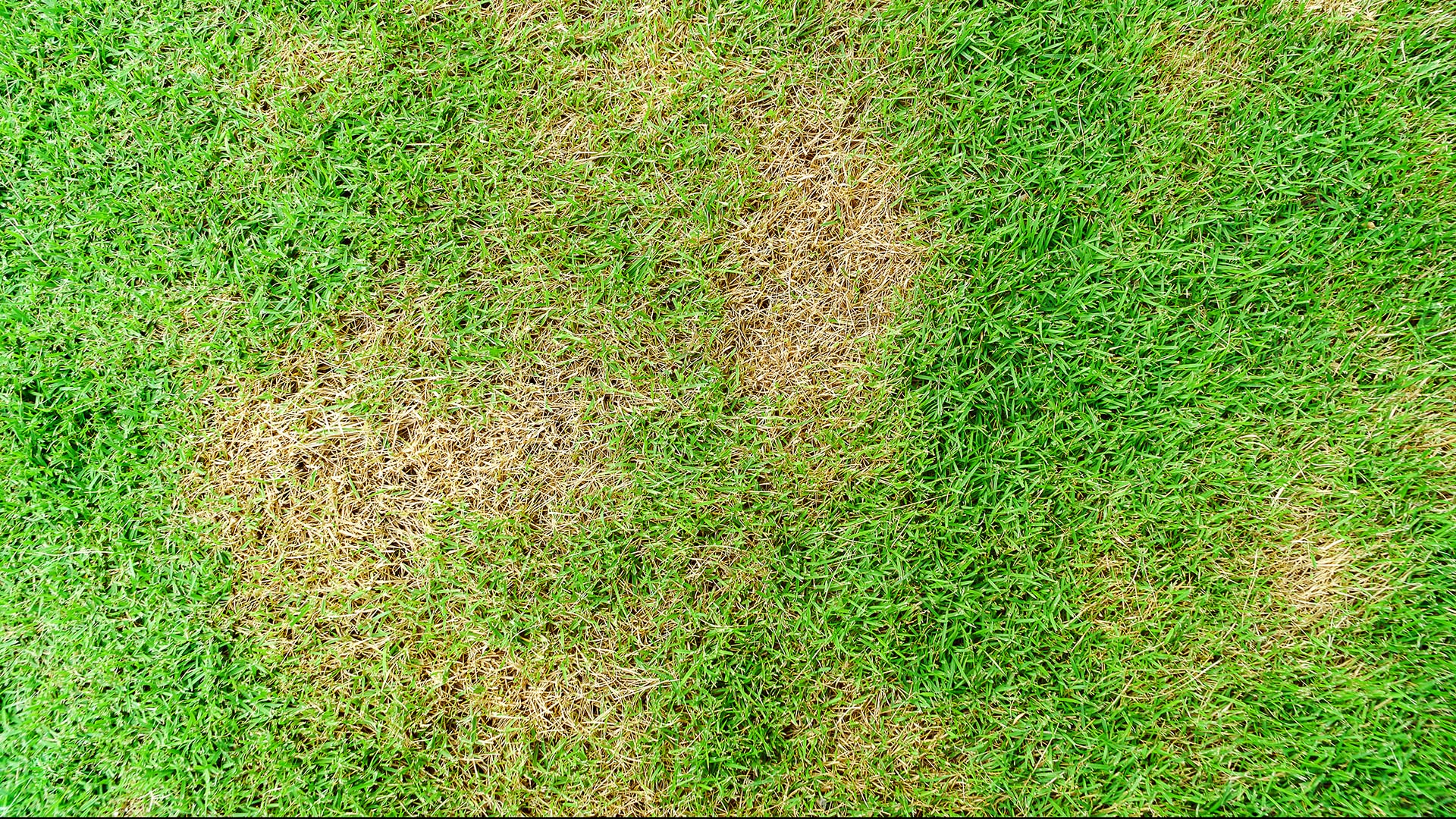 Brown patch is a fungal disease that commonly affects lawns here in Iowa. As the name suggests, this disease is characterized by the large, brown patches it leaves on your lawn. However, these brown spots can also indicate that your lawn is dehydrated. To figure out which issue your lawn is suffering from, you should first consider your watering schedule and check if you are watering your lawn correctly. Next, you should take a closer look at the brown spots on your lawn to see if they ...
---
Published on Wednesday, March 16, 2022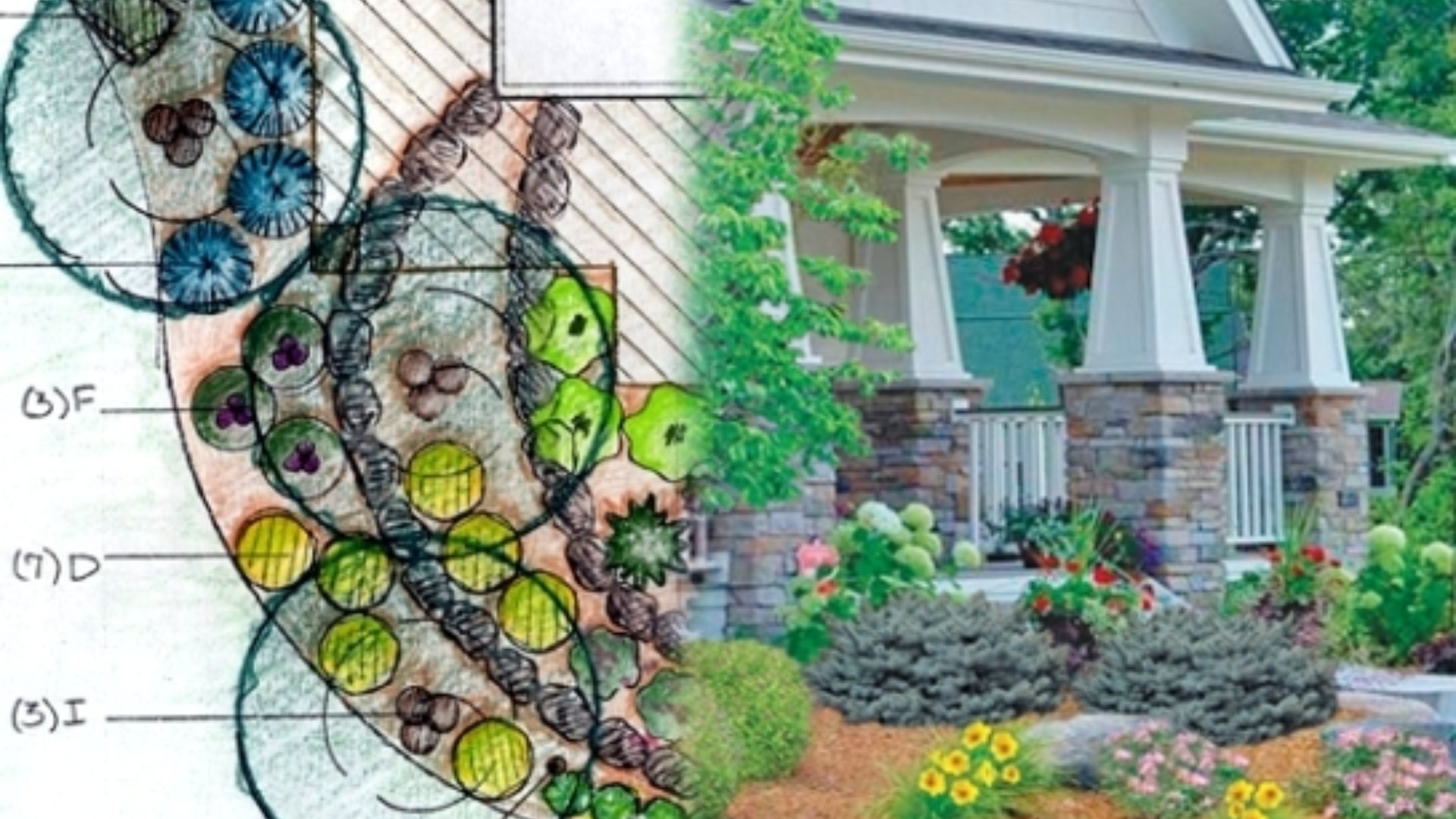 There are so many people out there that want a stunning landscape and either don't have any ideas and don't know where to start, or they have some ideas but just don't know how to execute them perfectly. This is what professional landscape designers are for! The right landscape design team should be trained, certified, and experienced in order to create a purposeful design from your ideas. Professional teams will often use 2D and 3D design renderings to create a realistic design...
---