Published on Tuesday, October 27, 2020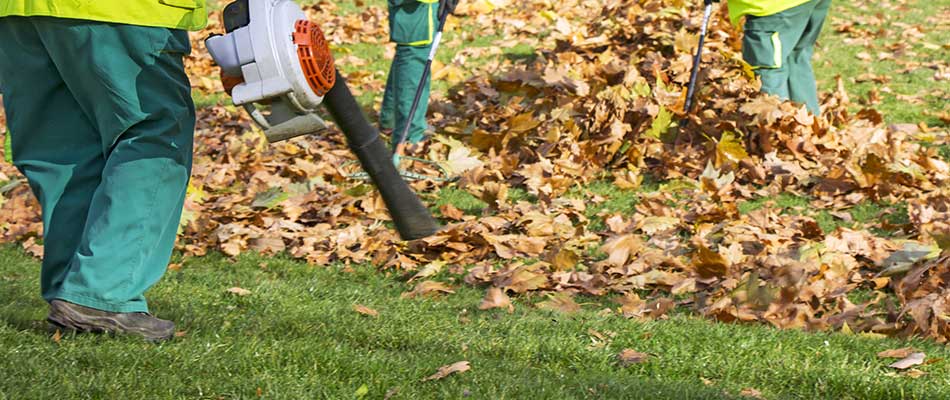 Protect your Des Moines area property with winter lawn care services. Winter is coming, and even though the grass has finally slowed down, your lawn could still use a little pre-winter care. Winterizing your lawn, especially in central Iowa where winter is hard on us, is especially important to create a thriving lawn when spring arrives. Learn about the types of winterizing services that will keep your lawn in top shape and how to best prepare for the snowy season. Leaf cleanup does...
---
Published on Wednesday, October 21, 2020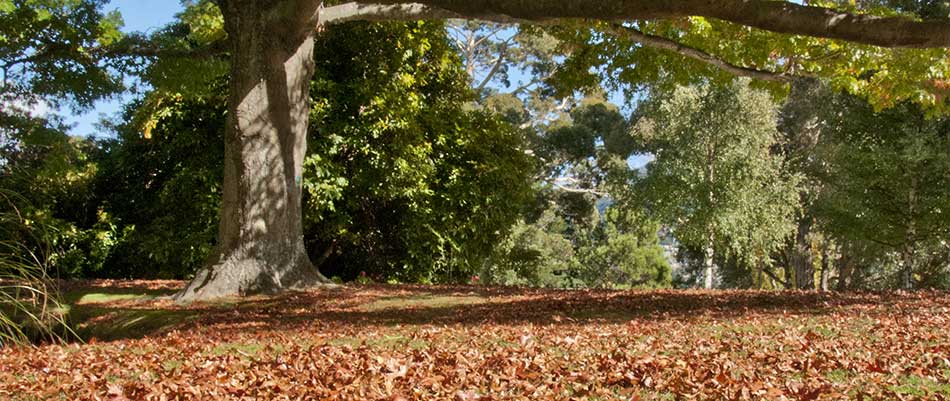 Fall cleanups are an essential step in lawn and landscape maintenance for your property in Des Moines, West Des Moines, and nearby central Iowa communities. With the winter season right around the corner, certain lawn services and treatments must happen to protect your plants and other softscapes from the harsh weather. If you'd like to limit the amount of lawn and landscape care that your residential or commercial property will need come springtime, check out what fall maintenance...
---
Published on Thursday, October 15, 2020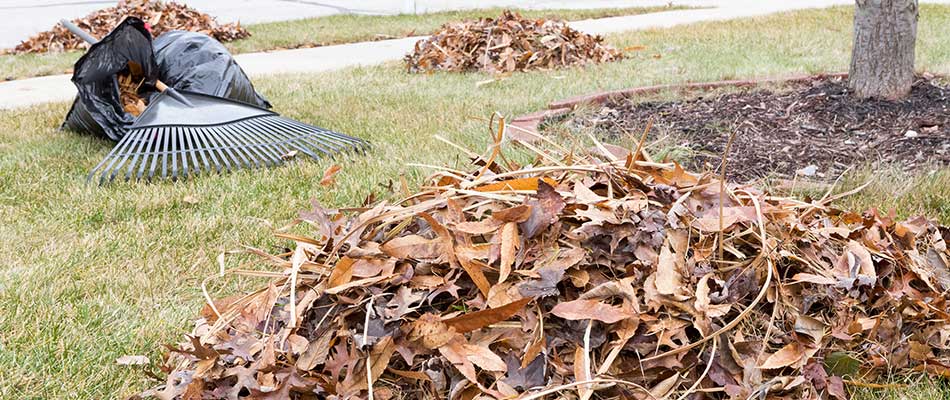 Fall leaves can damage your property if ignored. Two popular maintenance services that are done for fall lawn care are leaf removal and leaf mulching. Both can improve the health and appearance of your grass, but it all depends on what your property needs. In Des Moines and other cities in northern Iowa, it's important that your lawn receives the right fall maintenance so it stays protected during the winter season. See which leaf cleanup service would be...
---
Published on Friday, October 09, 2020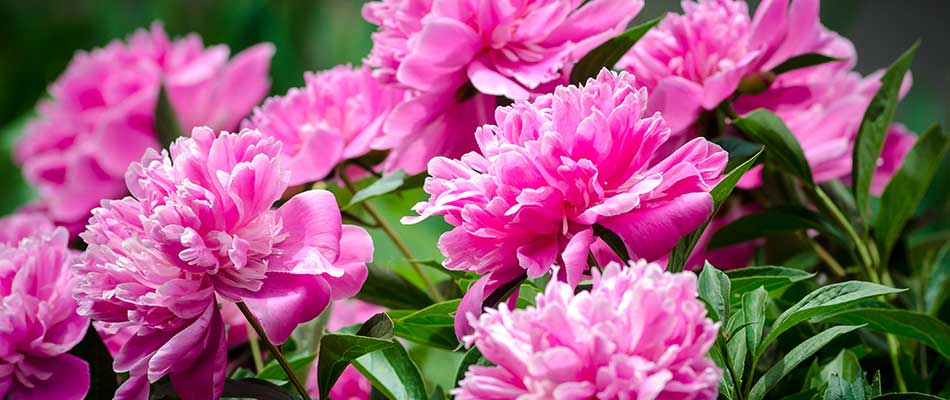 Flowers bring the ultimate curb appeal to any property in Des Moines, Iowa no matter the time of year. However, there are some plants and flowers that will not grow well because of the state's hardiness zone ranking, which is based on the average annual winter temperature. That's why perennial flowers, which can handle extreme and arid growing conditions, are the flowers of choice for landscapers and gardeners in Iowa. Learn more about the five most popular perennials that will...
---
Published on Tuesday, September 22, 2020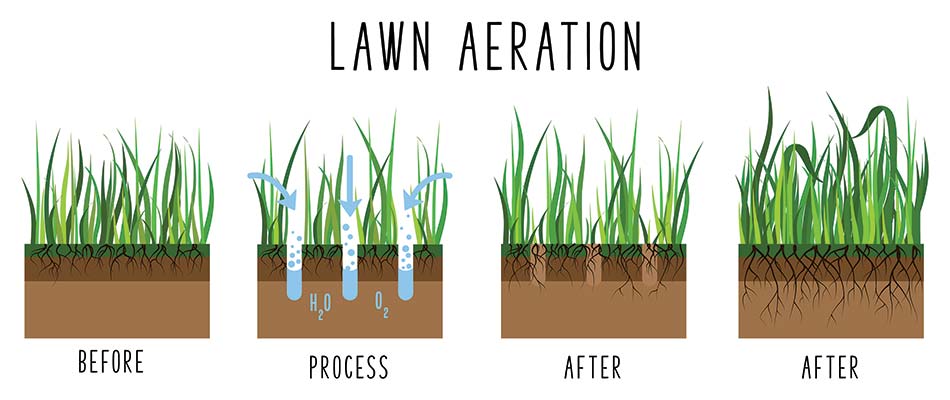 Your central Iowa lawn can thrive with our aeration and overseeding services. You may know the signs of aeration without even realizing it—those little cylinders of soil you see spread out on lawns. What you may not realize is that this process of poking holes in the soil can make your lawn healthier and stronger, and combining that with overseeding (laying grass seed on top of grass) will produce better growth. We've put together a quick guide on what you need to know about...
---
Published on Wednesday, September 09, 2020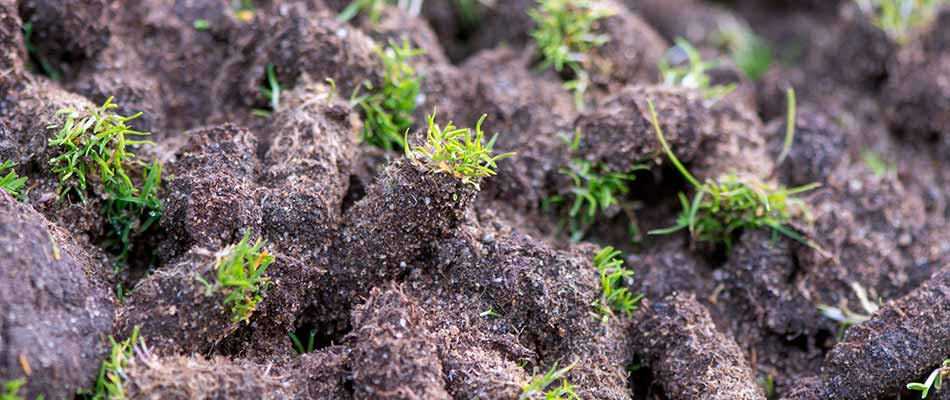 A+ Lawn & Landscape provides expert aeration services in Des Moines and surrounding central Iowa cities. You know those little cylinders of soil that you see scattered on lawns sometimes? That's the result of core aeration. If you've had your lawn aerated, you may feel that these plugs are unsightly and be tempted to rake them away or remove them from the lawn. After all, they were just taken out of the ground, right? Those aeration plugs are vital to the health of your lawn. Resist ...
---
Published on Wednesday, July 22, 2020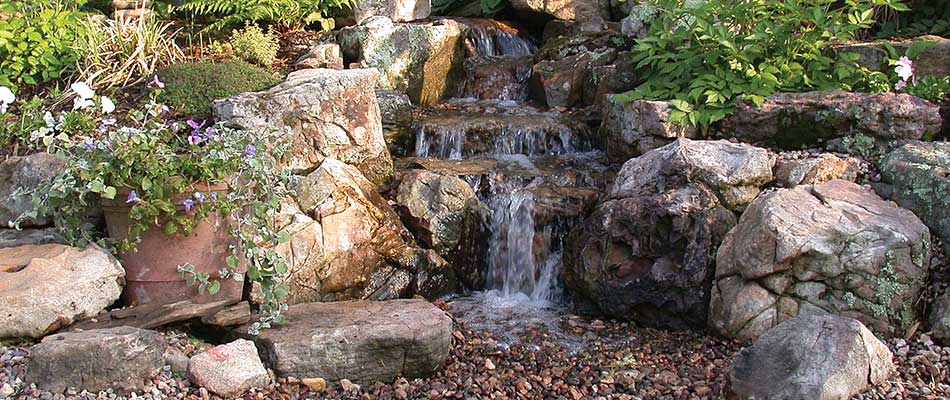 At A+ Lawn & Landscape, we are often asked how long it will take to complete the installation of a new landscape project. Unfortunately, there is no solid answer as it all depends on the total scope of the project and what all may be involved in the process, along with dependency on weather conditions. Learn about the landscape process and about how long it may take to complete certain types of projects for properties in West Des Moines, Des Moines, Ankeny, and the surrounding...
---
Published on Friday, July 17, 2020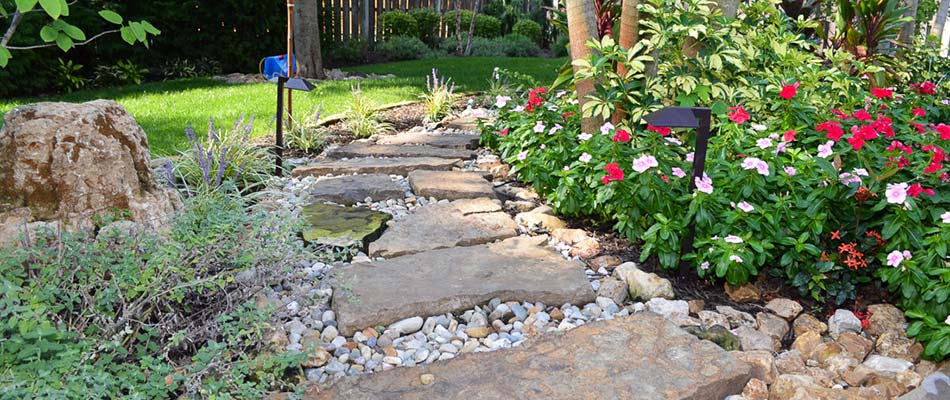 Adding a new landscape project can be an exciting time for any property owner, but once you start meeting with the designers and contractors, you may wonder what they are talking about when they start throwing out terms such as hardscaping and softscaping. These terms are used frequently in the landscape industry, but for those who do not often work in the arena, they may not know what they mean. Learn here what landscapes, hardscapes, and softscapes mean and decide which features you may...
---
Published on Tuesday, July 07, 2020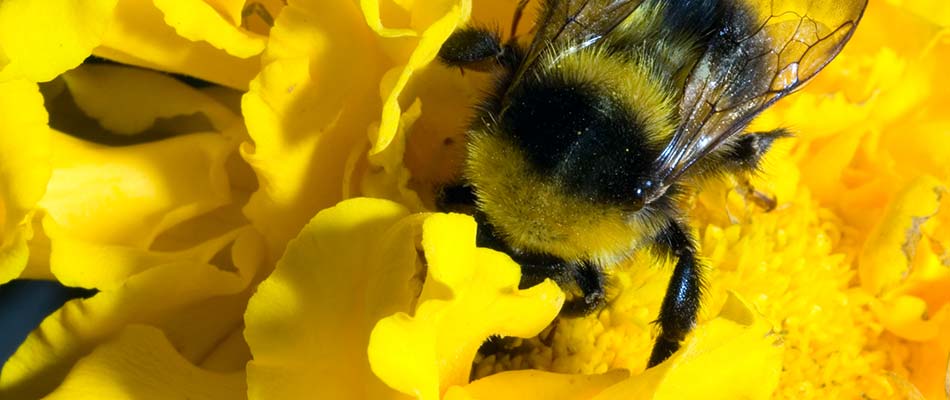 Pollinator populations are unfortunately on the decline in our country, according to the National Conference of State Legislatures. There are multiple reasons that affect their populations, but one area of concern is the application of pesticides that are used to control nuisance pests such as mosquitoes, fleas, and ticks. At A+ Lawn & Landscape, we have learned ways to avoid spraying when pollinators may be present in order to reduce the environmental impact of pesticide applications in...
---
Published on Wednesday, July 01, 2020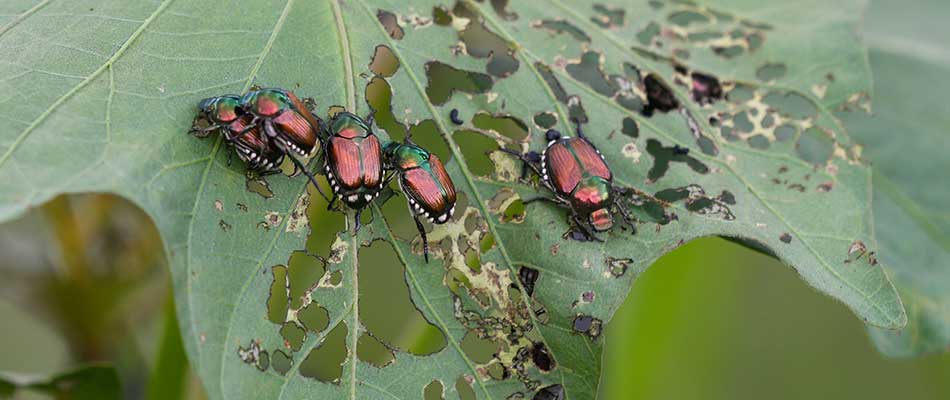 If you start to see holes in the leaves of your landscape plants and notice iridescent flashes of flying insects, it is highly probably that your landscape plants, shrubs, and trees are falling victim to the pesky Japanese beetle. This invasive bug eats the leaves and flowers off of your plants, destroying the beauty of your landscaping and taking your investment with them. Learn how you can get rid of Japanese beetles in central Iowa areas such as West Des Moines, Des Moines,...
---