Published on Monday, November 29, 2021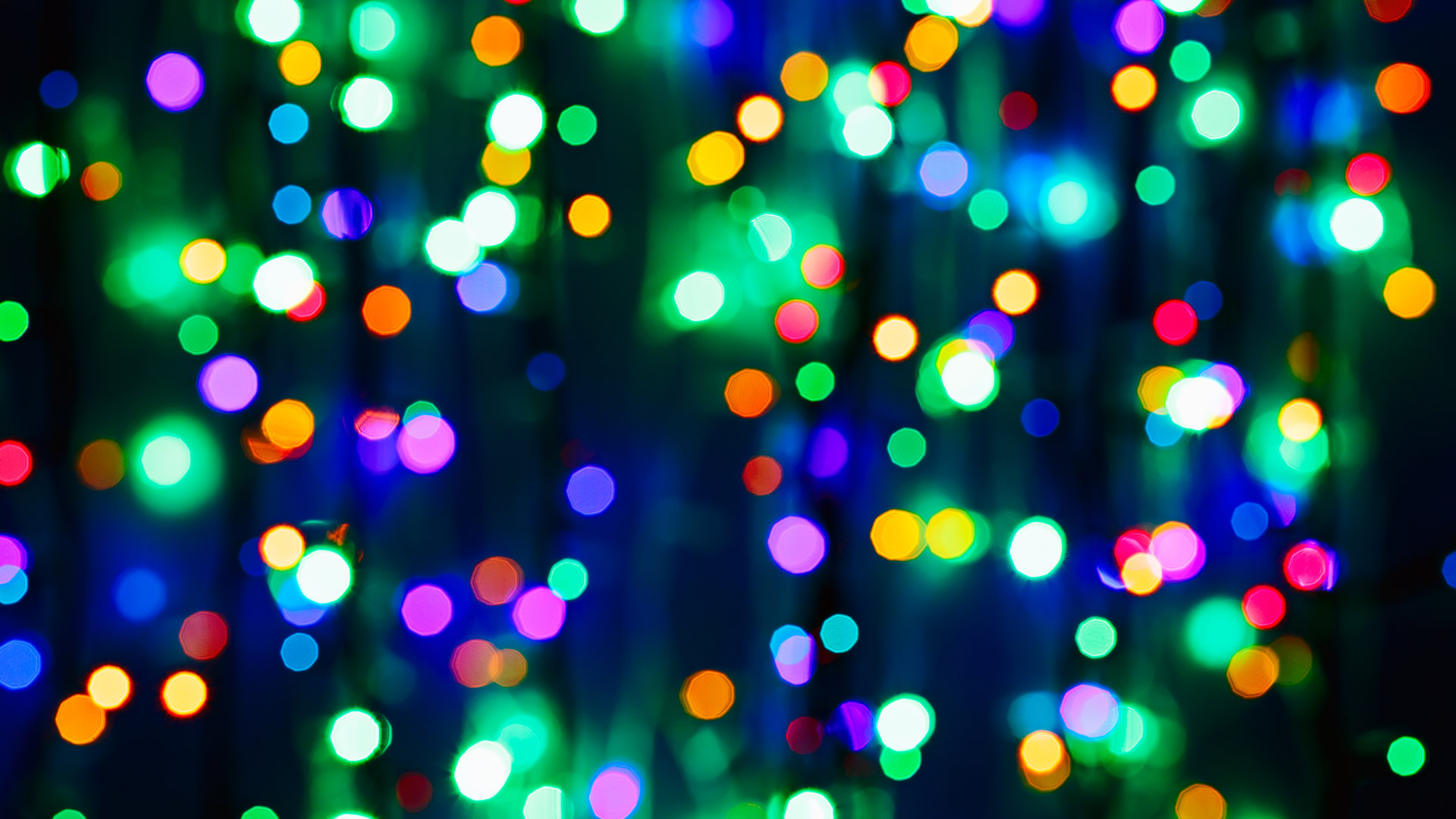 In Iowa, when we're in the holiday spirit and enjoying our time with loved ones, the last thing we want to run into is an issue with our holiday lighting. To reduce the chances of an incident, we recommend using LED lights instead of incandescent bulbs. LED bulbs use less energy than incandescent bulbs, which means a lower energy bill for you! They're also much safer since they generate almost no heat, reducing the risk of causing a fire. To top it all off, LED bulbs last...
---
Published on Wednesday, October 06, 2021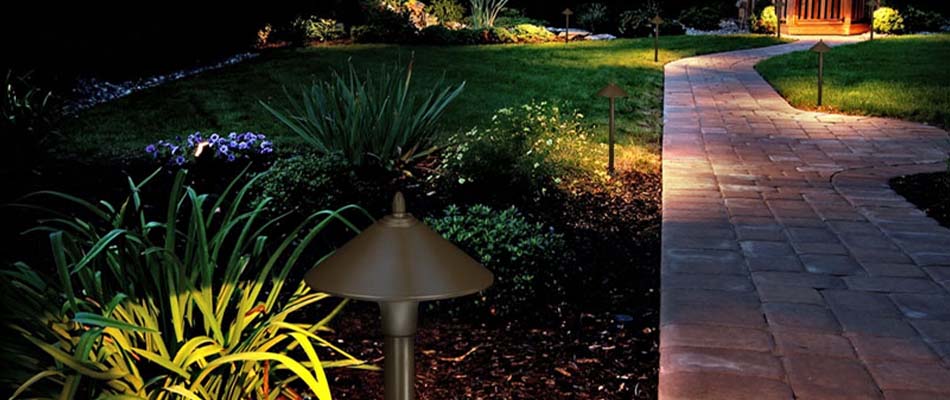 Winter in Iowa is on its way! As you prepare for the shorter days ahead, it's important to think about your family's safety as they walk around your property in the dark. Aside from consistent snow removal and salting your driveway, walkways, and entryways, it is important to make sure that these high-traffic areas are always lit up after the sun goes down. Having the right outdoor lighting is crucial for the winter season to help prevent tripping or slipping. Professional...
---
Published on Sunday, September 26, 2021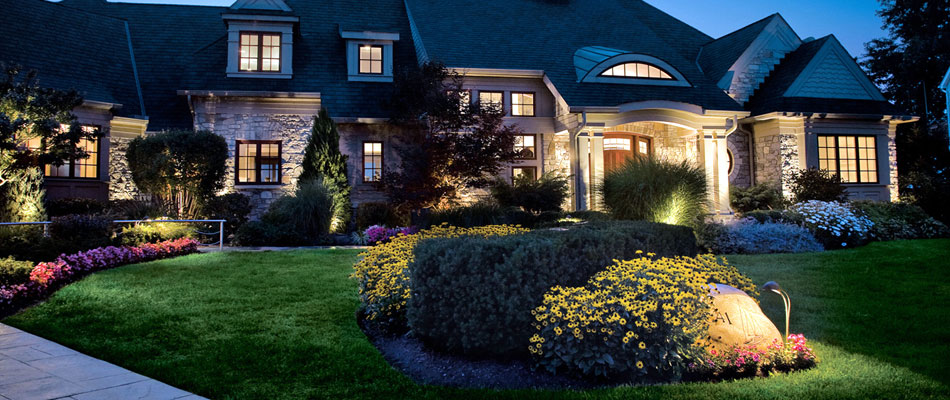 Outdoor lights are anything but conventional - they don't have to just be for your porch! Instead, you can step outside the box. Custom outdoor lighting can highlight your curb appeal by drawing focus to your landscape's most beautiful attractions. It will also allow for great outdoor entertainment, no matter the time of day! Along with the aesthetics, outdoor lighting can also keep you safe. Shed some light on your walkways so that you and your guests can clearly see the path and...
---
Published on Wednesday, June 30, 2021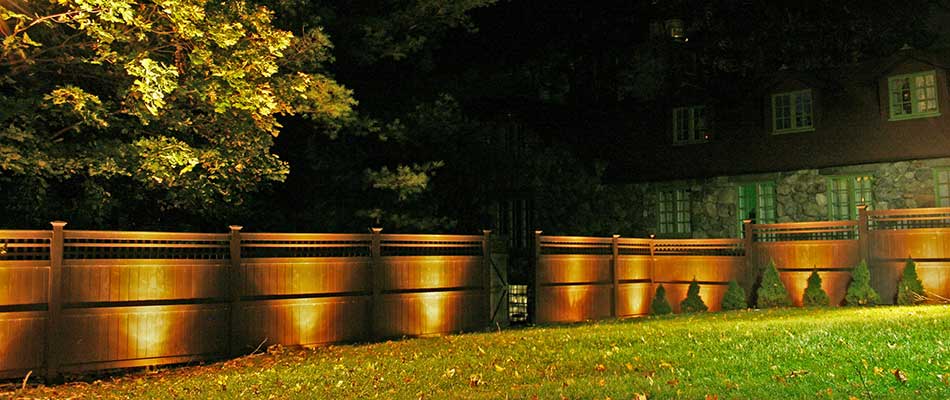 With the need to go out after dark and feel safe, entertain guests at home, and enhance the aesthetic appeal of your lawn at night, outdoor lighting has become both a need and a luxury. Outdoor lighting fixtures come in many options, all of which can not only add beauty and safety to your property but also value to your home. At A+ Lawn & Landscape, we install outdoor lighting in Des Moines, West Des Moines, Ankeny, and across communities in Iowa. Outdoor lights are the perfect...
---
Published on Monday, March 29, 2021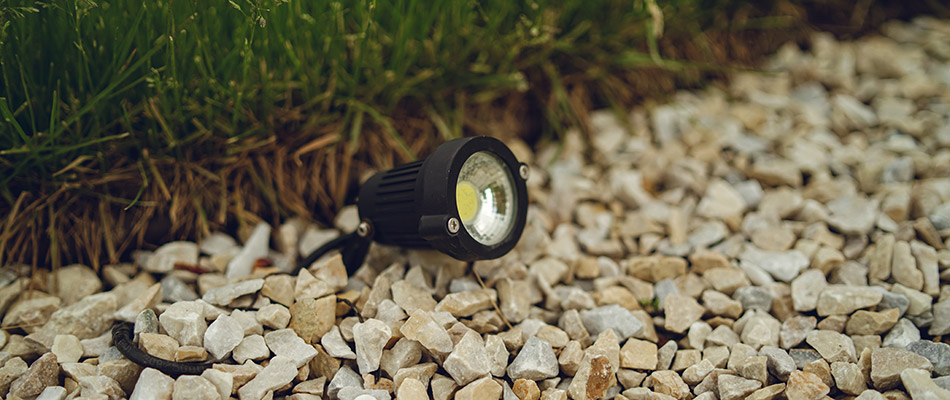 Adding outdoor lighting to your home or business will increase your property value while also adding safety aspects for yourself, your family, friends, and employees. Keeping entertainment areas lit up as the sun goes down also allows for more time spent outdoors! You can't go wrong with adding a little bit of brightness to your property. But - how much will it cost you? The cost of your outdoor lighting installation has a lot of different variables. Therefore, it is...
---
Published on Monday, December 07, 2020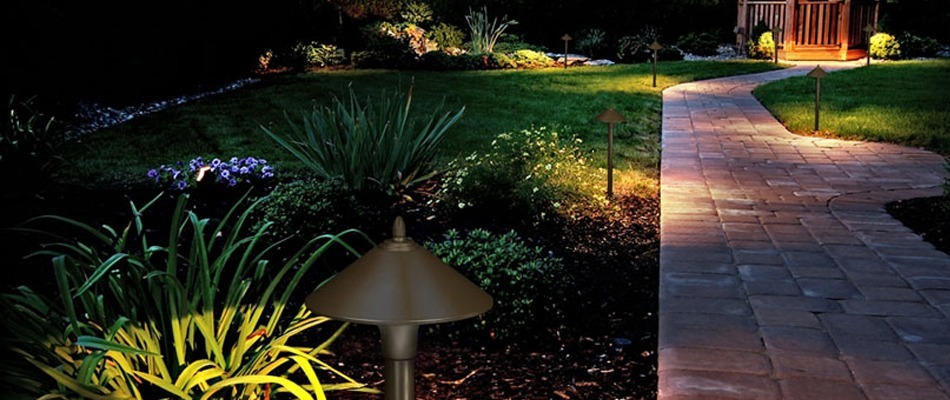 Nothing adds more beauty and dimension to a landscape than outdoor lighting systems. The right professional lighting technique can create interesting shadows and images of the outdoor features they highlight. Illuminating your landscape at night is a common trend for most homes and businesses in Des Moines, West Des Moines, Ankeny, and surrounding cities in Iowa who want to accentuate their outdoor space. These five outdoor lighting techniques are used most often and each adds...
---
Published on Wednesday, August 07, 2019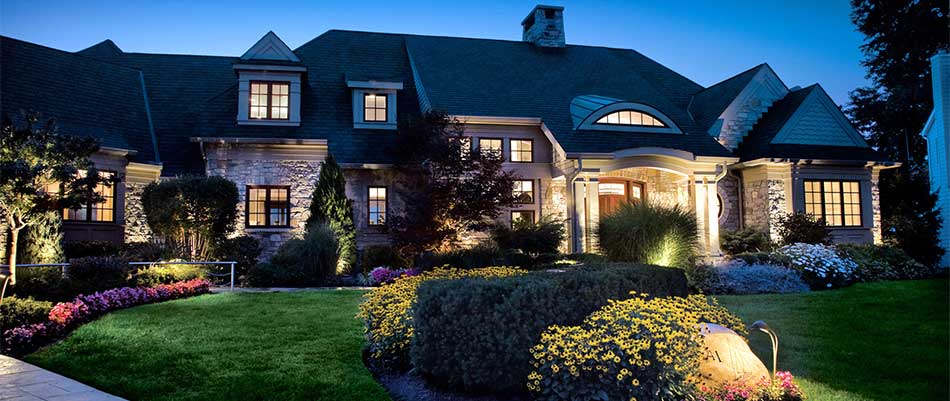 Custom outdoor lighting is a great way to enhance the beauty of your home. Adding tasteful lighting to landscape beds, walkways, driveways, and other areas of your property highlights your home's best features while adding extra safety and security by illuminating dark areas of your property. Here are some ways custom outdoor lighting can enhance your home in Des Moines, West Des Moines, Ankeny, and the surrounding areas. Outdoor Lighting Adds Value & Functionality ...
---