Published on Thursday, October 15, 2020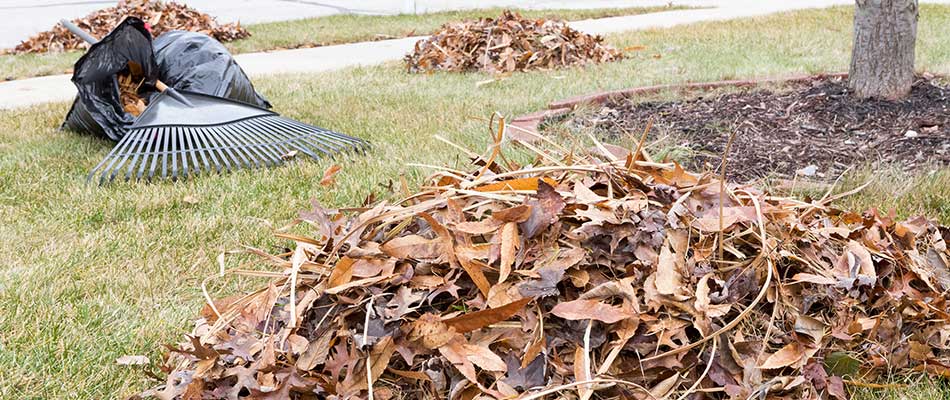 Fall leaves can damage your property if ignored. Two popular maintenance services that are done for fall lawn care are leaf removal and leaf mulching. Both can improve the health and appearance of your grass, but it all depends on what your property needs. In Des Moines and other cities in northern Iowa, it's important that your lawn receives the right fall maintenance so it stays protected during the winter season. See which leaf cleanup service would be...
Published on Tuesday, September 10, 2019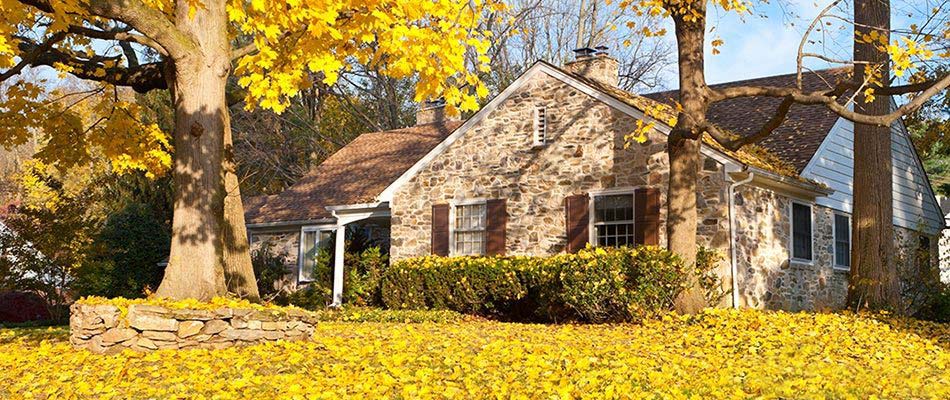 Many homeowners enjoy the look of fall leaves decorating their lawn. Warm autumn colors add to the ambiance and help get everyone in the mood for the season. While these leaves may be beautiful and seem harmless on your lawn, they actually pose serious dangers to your lawn and all who walk across it. Allowing a blanket of leaves to accumulate on your lawn kills your grass, promotes diseases, and houses dangerous pests. Here are three reasons why leaves need to be removed from your lawn in...
Published on Friday, July 26, 2019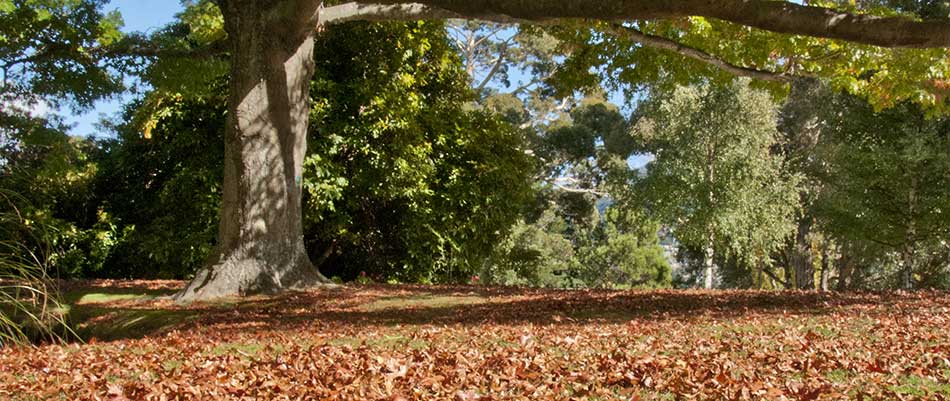 Seasonal cleanups, typically performed in spring and fall, can benefit your residential or commercial property in numerous ways including appearance, plant health, and more. Here are some ways a cleanup can help your central Iowa yard in places such as Des Moines, West Des Moines, Ankeny, and the surrounding areas. Clearing Debris from Your Lawn Allows Plants to Breathe, Get Light & Water When leaves and other debris are left to sit on top of your grass, it...