Published on Wednesday, November 01, 2023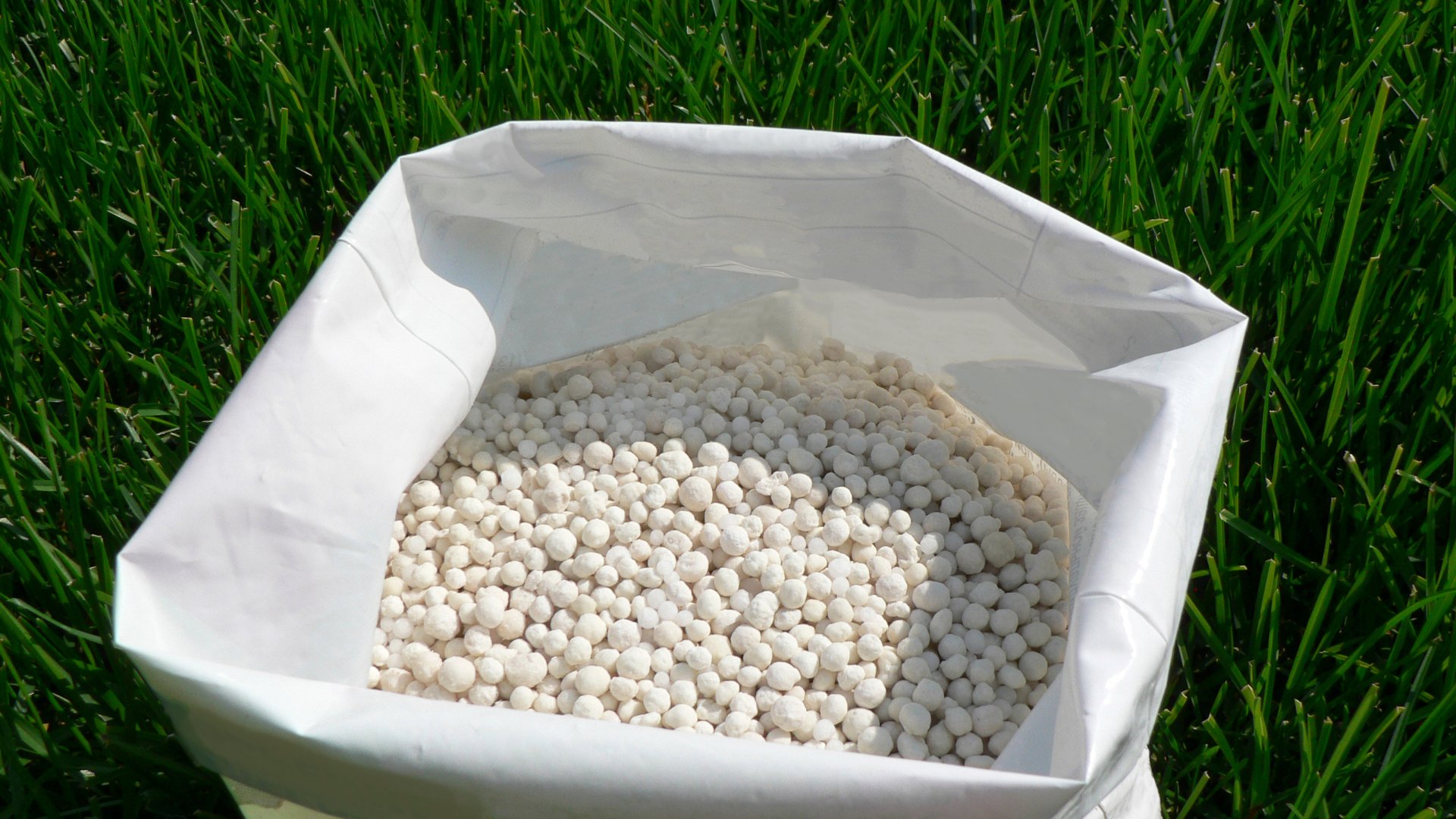 During the winter season, your lawn in Iowa goes dormant to preserve its energy and resources to survive this challenging time. Fortunately, winterizer treatments are just what you need to help it prepare and transition into dormancy in great shape! These treatments are fertilizers applied in late fall, which have a high concentration of nitrogen to promote root development and boost your turf's thickness to help it withstand any winter-related stress. Not only that, but winterizer...
Published on Tuesday, July 04, 2023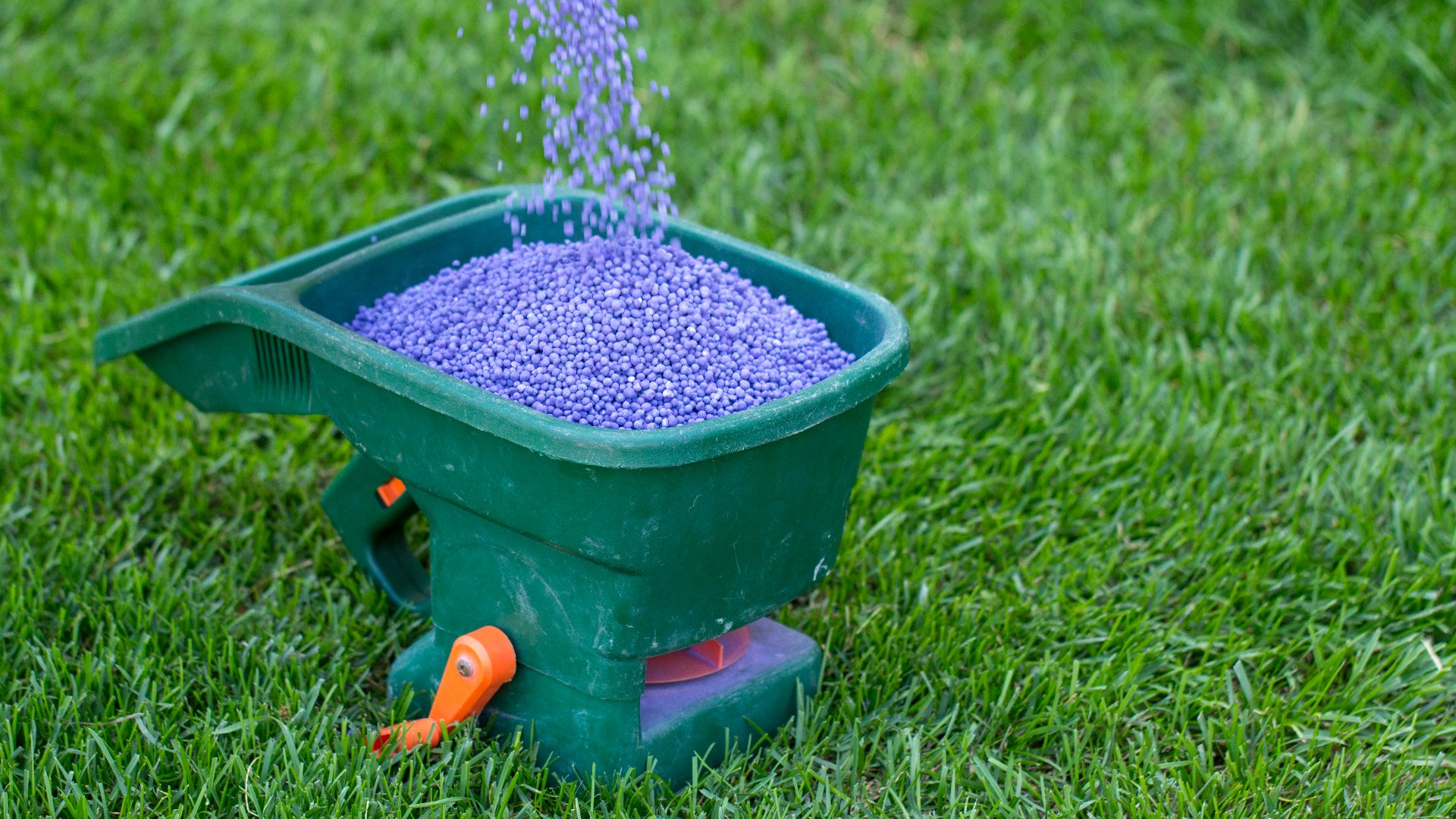 Your grass in Iowa needs fertilizer treatments throughout the year to remain strong and healthy. However, too much of it can cause more harm than good. Excessive fertilizer can cause fertilizer burn, where the salt contents from the treatment will pull out too much moisture and cause the roots of your grass to dry and wilt. The extra product can also end up in nearby bodies of water, polluting them with nutrients that encourage harmful algae growth. What's more, it is a waste of...