Published on Wednesday, June 22, 2022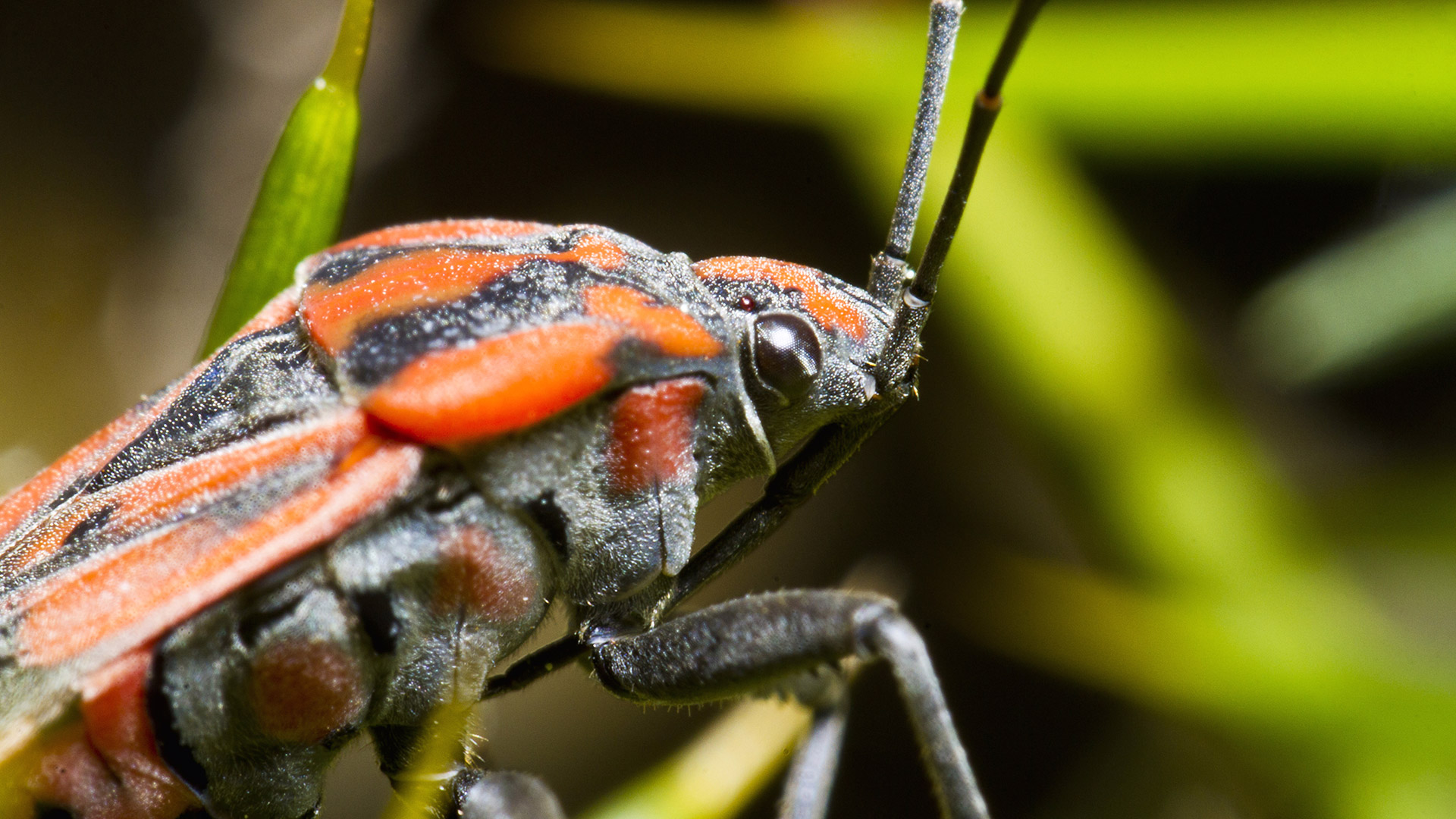 With warmer weather on the horizon as June approaches, and as many property owners here in Iowa have discovered the hard way, you need to be on the lookout for a chinch bug infestation. These lawn insects can infest your lawn, settling on blades of grass and sucking fluid from them until they wilt. When you notice these signs, you should call a professional immediately so they can kick the chinch bugs to the curb with a curative treatment, saving your lawn from future damage!...
---
Published on Tuesday, July 27, 2021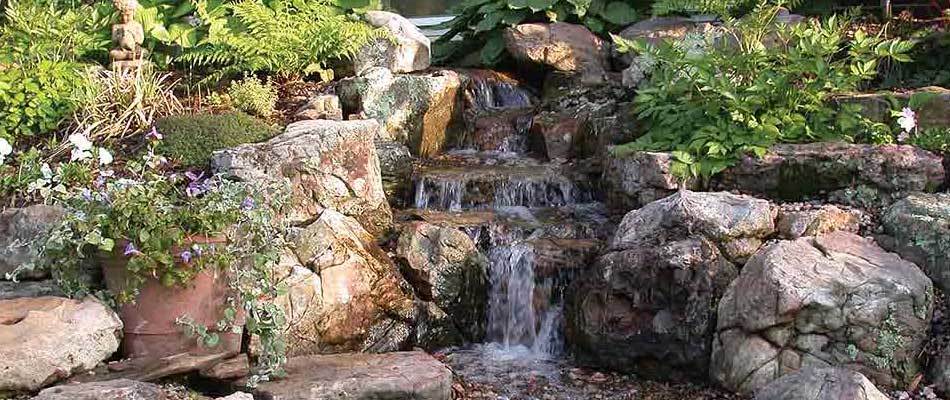 Water features are a great addition to your lawn as it brings tranquility and provides a quiet and meditative space for you. However, it also attracts mosquitoes and other bugs that may distract you from an otherwise calming space. Most bugs are attracted to water features that hold shallow, stagnant water. These bugs are not only a nuisance, but they also sometimes carry diseases that may harm you and your pets. Ensuring your water features are bug-free is important and easier than you...
---
Published on Wednesday, July 21, 2021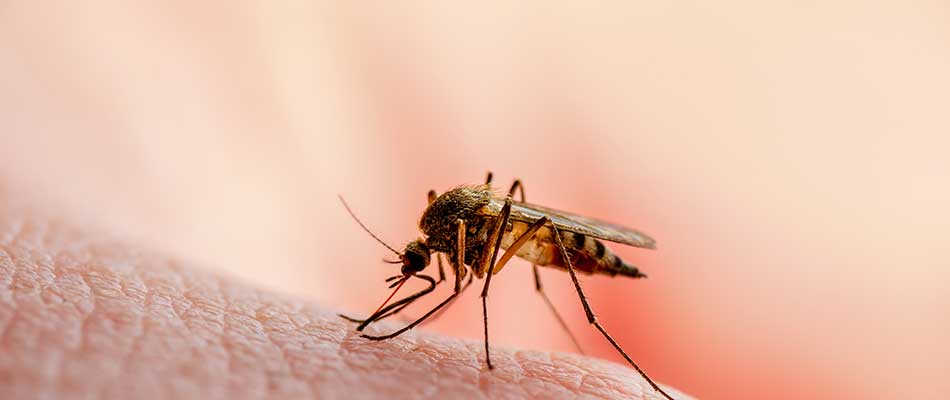 Your yard can be home to stunning landscape details like plants and water features, but it could also be home to pesky pests like mosquitoes, ticks, and fleas. These pests can migrate to your property and carry harmful diseases that can affect you and your loved ones. Keeping these bothersome pests away from your property is vital. Routine pest control, yard cleanups, and natural, bug-repellant plants are some of the ways you can ensure your property is a safe and enjoyable environment for...
---
Published on Thursday, July 01, 2021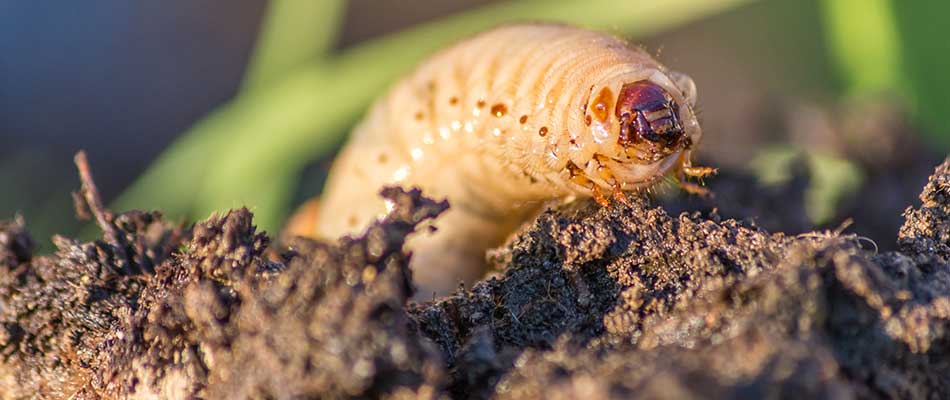 There are many insects and pests that can invade and cause damage to your lawn all throughout the year. While some will only cause minimal aesthetic damage, others may be carrying diseases that are harmful to pets and humans. That is why it is so important to be informed of the different bugs and insects that could be nestling into your lawn and what damage they might cause. This will help you take the right steps toward curative treatments. Here are the 7 most common insects that may be...
---
Published on Tuesday, June 01, 2021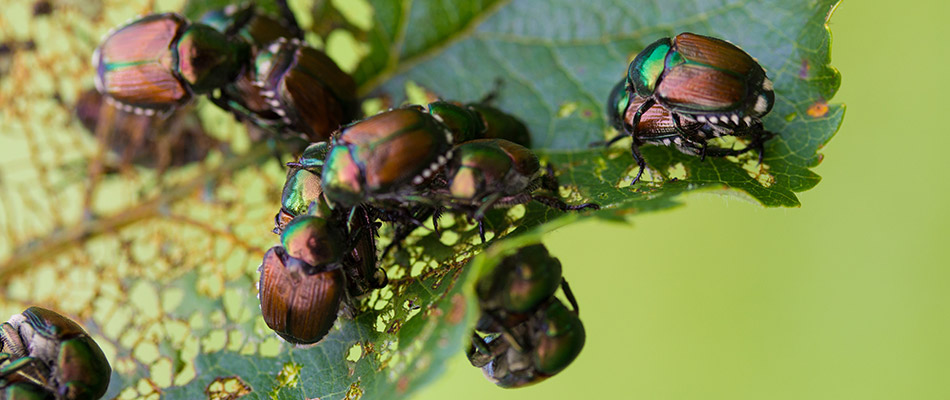 You have already invested time and resources this year to make your yard pleasing to the eye. Why should you let Japanese beetles, one of the most common summer pests, destroy your beautiful landscape? The short answer: You shouldn't! Japanese beetles begin to infiltrate your lawn as larvae (also known as grubs) before shifting their attention to your plants, shrubs, and trees as full-grown bugs. By using a combination of preventative and curative beetle control treatments in ...
---
Published on Tuesday, July 07, 2020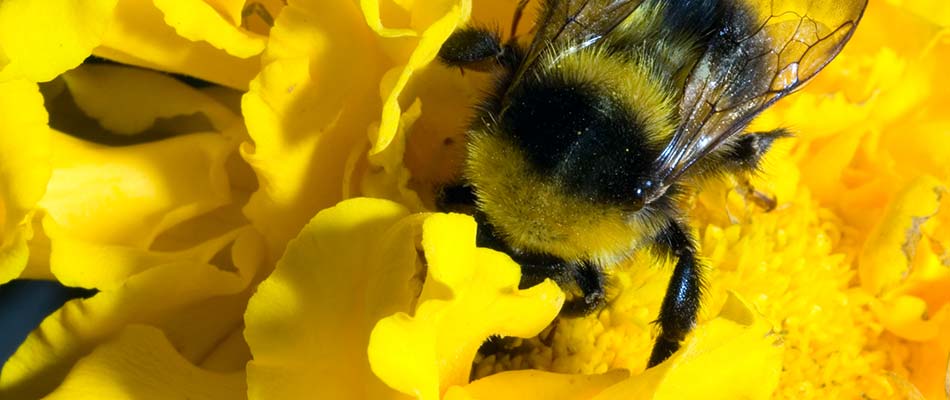 Pollinator populations are unfortunately on the decline in our country, according to the National Conference of State Legislatures. There are multiple reasons that affect their populations, but one area of concern is the application of pesticides that are used to control nuisance pests such as mosquitoes, fleas, and ticks. At A+ Lawn & Landscape, we have learned ways to avoid spraying when pollinators may be present in order to reduce the environmental impact of pesticide applications in...
---
Published on Wednesday, July 01, 2020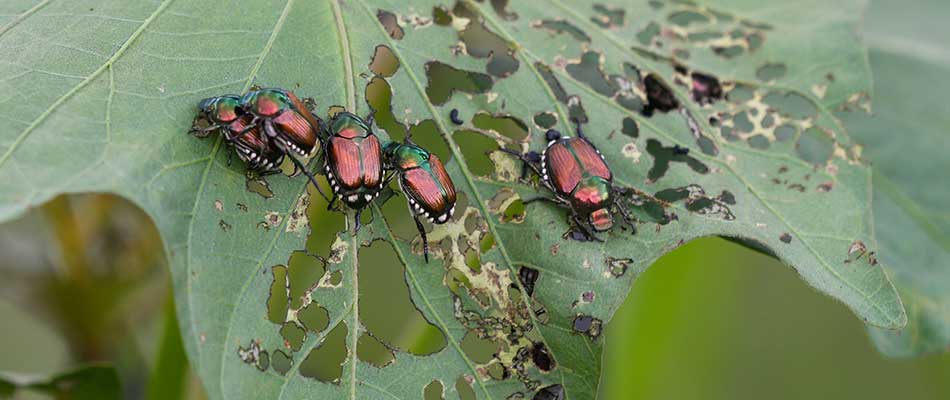 If you start to see holes in the leaves of your landscape plants and notice iridescent flashes of flying insects, it is highly probable that your landscape plants, shrubs, and trees are falling victim to the pesky Japanese beetle. This invasive bug eats the leaves and flowers off of your plants, destroying the beauty of your landscaping and taking your investment with them. Learn how you can get rid of Japanese beetles in central Iowa areas such as West Des Moines, Des Moines,...
---
Published on Monday, April 29, 2019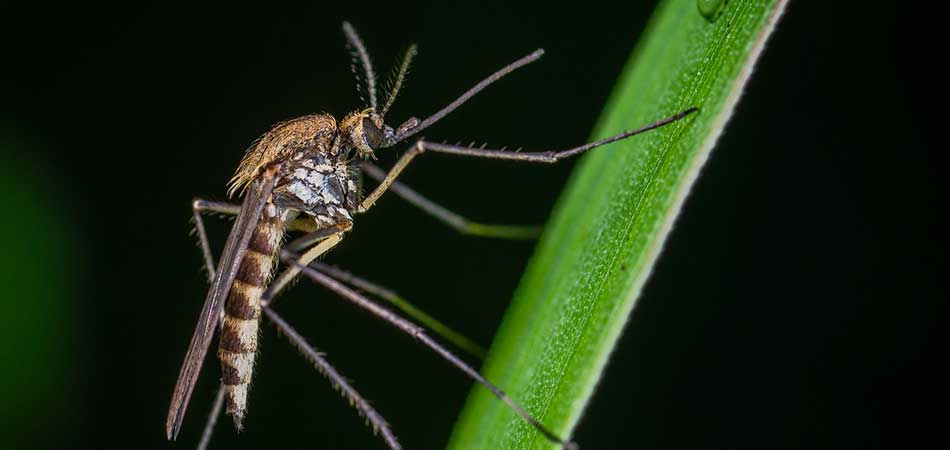 Caring for your lawn takes a lot of time and maintenance. From mowing and mulching to trimming and edging, something always needs to be done. One of the last things homeowners think about is the pests that slowly but surely enter lawns. Mosquitoes, ticks, and fleas are some of the most common lawn pests that can be found on your property, and they pose some of the biggest threats to you, your family, and your domestic animals. Lawn Pests & The Diseases They Can Cause Fleas,...
---