Additional Landscape Services in Des Moines, West Des Moines, Ankeny, & Nearby Cities in IA
Be protected from invasive pests in the spring and summer while enjoying beautiful holiday lighting in the winter! Our extensive list of additional services will make your landscape a pleasant sight all year long!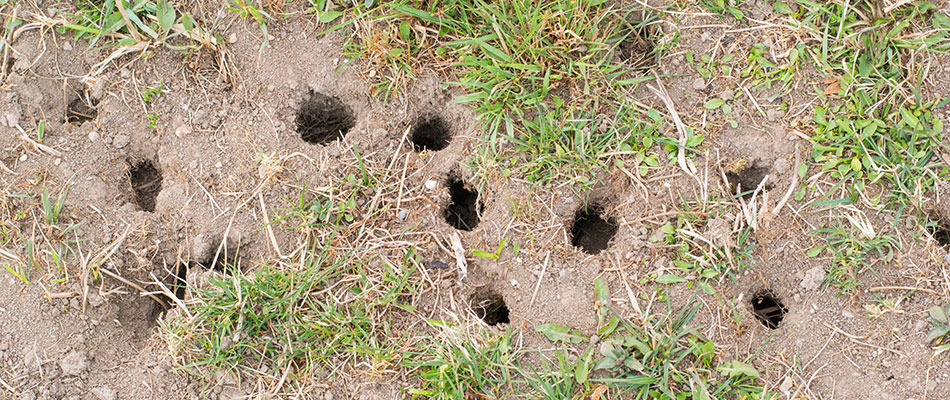 Besides routine lawn care and maintenance, there are additional services that can enhance and protect your landscape year-round. Mounds of dirt causing disarray in your yard is simply not what you want to deal with on a warm day in spring so let us take care of that problem with our mole and vole treatments. Keep invasive pests far away from your property with our effective mosquito and flea & tick control services. Insects like Japanese beetles tear through your landscape leaving unsightly holes in your plants, keep them away with preventative and curative treatments in late June through mid-July. Our other services like Sharp-N-Lube, holiday lighting, and fountain & water treatments simply take one more thing off your plate.
We are truly your one-stop-shop for all things landscape and lawn care! Since 1988, we've provided impeccable customer service with satisfaction always guaranteed. We offer our services to properties in Des Moines, West Des Moines, Ankeny, Urbandale, and nearby cities in IA.
---
Sharp-N-Lube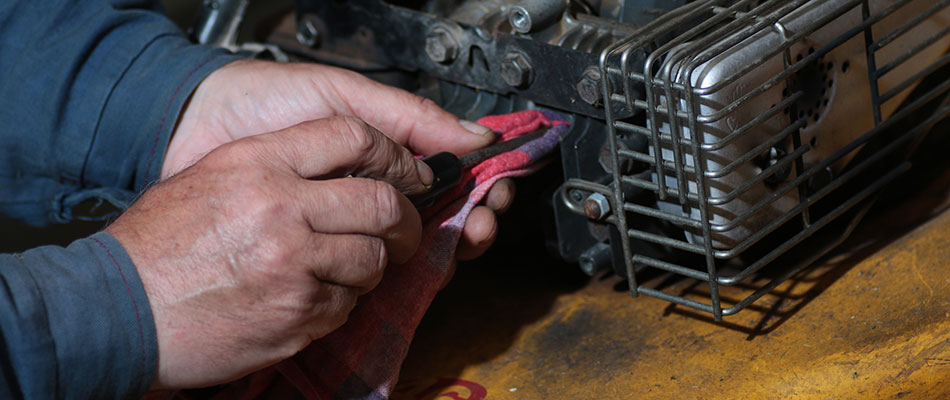 Mowing your lawn has become a weekend tradition for most homeowners and routine maintenance will always keep your mower running like new. Our Sharp-N-Lube service includes a 12-point checklist that covers every part of your mower to prevent future malfunctions and repairs. Some of the maintenance that we offer in this service includes cleaning the engine, changing the oil, greasing the lube points, and sharpening blades. Have your mower serviced before the first mow of the season to ensure it's in working condition.
---
Mosquito Control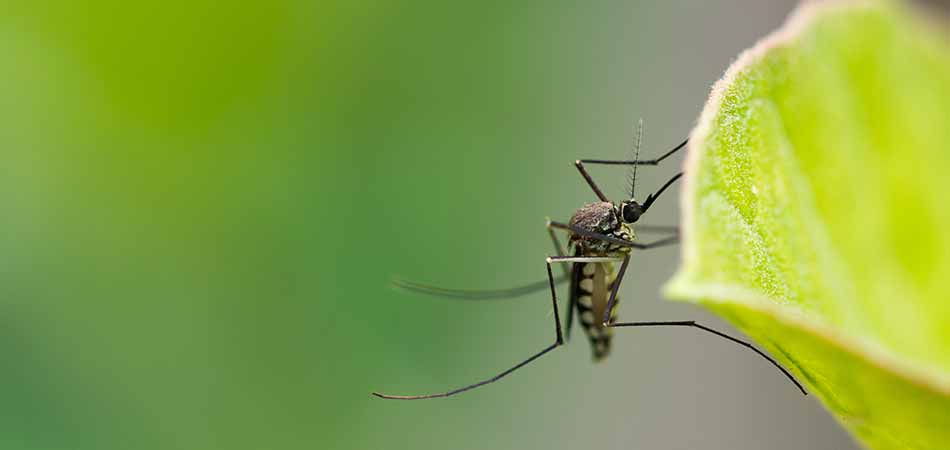 Keep your outdoor living areas free of mosquitos in the summer with expert mosquito control. These pests are not only bothersome, they're dangerous to your family and loved ones because of the harmful diseases they carry. We begin offering treatments in late April or early May and reapply treatments every 5-6 weeks until the weather begins to cool down. We'll spray around your home or office, shaded areas in your landscape, and bodies of water like ponds and lakes.
---
Flea & Tick Control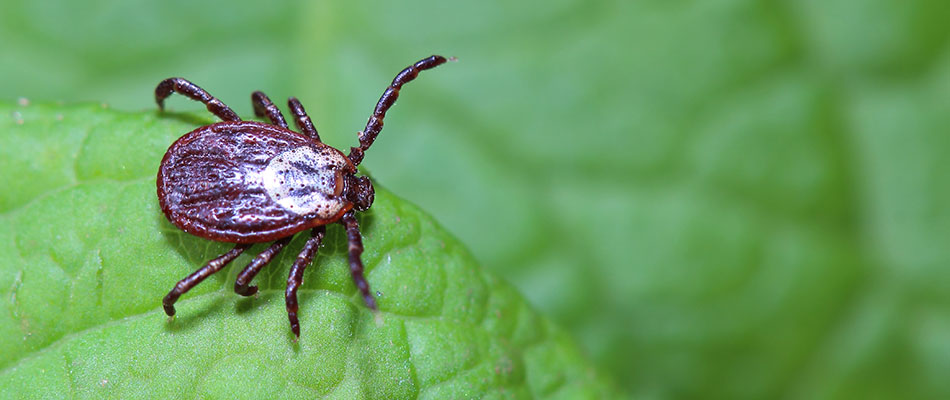 Fleas and ticks can transmit harmful diseases to both humans and animals. Your veterinarian protects your pets from these pests while we protect you and your family from them. We begin administering treatments in early spring and reapply them every 5-6 weeks thereafter. To keep your property flea and tick-free, our team will create a powerful perimeter around your home and landscape.
---
Japanese Beetles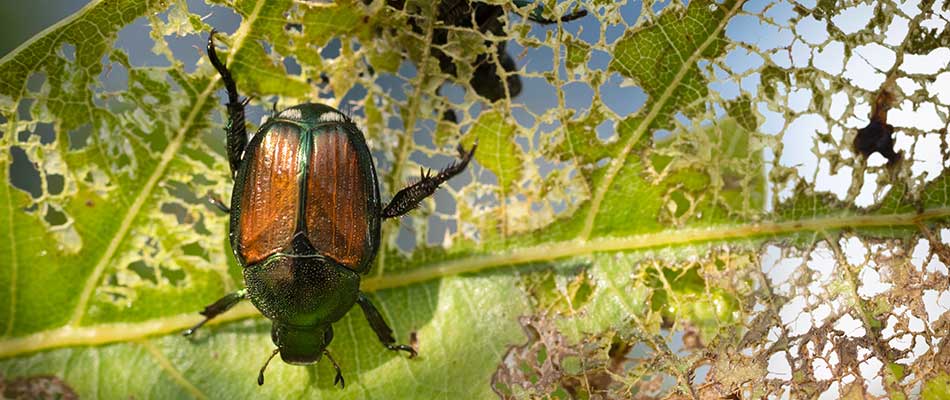 If you want to prevent voracious insects from tearing through your landscape plants and trees, our Japanese beetle treatments will be of great service to you. Late spring and early summer are when these lawn insects began creeping into your landscape and attacking your plants' leaves. We recommend that our clients have two of these treatments per season.
---
Mole & Vole Treatments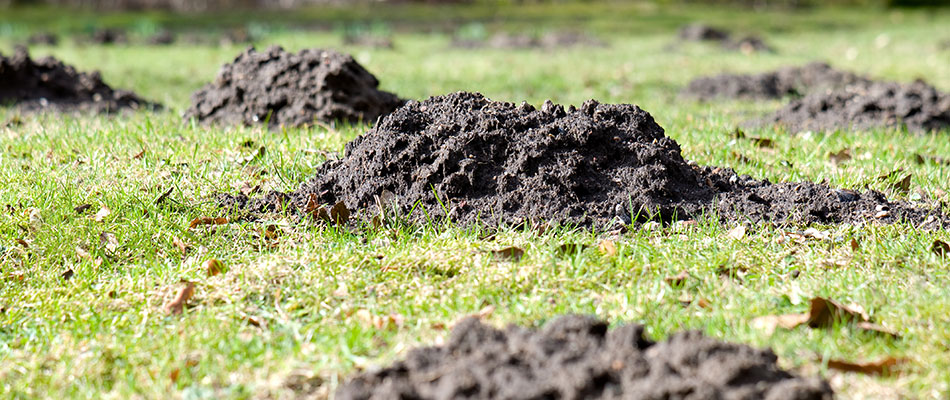 Moles and voles are similar in appearance but they wreak havoc on different parts of your landscape. Moles tear through your grass and root system to eat underground bugs, worms, and insects. Plants, grass roots, and vegetation are voles' preferred food sources so they tend to stay aboveground. We offer a number of preventative treatments to rid your lawn of these rodents.
---
Fountains & Water Treatments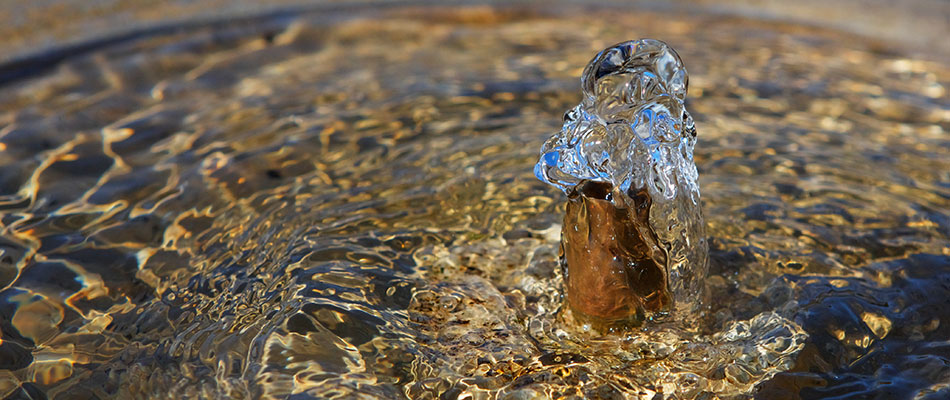 Our team can install and maintain as well as remove and store your pond fountains whenever you need us to. As far as maintenance goes, we'll rid your pond or lake of any algae, bacteria, and unpleasant odors. We can even aerate your pond to help circulate the water and oxygen that's needed for your body of water to remain healthy.
View Fountains & Water Treatments
---
Holiday Lighting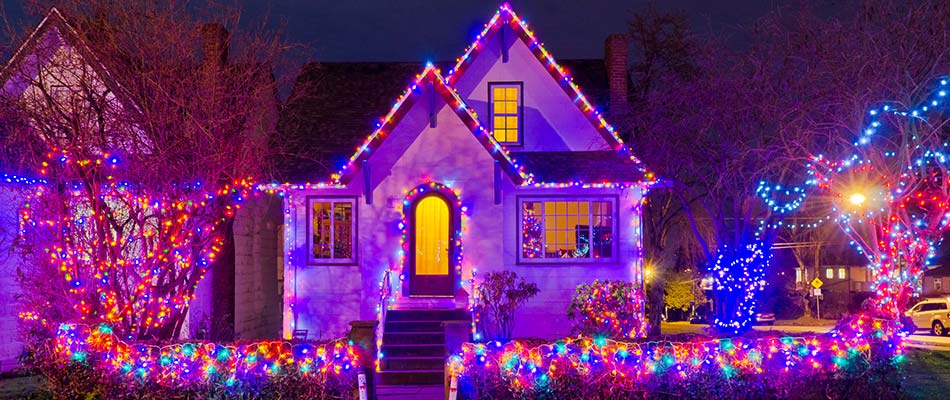 We plan, install, remove, and store holiday lighting for residential and commercial properties in the central Iowa region. Our team will help you display your excitement for holidays that are special to you! Whether it's Christmas, St.Patrick's Day, or Halloween, or another beloved holiday we can create a design that will make your home a sight to see for all your neighbors and passerbyers. Don't worry about the hassle of taking down, organizing, and storing lights as we will take care of this for you.
---
Did any of these additional services pique your interest? Reach out to our team to schedule a service today.
We cannot wait to help you keep your landscape protected and pristine through seasonal changes. Our additional services are offered at times of the year when you need them the most! If you have a home or property in Des Moines, West Des Moines, Ankeny, or a surrounding city, give us a call at (515) 289-2020 to schedule a service today!