Published on Thursday, March 09, 2023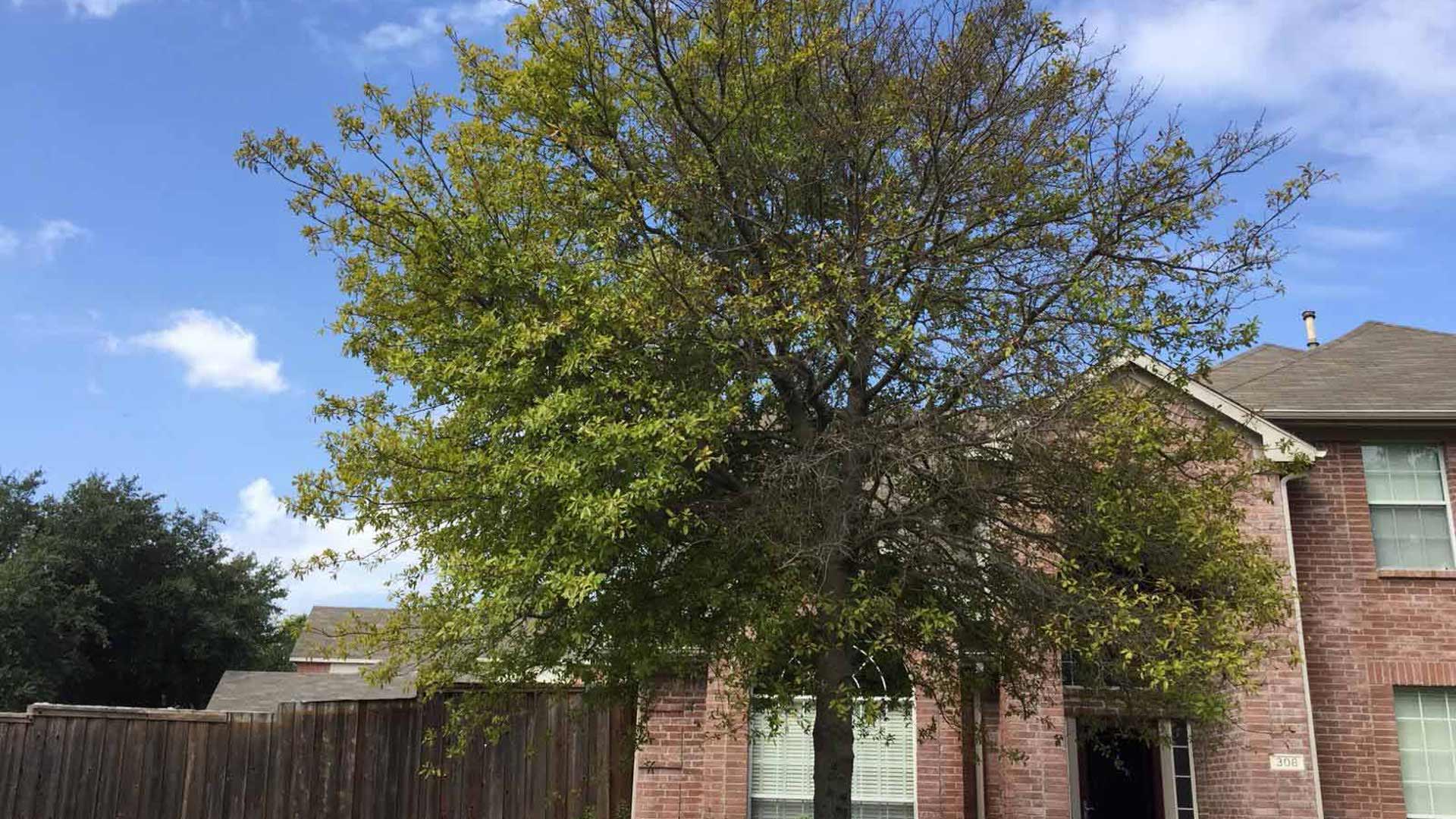 Trees are a beautiful addition to any property, especially when they are well cared for. However, just like your lawn, trees are susceptible to diseases and other health problems that could impact both their appearance and health. Iron deficiency, spruce needle cast, and fire blight are a few health problems to watch out for on your trees this spring in Iowa. Keep reading to learn more about the signs to look out for with each of these diseases or health problems so ...
---
Published on Tuesday, December 13, 2022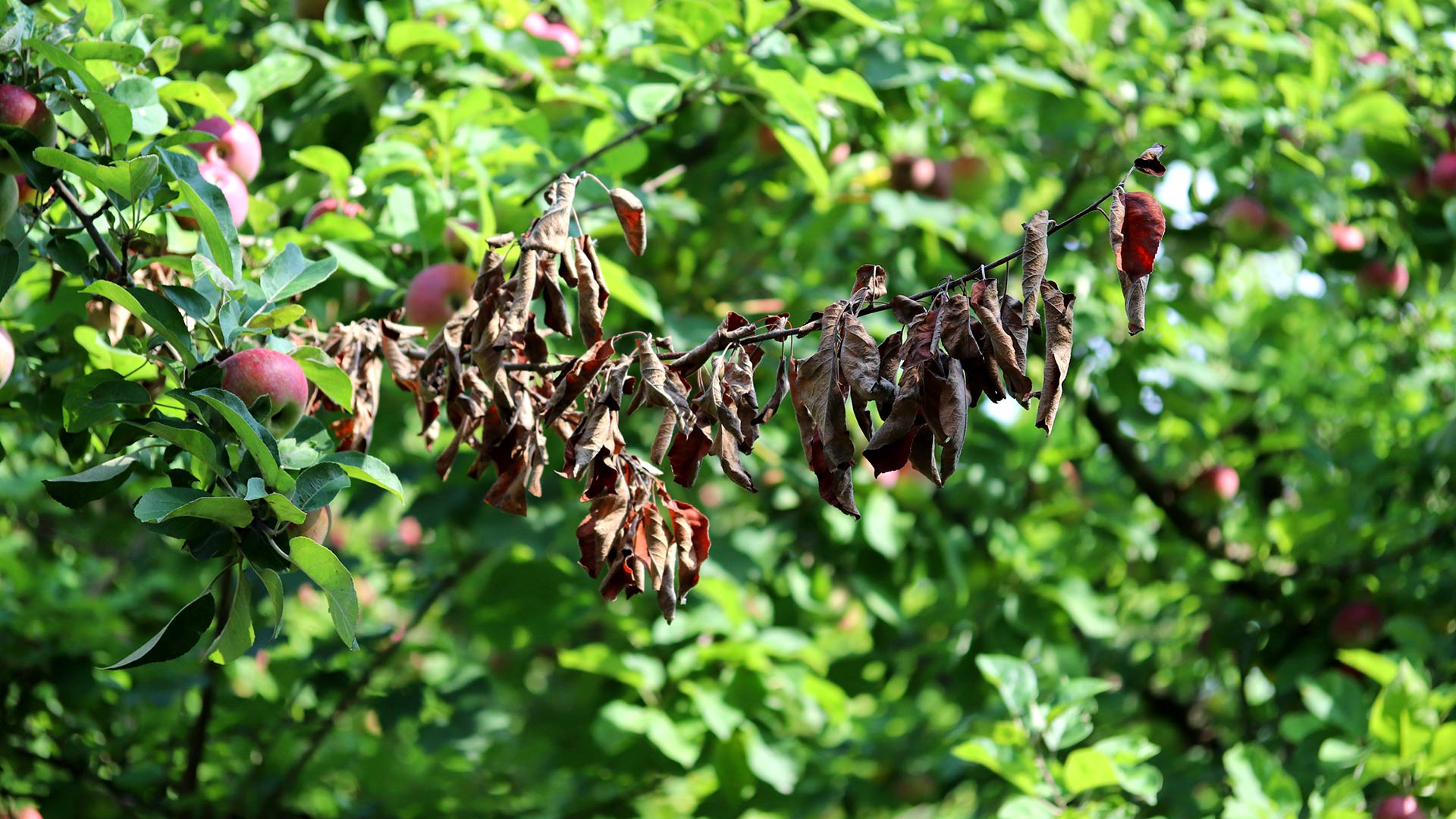 Fire blight is a tree disease that can cause serious damage to your trees in Iowa. It can kill flowers, leaves, branches, and entire trees if it is not caught early on. Some symptoms of fire blight include cankers, shriveled-up leaves, bent branches, and parts of the tree that look like they were burned by fire. If you suspect fire blight may have infected your trees, you should immediately call professionals to administer antibiotic treatments and prune your trees to stop the spread....
---
Published on Tuesday, September 20, 2022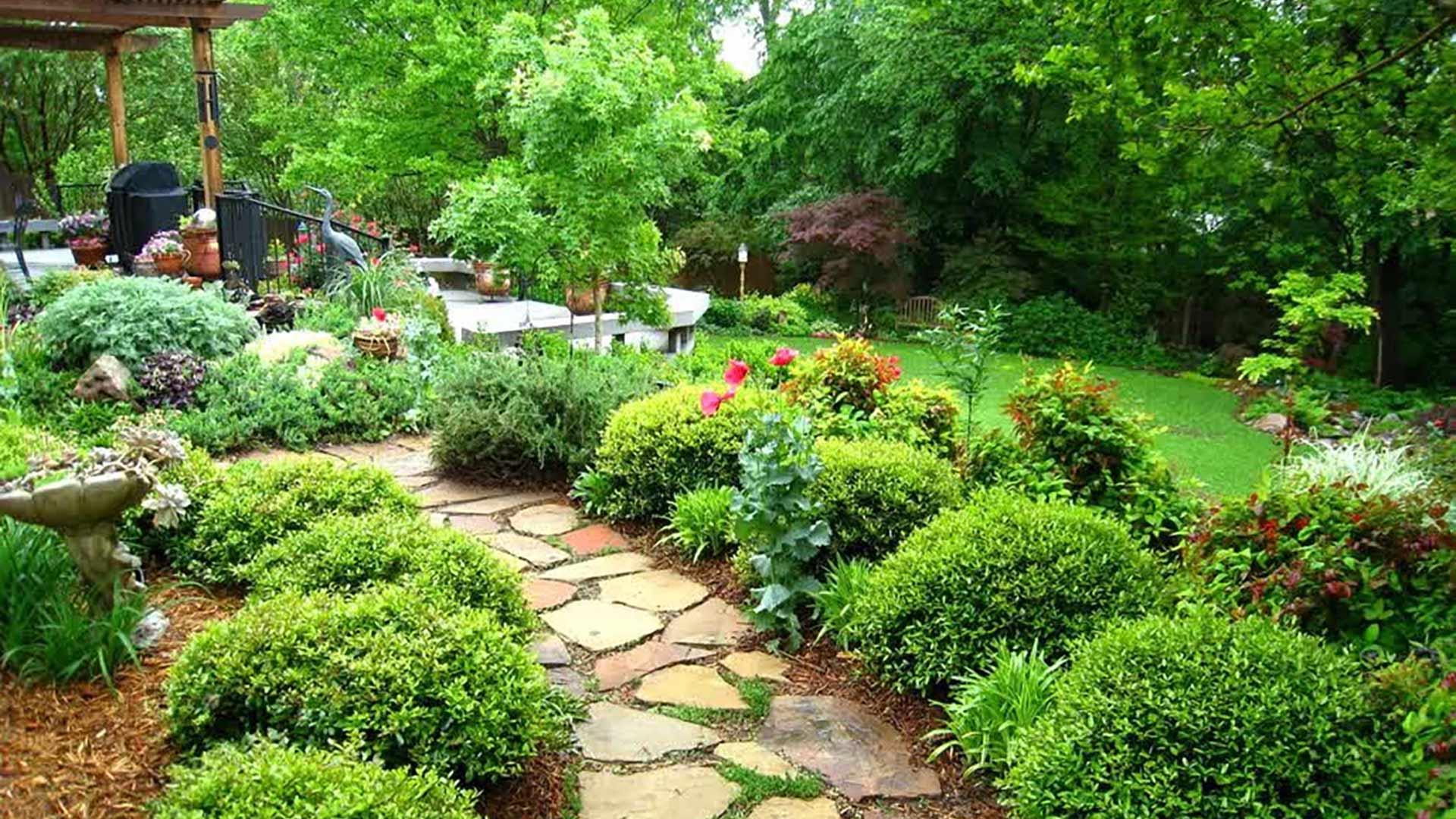 If you want to keep your property in Iowa looking its best throughout the year, you'll need to invest in lawn care and maintenance services as well as tree care services. To keep your grass healthy and thriving, you'll want to schedule lawn care services like fertilization, weed control, aeration, and overseeding. Your landscape beds also play a large role in the overall curb appeal of your property, so you should plant flowers and install mulch in them to...
---
Published on Wednesday, May 25, 2022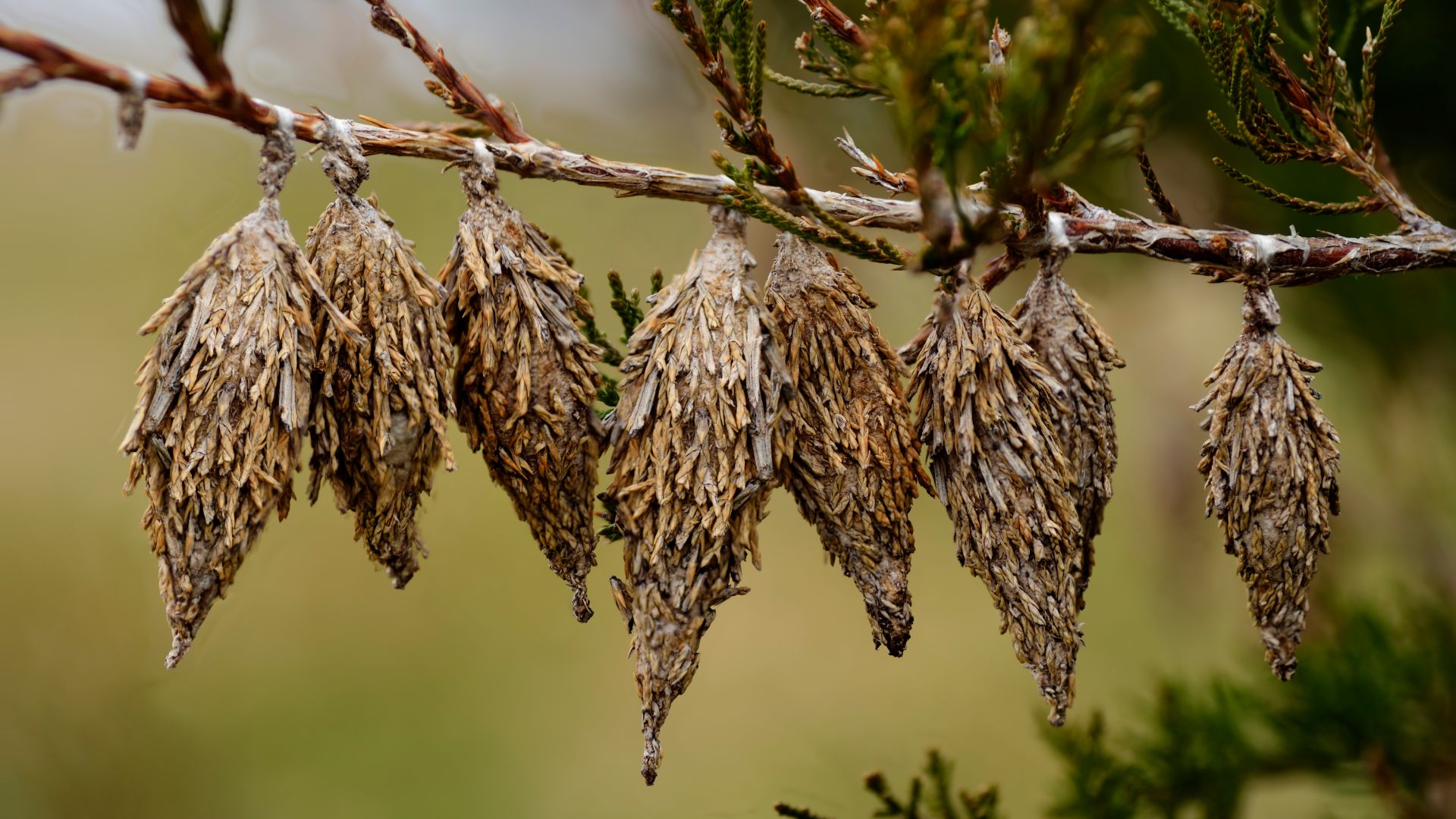 With June just around the corner, property owners in Iowa are ready to enjoy the summer – but don't let your guard down, as this is also when bagworms will begin to hatch! The most obvious sign of bagworms is the bags from which they get their name, brown, conelike, and growing up to two inches long. If you inspect your plant and see bags appear along the branches of your trees or shrubs, call a professional immediately so they can apply a curative treatment and stop the...
---
Published on Sunday, April 24, 2022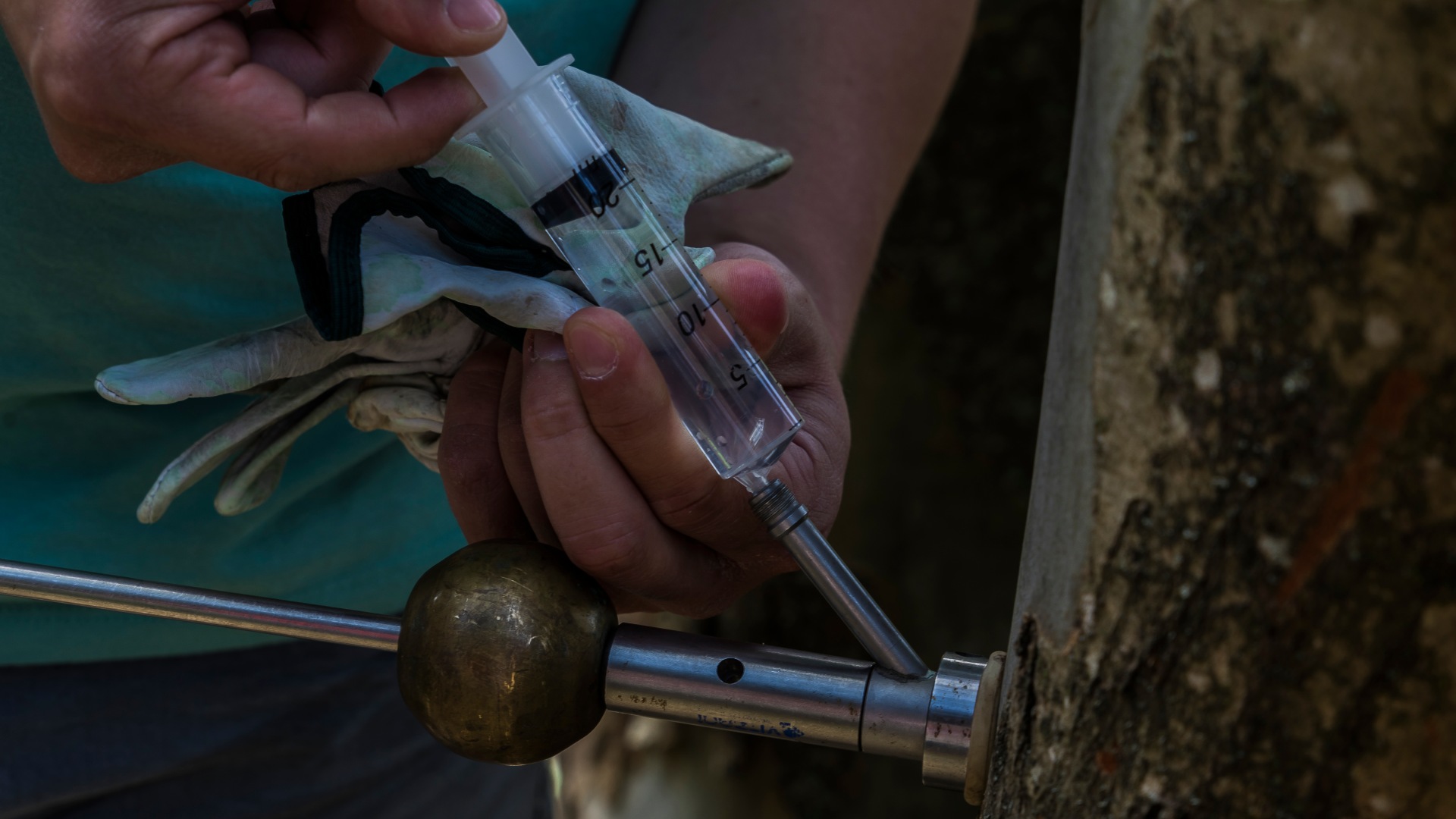 Having healthy trees in your yard is a great way to elevate your curb appeal. Many of their bright and colorful leaves make a great addition to any landscape. But just like other plants and grass, they also require nutrients to thrive. By fertilizing your trees throughout the year, you'll be supplying them with the nutrients that they need to flourish and they'll be prepared for the dramatic shifts in weather. In Iowa, it's also important to fertilize your trees to boost...
---
Published on Wednesday, April 13, 2022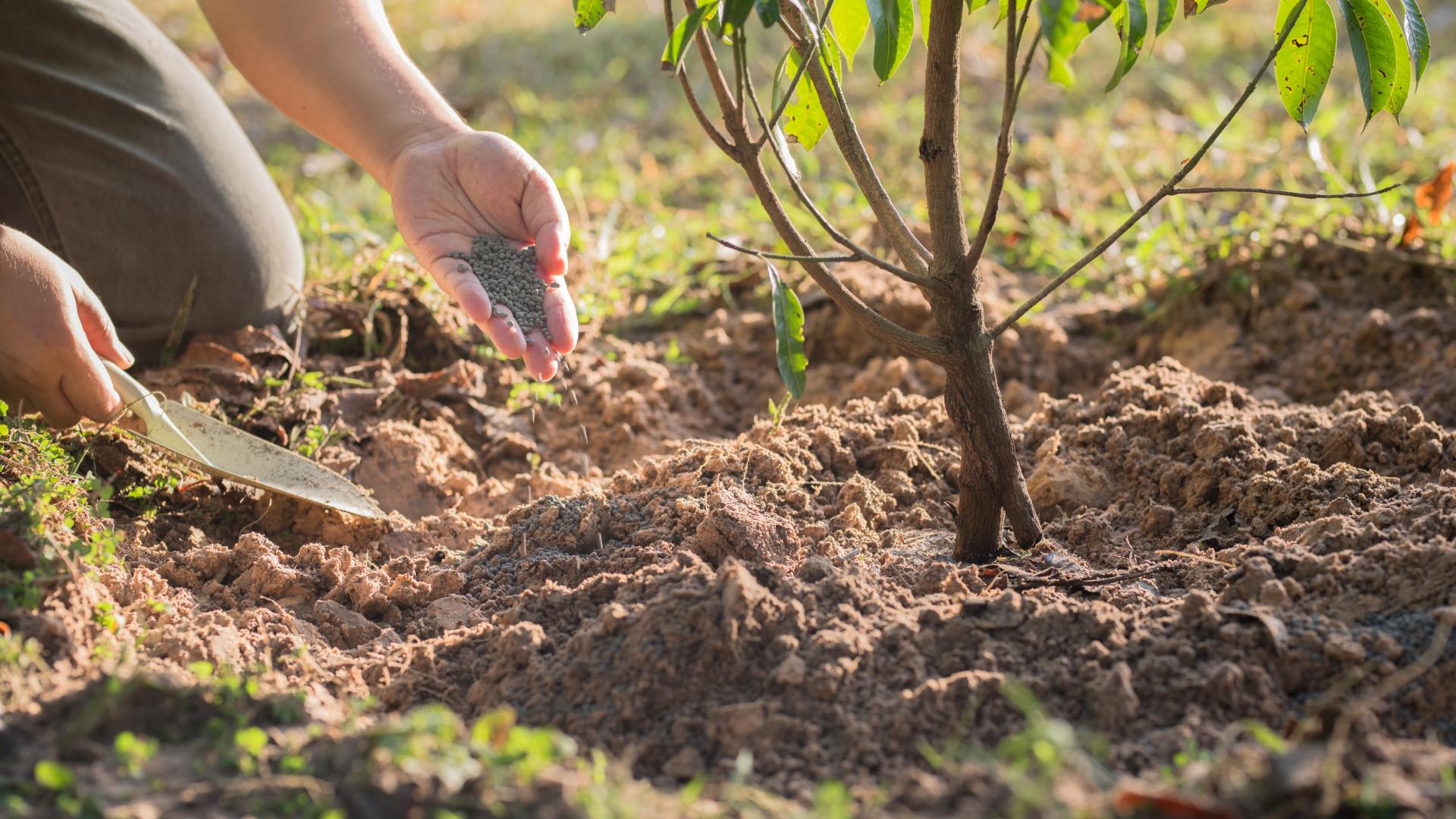 Trees and shrubs are often overlooked parts of a landscape, despite adding great value and beauty. Because of the environmental stressors from the previous season here in Iowa, spring is the perfect time to show your trees and shrubs some much-needed TLC with a root-feeding fertilization treatment. What makes spring the opportune time to do this is that your landscaping plants will need the boost to heal from winter and prepare themselves for the upcoming heat of summer. While there are other...
---