Published on Monday, October 24, 2022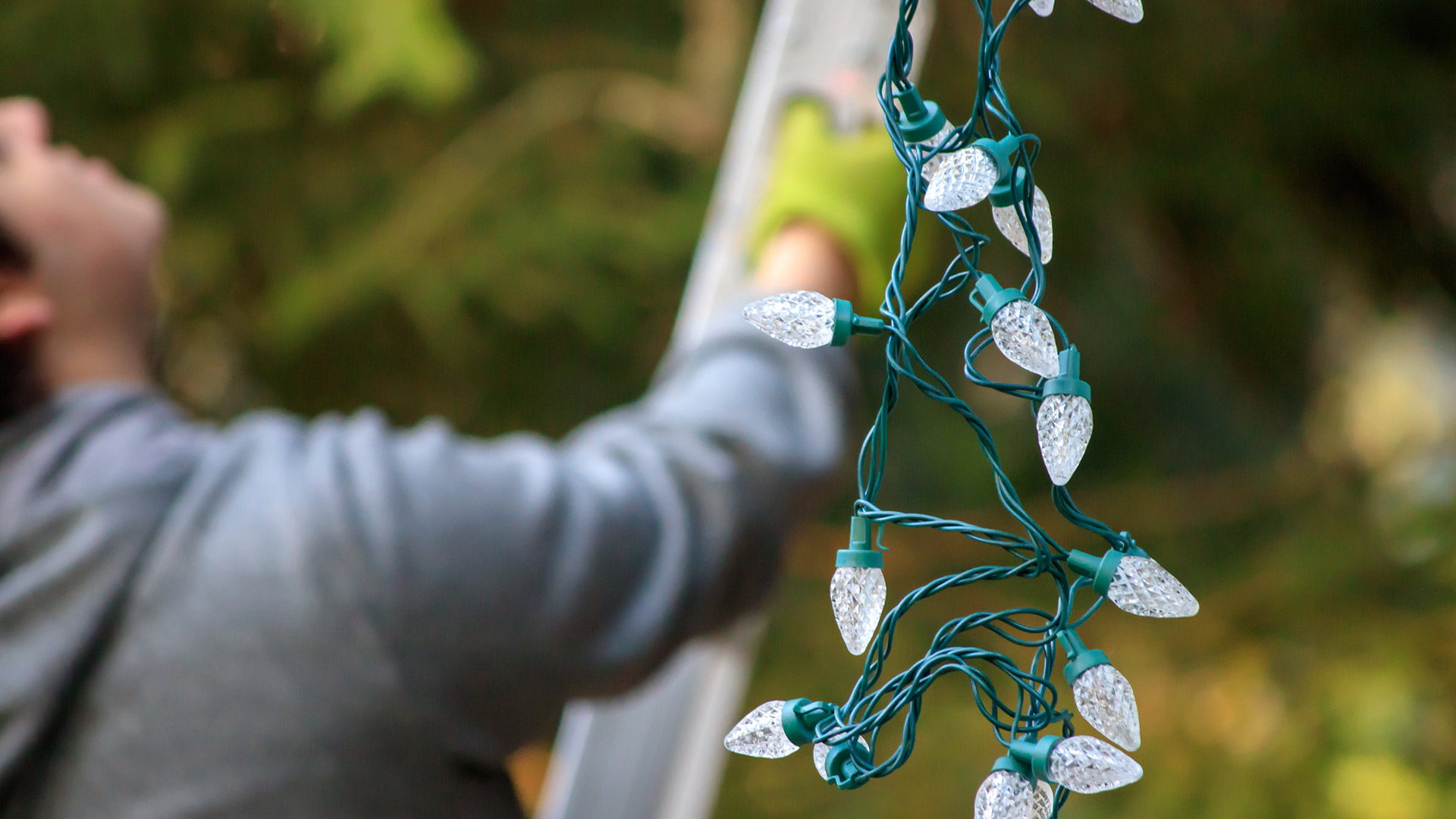 The holiday season is coming up and that means it is time to decorate your property with holiday lights. However, while holiday lights will make add beauty and holiday cheer to your property, hanging them can be a tedious and dangerous task. Instead of having to do this task yourself, it's better to hire professionals to install them for you. When you hire professionals to hang your holiday lights, you won't have to worry about climbing up any ladders or battling the cold weather that...
Published on Tuesday, September 13, 2022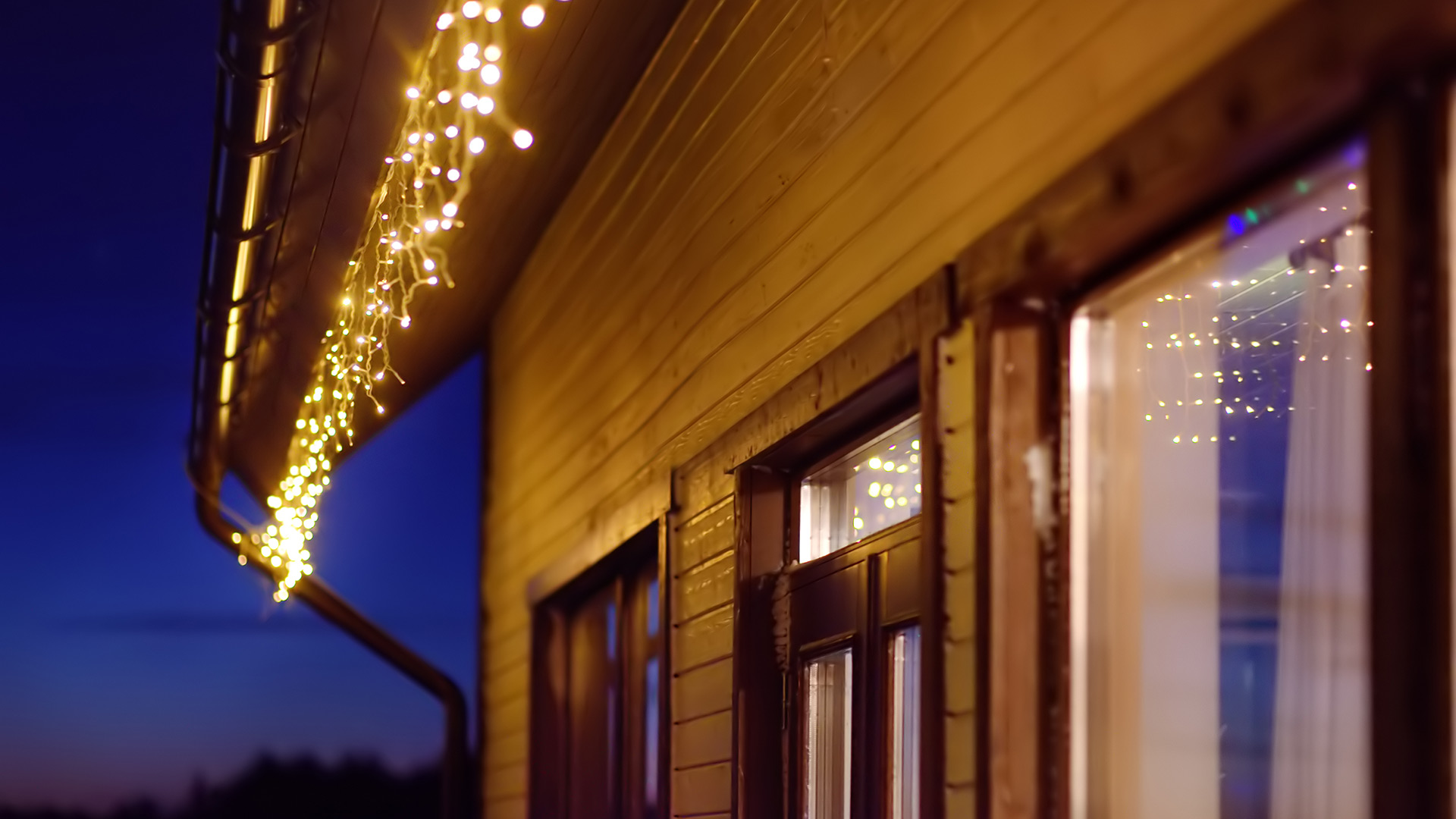 It's almost that time of the year again and you're thinking about all the ways you're going to make your property festive this holiday season. But, so are lots of other people in the Des Moines, IA area. Each year, available spots for holiday light installation services fill up quickly. Holiday light installation is a popular service used by both commercial and residential property owners. If you're going to hire professionals to install your holiday lights, the time ...