Published on Thursday, May 20, 2021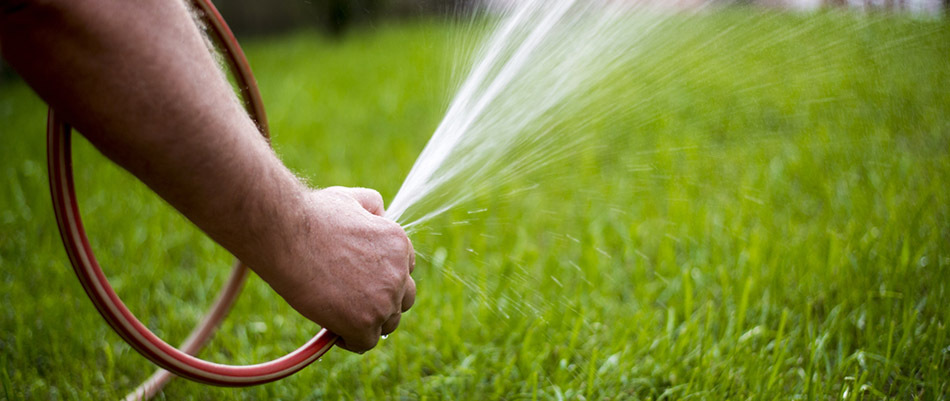 All lawns with natural grass need water to thrive. Knowing the best way to water lawns in Iowa throughout the year will ensure that your grass maintains a steady, healthy growth cycle. Irrigation systems can reduce the time homeowners spend caring for their yards while ensuring that the grass receives the moisture it needs at the optimal times. A+ Lawn & Landscape is a top-rated lawn care and maintenance company serving residents throughout Des Moines, Iowa, and the surrounding...
Published on Thursday, April 01, 2021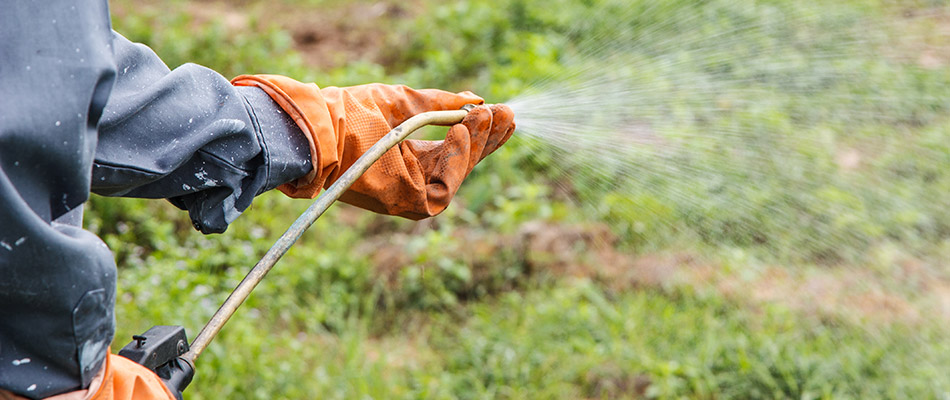 Whenever you do some research about weed control, it is likely that you will quickly see the words "pre-emergent" and "post-emergent" as a way to describe certain types of herbicides. Post-emergent is pretty self-explanatory - it is the process of killing weeds that have already popped up out of the soil. But, what is pre-emergent weed control? How does it work? When should you apply it and when is it too late to apply? Does it only apply to certain types of weeds?...
Published on Tuesday, January 12, 2021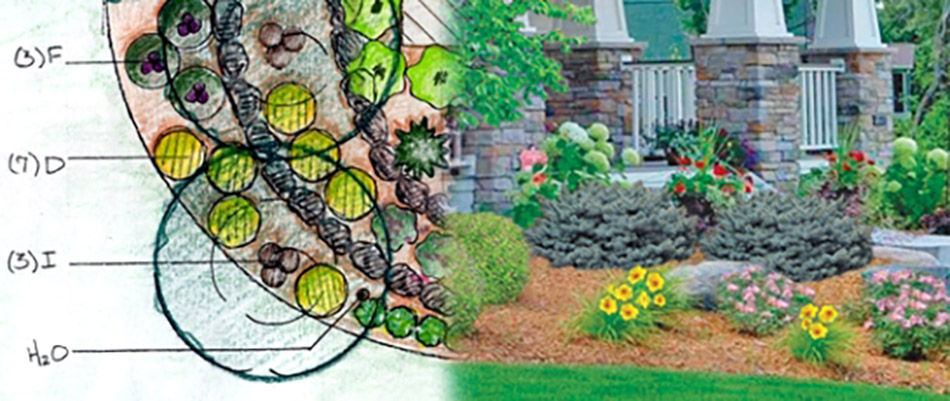 Determine if a 2D or 3D Design is More Ideal For Your Project The factors that will ultimately help you decide whether you're better off with a 2D or 3D landscape design are time, cost, and desired level of detail. Design renderings can be presented by landscape companies in either two-dimensional (2D) or three-dimensional (3D) formats and there are clear differences between the two as far as time, cost, and precision are concerned. Which option is right for you? The ...
Published on Wednesday, March 08, 2017
Are you thinking of selling your home this spring? Spring is the best time to sell your home. With warmer weather, longer days, and the need to get settled in before school starts again in the fall, home buying surges in the spring - usually peaking around June - and everyone sees your home from the outside first. We've all seen them. Potential home buyers, driving by slowly, peering through their car windows. They are looking at properties contemplating on whether or not ...