Published on Sunday, June 14, 2020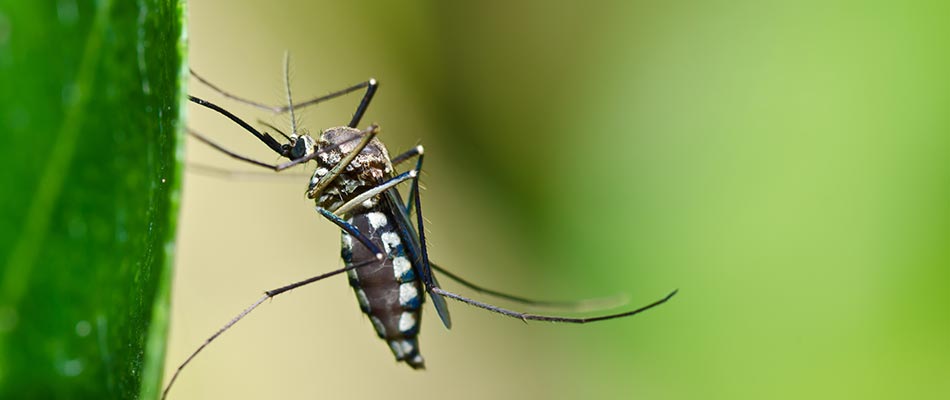 Mosquitoes are a pest that no one likes to deal with, especially when you are trying to enjoy your time outside. They dole out painful, itchy bites, and those bites can also come with harmful diseases with undesirable side effects, such as West Nile virus or Eastern Equine Encephalitis. These pesky insects can ruin a fun time outside pretty quickly, so how can you get rid of them to be able to enjoy your outdoor living space? Here are some of our tips to get rid of mosquitoes in...
Published on Sunday, July 14, 2019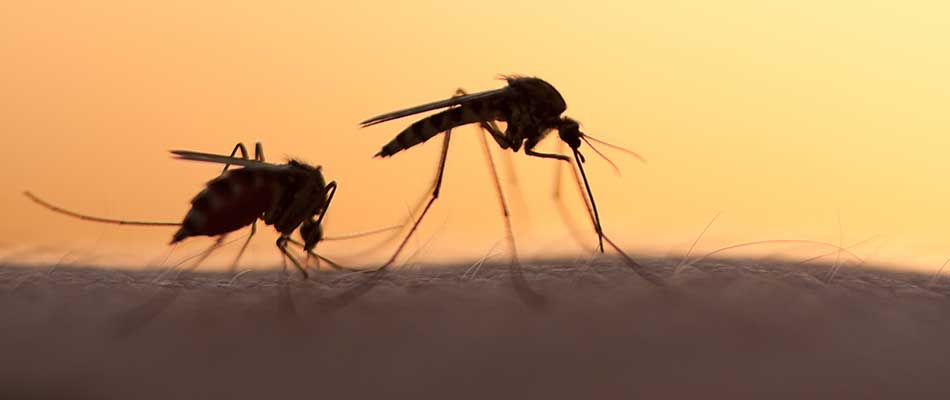 During the summer months, we like to enjoy our front and back yards as much as possible. But the constant presence of common, annoying pests such as mosquitoes can make that difficult. Keeping these pests at bay is important for a number of reasons. Here is why you should consider using a mosquito control program for your home in Des Moines, West Des Moines, Ankeny, and other central Iowa areas. Mosquitoes Transmit Diseases Such as West Nile Virus & Encephalitis...
Published on Monday, April 29, 2019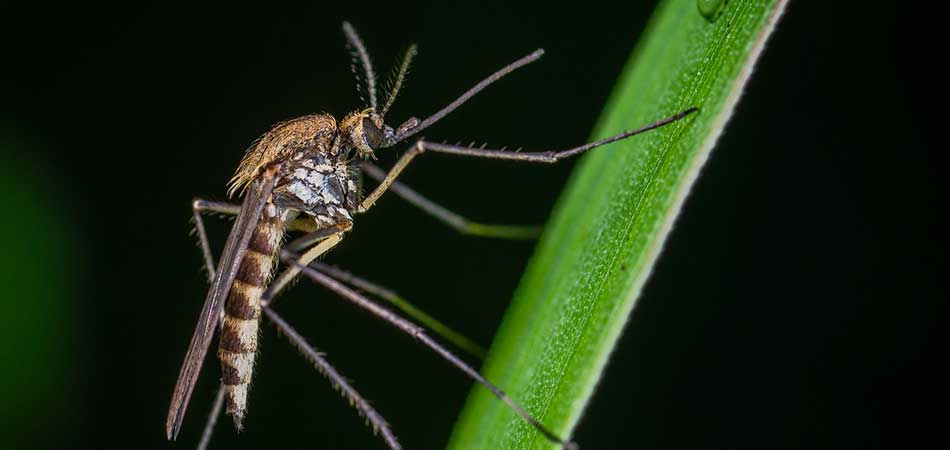 Caring for your lawn takes a lot of time and maintenance. From mowing and mulching to trimming and edging, something always needs to be done. One of the last things homeowners think about is the pests that slowly but surely enter lawns. Mosquitoes, ticks, and fleas are some of the most common lawn pests that can be found on your property, and they pose some of the biggest threats to you, your family, and your domestic animals. Lawn Pests & The Diseases They Can Cause Fleas,...