Published on Monday, January 02, 2023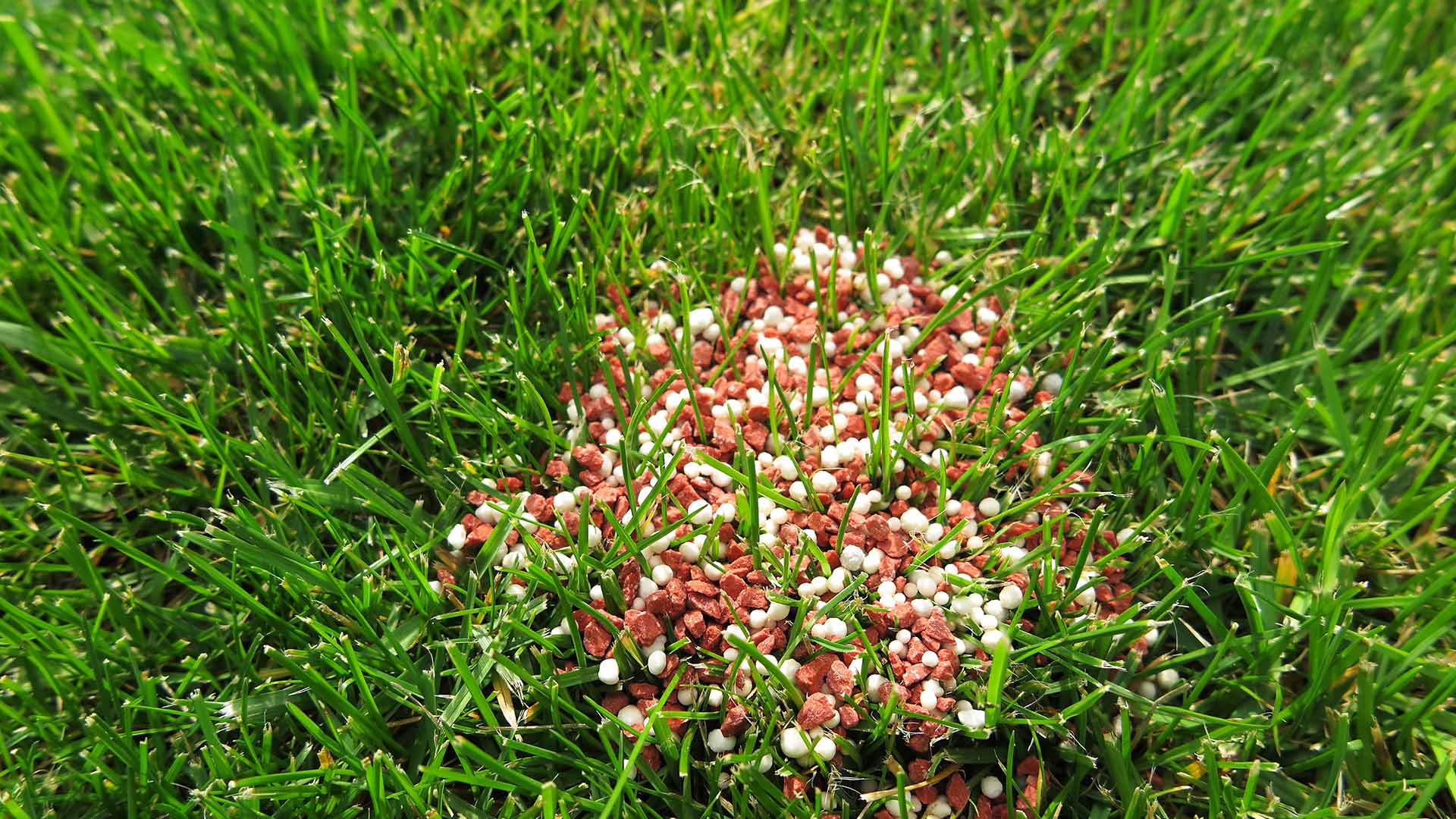 Fertilizer is full of essential nutrients for your grass, the main ones being nitrogen, phosphorus, and potassium. While all 3 of these nutrients are very important to keep a healthy lawn, nitrogen is most important in the spring. After our cold, snowy winters in Iowa, your grass looks to nitrogen to help it recover and bounce back from winter dormancy. Nitrogen plays a huge role in photosynthesis and plant protein production, thus promoting the growth of denser, fuller, and greener...
---
Published on Wednesday, August 31, 2022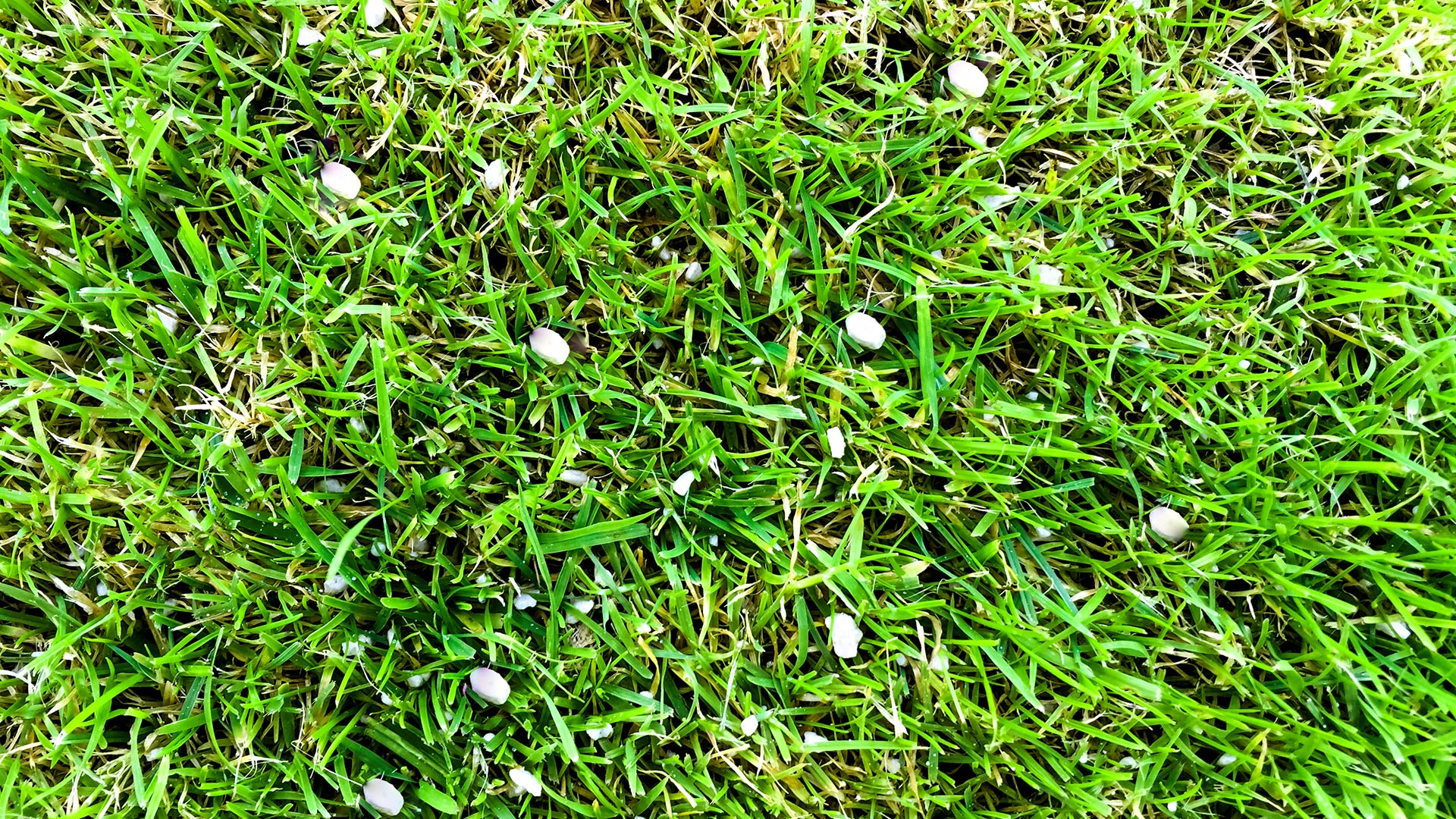 If you are a property owner in Iowa, fertilizing your lawn regularly is one of the most important things you can do to promote a healthy and beautiful lawn. However, if you try to fertilize your lawn yourself, you could end up making some mistakes, which could result in the treatments being ineffective, or worse, you could end up damaging your lawn. If you try to fertilize your lawn yourself, you might end up applying too much at once, resulting in fertilizer burn....
---
Published on Wednesday, December 08, 2021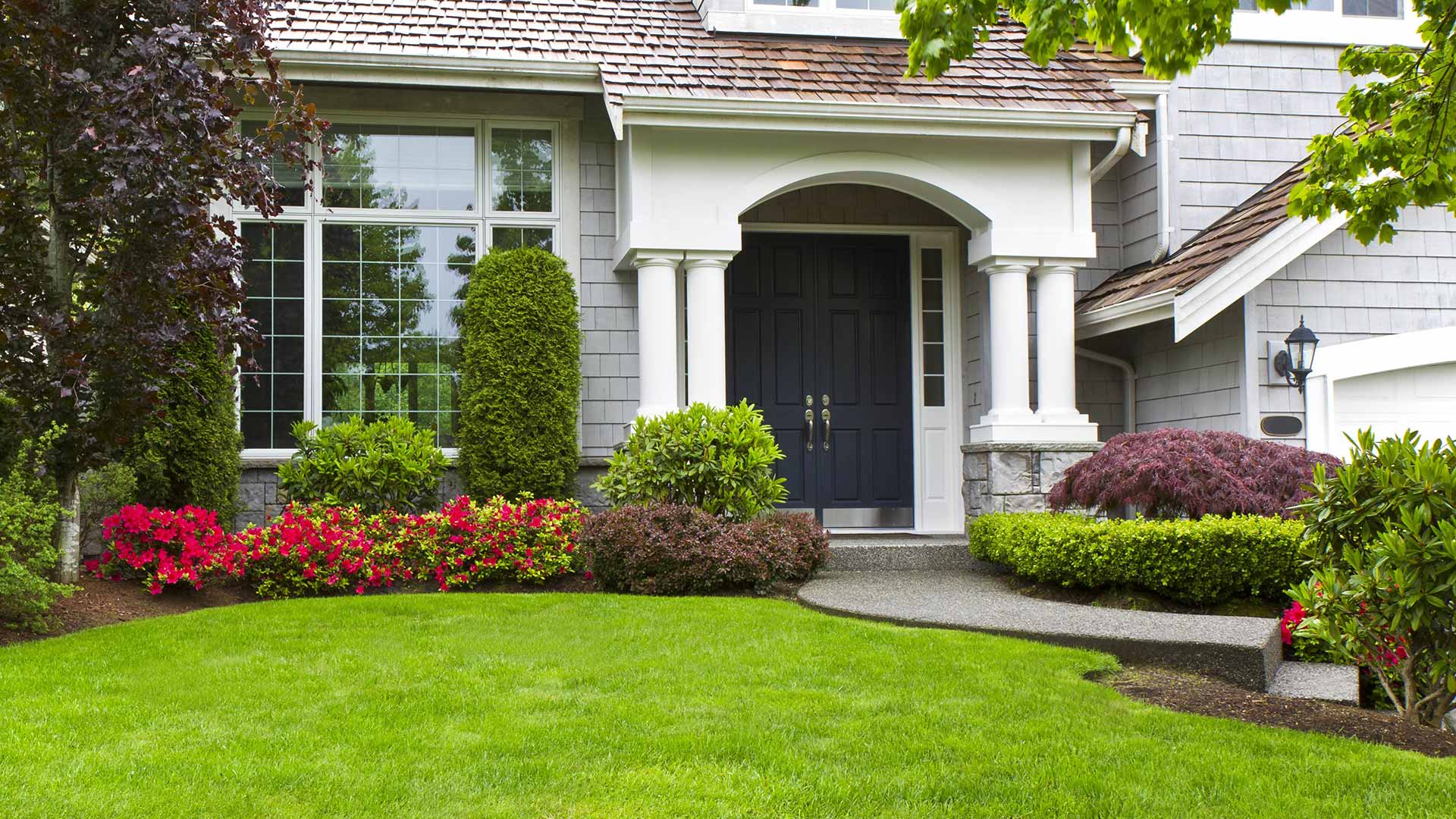 All winter long, your grass is storing up energy and biding its time, waiting to break dormancy and thrive in the warmer months. Finally, the time is here in Iowa – but over winter, your lawn has compiled some debris and clutter along the way. A spring yard cleanup will get your lawn back into tip-top shape, removing debris and preventing your grass from being smothered. Adding in weed control will prevent weeds from establishing themselves in your lawn and sapping much-needed...
---
Published on Tuesday, March 16, 2021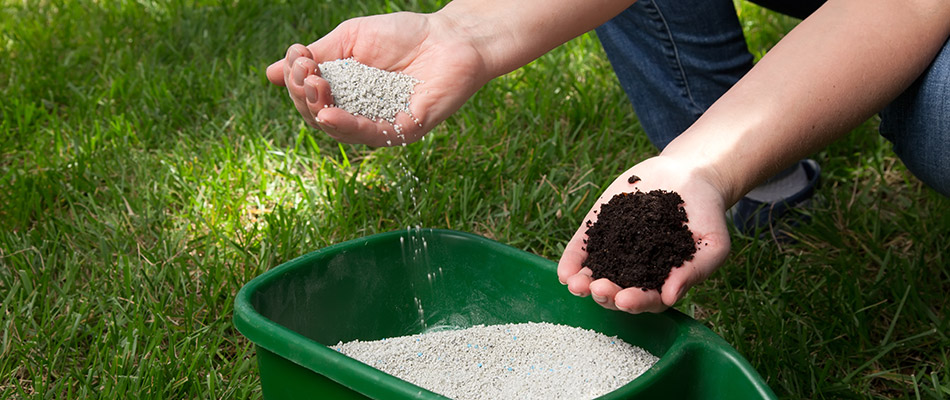 All grass, no matter where you live, needs three key nutrients to survive: nitrogen (N), phosphorus (P), and potassium (K). Each one offers different benefits for your grass that keep it healthy and strong. If your lawn is looking a little drab, chances are your grass is depleted of one or more of the three key nutrients. In order to correctly fertilize your lawn, you must understand what it is exactly that you are feeding your grass. Some lawns need more of one nutrient ...
---
Published on Wednesday, September 18, 2019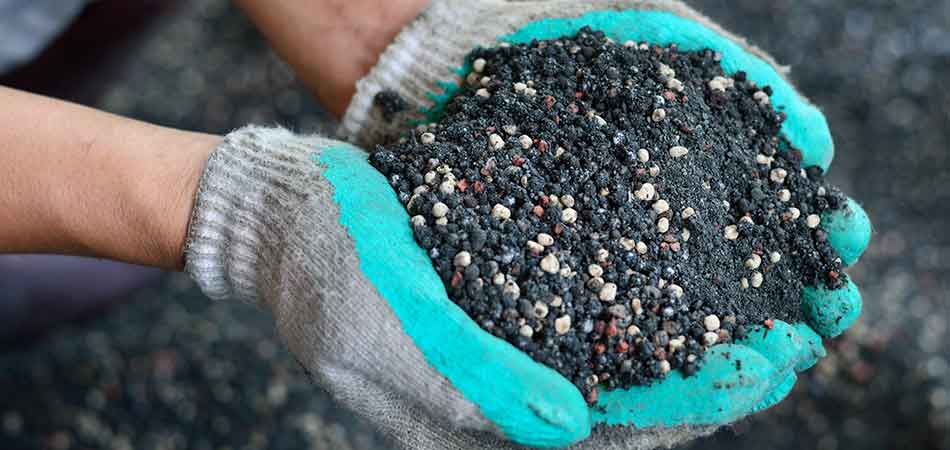 Fertilization is very important to a strong, healthy lawn. While most people focus on fertilizing their lawn in the spring and summer, many are surprised to learn that fall is actually the best and most important time of year to fertilize your lawn. Fall fertilizer treatments strengthen your lawn's foundation by providing it with fuel to survive the cold winter months. This boost in nutrition helps sustain your lawn and encourages faster recovery after dormancy. Here is how fall...
---
Published on Sunday, May 12, 2019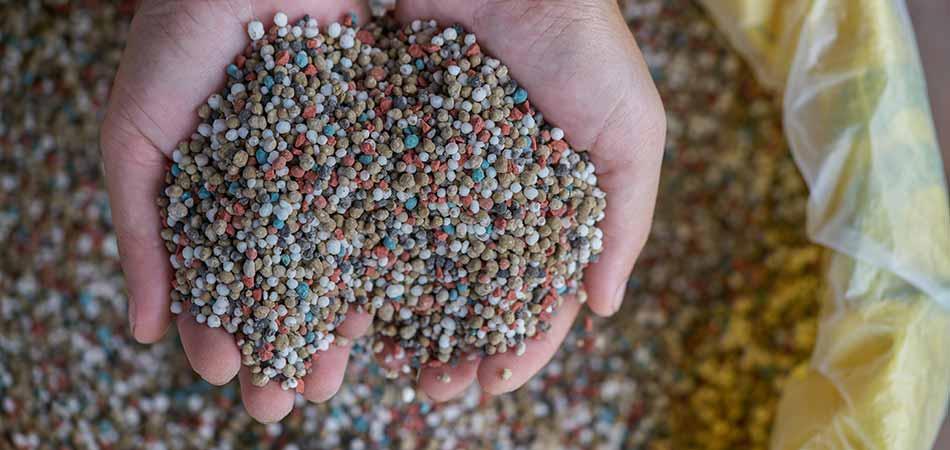 Regular fertilizer service is an important way to keep your lawn well fed and strong enough to resist weeds and plant disease. Recently, many homeowners have become concerned with how fertilizer can affect the environment and have sought out more natural ways to feed their lawns. There is a distinct difference between organic fertilizer vs. chemical fertilizer, including how it performs and how it is delivered to your lawn. Our experts know the ins and outs of the process and the products...
---
Published on Friday, March 01, 2019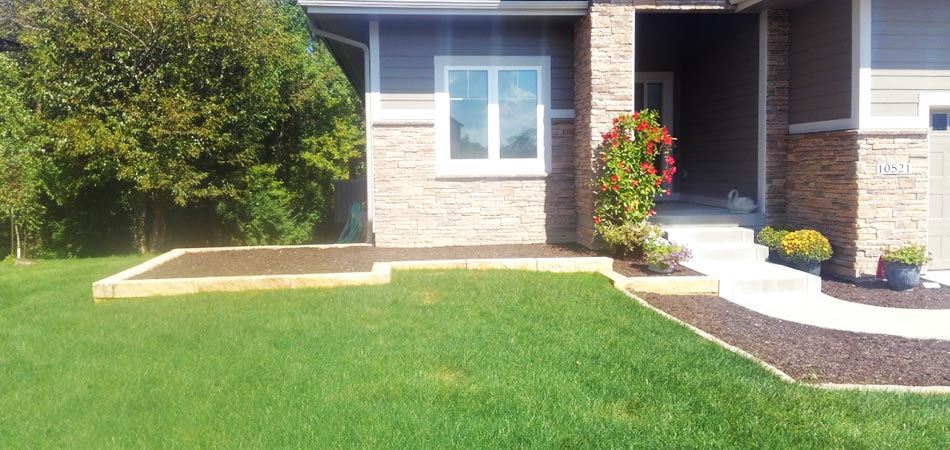 You know it's necessary to perform maintenance on the interior of your home such as regular carpet cleaning or dusting the baseboards. But did you know your lawn requires a regular maintenance schedule too? There are many aspects to maintaining a healthy lawn in areas like Des Moines, West Des Moines, or Ankeny, IA, but one of the most important things you can do for your lawn is to establish a fertilizing routine. The Benefits of Fertilizing Your Lawn If...
---