Published on Thursday, April 15, 2021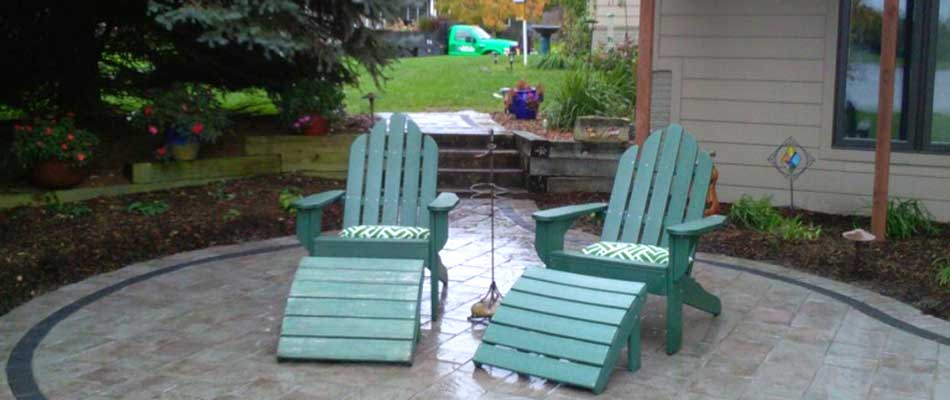 Our clients in Des Moines, Iowa reached out to us when they decided that they needed an outdoor living space transformation. At the time, they had a largely overgrown backyard with only two outdoor lounge chairs for relaxation. Yet, there was a bunch of unutilized space! They wanted to transform their backyard that only accommodated two people into a backyard with plenty of room for hosting friends and family. During this project, our team designed and installed many different hardscape and...
Published on Monday, March 22, 2021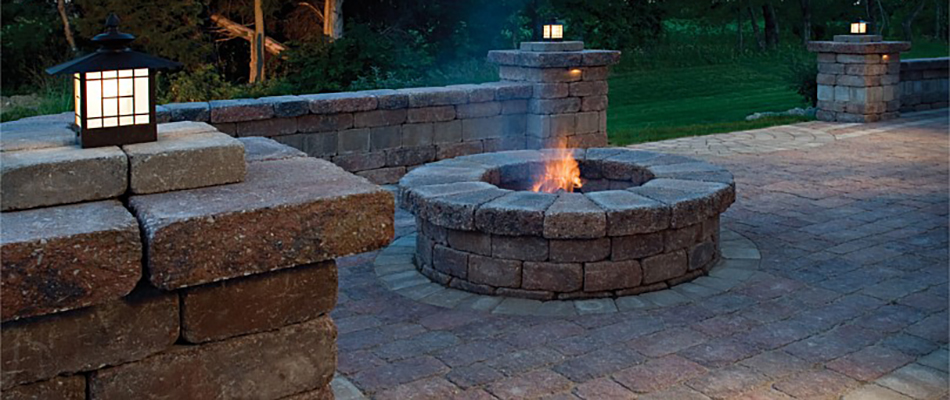 A great fire pit can be the focal point of your backyard, becoming a place for relaxing after a hard day, cooking s'mores with the kids, or providing ambiance for a gathering of friends and family. Versatile and customizable to suit your needs, you can choose from either a wood-burning or gas-burning fire pit. At A+ Lawn & Landscape, we install both options throughout the Des Moines, Iowa area. Choosing between a gas or a wood-burning fire pit all comes down to your personal...
Published on Wednesday, August 07, 2019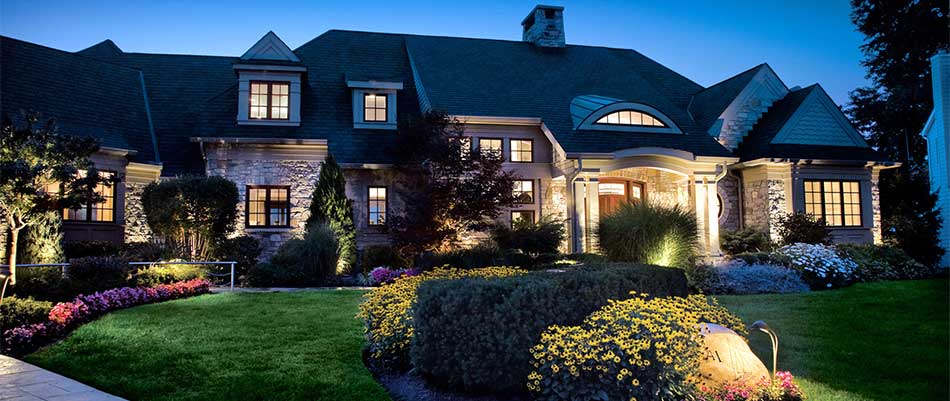 Custom outdoor lighting is a great way to enhance the beauty of your home. Adding tasteful lighting to landscape beds, walkways, driveways, and other areas of your property highlights your home's best features while adding extra safety and security by illuminating dark areas of your property. Here are some ways custom outdoor lighting can enhance your home in Des Moines, West Des Moines, Ankeny, and the surrounding areas. Outdoor Lighting Adds Value & Functionality ...
Published on Friday, April 26, 2019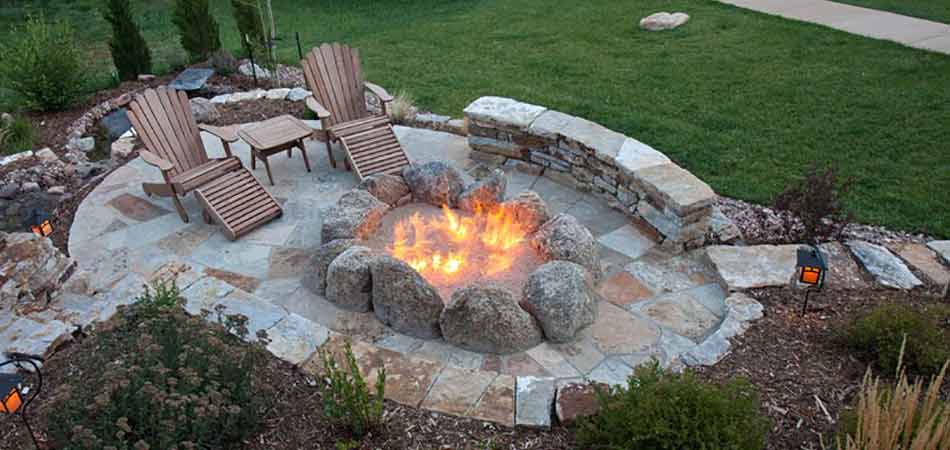 Creating an outdoor space that is functional, attractive—and most importantly amazing—takes planning and experience. At A+ Lawn & Landscape, we specialize in creating fantastic hardscape additions to homes that bring family and friends together to soak up the natural beauty of our region. But there are some important considerations for homeowners who want something beyond the norm when it comes to creating a beautiful outdoor living area. Here are the three things you need to have to...