Published on Wednesday, February 01, 2023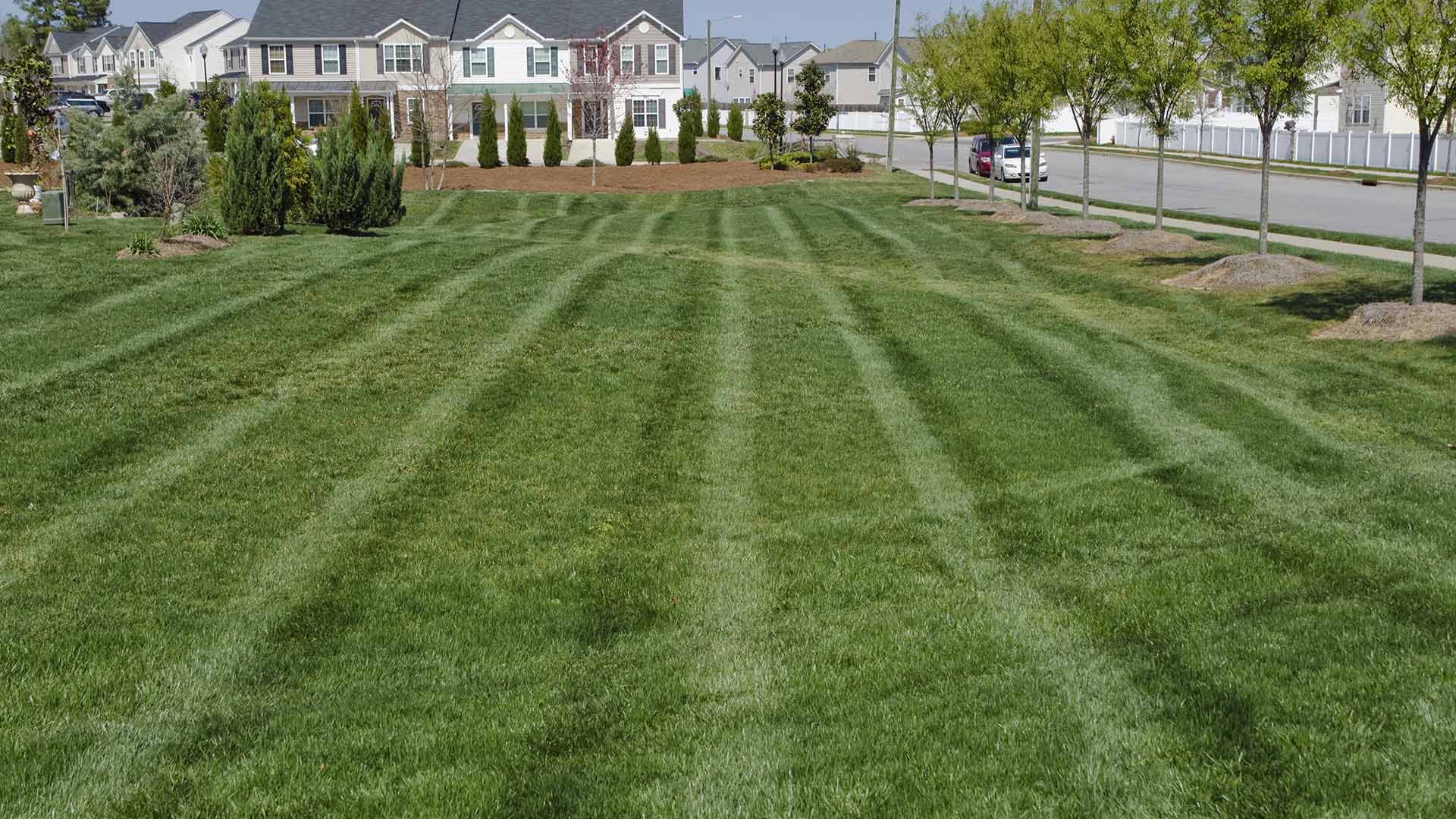 One of the most important parts of any HOA property is its appearance. You want to attract new residents while also keeping your current community happy. It can be a huge endeavor to maintain an HOA property, so you may want to consider enrolling in an HOA maintenance program here in Iowa. Before signing up for an HOA program, you'll want to make sure that they offer the services that you'll need. A good HOA maintenance program will include lawn mowing, mulch installation, and...
---
Published on Tuesday, October 11, 2022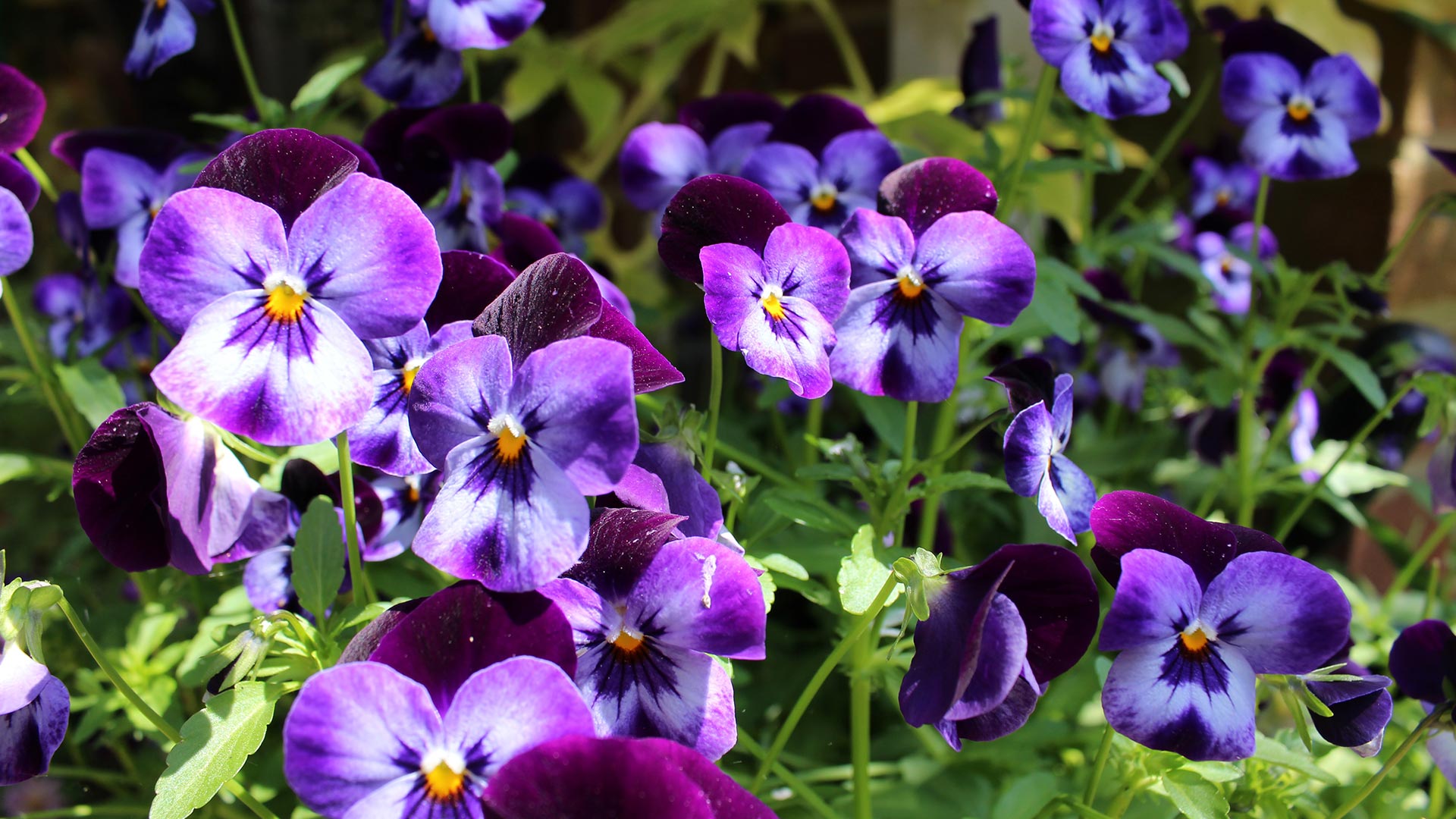 The fall season is a great time to enhance the beauty of your landscape beds by adding flowers to them. Flowers are a great way to add color and texture to your landscape beds and they can enhance their overall curb appeal. In Iowa, four, eye-catching flowers that can add to the beauty of your landscape beds this fall are pansies, snapdragons, larkspur, and the California poppy. Pansies are great flowers to add to your landscape beds during the fall and their unique color patterns are...
---
Published on Monday, July 18, 2022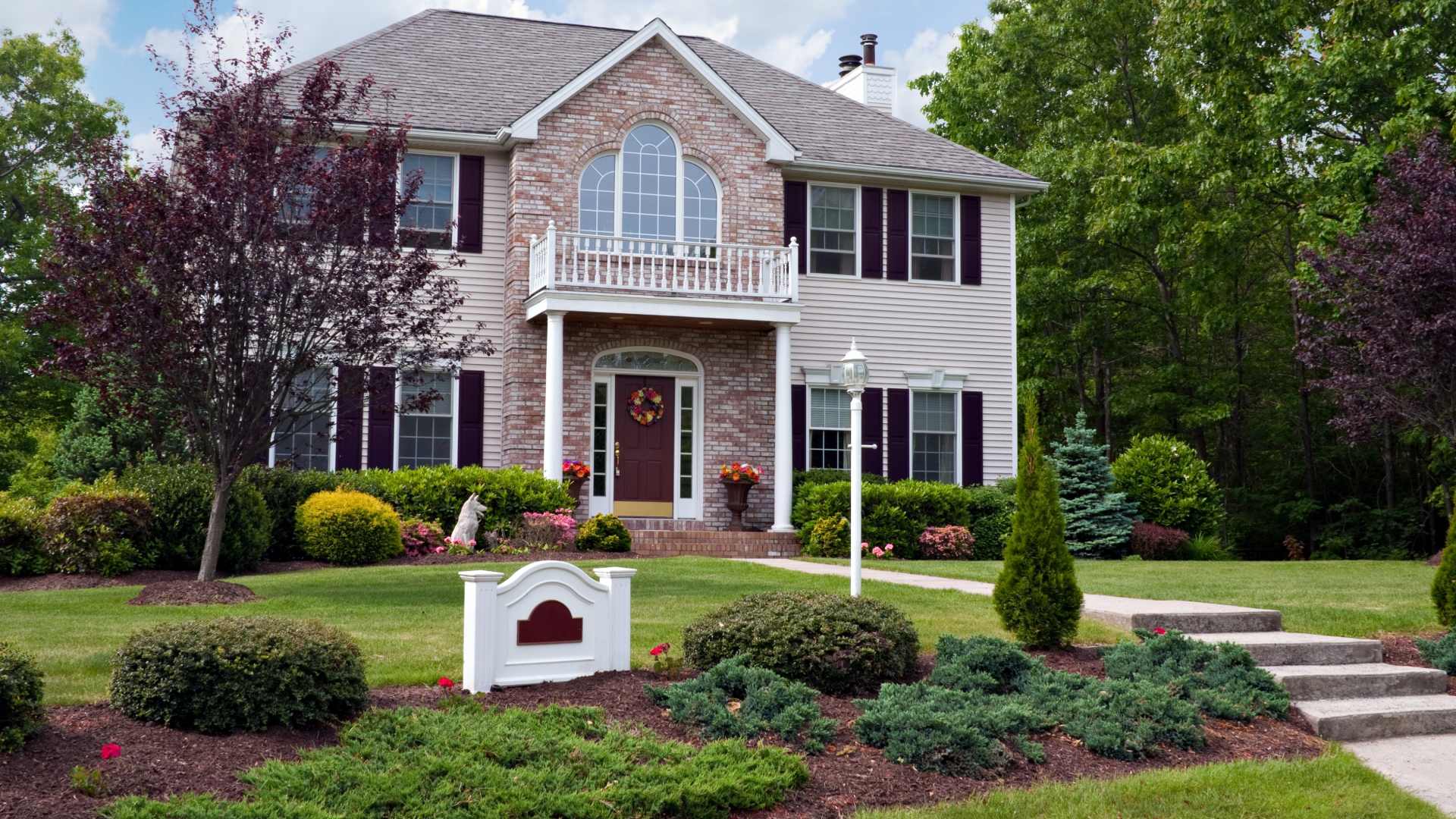 First impressions are everything when it comes to selling your home in Iowa, and you can influence potential buyers' opinions based solely on the state of your landscape. You can accomplish a pristine exterior with a little TLC: you should add or refresh the ground coverings in your landscape beds, plant colorful flowers in your landscape beds, clean up your water features, trim your plants and edge your landscape beds, and invest in lawn care and maintenance services. Your...
---
Published on Friday, July 01, 2022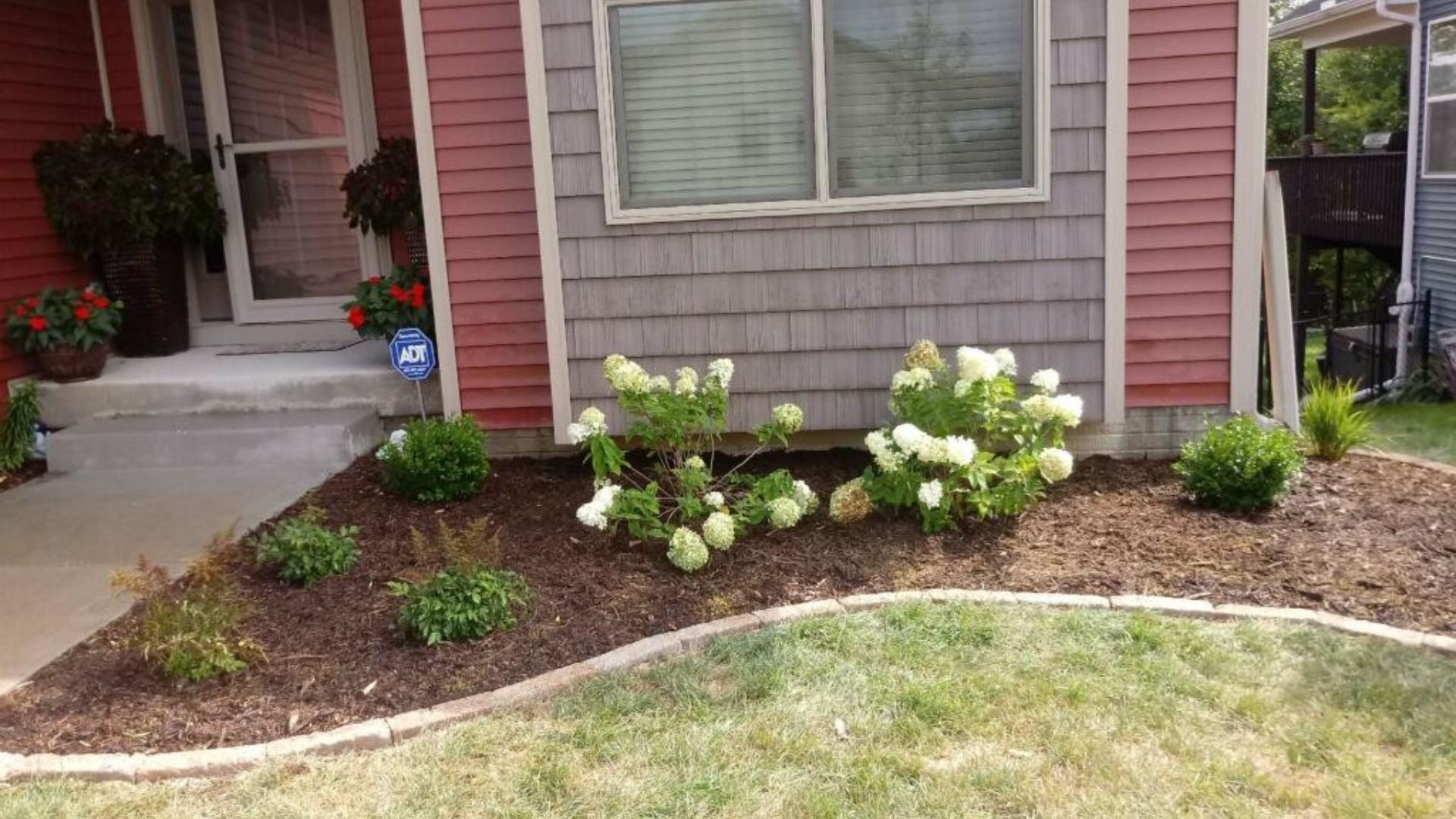 Your garden shouldn't require all your spare time maintaining it to stay beautiful. In fact, there are several ways you can decrease the time spent on your garden while keeping it vibrant and healthy. One way to do so is by using native plants that are used to thriving in the conditions we experience here in Iowa. This cuts down on maintenance time in several ways, making your garden much easier to manage. You also want to make sure you're selecting plants that will thrive in ...
---
Published on Wednesday, June 29, 2022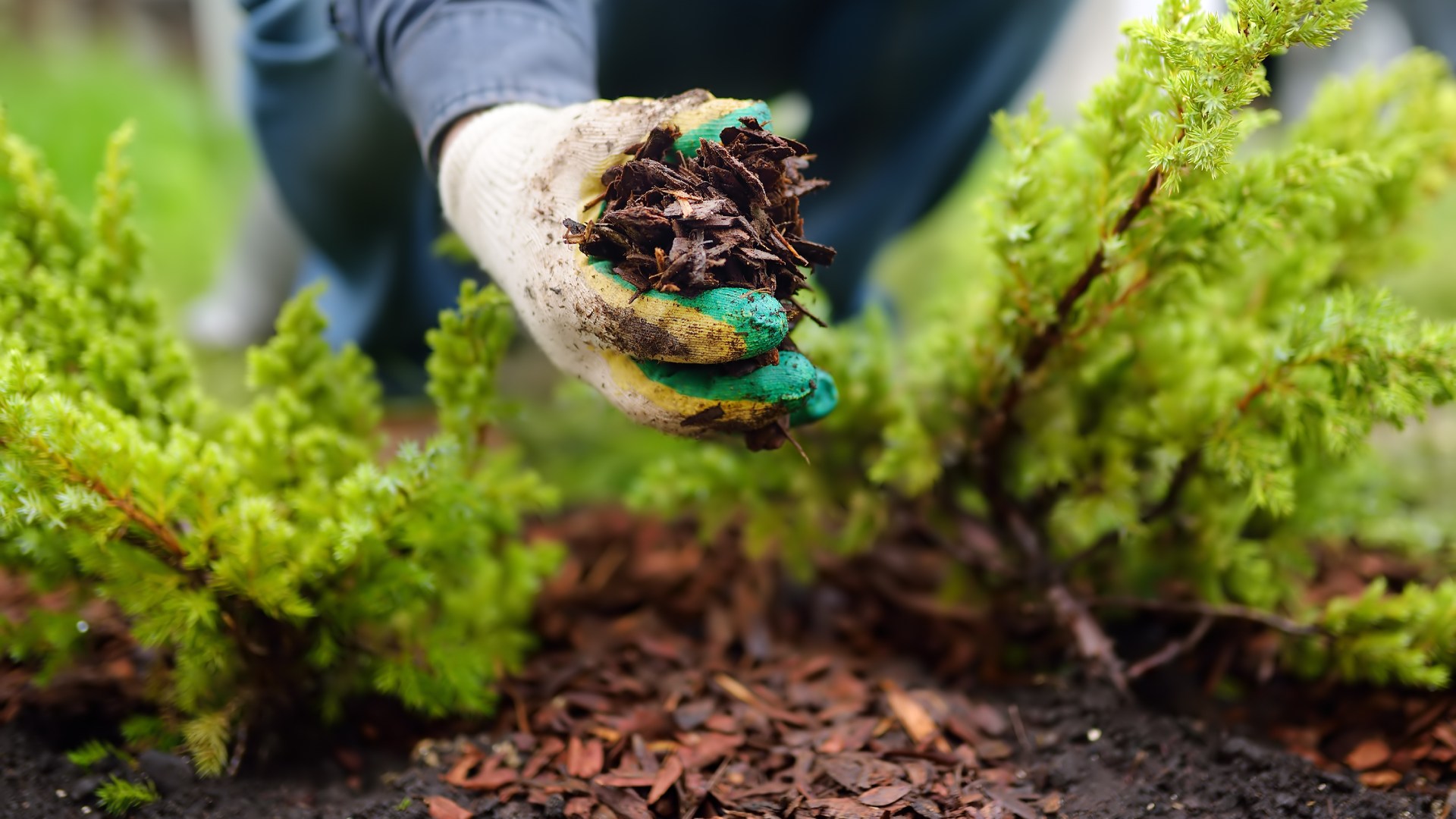 If you want to have healthy plants and a vibrant landscape on your property in Iowa, mulch is the way to go for 3 reasons. First, mulch promotes thriving plants by providing health benefits like soil temperature regulation, weed control, moisture retention, and soil erosion prevention. Second, it can add beauty to your landscape beds and make them stand out. Third, as mulch breaks down, it will release vital nutrients back into the soil. Keep reading to learn more about why you should...
---
Published on Tuesday, June 21, 2022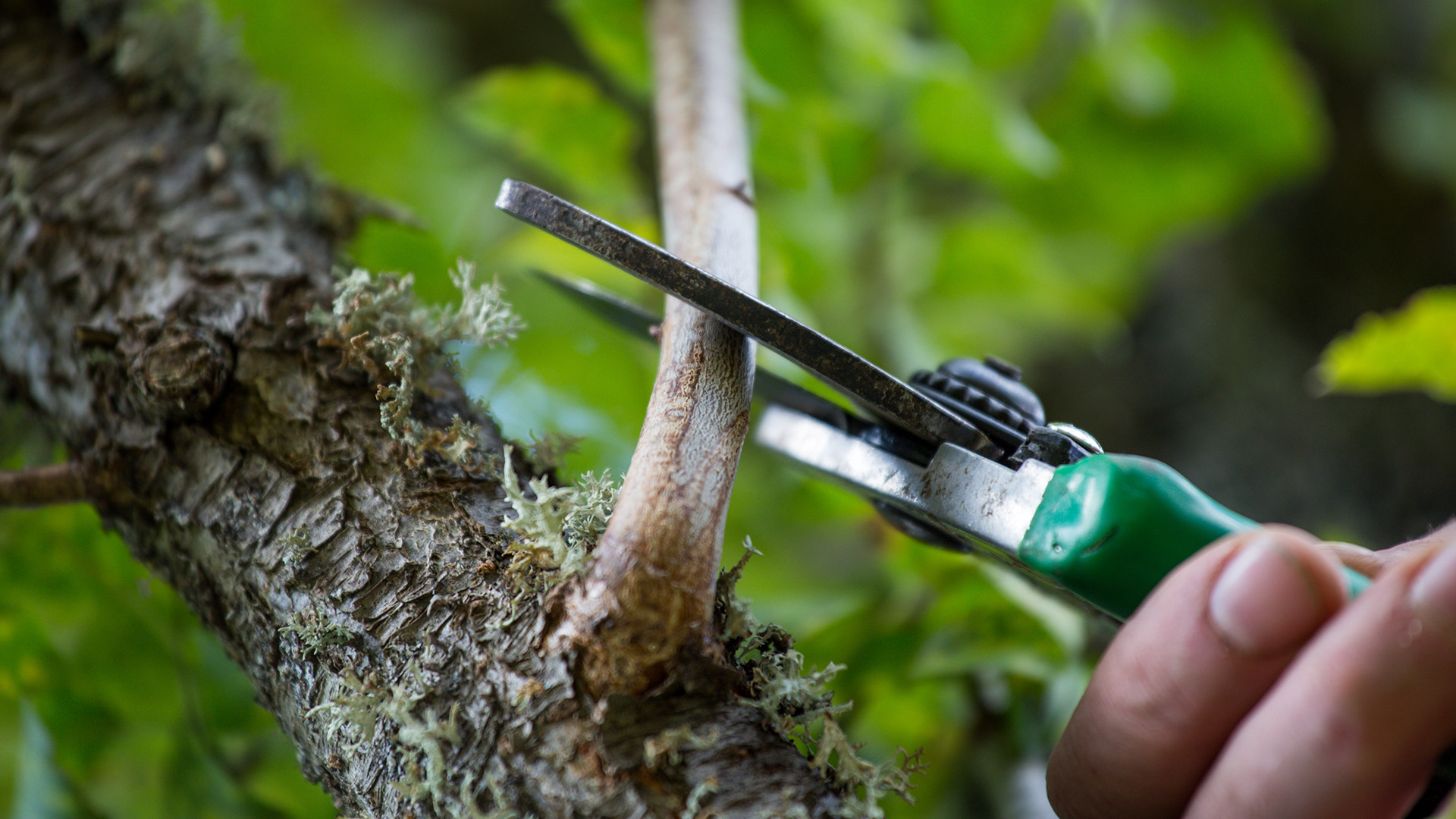 Two of the most important practices you should perform when caring for your plants are trimming and pruning. But how often should your plants be trimmed and pruned? In Iowa, there are a lot of plants that grow at different rates. That means each plant requires a different approach to ensure they are well maintained throughout the entire year. Trimming them is like cutting their hair, and so you should aim to trim them when they start to look messy and unkempt. Pruning, however, is performed for ...
---
Published on Monday, May 02, 2022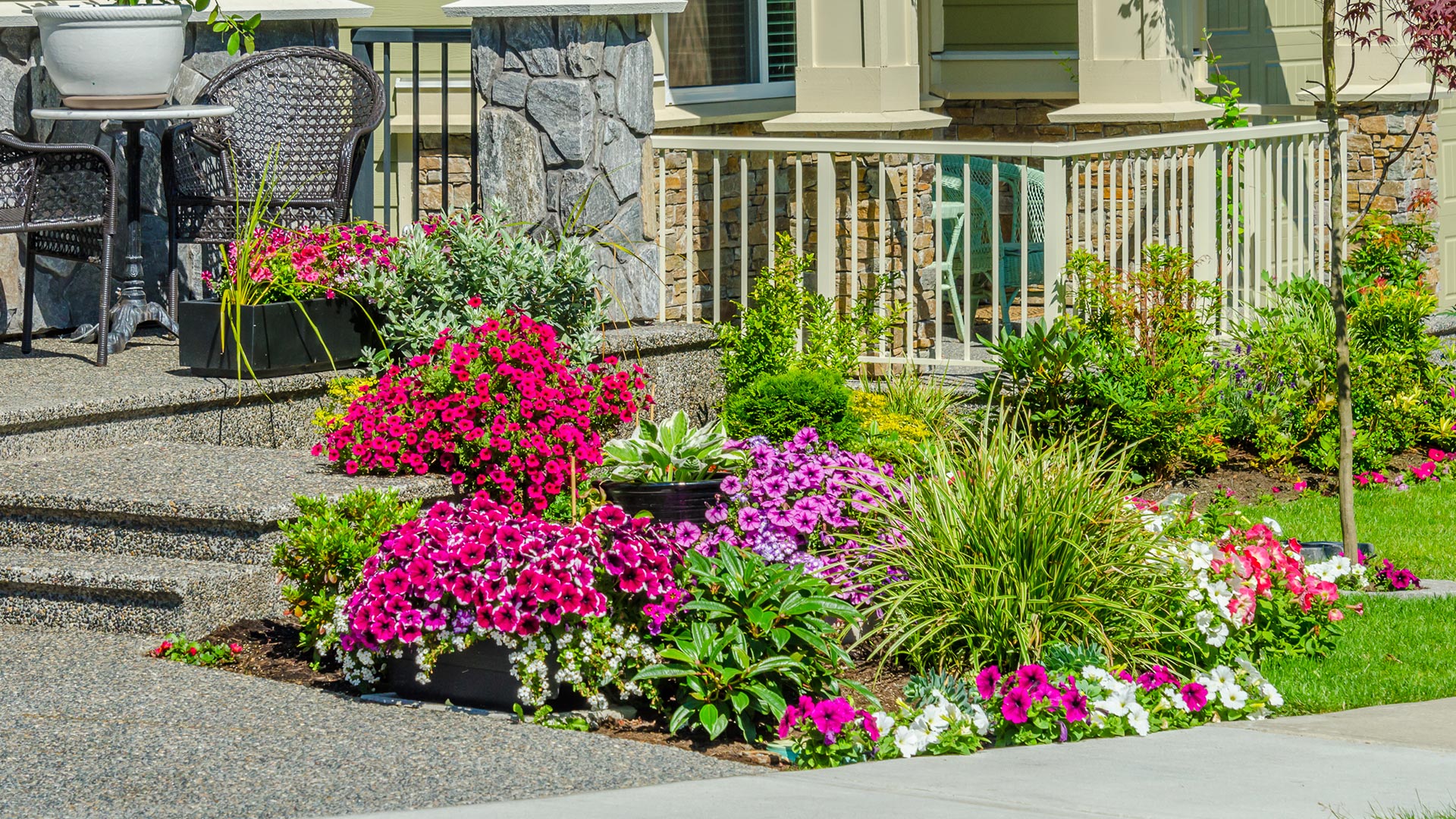 Are the landscape beds on your property here in Iowa in need of a pick-me-up? If so, here are 3 steps that you can take to totally transform your landscape beds this spring. First, you should trim the plants in your landscape beds to keep them looking healthy and beautifully manicured. Next, you should remove any debris and weeds that could potentially be harmful to your plants. Finally, you should replenish your mulch supply so that your landscape beds are covered and your plants are...
---
Published on Wednesday, March 16, 2022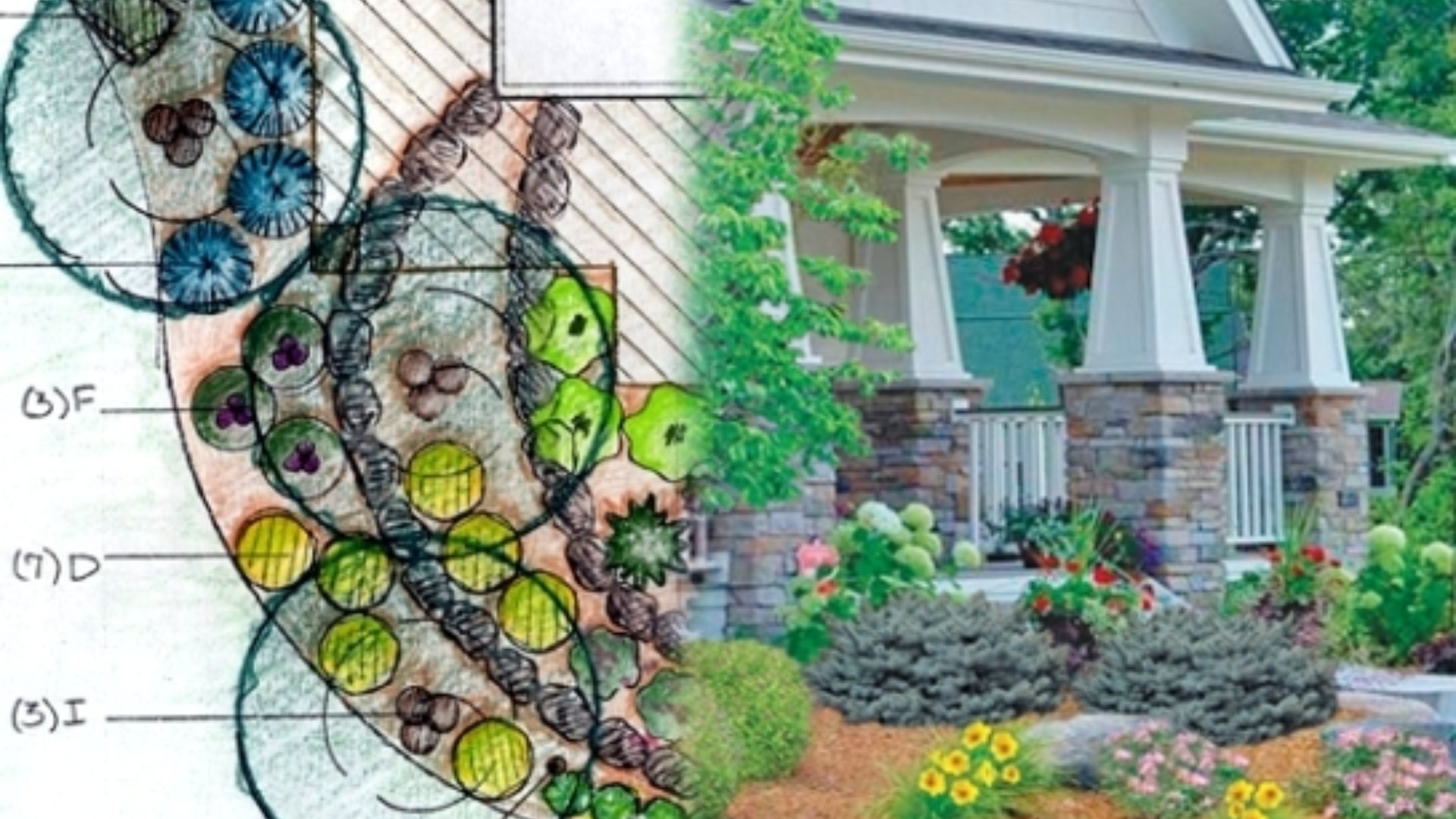 There are so many people out there that want a stunning landscape and either don't have any ideas and don't know where to start, or they have some ideas but just don't know how to execute them perfectly. This is what professional landscape designers are for! The right landscape design team should be trained, certified, and experienced in order to create a purposeful design from your ideas. Professional teams will often use 2D and 3D design renderings to create a realistic design...
---
Published on Saturday, February 26, 2022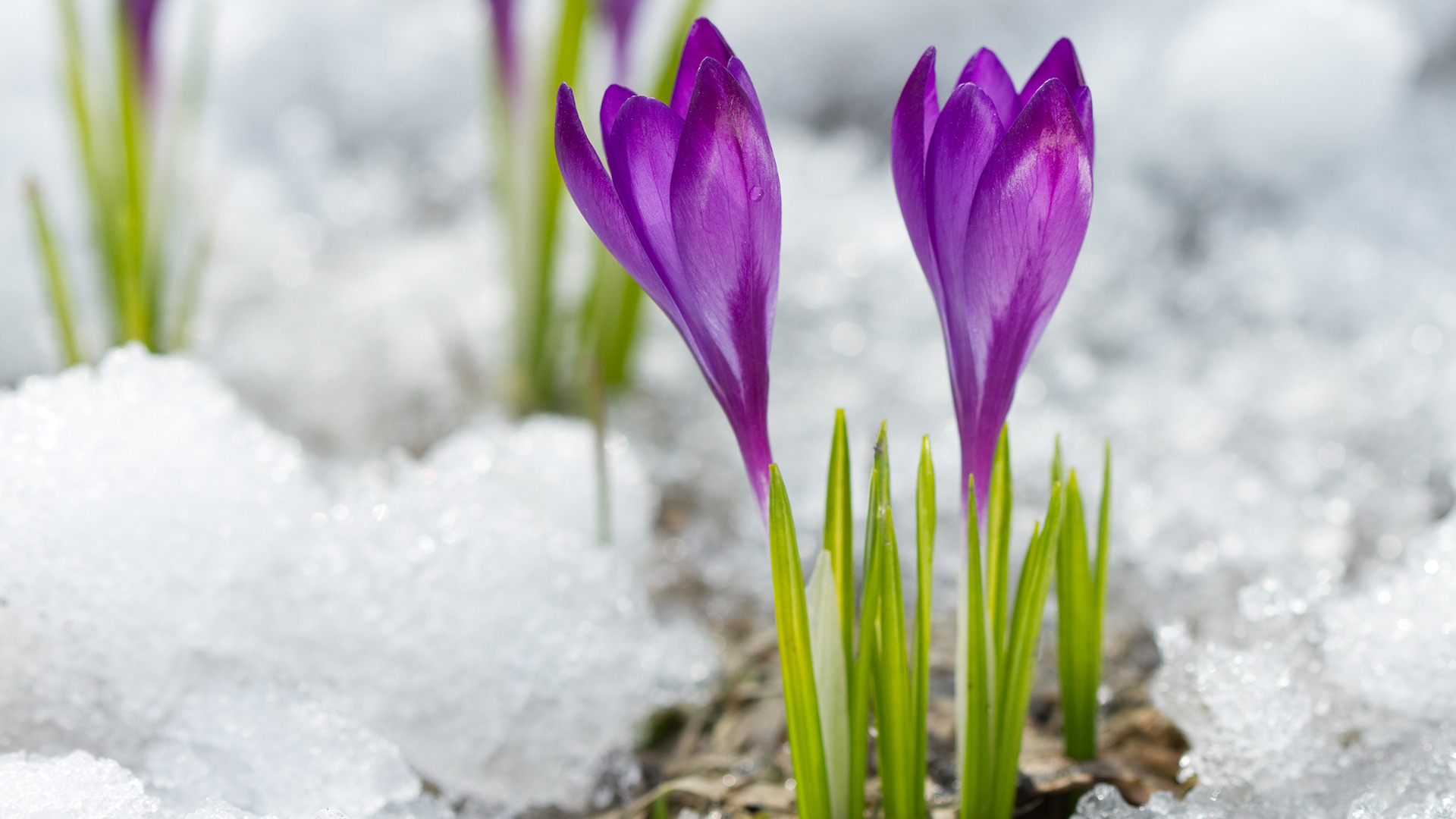 It's true that most plants go into dormancy throughout the winter, but for anyone who wants to continue enjoying beautiful color in their landscape beds, winter plants can bring a ray of hope! There are many plants that can withstand cold temperatures and will thrive in the winter season. Here in Iowa, our snowy season is the perfect time to consider installing plants like winterberry, Christmas rose, witch hazel, and snowdrop. These 4 plants will liven up your landscape with a...
---
Published on Wednesday, January 12, 2022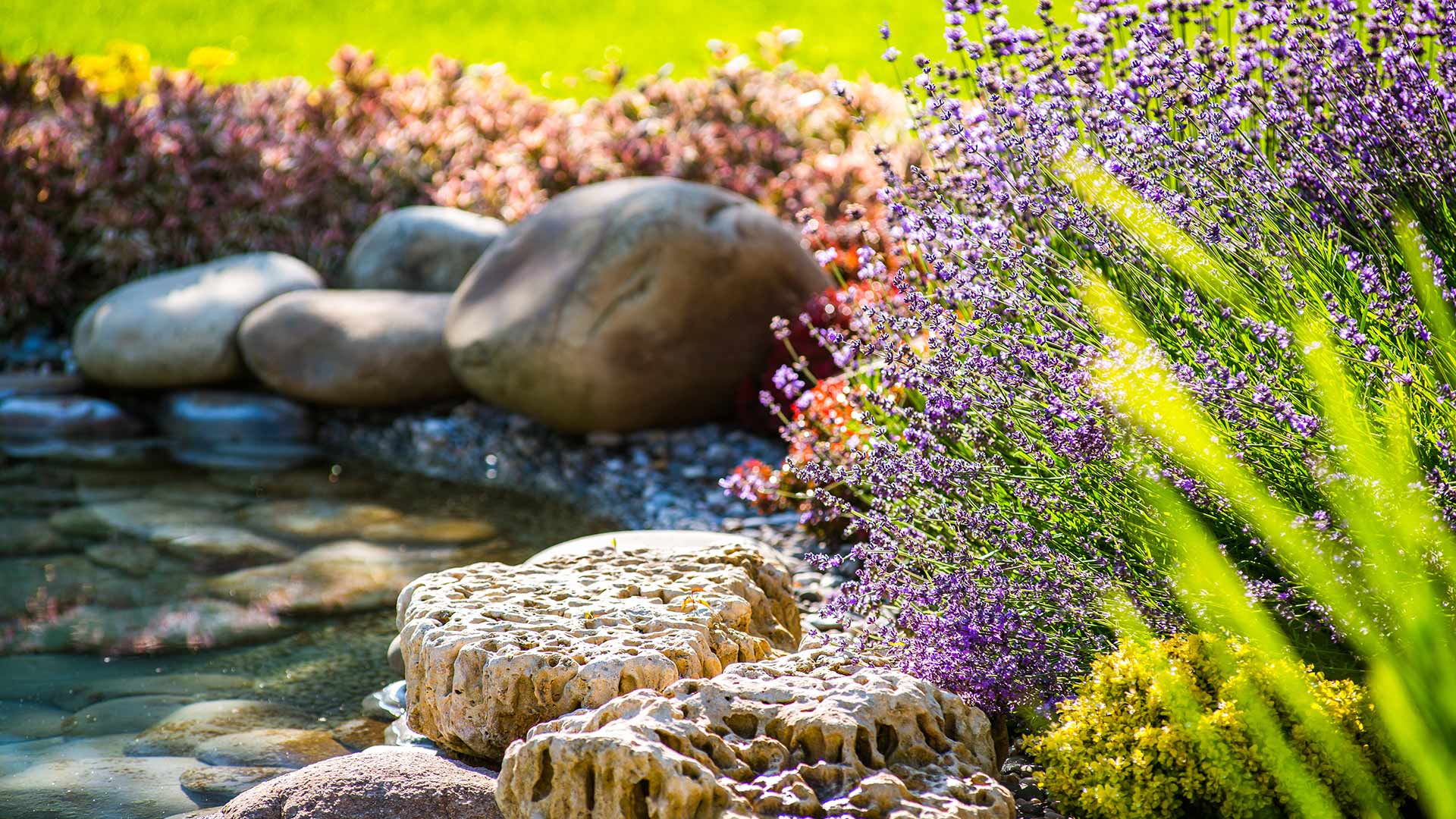 Whether you are looking for something to raise the value of your property in Iowa or just want to add some personality to your landscape design, there are many projects to choose from. Depending on your budget and how big or small you want your project to be, there are ways to add something both functional and stylish to your property. For a smaller-scale upgrade, you could add landscape lighting. For a medium-scale upgrade, you could build a new patio with a fire pit. For a...
---