Published on Wednesday, July 22, 2020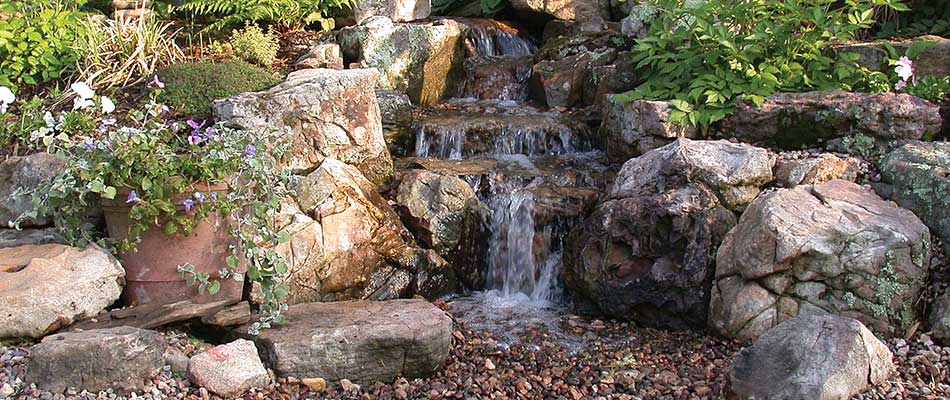 At A+ Lawn & Landscape, we are often asked how long it will take to complete the installation of a new landscape project. Unfortunately, there is no solid answer as it all depends on the total scope of the project and what all may be involved in the process, along with dependency on weather conditions. Learn about the landscape process and about how long it may take to complete certain types of projects for properties in West Des Moines, Des Moines, Ankeny, and the surrounding...
---
Published on Friday, July 17, 2020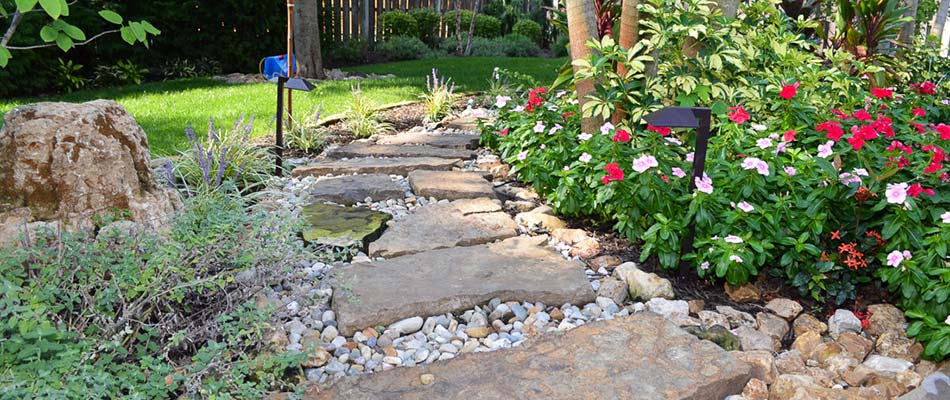 Adding a new landscape project can be an exciting time for any property owner, but once you start meeting with the designers and contractors, you may wonder what they are talking about when they start throwing out terms such as hardscaping and softscaping. These terms are used frequently in the landscape industry, but for those who do not often work in the arena, they may not know what they mean. Learn here what landscapes, hardscapes, and softscapes mean and decide which features you may...
---
Published on Monday, October 21, 2019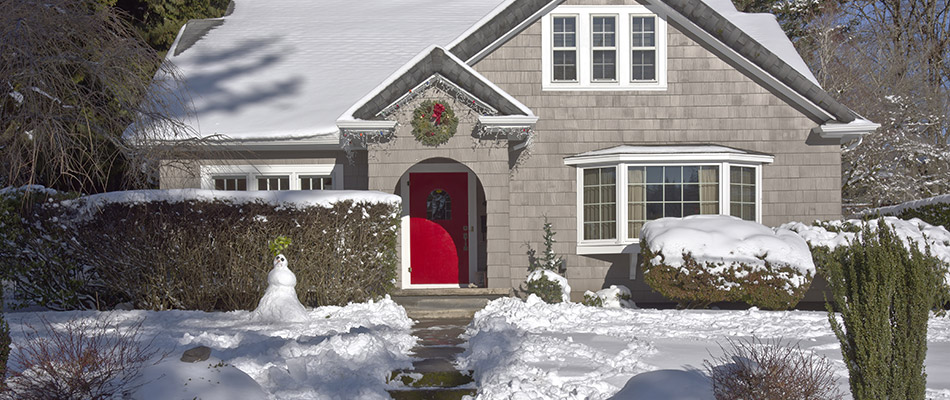 Even though your lawn and landscape plants don't tend to grow during the fall, this season is the optimal time to start preparing your property for the upcoming winter. Fall aeration, seeding, and fertilization will give your lawn a strong foundation for the winter, and fall yard cleanups will tidy up your landscape before the cold weather hits. Contrary to popular belief, fall is when your lawn and landscape should receive the most maintenance and attention so it may return strong and ...
---
Published on Wednesday, August 07, 2019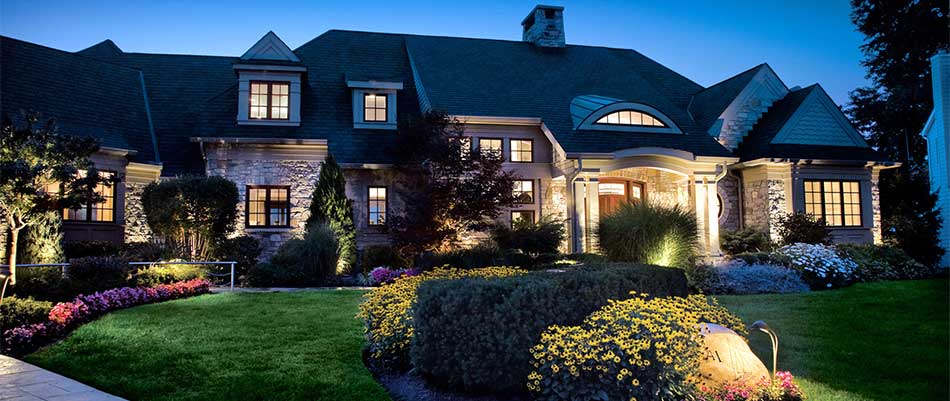 Custom outdoor lighting is a great way to enhance the beauty of your home. Adding tasteful lighting to landscape beds, walkways, driveways, and other areas of your property highlights your home's best features while adding extra safety and security by illuminating dark areas of your property. Here are some ways custom outdoor lighting can enhance your home in Des Moines, West Des Moines, Ankeny, and the surrounding areas. Outdoor Lighting Adds Value & Functionality ...
---
Published on Tuesday, June 11, 2019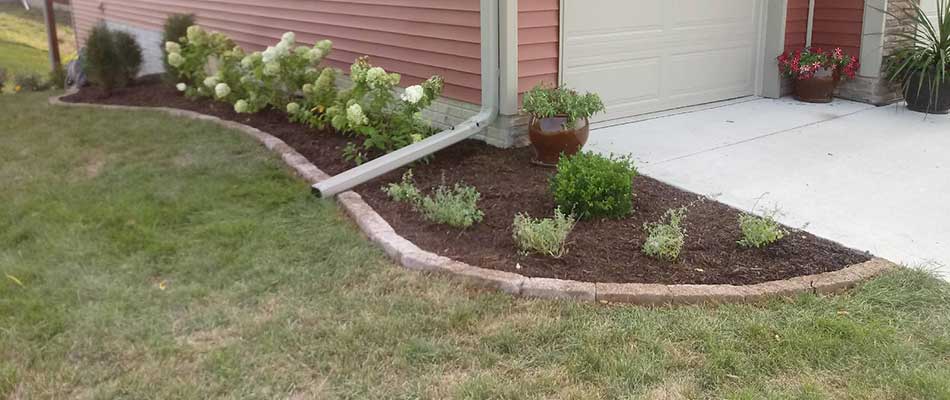 Adding landscaping to your residential or commercial property in Des Moines, West Des Moines, Ankeny, and other central Iowa areas such as Johnston and Waukee has many benefits. It increases your curb appeal, it gives off a better impression to guests and customers, and it can provide a good return on investment. One easy way to protect your landscaping investment is to install ground cover within your landscaping beds after your plants have been installed. At A+ Lawn & Landscape, we...
---
Published on Monday, May 20, 2019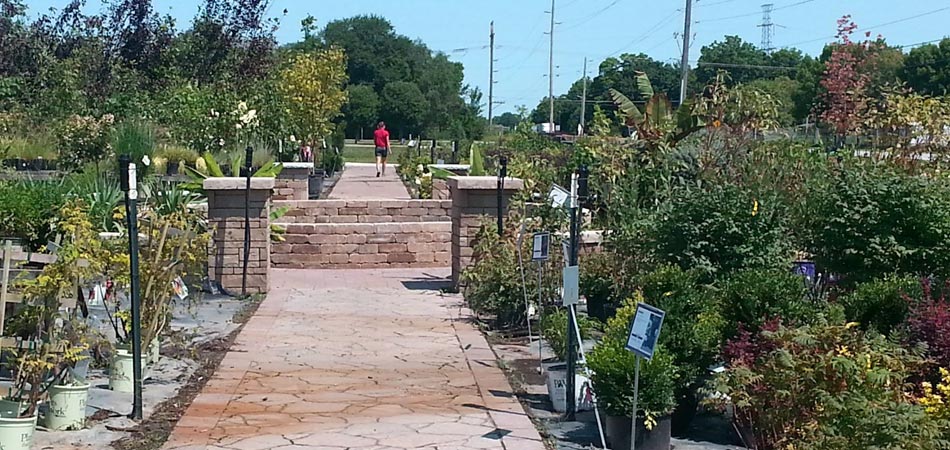 There are many options for homeowners looking for gardening supplies, seeds, plants, and soil. Large box stores have taken over a huge portion of the market, which has hurt local businesses and left many home gardeners disappointed with wilted plants and mass-produced products. There are many solid reasons why you should shop at a local garden center, including knowledgeable staff, locally grown plants, and a larger selection of native plants. The added bonus is that by patronizing a local...
---
Published on Tuesday, April 23, 2019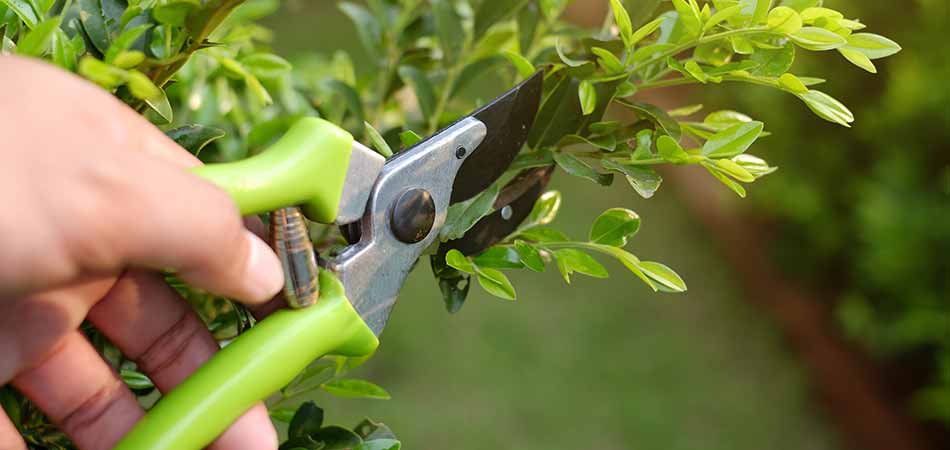 For the untrained landscaper, simple mistakes can be made when maintaining your current landscaping aesthetic. Most mistakes can be found in the way plants are cared for on your property, your ground covering for your landscaping beds, and irregular fertilization and weed control. Unfortunately, many homeowners are unaware of the proper techniques used to maintain a healthy and thriving yard. Avoid making these mistakes when you are caring for your landscaping or consider hiring a...
---
Published on Thursday, March 29, 2018
GOODBYE WINTER SO LONG SNOW ITS TIME TO WATCH THE FLOWERS GROW! WE LOOK FORWARD TO SEEING YOU APRIL 1ST! DON'T DELAY CALL TODAY TO SCHEDULE AN APPOINTMENT FOR A LANDSCAPE DESIGN.
---
Published on Wednesday, March 08, 2017
Are you thinking of selling your home this spring? Spring is the best time to sell your home. With warmer weather, longer days, and the need to get settled in before school starts again in the fall, home buying surges in the spring - usually peaking around June - and everyone sees your home from the outside first. We've all seen them. Potential home buyers, driving by slowly, peering through their car windows. They are looking at properties contemplating on whether or not ...
---