Published on Wednesday, September 15, 2021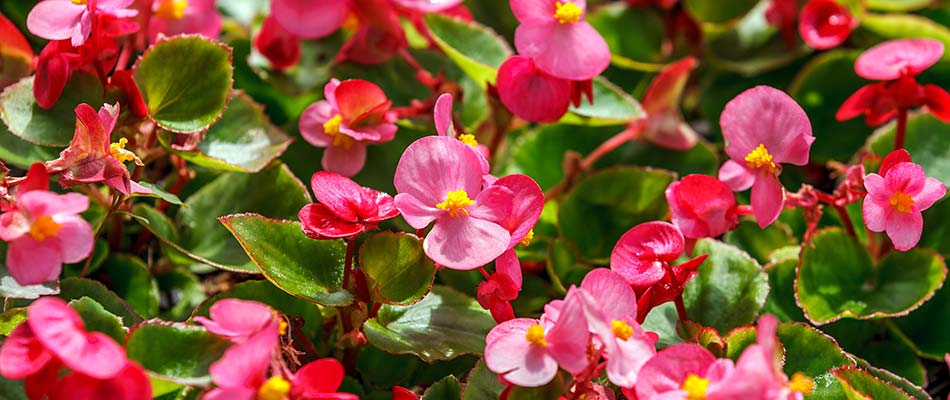 As a property owner, you can probably resonate with how healthy plants and flowers can completely enhance the features of a landscape and boost its curb appeal. Whether you are looking to add an explosion of natural color or cultivate a cool, relaxed aesthetic with your plants and flowers, annuals or perennials are sure to change your outdoor experience for the better. Annuals are flowers that bloom in a single season and slowly die out. Perennials are long-lasting flowers that remain...
---
Published on Wednesday, July 14, 2021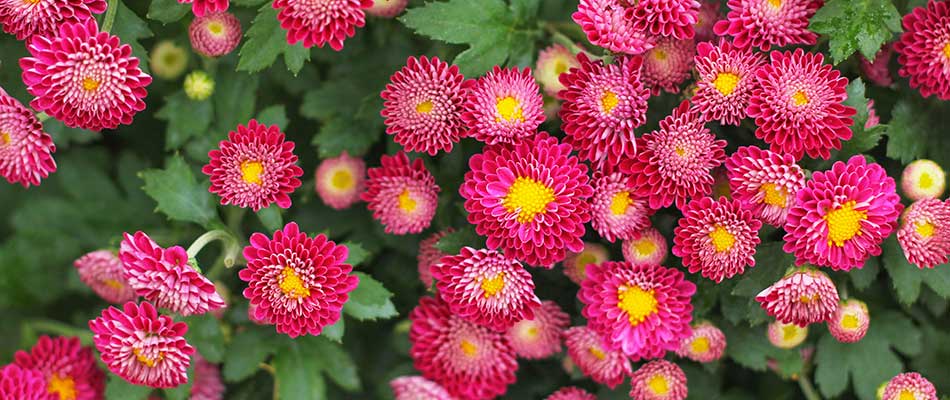 Low-maintenance landscape plants are living proof of effortless beauty. They don't require as much attention as other plants, yet they produce an exuberant display of colors. Iowa has a vast climate, so your landscape should have plants that can survive the weather. Most low-maintenance landscape plants you can grow in Iowa are native to the state, making them resilient to various factors that could otherwise cause damage. Most homeowners may confuse low-maintenance...
---
Published on Tuesday, January 12, 2021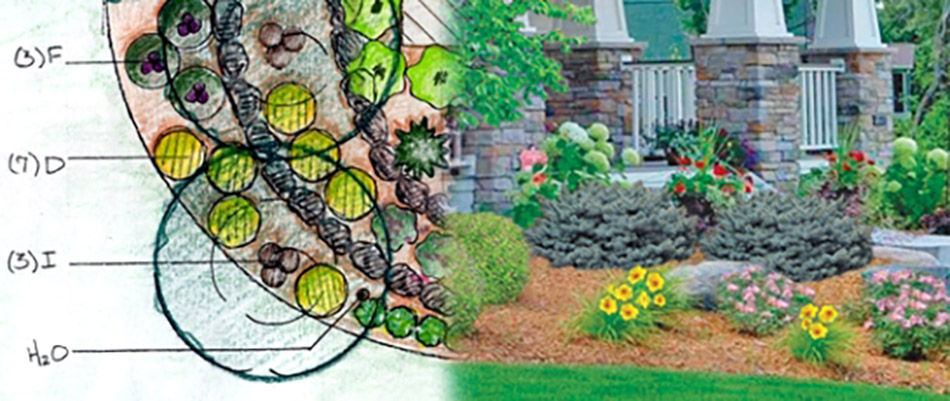 Determine if a 2D or 3D Design is More Ideal For Your Project The factors that will ultimately help you decide whether you're better off with a 2D or 3D landscape design are time, cost, and desired level of detail. Design renderings can be presented by landscape companies in either two-dimensional (2D) or three-dimensional (3D) formats and there are clear differences between the two as far as time, cost, and precision are concerned. Which option is right for you? The ...
---
Published on Tuesday, December 22, 2020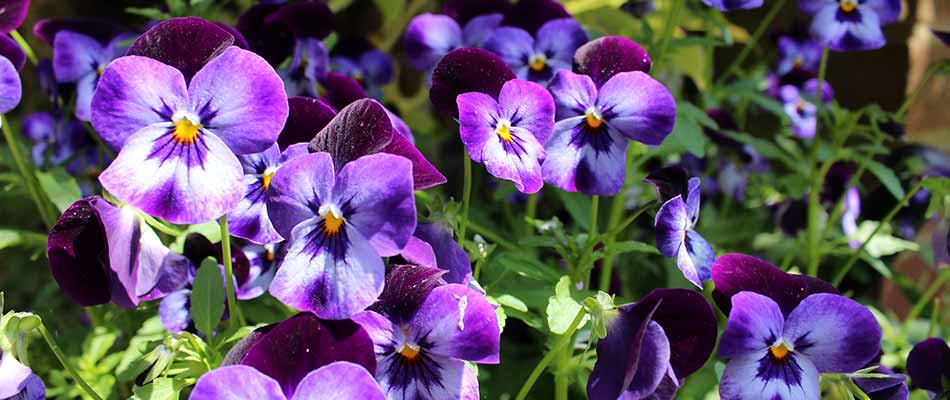 It's Iowa. It's winter. It's snowing. So why bother thinking about spring landscaping? Believe it or not, winter is actually the best time to plan for the year, and our designers are already thinking about spring blooms. If you want spring flowers, it's important to plan ahead. But you may be wondering what the best spring blooms are for Des Moines, West Des Moines, and surrounding areas of Iowa. Let's take a look at some tried-and true spring favorites. ...
---
Published on Wednesday, December 16, 2020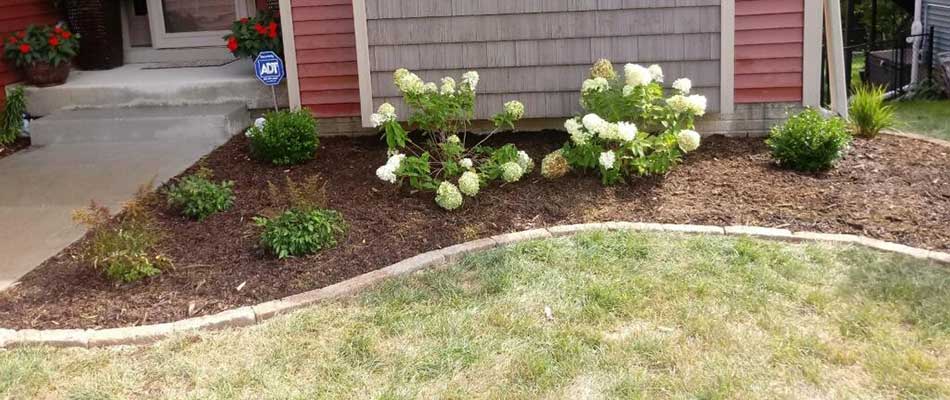 After surveying your yard, you realize your landscape is looking a little drab and could use a makeover. You do your research, check out some online designs, and are ready to schedule your next landscaping project! So, of course, it makes perfect sense to wait until the spring to get started right? Wrong. But why is that? Well, because other residents in Des Moines, IA are thinking the same way you are. Many people consider spring to be the ideal time for their landscaping projects, but ...
---
Published on Tuesday, October 27, 2020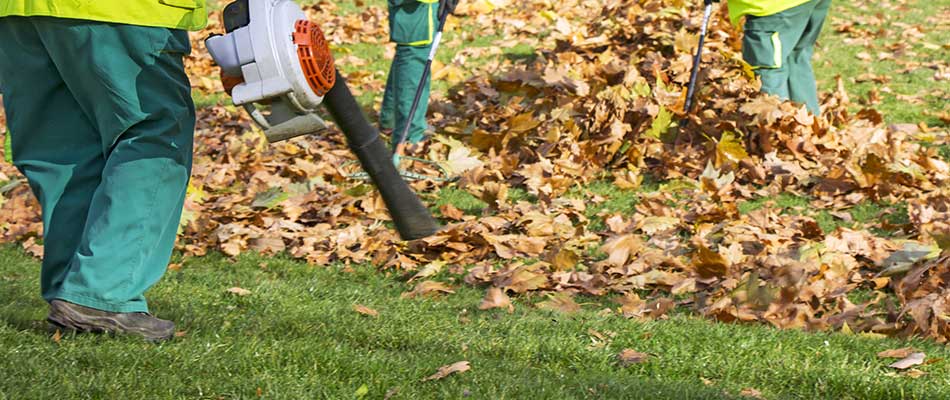 Protect your Des Moines area property with winter lawn care services. Winter is coming, and even though the grass has finally slowed down, your lawn could still use a little pre-winter care. Winterizing your lawn, especially in central Iowa where winter is hard on us, is especially important to create a thriving lawn when spring arrives. Learn about the types of winterizing services that will keep your lawn in top shape and how to best prepare for the snowy season. Leaf cleanup does...
---
Published on Wednesday, July 22, 2020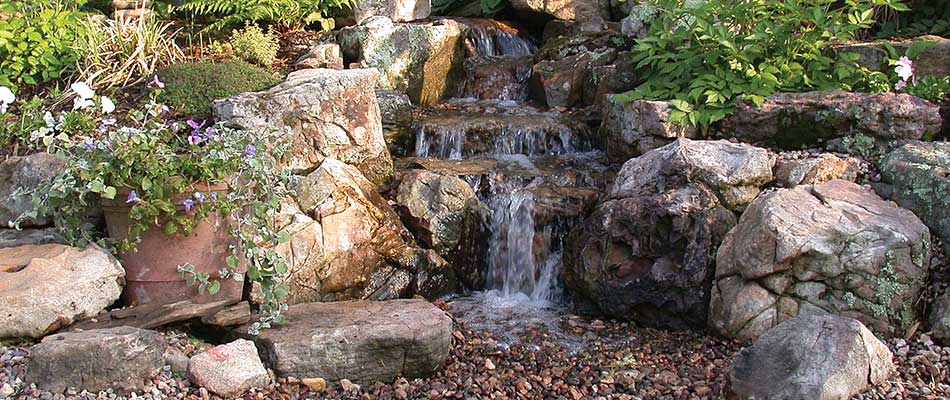 At A+ Lawn & Landscape, we are often asked how long it will take to complete the installation of a new landscape project. Unfortunately, there is no solid answer as it all depends on the total scope of the project and what all may be involved in the process, along with dependency on weather conditions. Learn about the landscape process and about how long it may take to complete certain types of projects for properties in West Des Moines, Des Moines, Ankeny, and the surrounding cities of...
---
Published on Friday, July 17, 2020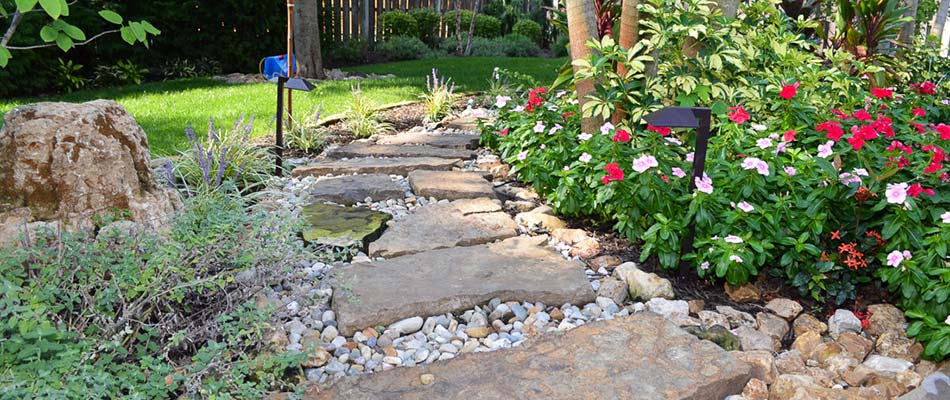 Adding a new landscape project can be an exciting time for any property owner, but once you start meeting with the designers and contractors, you may wonder what they are talking about when they start throwing out terms such as hardscaping and softscaping. These terms are used frequently in the landscape industry, but for those who do not often work in the arena, they may not know what they mean. Learn here what landscapes, hardscapes, and softscapes mean and decide which features you may...
---
Published on Monday, October 21, 2019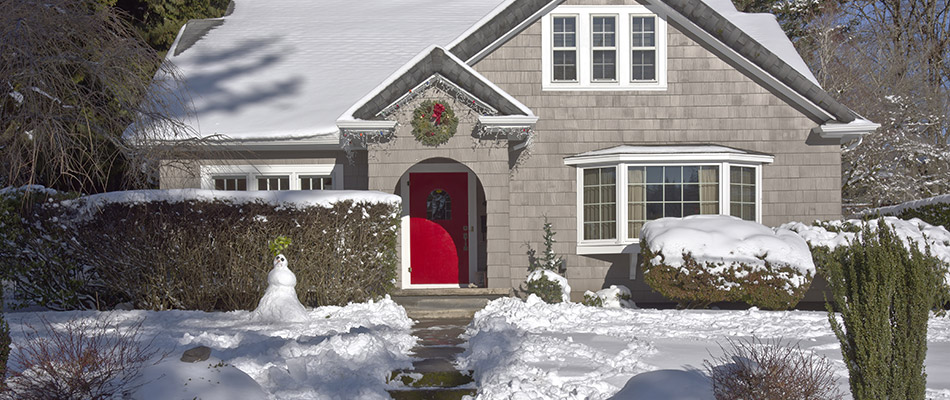 Even though your lawn and landscape plants don't tend to grow during the fall, this season is the optimal time to start preparing your property for the upcoming winter. Fall aeration, seeding, and fertilization will give your lawn a strong foundation for the winter, and fall yard cleanups will tidy up your landscape before the cold weather hits. Contrary to popular belief, fall is when your lawn and landscape should receive the most maintenance and attention so it may return strong and ...
---
Published on Wednesday, August 07, 2019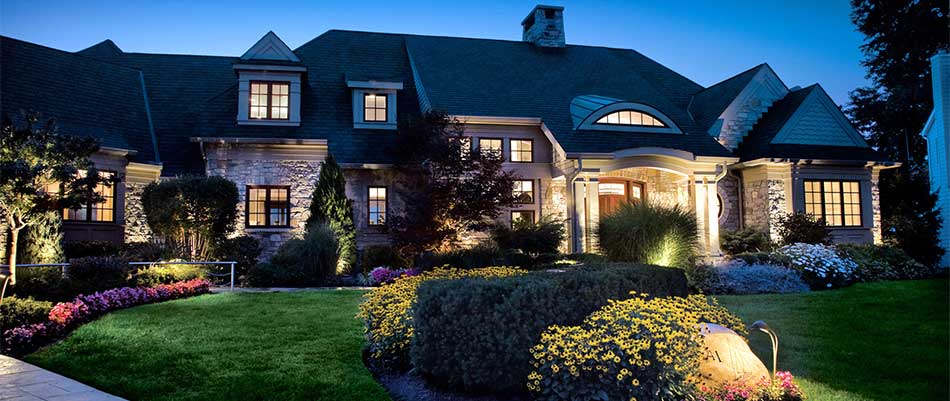 Custom outdoor lighting is a great way to enhance the beauty of your home. Adding tasteful lighting to landscape beds, walkways, driveways, and other areas of your property highlights your home's best features while adding extra safety and security by illuminating dark areas of your property. Here are some ways custom outdoor lighting can enhance your home in Des Moines, West Des Moines, Ankeny, and the surrounding areas. Outdoor Lighting Adds Value & Functionality ...
---