Published on Wednesday, September 15, 2021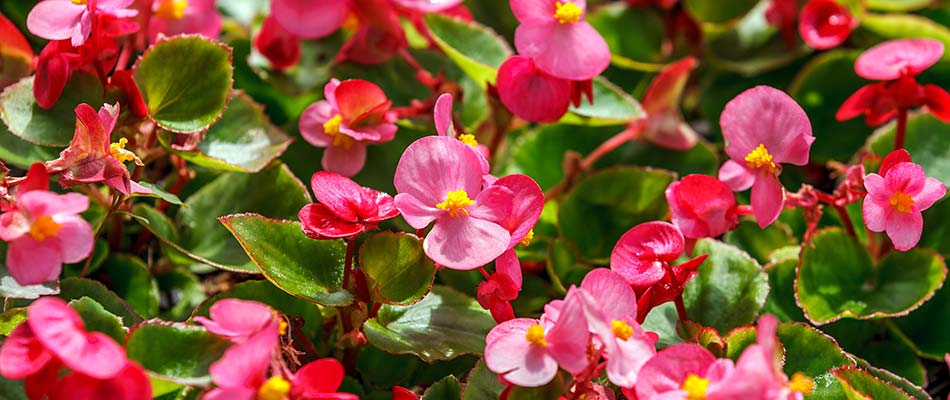 As a property owner, you can probably resonate with how healthy plants and flowers can completely enhance the features of a landscape and boost its curb appeal. Whether you are looking to add an explosion of natural color or cultivate a cool, relaxed aesthetic with your plants and flowers, annuals or perennials are sure to change your outdoor experience for the better. Annuals are flowers that bloom in a single season and slowly die out. Perennials are long-lasting flowers that remain...
Published on Friday, October 09, 2020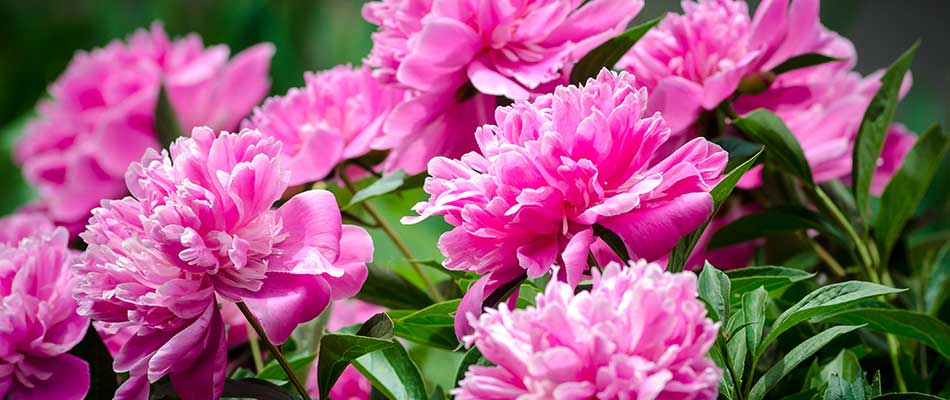 Flowers bring the ultimate curb appeal to any property in Des Moines, Iowa no matter the time of year. However, there are some plants and flowers that will not grow well because of the state's hardiness zone ranking, which is based on the average annual winter temperature. That's why perennial flowers, which can handle extreme and arid growing conditions, are the flowers of choice for landscapers and gardeners in Iowa. Learn more about the five most popular perennials that will...