Caring for your lawn takes a lot of time and maintenance. From mowing and mulching to trimming and edging, something always needs to be done. One of the last things homeowners think about is the pests that slowly but surely enter lawns.
Mosquitoes, ticks, and fleas are some of the most common lawn pests that can be found on your property, and they pose some of the biggest threats to you, your family, and your domestic animals.
---
Lawn Pests & The Diseases They Can Cause
Fleas, ticks, and mosquitoes are common threats that pack a big punch in the disease department. One bite from any of them can transmit a number of diseases to both humans and animals.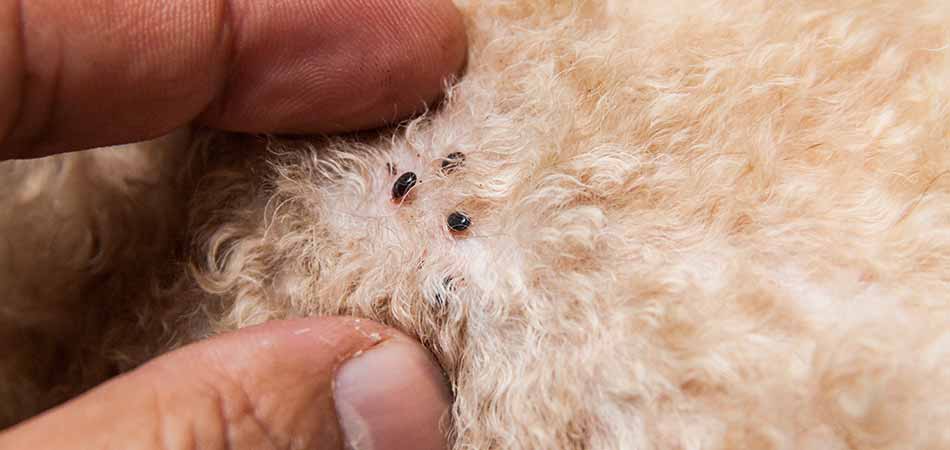 Fleas
During early fall, fleas are the most active in the Des Moines region of Iowa. Flea infestations in your yard are just a stone's throw away from being a flea infestation in your home. The most common diseases transmitted directly from fleas to people include:
Tularemia
Bubonic Plague
Murine Typhus
Allergies (from flea saliva)
Ticks
The American Dog tick, Lone Star tick, and Deer tick (Blacklegged tick) are the most common species of ticks found in IA. They are most active between April and September and prefer areas that are heavily woody, bushy, or contain tall grassy areas.
Ticks are carriers of a large list of diseases. If you ever find a tick on your skin or notice a tick bite, make sure to identify the tick and monitor for signs and symptoms of a...