Published on Wednesday, August 17, 2022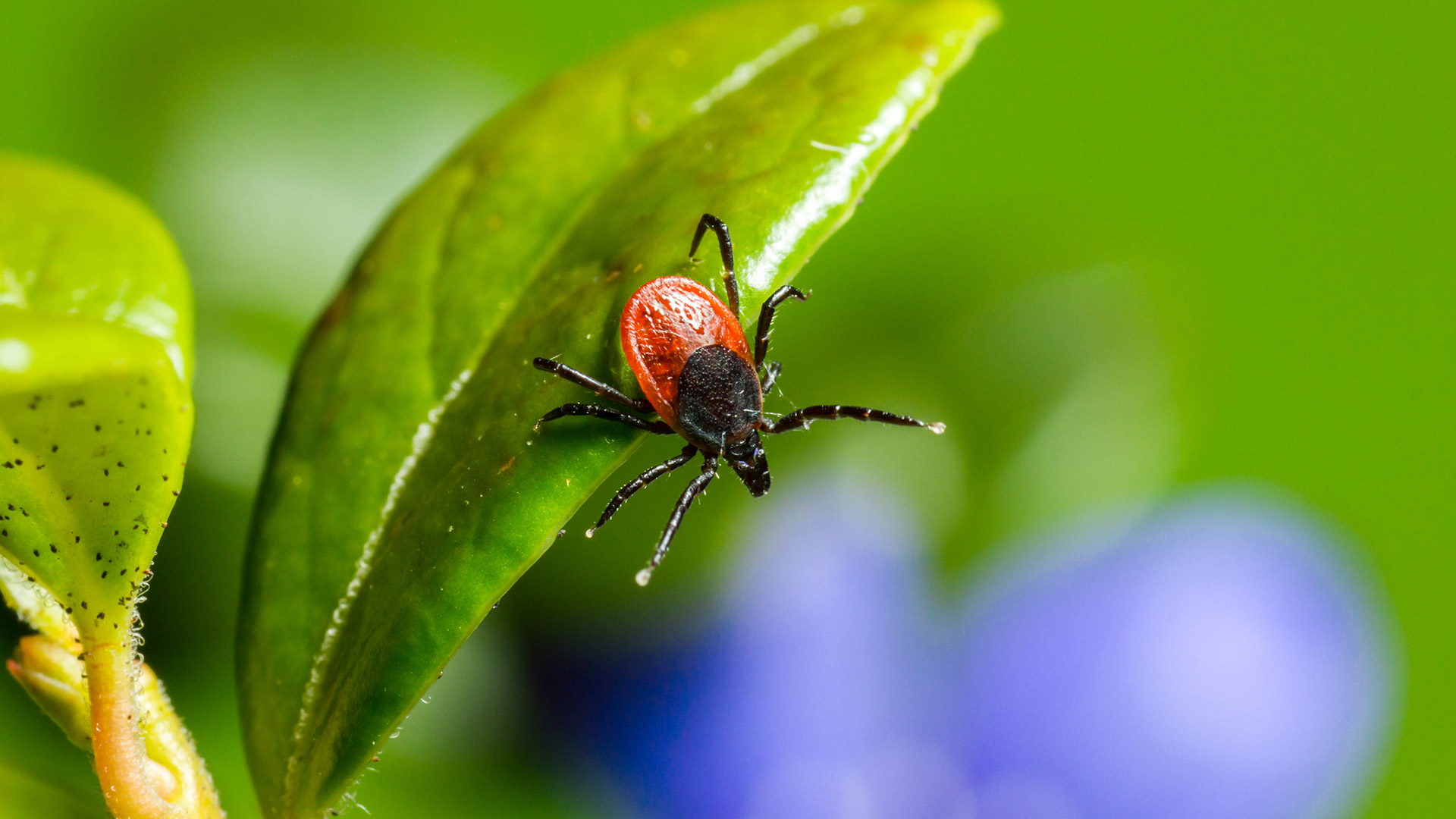 Flea and tick season has arrived in Des Moines, Iowa! That means it's time to be on the lookout for them when you're in your yard. Fleas and ticks tend to prefer the warmer weather, which means you'll find that they're most active from the spring through the summer. To protect your property from fleas and ticks, you'll need to apply multiple treatments every five to six weeks throughout the flea and tick season. However, this can be difficult to remember, especially when...
Published on Monday, April 29, 2019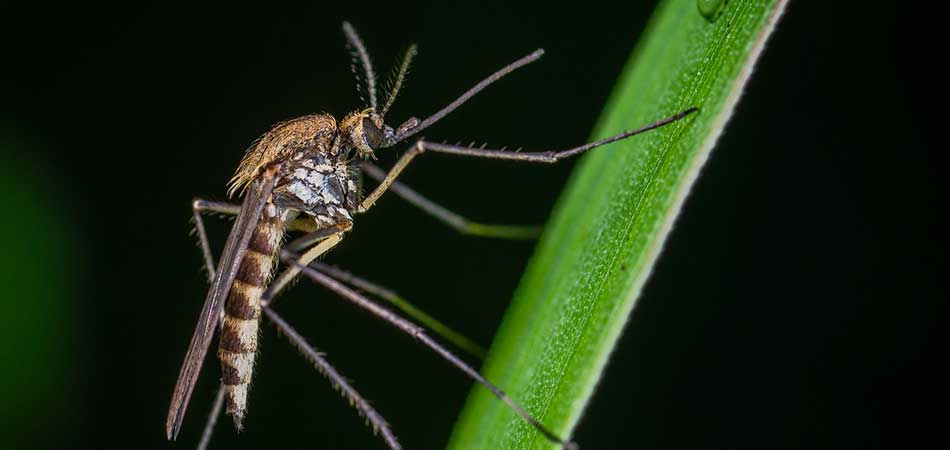 Caring for your lawn takes a lot of time and maintenance. From mowing and mulching to trimming and edging, something always needs to be done. One of the last things homeowners think about is the pests that slowly but surely enter lawns. Mosquitoes, ticks, and fleas are some of the most common lawn pests that can be found on your property, and they pose some of the biggest threats to you, your family, and your domestic animals. Lawn Pests & The Diseases They Can Cause Fleas,...