Lime Treatments in Des Moines, West Des Moines, Ankeny, IA & Surrounding Cities
Protect your lawn from acidic soil with our lime treatments!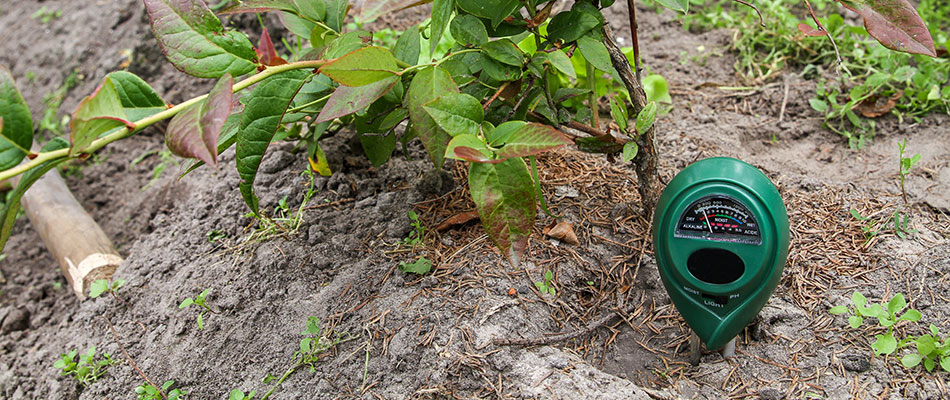 Lime is a great way to raise the pH of soil if it is too acidic (low pH level). The first step in our lime treatment is doing a soil test to determine the pH of your soil. We offer our lime treatment in the spring and once we know how acidic the soil is, we can determine how much lime is necessary. Our pelletized lime treatments also help protect against weeds, encourage necessary microorganisms, and will add calcium and magnesium to the soil. We offer these treatments in the spring and the fall as these are the best times of the year for these treatments to be administered.
Our lawn care professionals have been keeping residential and commercial lawns in Des Moines, West Des Moines, Ankeny, and surrounding areas of Iowa healthy since 1988 and we're looking forward to servicing your property as well. Give us a call at (515) 289-2020 today to schedule our lime treatments for your lawn so it can utilize all those nutrients and grow nice and healthy!
---
We'll test your soil to determine if your lawn could benefit from a lime treatment.
When it comes to creating a beautiful lawn there's no room for guessing. We start our lime treatments with a soil test that gives us an accurate report of the health of your lawn. Adding lime raises the soil pH which has many benefits for your grass, but we need to know where we are starting from so we know how much lime to use when treating your lawn. Not all lawns require lime treatments, and they can actually hurt your lawn if you don't need it. Our soil test will check the levels of the following vital nutrients to determine if your lawn could benefit from lime treatments:
Phosphorous
Potassium
Magnesium
Calcium
Manganese
Iron
---
We offer lime treatments in the spring.
Spring is a great time to focus on the health of your soil. We offer our lime treatments in the spring. Our first step will be to conduct a soil test. Our lawn care professionals will consider the information from the soil test and determine the best course of action. Should your lawn require a lime treatment, we can begin with the application at the recommended levels.
---
We apply our lime treatments via lime pellets.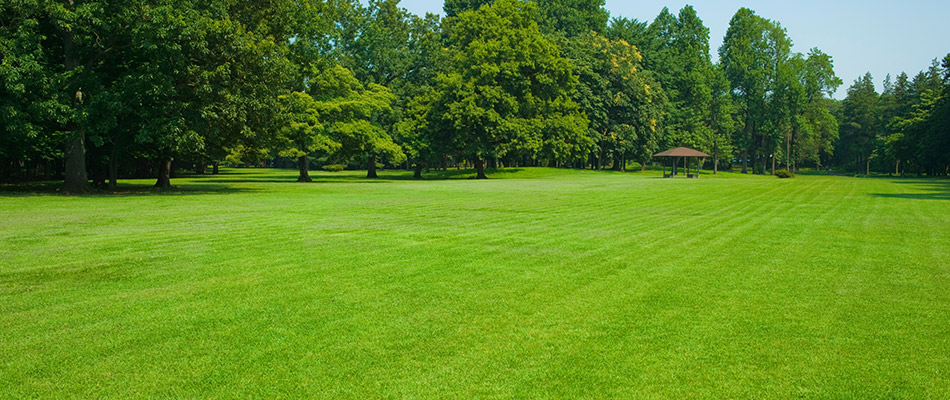 Once we determine through soil testing that your lawn is acidic (low pH), we will begin correcting the issue with an application of our pelletized lime. We utilize this type of lime treatment as it will slowly break down over time, helping your lawn reach its optimal pH level.
Pelletized lime greatly reduces dust and allows more precise application because it is not affected by the wind.
---
Schedule our lime treatments for a healthier lawn.
We offer our lime treatments in Des Moines, West Des Moines, Ankeny, and surrounding areas in Iowa. We've been serving residential and commercial properties for 35 years and we know what it takes to keep a lawn healthy. If you believe your lawn is suffering from or shows symptoms of a low pH level, call (515) 289-2020 to schedule our lime treatment for your lawn. Our soil testing will clarify the exact condition of your soil and we can administer the necessary amount of our pelletized lime treatment it needs to stay healthy. This service is not offered independently, you must be part of our lawn care program.