For the untrained landscaper, simple mistakes can be made when maintaining your current landscaping aesthetic. Most mistakes can be found in the way plants are cared for on your property, your ground covering for your landscaping beds, and irregular fertilization and weed control.
Unfortunately, many homeowners are unaware of the proper techniques used to maintain a healthy and thriving yard. Avoid making these mistakes when you are caring for your landscaping or consider hiring a professional, such as A+ Lawn & Landscape, to handle your grounds upkeep for you in and around Des Moines, West Des Moines, and Ankeny.
---
Mistake #1: Improper Pruning/Trimming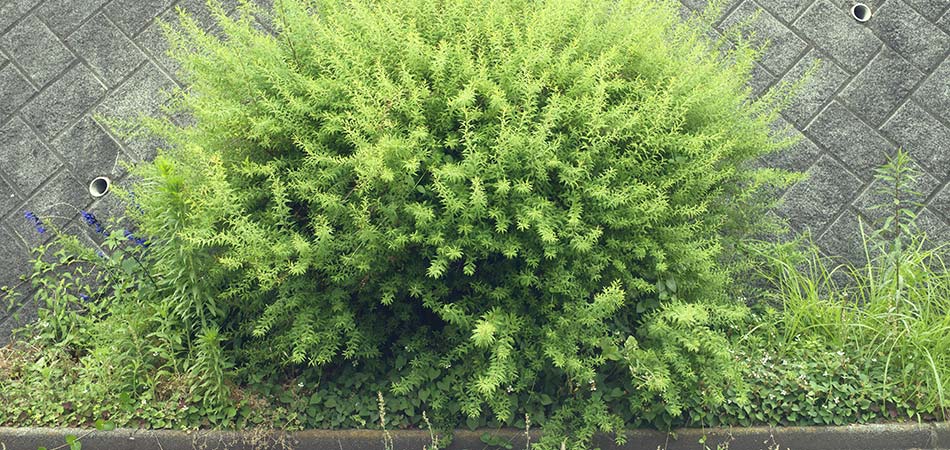 Plant health is extremely important, however, it is very fragile. Trimming or pruning at the wrong time or in the wrong way can result in a plant that is quickly and easily susceptible to disease, insect infestation, and decay.
Failing to Prune a Flowering Shrub
Failing to prune flowering shrubs or trees at the right time can cause you to remove the buds that produce the blooms. Pruning a spring flowering shrub or tree should be done immediately following the bloom, however, summer flower and fruit-bearing plants and trees should be pruned in early fall.
Topping and Lion's Tailing
Chopping off the top of the plant (topping) or removing too many lower branches (Lion's tailing) create an aesthetically unpleasing look while also leaving the tree or shrub vulnerable with a weakened branch ...