Published on Monday, August 22, 2022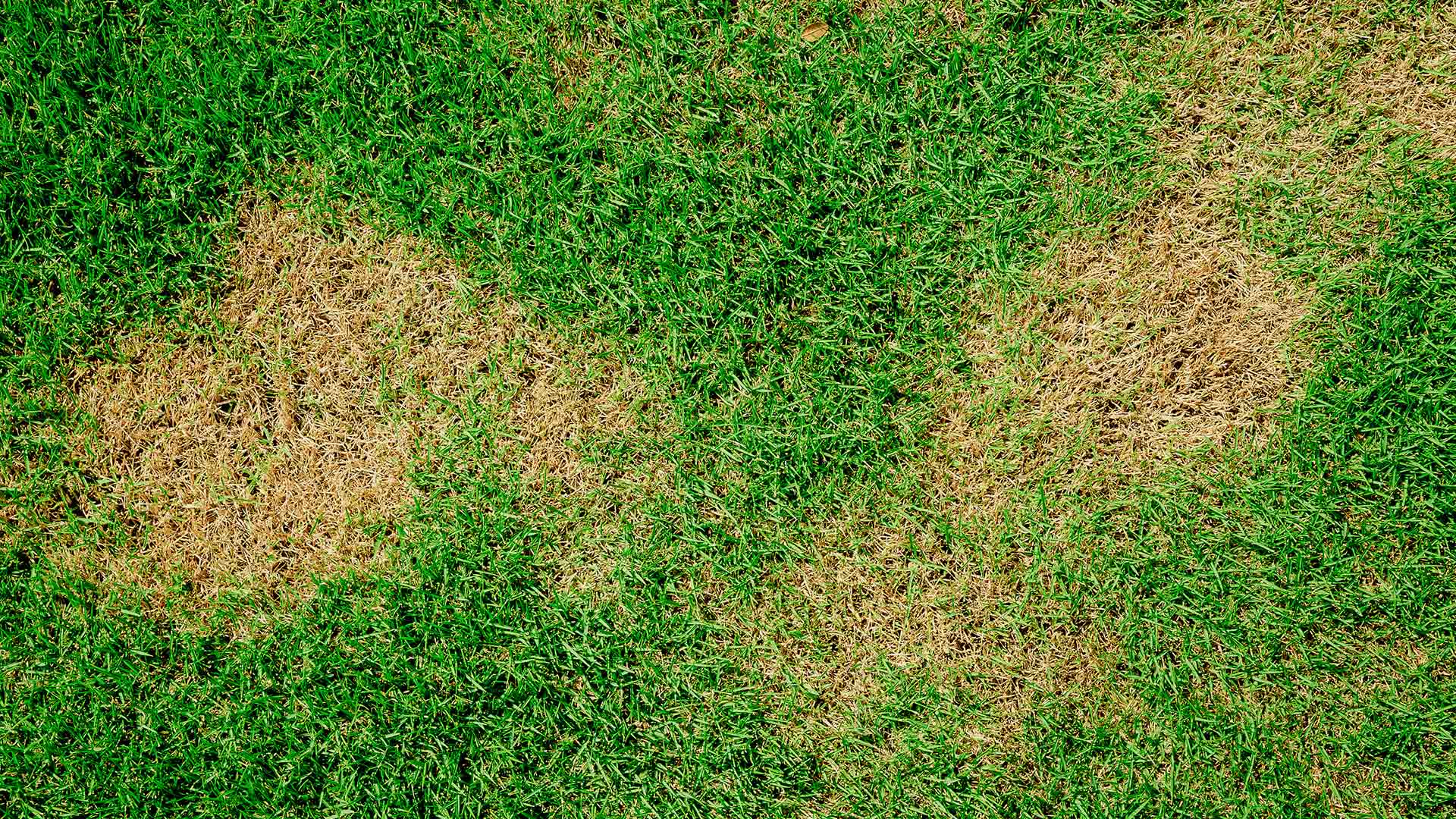 Lawn diseases are an ever-prevalent threat here in Des Moines, IA, that you need to be on the lookout for throughout the year. Many of these diseases may only seem to affect small areas at first, but if left to their own devices, they threaten your entire lawn's health as they continue to spread. Some of the common diseases to look out for in Des Moines throughout the year are summer patch, brown patch, snow mold, necrotic ring spot, and Ascochyta leaf blight. By knowing how to identify...
Published on Thursday, August 18, 2022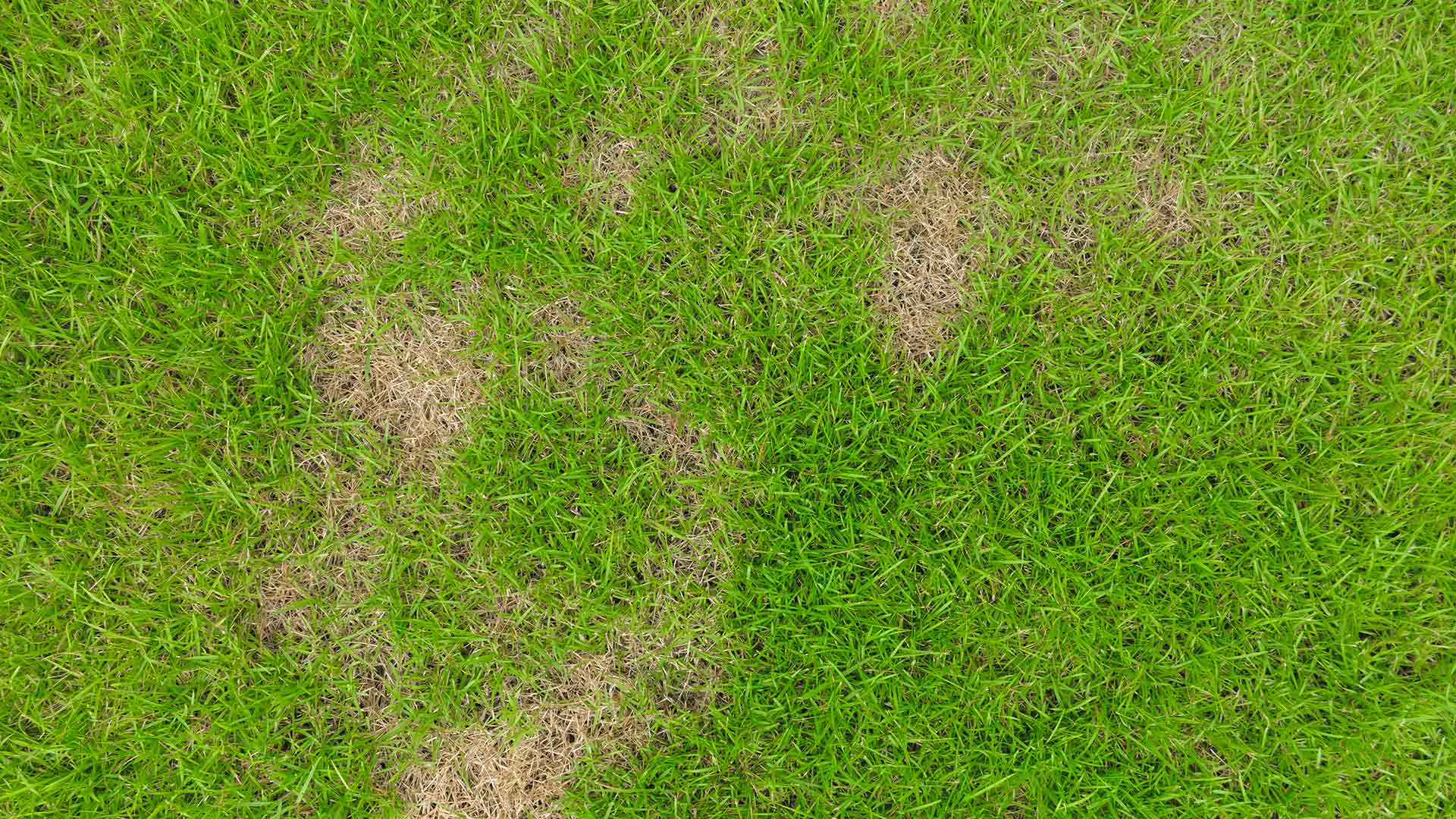 Necrotic ring spot, also known as frog eye because of the unique pattern it creates on your lawn, is a harmful lawn disease that affects the cool-season grasses in Iowa during the fall season. This disease appears as circular rings of dead grass and attacks the roots of your lawn, making it particularly destructive, and if it's on your lawn, you should treat it immediately. However, the symptoms could look similar to drought or other diseases, so you should hire a professional to...
Published on Wednesday, August 03, 2022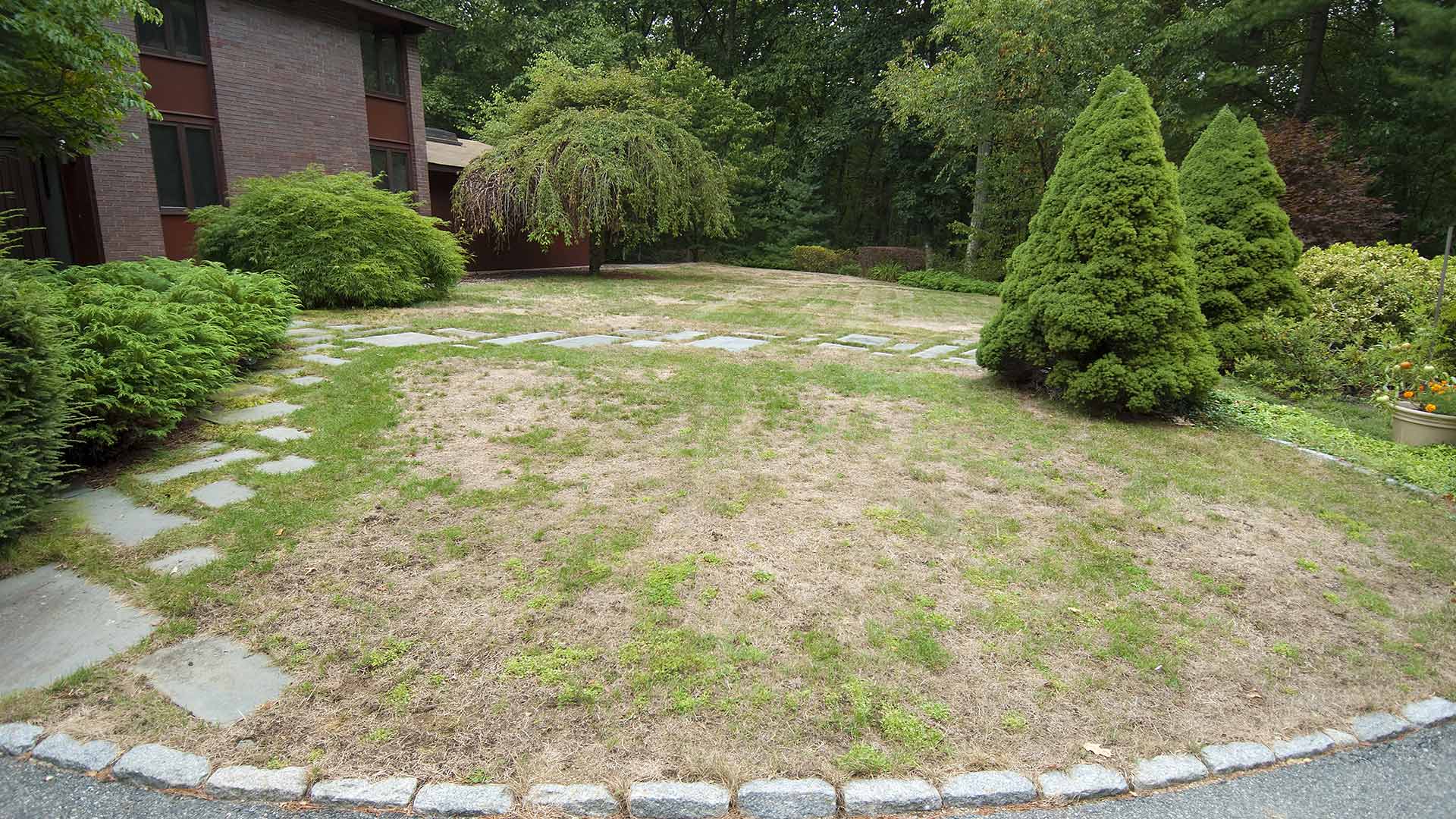 If you notice any signs of a lawn disease on your turf, it's understandable to want to try and treat it yourself. Well, we're here to tell you that you should call the pros instead! There are many types of lawn diseases that can affect lawns in Iowa, and knowing which one is afflicting your turf can be difficult. Many of these diseases share the same symptoms, so leave it to a professional's trained eye to identify the problem for you instead. A professional lawn care...
Published on Wednesday, July 27, 2022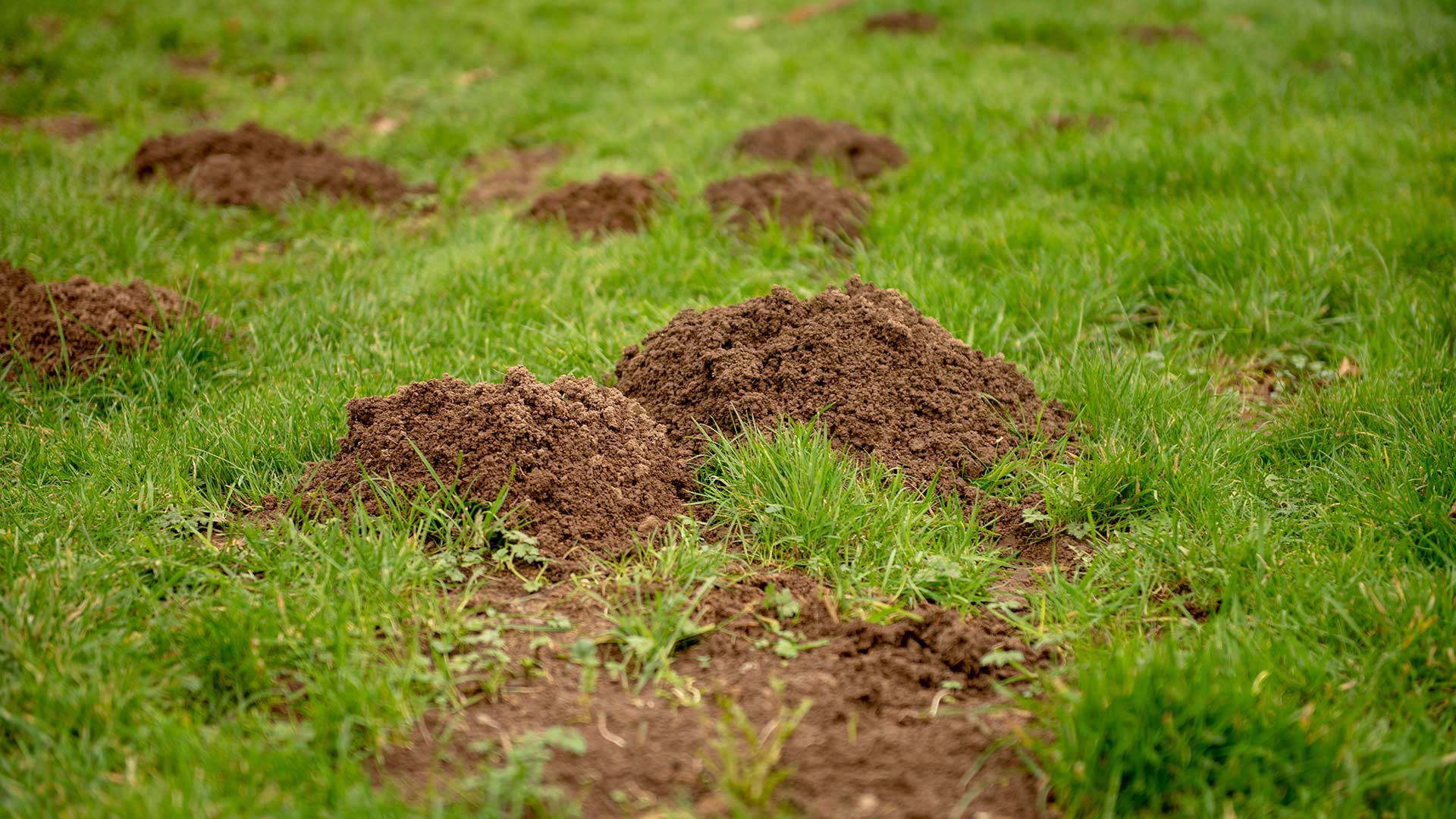 Moles and voles are two common lawn pests that can be found here in Iowa. Though their names are similar, they are actually quite different. Moles are small mammals with large claws that will burrow under your lawn to hunt for grubs and other insects underground. As they search for food, they'll end up damaging the root system of your turf. Voles, on the other hand, are small rodents that create shallow runways on your lawn as they feed on the roots of your grass and plants....
Published on Sunday, June 26, 2022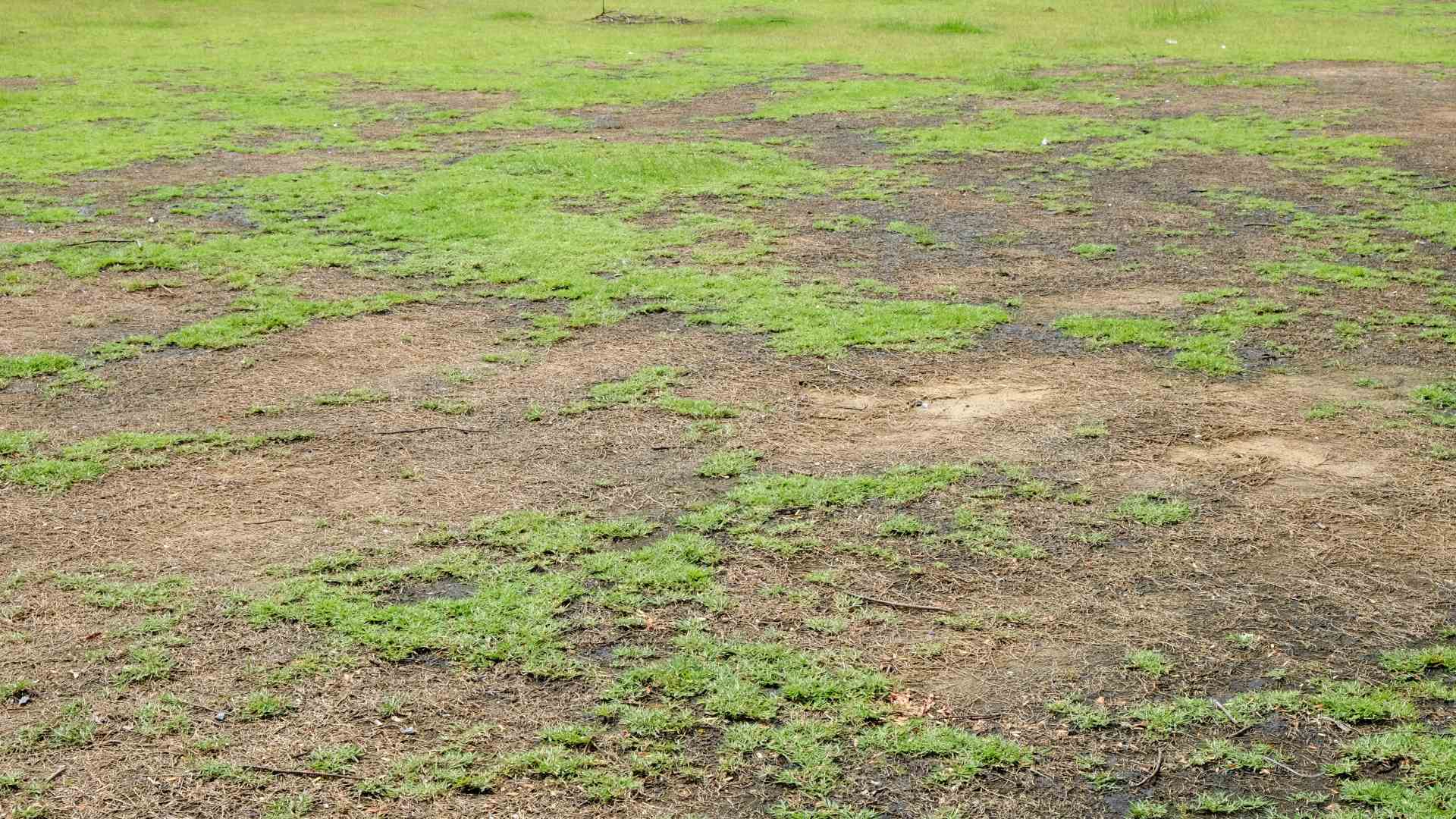 Lawns can be damaged for a number of reasons including diseases, drought, insect infestations, and more. No matter the reason, you can bring your lawn back to life with aeration, lawn fertilization, and overseeding! Aeration helps your grass absorb the nutrients it needs to recover and get strong, while lawn fertilization treatments provide vital nutrients like nitrogen, phosphorus, and potassium to promote robust growth. Overseeing can help fill in any bare or patchy areas of your lawn and...