Published on Wednesday, June 08, 2022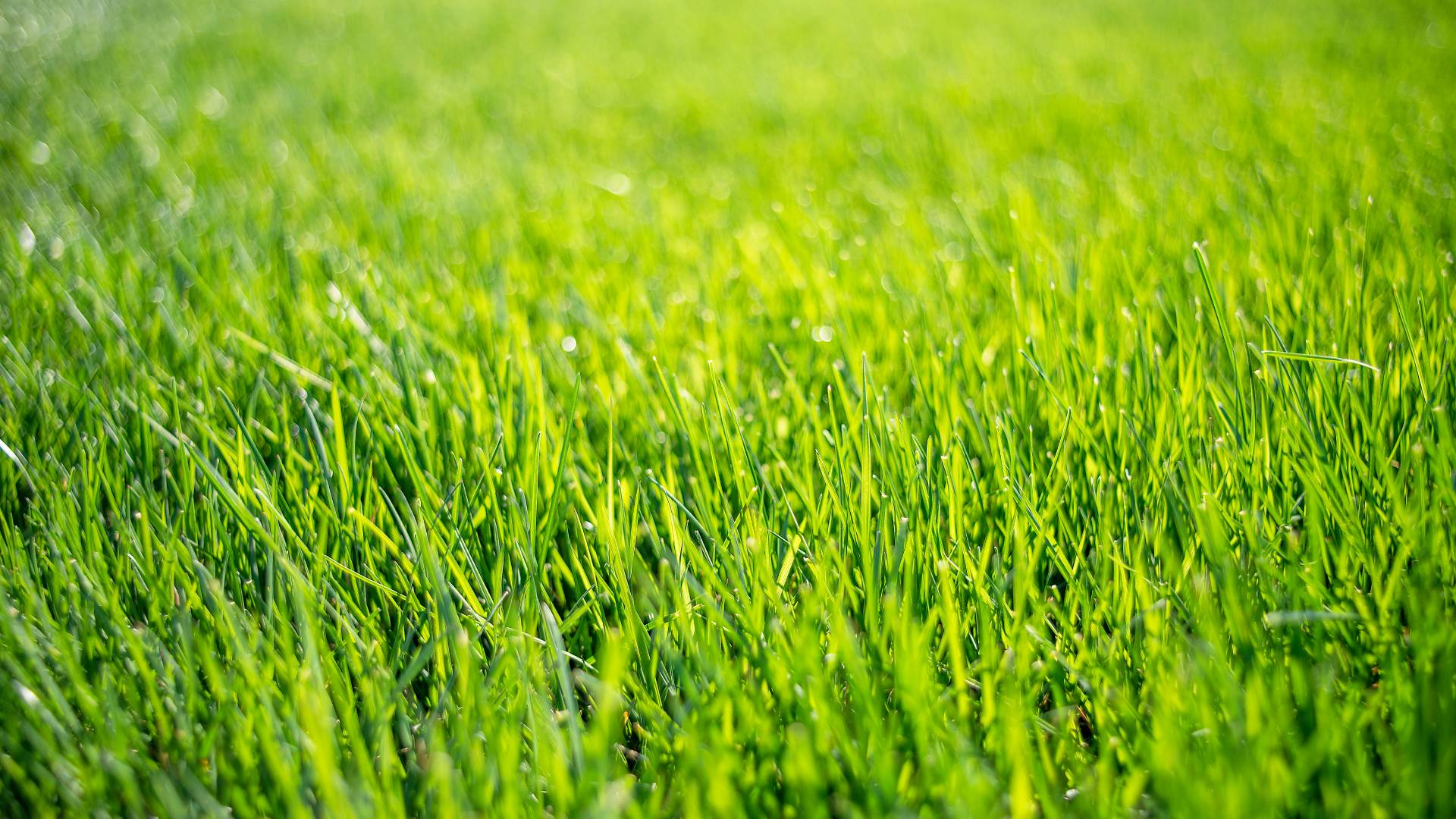 Lawns in Iowa all have cool-season grass, which thrives in cooler weather. Therefore, our lawns need a little extra TLC during the summertime to help them survive the heat. A soil test is the first step to ensuring your grass gets everything it needs throughout the summer. After you know exactly what nutrients your lawn is lacking, you'll be able to use custom fertilization treatments to supply your lawn with nutrients to help it combat the heat. Additionally, you'll want to...
Published on Thursday, March 24, 2022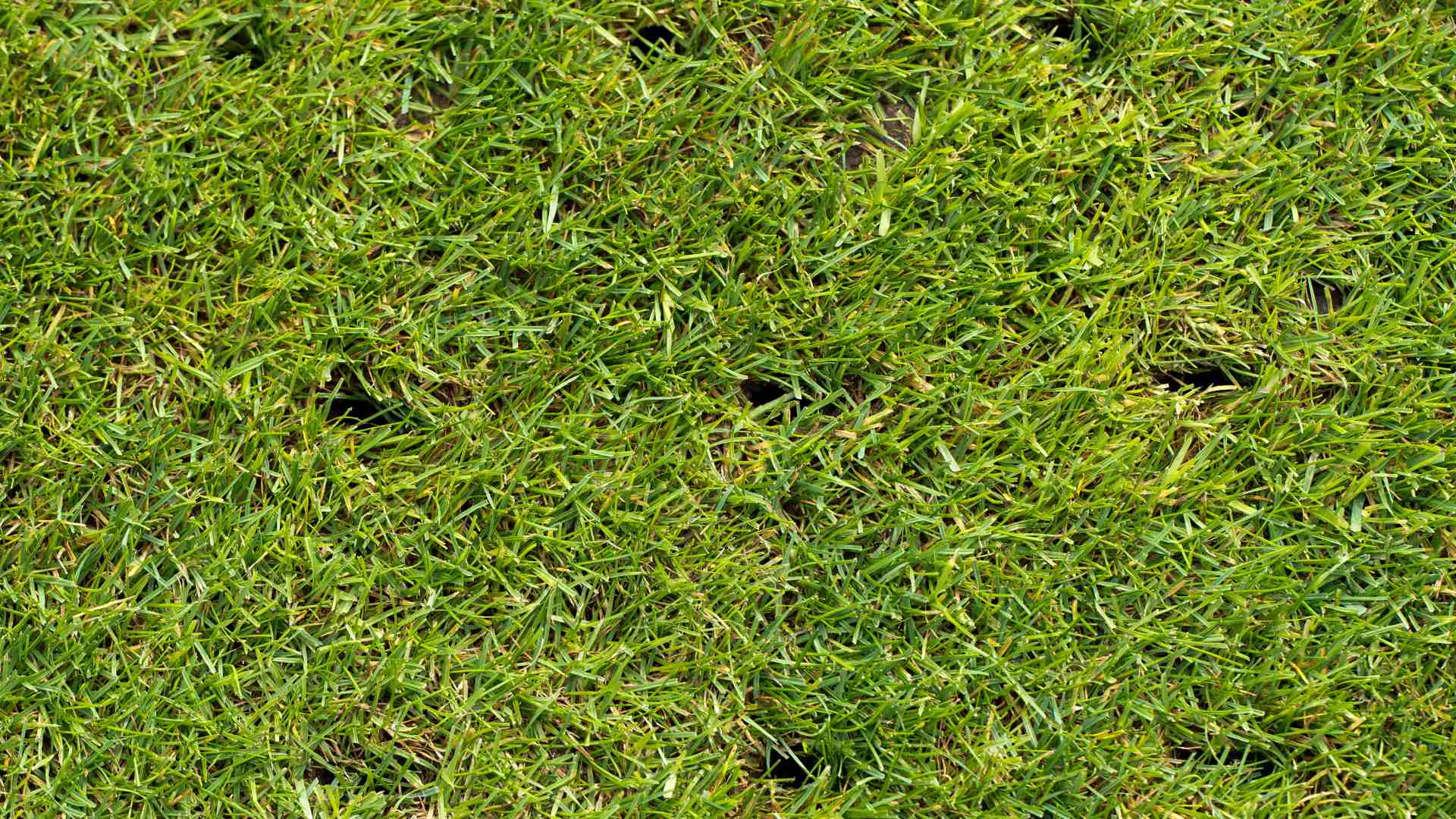 If you're looking for ways to improve the health and vigor of your turf this spring in Iowa, scheduling an aeration service can do the job. Aeration involves pulling tiny plugs of soil from the ground to loosen compacted soil and allow the roots of your grass to access more nutrients and resources like water, air, and sunlight, which will help it revive itself after winter dormancy. Additionally, aeration equips your turf with the strength to fight off lawn diseases and insects....
Published on Thursday, June 20, 2019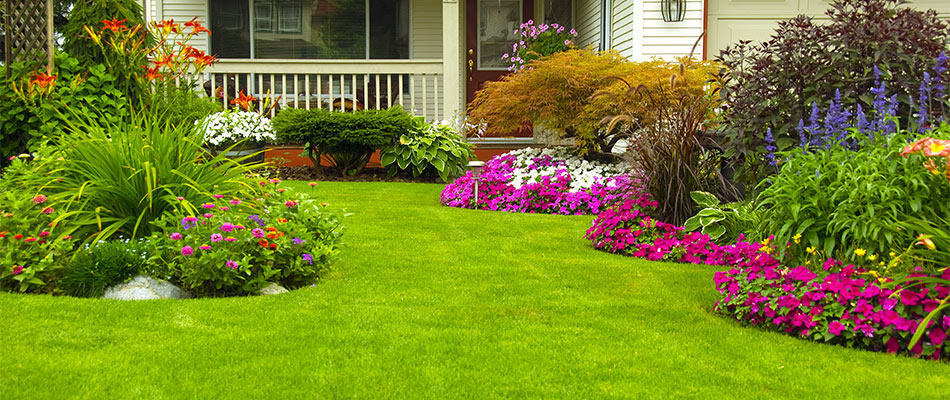 If you are looking to revitalize your landscaping at your residential or commercial property in Des Moines, West Des Moines, Ankeny, and other nearby central Iowa areas, there are many ways to do this. You can add new retaining walls, redo the beds completely, replenish mulch, or if you're looking for something simpler, consider planting annual flowers in your landscaping beds. Here are some reasons why adding annual flowers benefits your lawn and landscaping. The ...