In business, presenting your products and services to your customers in a good way is a must. However, if you are a brick-and-mortar business, your establishment and its surroundings should look good as well. A well-planned landscape design with bursts of colors from landscape beds can be your starting point to improve your establishment's appearance. Your customers will also value the time they spend on your establishment if it has elements of nature from water features and fire pits.
Adding some outdoor seating around these features will make your commercial establishment more comfortable for your customers and make them want to come back. Keep reading to learn more about what you can do to improve the curb appeal of your commercial property in Iowa and get that jaw-dropping wow from your customers!
---
New Landscape Beds Will Make Your Commercial Property Pop With Color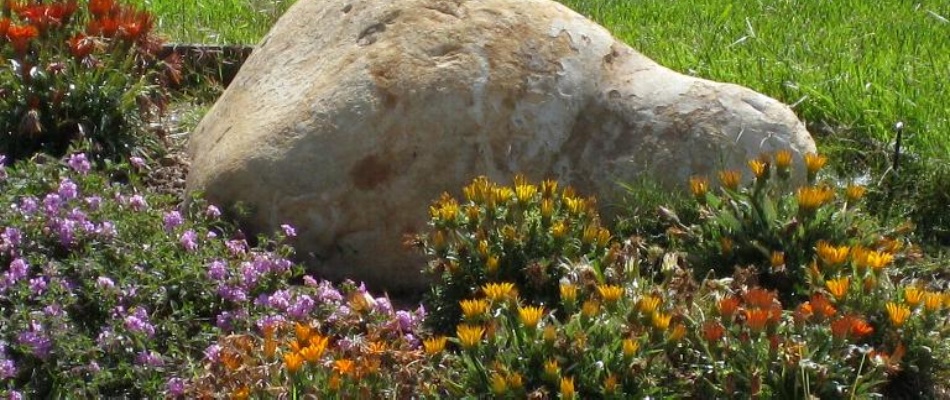 The first thing people will see when they come near your establishment is your landscape design. They say the first impression is the most important, so you'll want to make it a great one by installing new landscape beds with pops of color from vibrantly blooming flowers. With such inviting scenery from the outside of your commercial property, you'll be able to create a more welcoming ambiance for your new and returning customers!
Hiring a professional landscaping company should be your first choice if you want a stunning landscape for your establishment. Professionals know design principles like focal points, color balance, and unity to create the perfect landscape design. When designing your landscape, you can also customize it by picking plants and flowers that resemble your brand's colors. This way, your customers can see how you value the identity of your brand.
---
Create a Calming Environment for Your Customers With Water Features
Water features are a great way to add beauty and a sense of tranquility to your property. Water features also improve your curb appeal and help increase the value of your property, making this a sound investment that offers excellent returns for your business.
You can choose from big or small water features to add to your establishment, including:
Ponds
Water fountains
Bubblers
Bubbling rocks
Pondless Waterfalls
They range in size and dimensions, allowing you to have an elegant statement piece or a subtle addition to your commercial landscape. Keeping your landscape looking nothing short of excellent lets your customers know that you value the environment of your business, enticing them to invest in your products and services.
Make your water feature and the rest of your landscape design stand out in the dark by installing outdoor lighting!
---
Fire pits and seating walls will make excellent additions to your commercial property.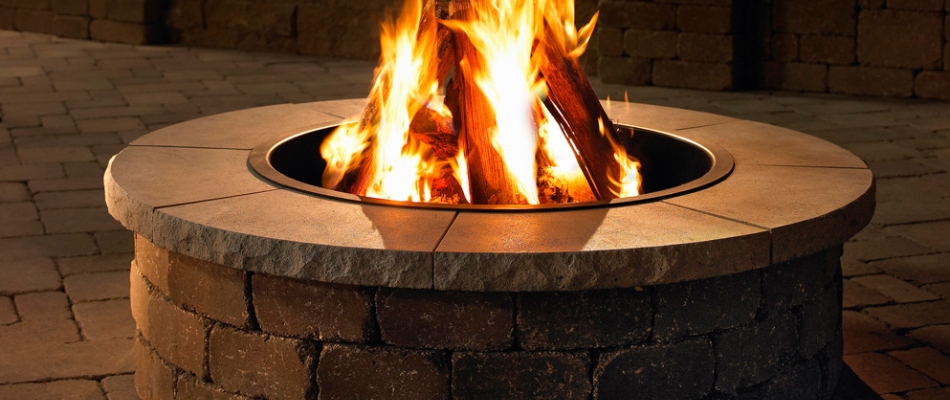 Commercial properties like yours will significantly benefit from adding fire pits because they are an excellent focal point. They produce warmth that your customers will enjoy and add to the overall ambiance of your property.
Add some outdoor seating around the fire pit to provide a comfortable place for your customers to sit while they enjoy the fire. Not only will a seating wall provide seating, but it will also add a beautiful focal point to your property and really make it stand out!
---
Give us a call today to schedule any of our commercial landscaping services.
Landscaping is not only for residential homes because commercial businesses also greatly benefit from it. Enhancing your landscape design improves customer retention and increases your property value, and our team can help you achieve it. We offer commercial landscaping services that include hardscape installations, so you can look forward to having stunning water features and fire pits on your property. Our services are available to commercial properties in Des Moines, West Des Moines, Ankeny, IA and surrounding communities. Call (515) 289-2020 today to schedule a consultation with our professionals.