Published on Monday, May 30, 2022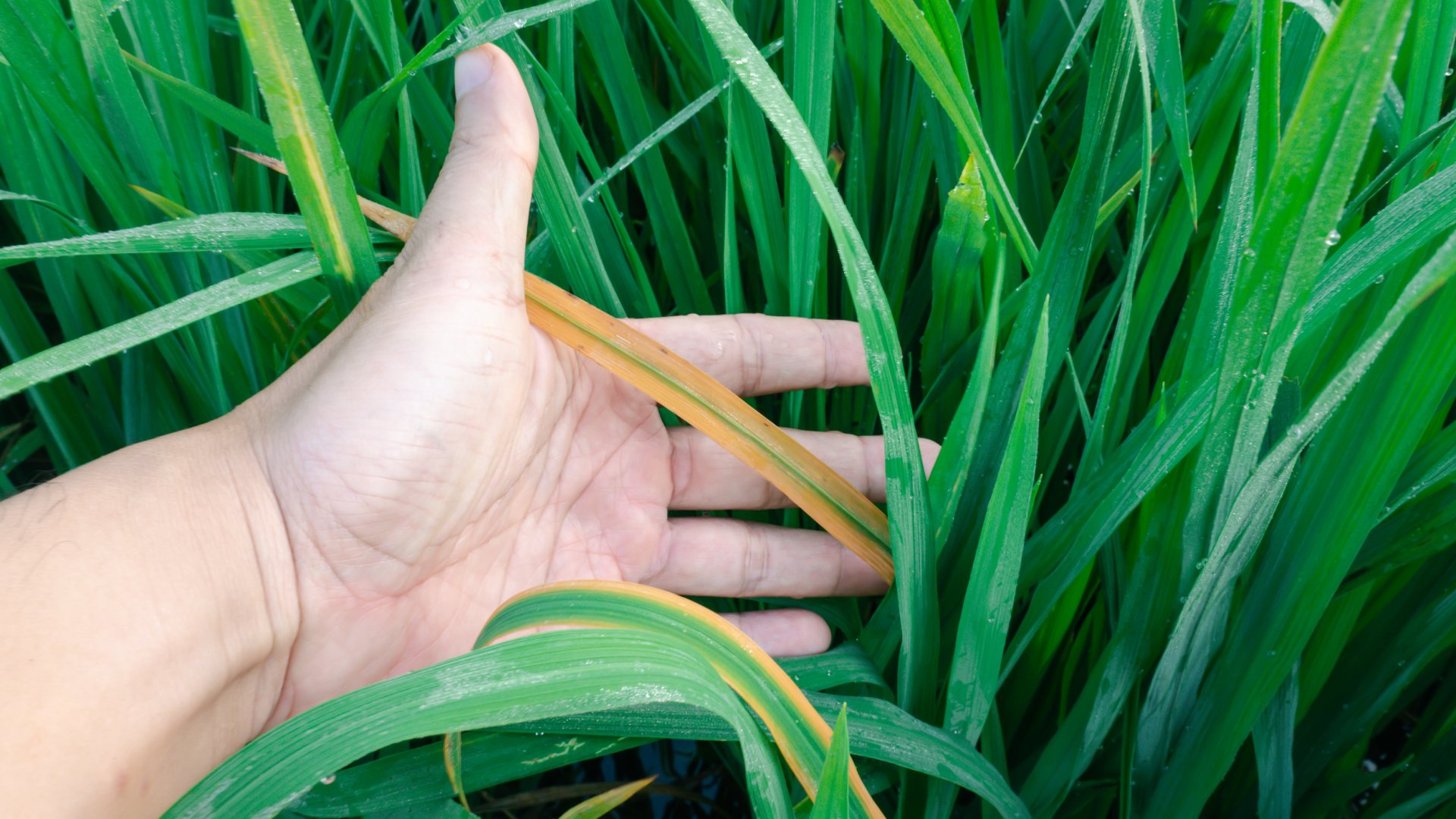 In Iowa, Ascochyta leaf blight is an unfortunate threat that our lawns may have to face. Ascochyta leaf blight is a fungal disease that begins presenting around early June, turning areas of turf straw-colored as it spreads and kills grass. The best preparation for this disease is preventative treatments that will give your lawn a leg up against the fungus as well as professional lawn care to bolster your turf's defenses. If you begin to notice signs of Ascochyta leaf blight amongst ...
---
Published on Wednesday, May 25, 2022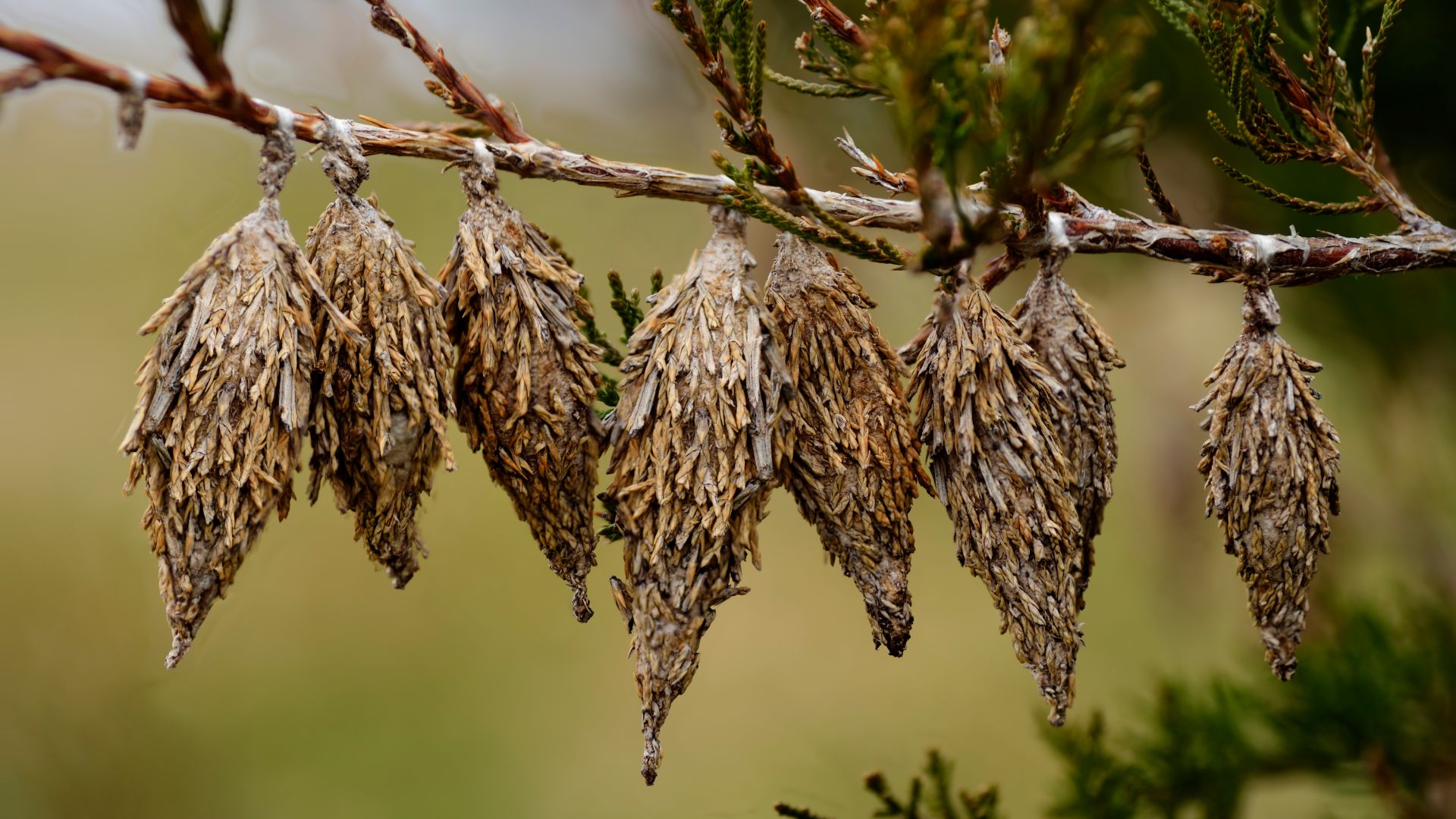 With June just around the corner, property owners in Iowa are ready to enjoy the summer – but don't let your guard down, as this is also when bagworms will begin to hatch! The most obvious sign of bagworms is the bags from which they get their name, brown, conelike, and growing up to two inches long. If you inspect your plant and see bags appear along the branches of your trees or shrubs, call a professional immediately so they can apply a curative treatment and stop the...
---
Published on Wednesday, May 18, 2022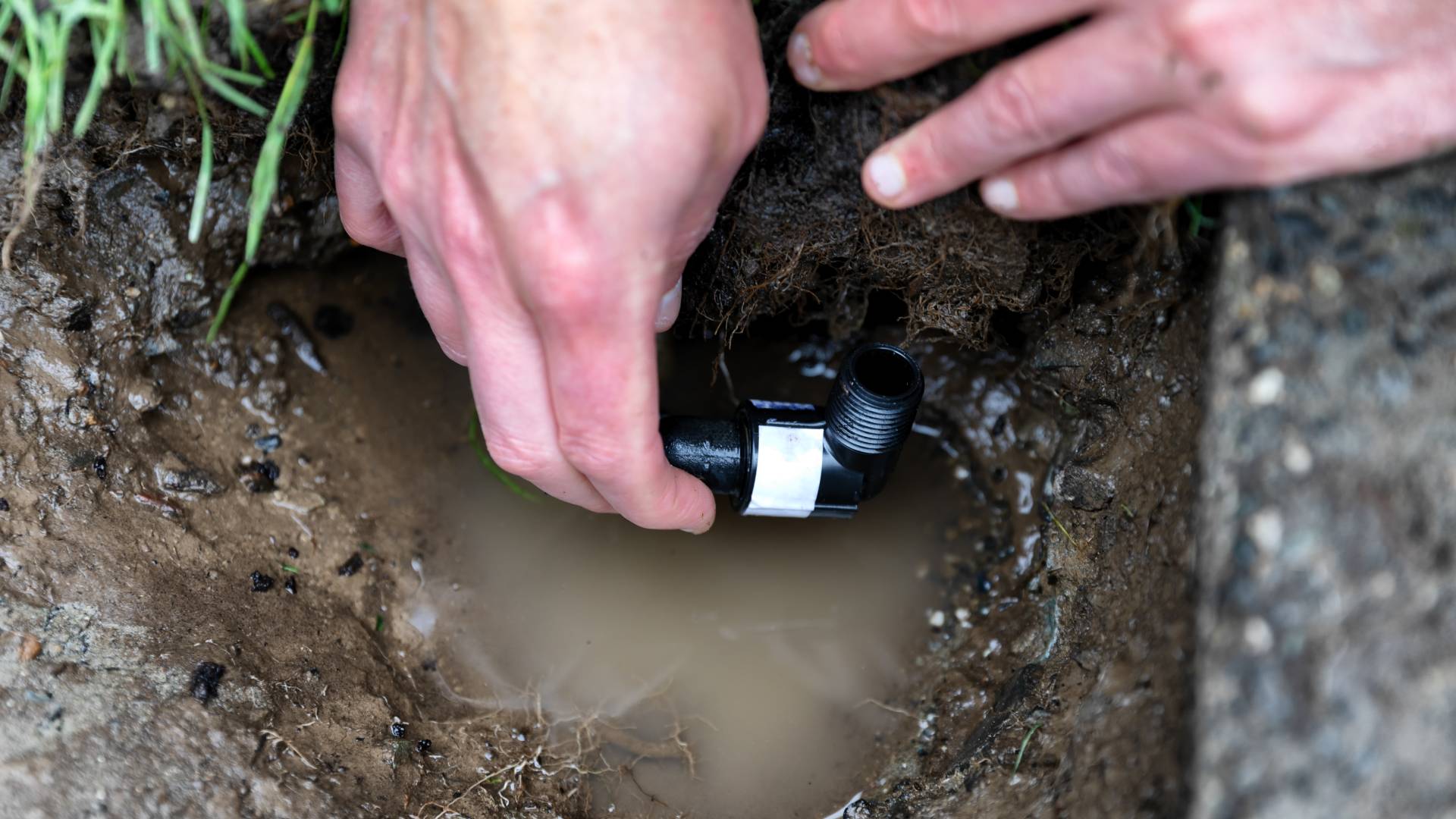 With your irrigation system in place, it can be easy to set it and forget it – but make sure you're looking for the tell-tale signs that your system needs repair! If your water bill is suddenly higher than normal – and not because you've increased watering to combat the Iowa summer heat – that is a likely indication there is a leak somewhere in the system. You may also notice that there are some areas of dead grass on your lawn while other areas are green and...
---
Published on Sunday, May 15, 2022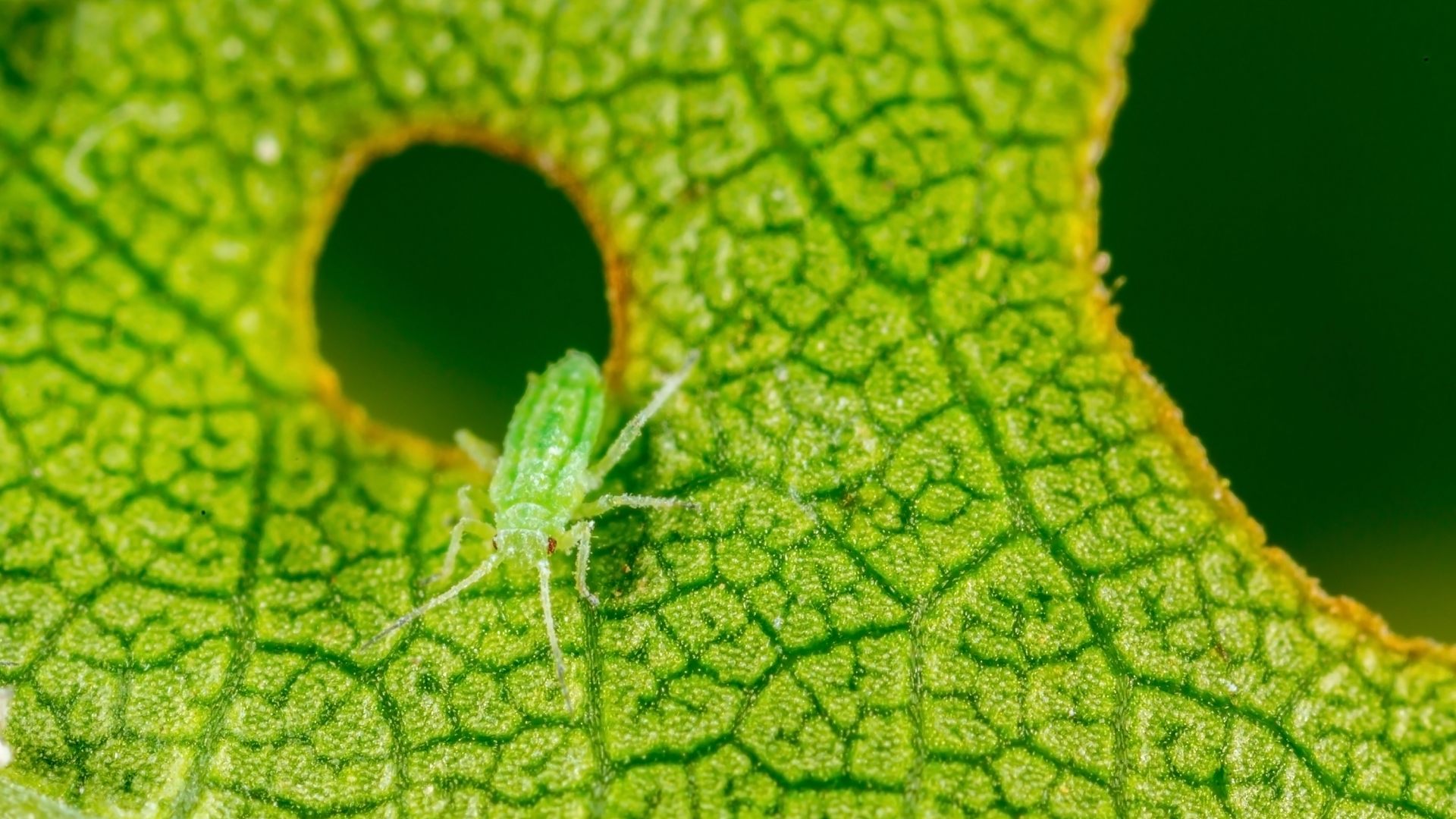 It's hard to believe tiny insects like aphids are capable of inflicting extensive damage to your lawn and landscape. In Iowa, these pests can cause a lot of damage to your lawn and landscape if they're not dealt with in a timely manner. You may notice that your plants are bitten through and discolored after aphids have latched onto them. After they establish themselves on your plants and lawn, it becomes difficult to get rid of them unless you reach out to a professional to...
---
Published on Wednesday, May 11, 2022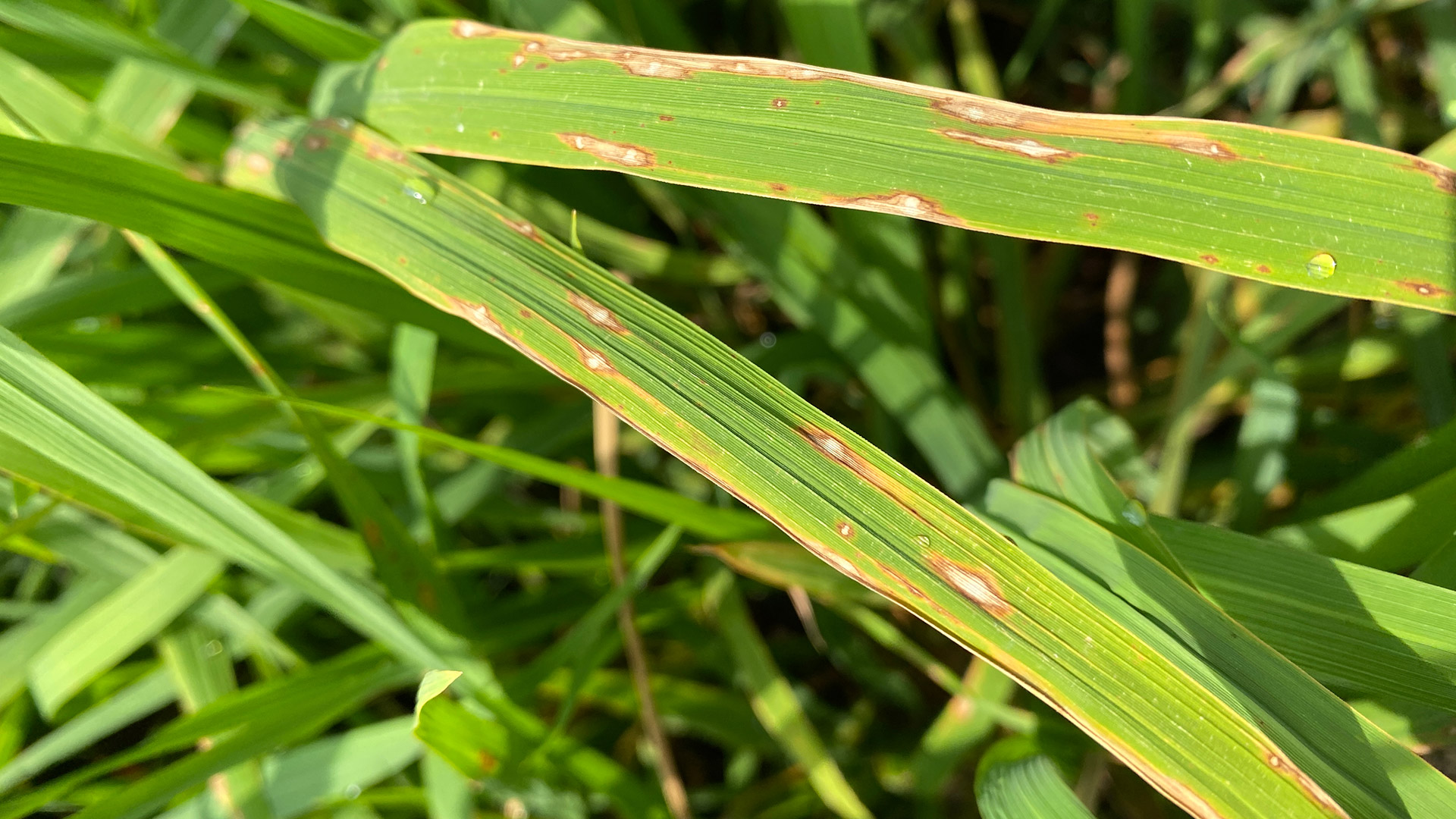 In Iowa, we tend to see leaf spot lawn disease in late spring or early summer in our turf. Leaf spot disease often presents similarly to symptoms of drought, with brown or black spots covering the grass blades of your lawn. If your lawn is struggling with leaf spot instead of drought, watering your lawn could exacerbate the issue. Instead, contact a professional to assess your lawn before you accidentally make conditions worse! Lawn care professionals will be able to administer...
---
Published on Monday, May 09, 2022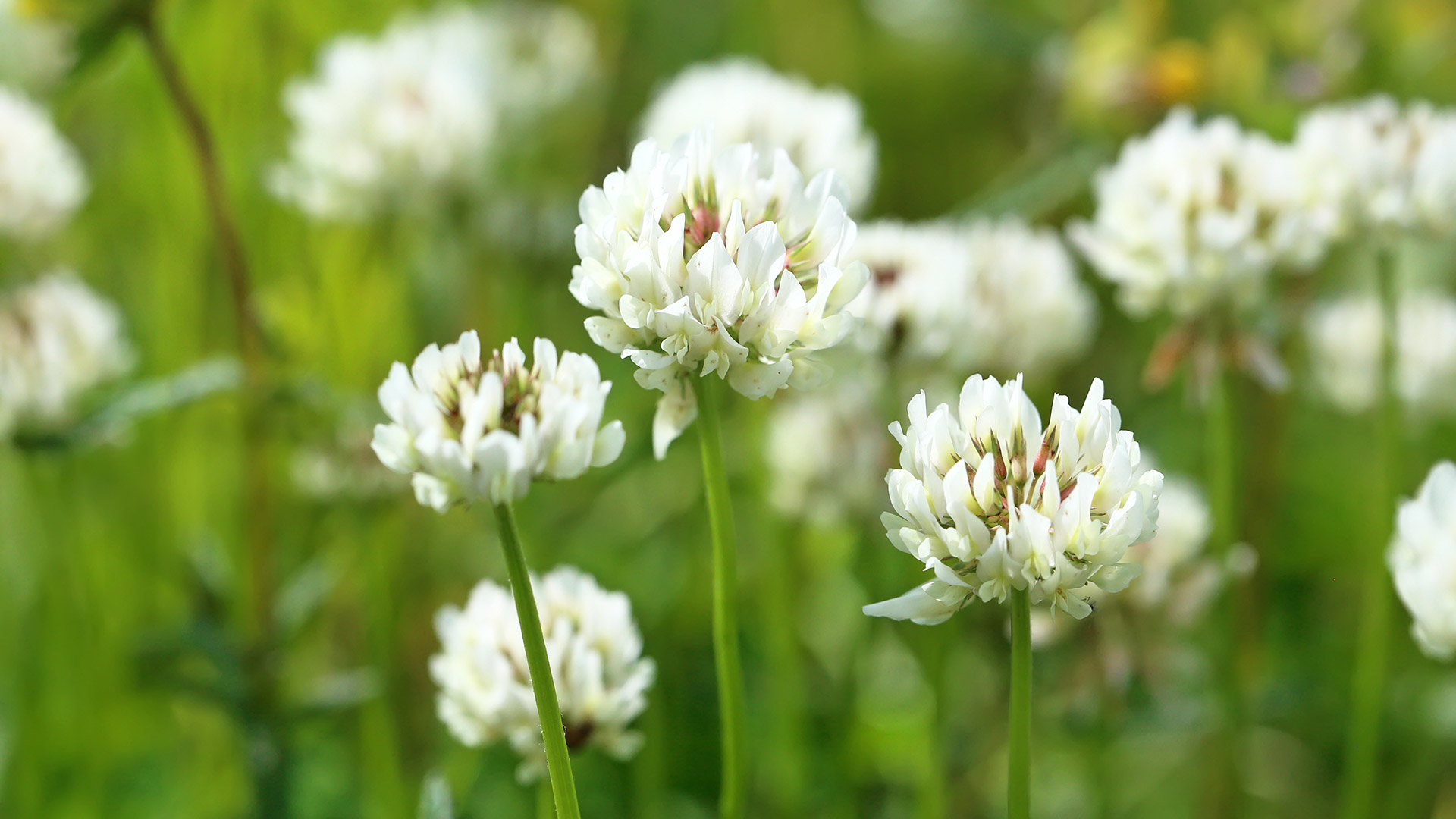 Dandelions, white clovers, creeping Charlies, and black medics are all invasive weed species in Iowa that tend to show up to bloom in spring. Once established on your lawn, they each can become a nuisance and can be rather difficult to get rid of as they disperse their seeds and continue to spread. Whenever dealing with one or more of these invasive species, it's best to contact a professional to eliminate them from your lawn! 1. Dandelions The first spring lawn weed you should...
---
Published on Wednesday, May 04, 2022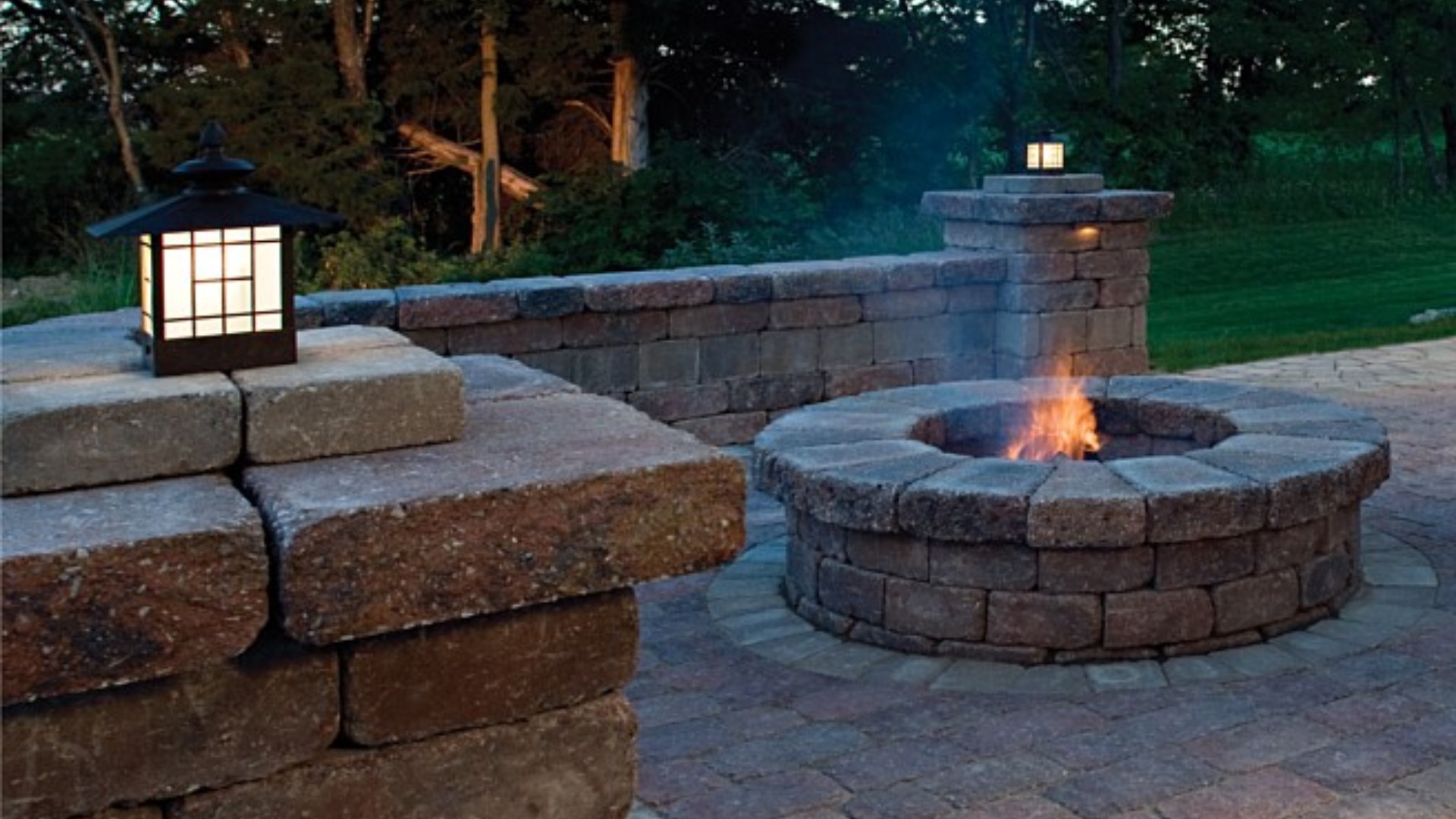 A fire pit is a wonderful addition to any outdoor living space. It can provide warmth during those chilly nights, and you can continue to entertain your house guests outside even after the sun has gone down. However, you do want to be aware of several important factors when designing and building a fire pit on your landscape. Local codes and ordinances are different depending on where you're located, and you need to be aware of these before designing your fire pit. In Des Moines,...
---
Published on Monday, May 02, 2022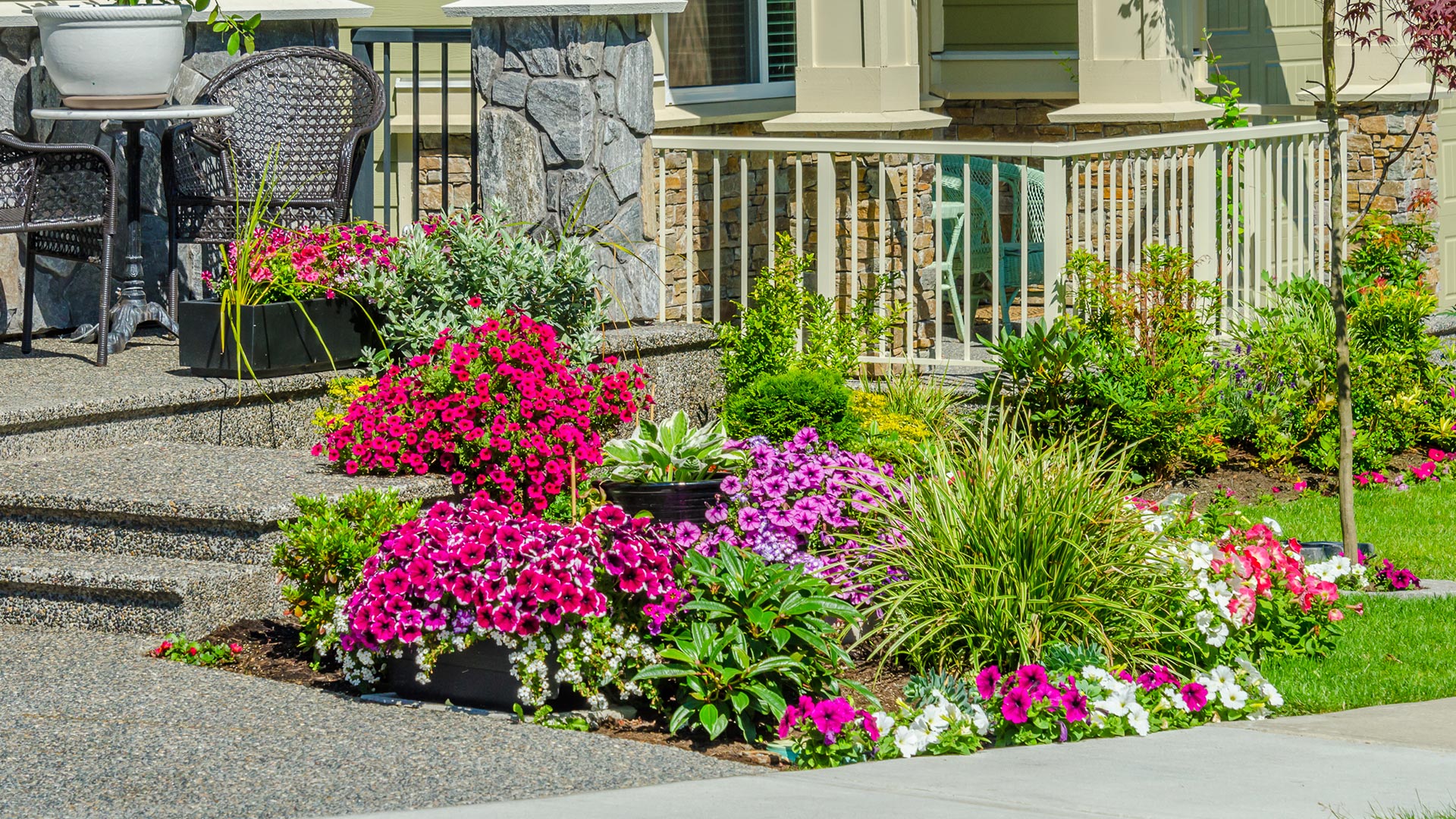 Are the landscape beds on your property here in Iowa in need of a pick-me-up? If so, here are 3 steps that you can take to totally transform your landscape beds this spring. First, you should trim the plants in your landscape beds to keep them looking healthy and beautifully manicured. Next, you should remove any debris and weeds that could potentially be harmful to your plants. Finally, you should replenish your mulch supply so that your landscape beds are covered and your plants are...
---
Published on Wednesday, April 27, 2022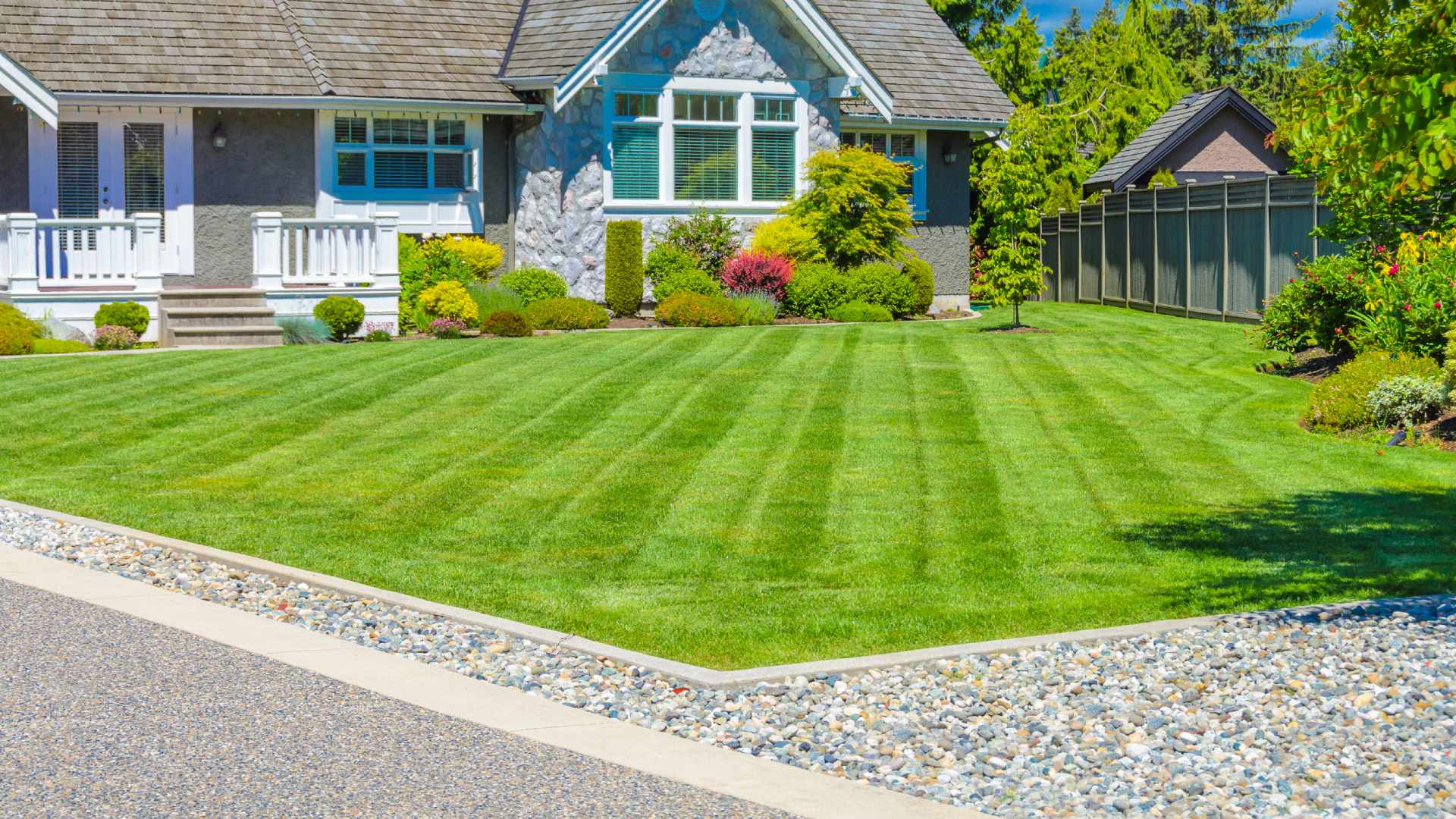 After our winters in Iowa, you'll want to ensure that your first mow sets the right tone for the rest of the season and gives your lawn a clean cut. The key to this is performing proper maintenance tasks on your mower every year like changing the oil, checking the spark plug, cleaning the air filter, and greasing the lube points to keep your mower running smooth. Perhaps the most important maintenance task is sharpening the blades to prevent the mower from ripping your grass...
---
Published on Sunday, April 24, 2022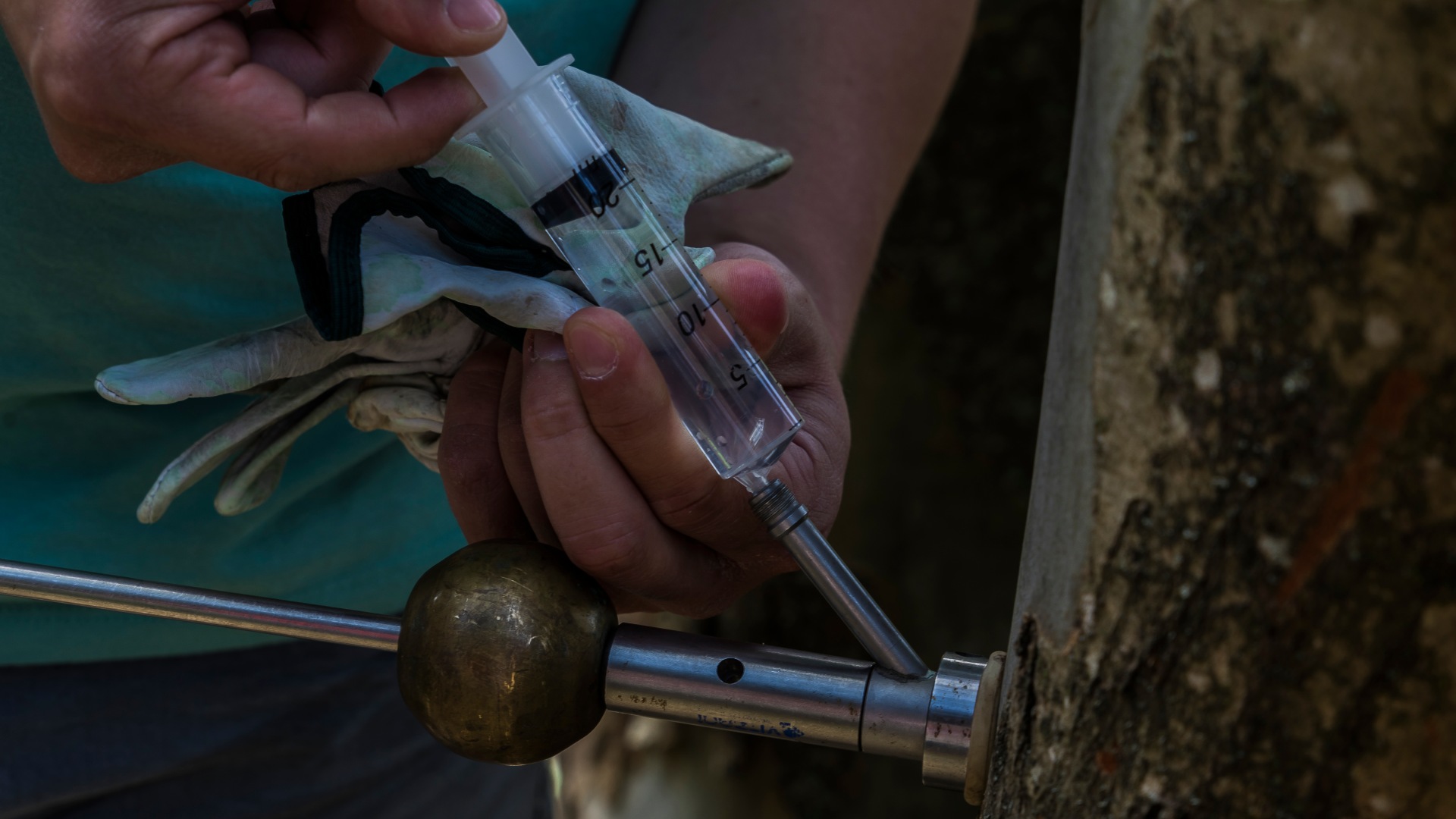 Having healthy trees in your yard is a great way to elevate your curb appeal. Many of their bright and colorful leaves make a great addition to any landscape. But just like other plants and grass, they also require nutrients to thrive. By fertilizing your trees throughout the year, you'll be supplying them with the nutrients that they need to flourish and they'll be prepared for the dramatic shifts in weather. In Iowa, it's also important to fertilize your trees to boost...
---