Published on Thursday, April 15, 2021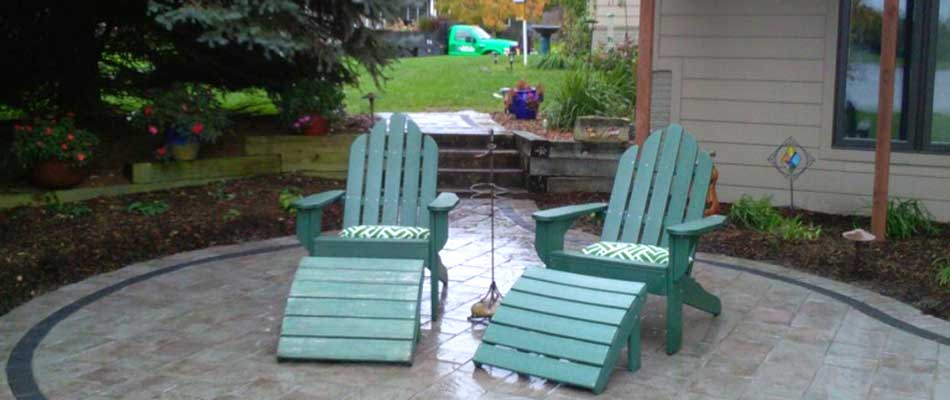 Our clients in Des Moines, Iowa reached out to us when they decided that they needed an outdoor living space transformation. At the time, they had a largely overgrown backyard with only two outdoor lounge chairs for relaxation. Yet, there was a bunch of unutilized space! They wanted to transform their backyard that only accommodated two people into a backyard with plenty of room for hosting friends and family. During this project, our team designed and installed many different hardscape and...
---
Published on Tuesday, April 06, 2021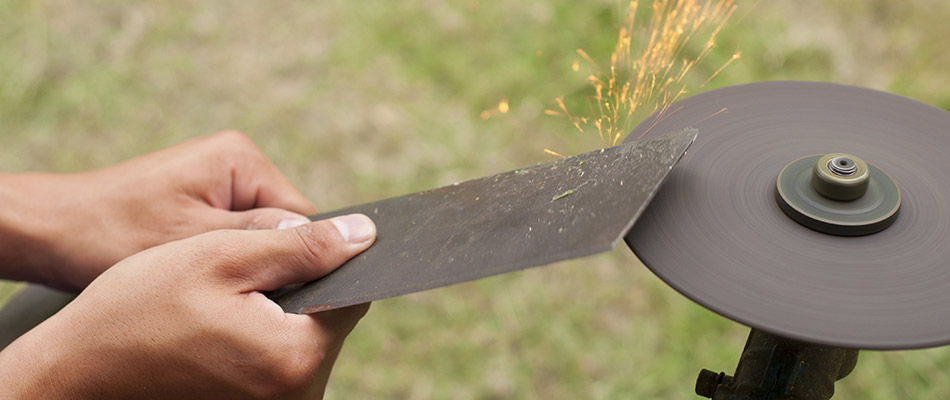 Most property owners mow their lawn once every week. As time goes on, your lawnmower will eventually need a little TLC after so many uses. The most important thing to pay attention to regarding your lawnmower is how sharp or dull your blades are. Your mower will continue running on dull blades, so you might not think that it is that important to pay attention to. However, dull mower blades will cause harm to your grass, leading to damage control costs down the line....
---
Published on Thursday, April 01, 2021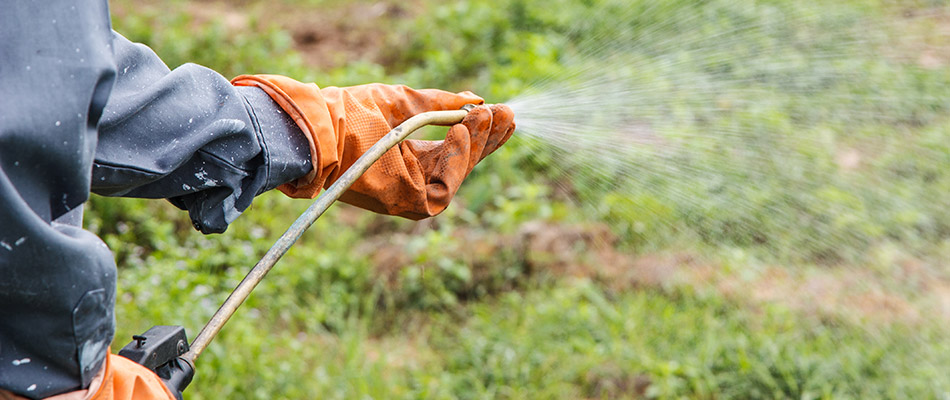 Whenever you do some research about weed control, it is likely that you will quickly see the words "pre-emergent" and "post-emergent" as a way to describe certain types of herbicides. Post-emergent is pretty self-explanatory - it is the process of killing weeds that have already popped up out of the soil. But, what is pre-emergent weed control? How does it work? When should you apply it and when is it too late to apply? Does it only apply to certain types of weeds?...
---
Published on Monday, March 29, 2021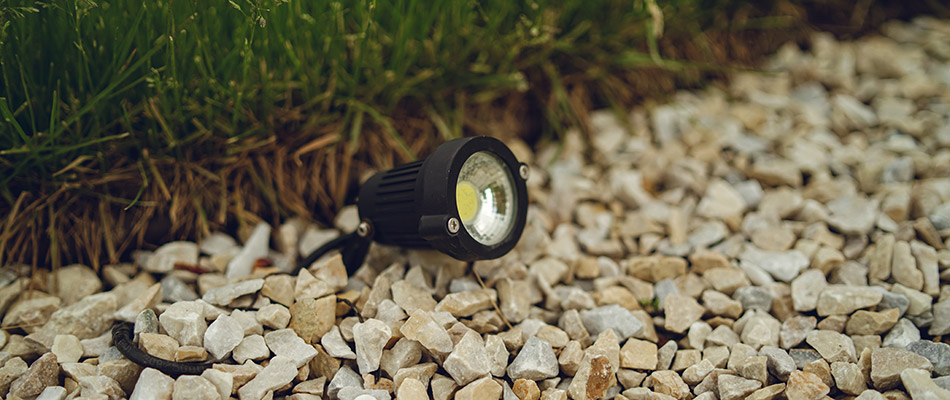 Adding outdoor lighting to your home or business will increase your property value while also adding safety aspects for yourself, your family, friends, and employees. Keeping entertainment areas lit up as the sun goes down also allows for more time spent outdoors! You can't go wrong with adding a little bit of brightness to your property. But - how much will it cost you? The cost of your outdoor lighting installation has a lot of different variables. Therefore, it is...
---
Published on Monday, March 22, 2021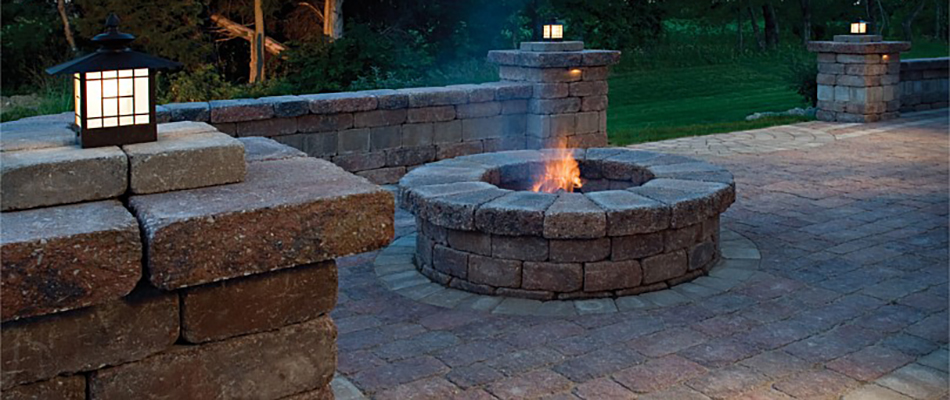 A great fire pit can be the focal point of your backyard, becoming a place for relaxing after a hard day, cooking s'mores with the kids, or providing ambiance for a gathering of friends and family. Versatile and customizable to suit your needs, you can choose from either a wood-burning or gas-burning fire pit. At A+ Lawn & Landscape, we install both options throughout the Des Moines, Iowa area. Choosing between a gas or a wood-burning fire pit all comes down to your personal...
---
Published on Tuesday, March 16, 2021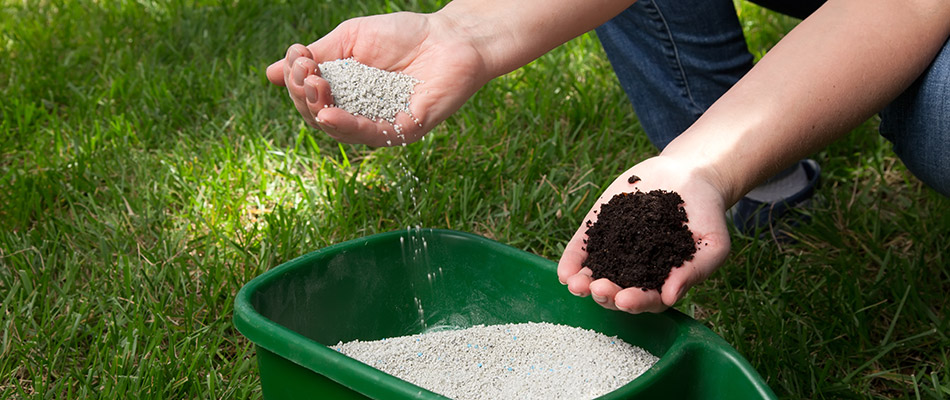 All grass, no matter where you live, needs three key nutrients to survive: nitrogen (N), phosphorus (P), and potassium (K). Each one offers different benefits for your grass that keep it healthy and strong. If your lawn is looking a little drab, chances are your grass is depleted of one or more of the three key nutrients. In order to correctly fertilize your lawn, you must understand what it is exactly that you are feeding your grass. Some lawns need more of one nutrient ...
---
Published on Thursday, March 11, 2021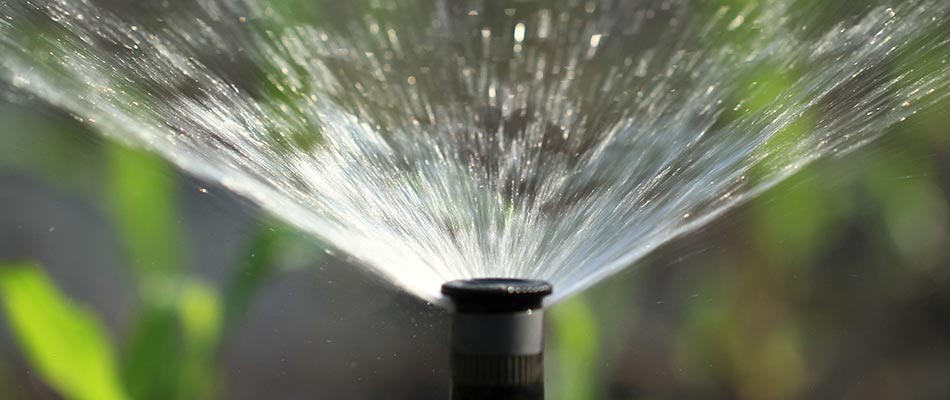 As spring brings sunshine and good weather, many homeowners here in Des Moines and surrounding areas are ready to turn their sprinkler systems back on for the year. Some may feel that a spring start-up is a waste of money, but the truth is that it is essential for maintaining a fully-functional irrigation system. If you are considering a spring start-up for your irrigation system, trust our professionals at A+ Lawn & Landscape. We have the training and tools to keep your irrigation system in peak...
---
Published on Tuesday, January 12, 2021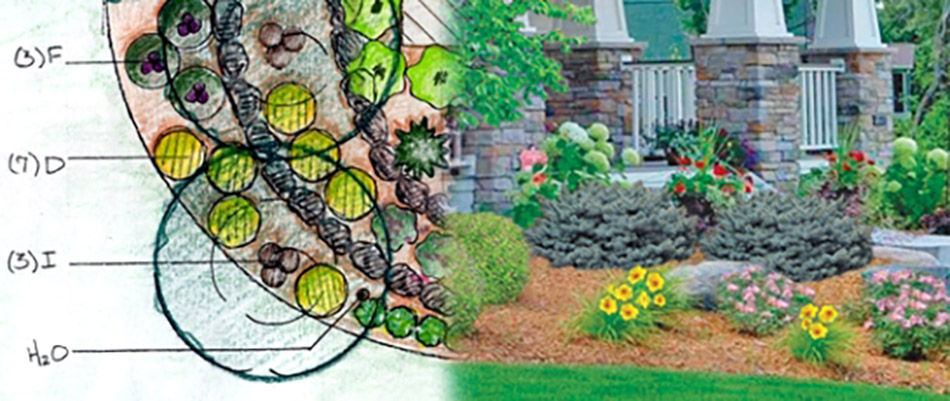 Determine if a 2D or 3D Design is More Ideal For Your Project The factors that will ultimately help you decide whether you're better off with a 2D or 3D landscape design are time, cost, and desired level of detail. Design renderings can be presented by landscape companies in either two-dimensional (2D) or three-dimensional (3D) formats and there are clear differences between the two as far as time, cost, and precision are concerned. Which option is right for you? The ...
---
Published on Tuesday, December 22, 2020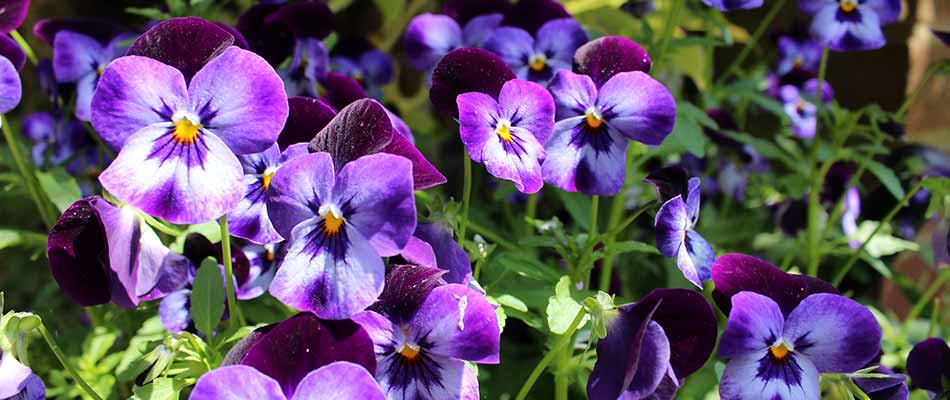 It's Iowa. It's winter. It's snowing. So why bother thinking about spring landscaping? Believe it or not, winter is actually the best time to plan for the year, and our designers are already thinking about spring blooms. If you want spring flowers, it's important to plan ahead. But you may be wondering what the best spring blooms are for Des Moines, West Des Moines, and surrounding areas of Iowa. Let's take a look at some tried-and true spring favorites. ...
---
Published on Wednesday, December 16, 2020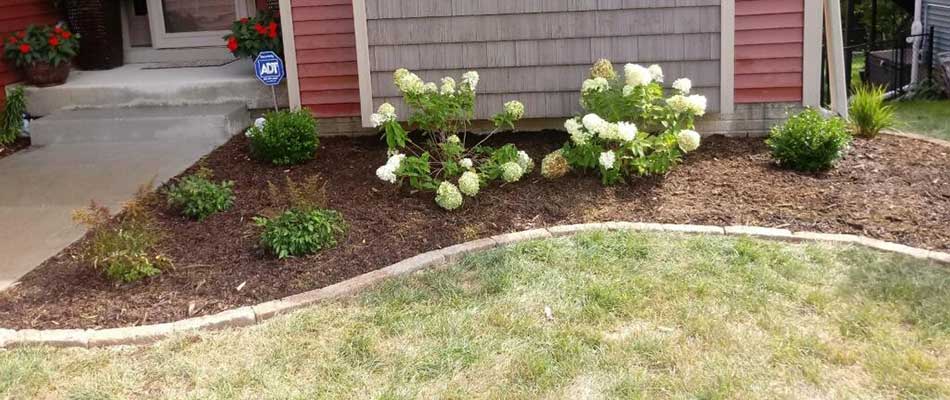 After surveying your yard, you realize your landscape is looking a little drab and could use a makeover. You do your research, check out some online designs, and are ready to schedule your next landscaping project! So, of course, it makes perfect sense to wait until the spring to get started right? Wrong. But why is that? Well, because other residents in Des Moines, IA are thinking the same way you are. Many people consider spring to be the ideal time for their landscaping projects, but ...
---