Published on Thursday, June 30, 2022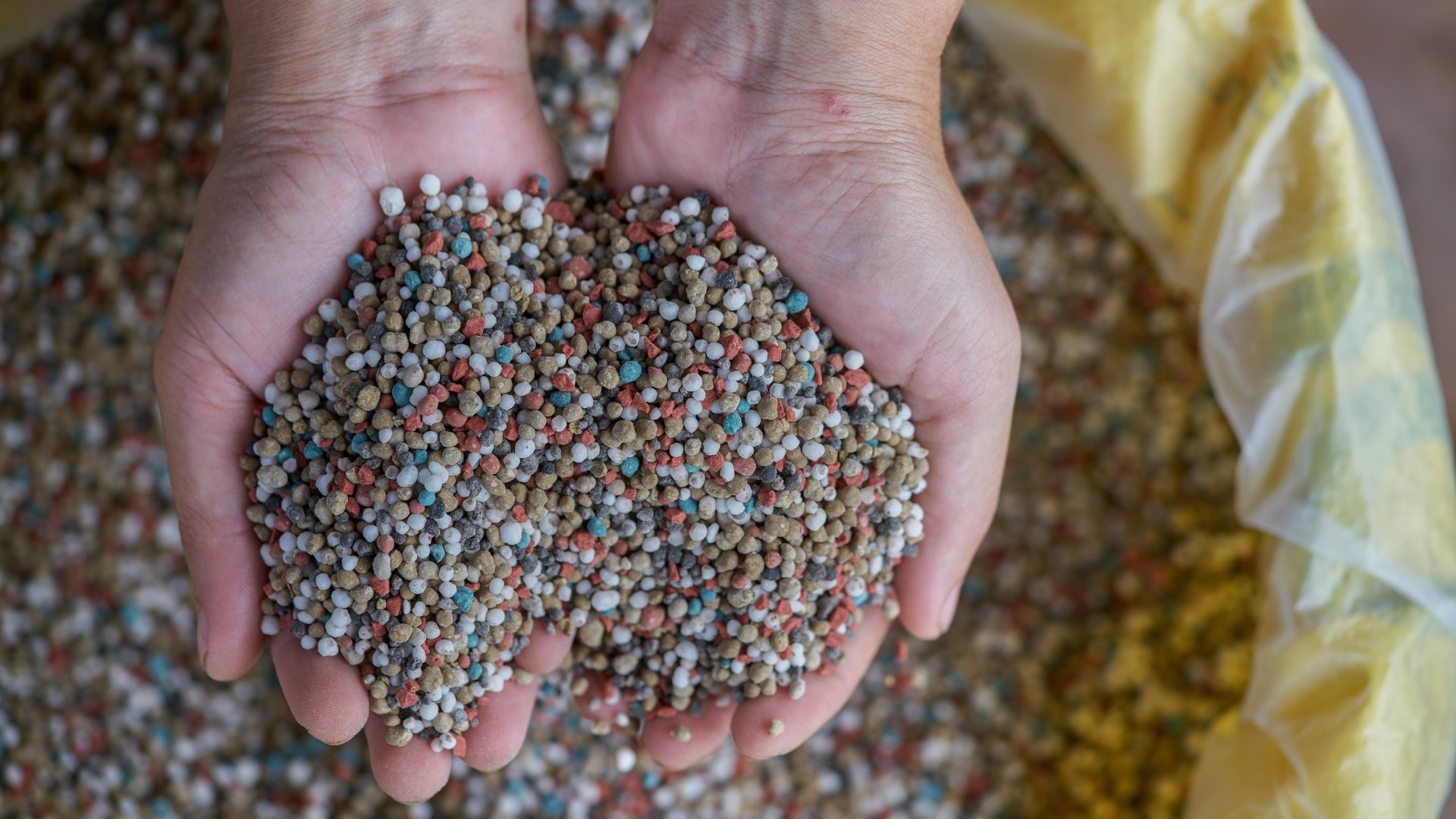 Many property owners in Iowa know that lawn fertilization is a crucial aspect of lawn care. It nourishes your grass with vital nutrients that boost its health and maintain its lush, green color. To ensure your lawn remains in optimum condition throughout the year, you need to fertilize it regularly. That means treating your turf in the spring, summer, and fall. Lawn fertilization in the spring helps your turf emerge from winter dormancy and prepare for the summer season, while treatments in the ...
---
Published on Wednesday, June 29, 2022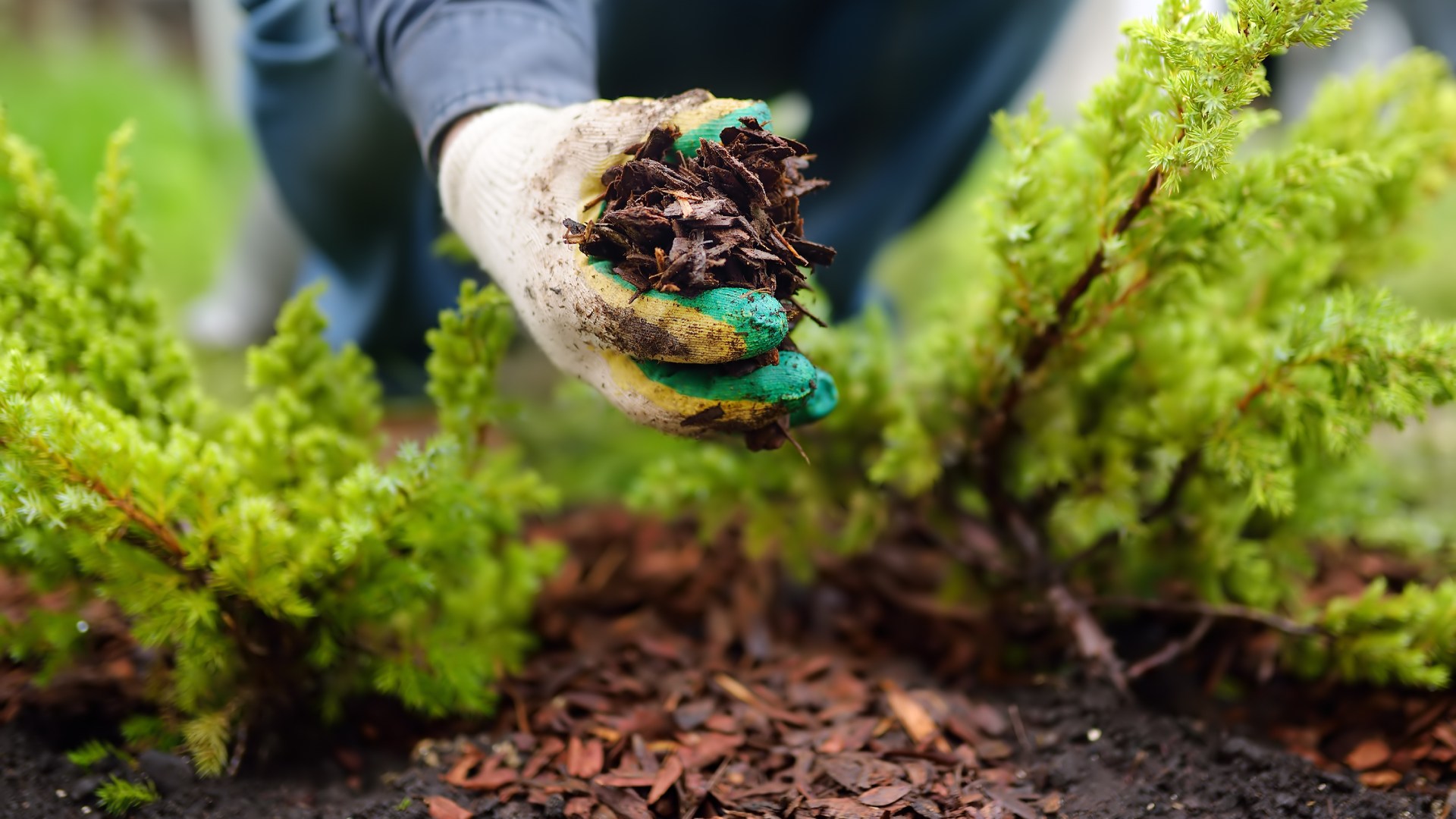 If you want to have healthy plants and a vibrant landscape on your property in Iowa, mulch is the way to go for 3 reasons. First, mulch promotes thriving plants by providing health benefits like soil temperature regulation, weed control, moisture retention, and soil erosion prevention. Second, it can add beauty to your landscape beds and make them stand out. Third, as mulch breaks down, it will release vital nutrients back into the soil. Keep reading to learn more about why you should...
---
Published on Sunday, June 26, 2022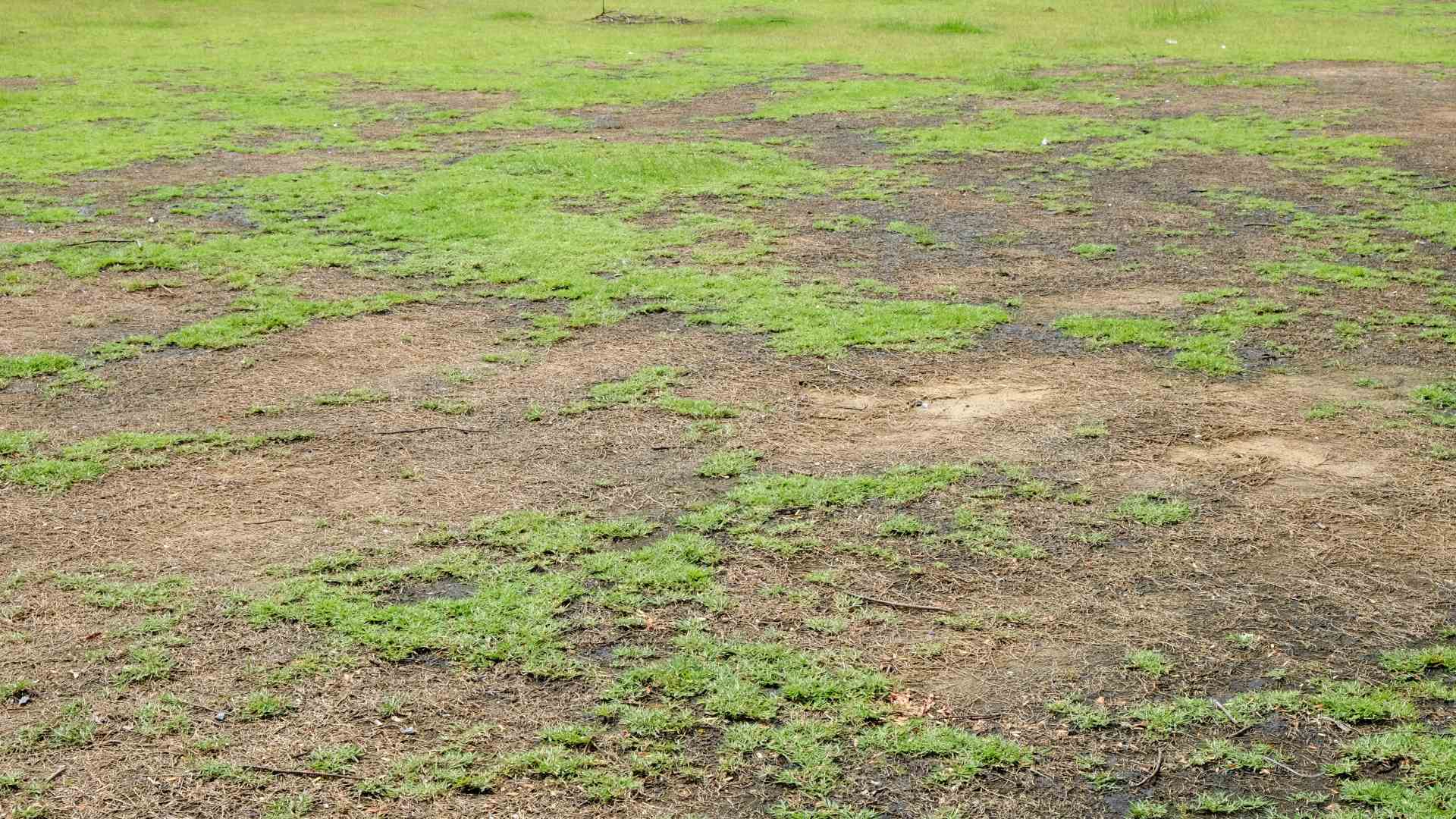 Lawns can be damaged for a number of reasons including diseases, drought, insect infestations, and more. No matter the reason, you can bring your lawn back to life with aeration, lawn fertilization, and overseeding! Aeration helps your grass absorb the nutrients it needs to recover and get strong, while lawn fertilization treatments provide vital nutrients like nitrogen, phosphorus, and potassium to promote robust growth. Overseeing can help fill in any bare or patchy areas of your lawn and...
---
Published on Wednesday, June 22, 2022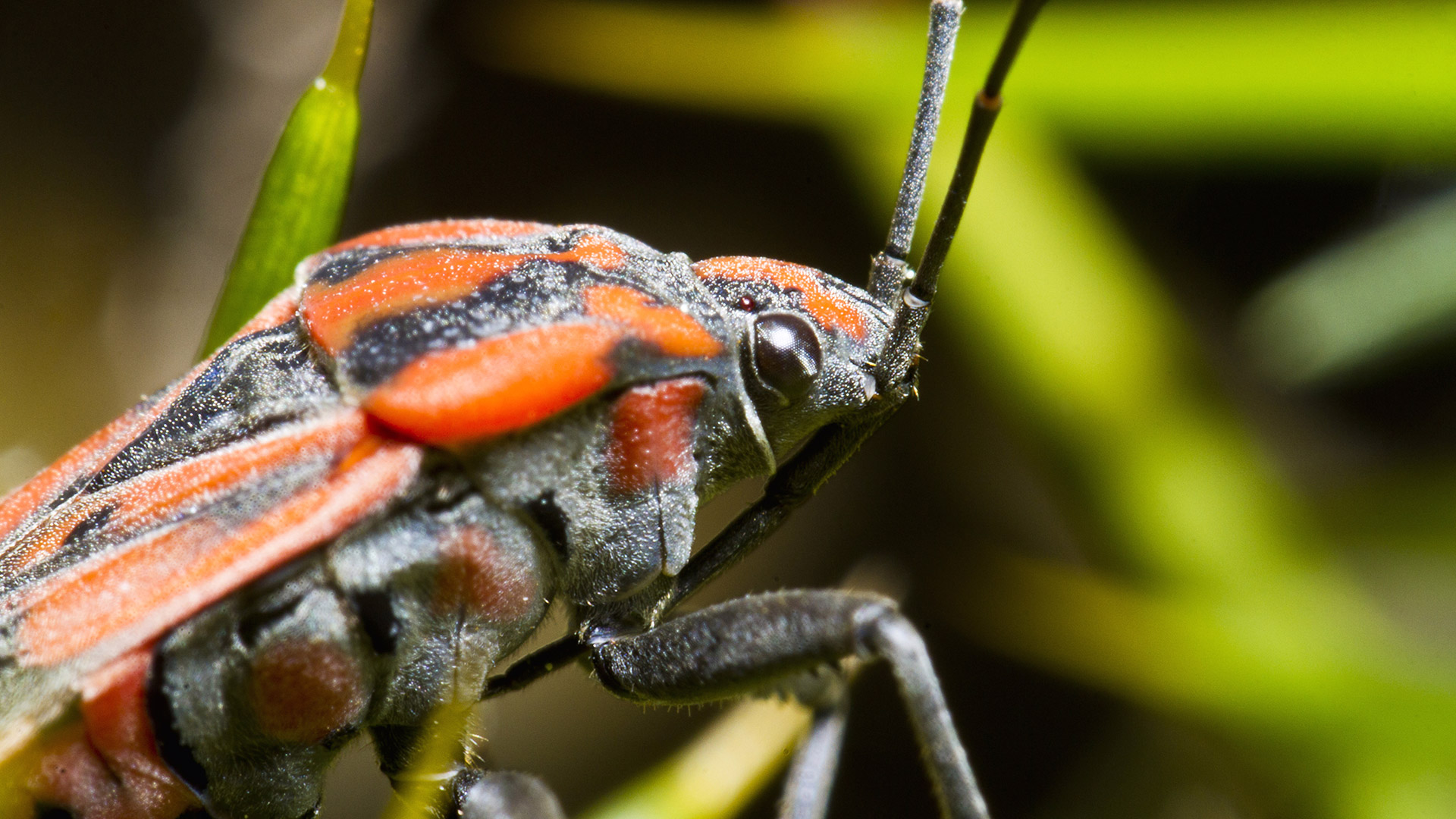 With warmer weather on the horizon as June approaches, and as many property owners here in Iowa have discovered the hard way, you need to be on the lookout for a chinch bug infestation. These lawn insects can infest your lawn, settling on blades of grass and sucking fluid from them until they wilt. When you notice these signs, you should call a professional immediately so they can kick the chinch bugs to the curb with a curative treatment, saving your lawn from future damage!...
---
Published on Tuesday, June 21, 2022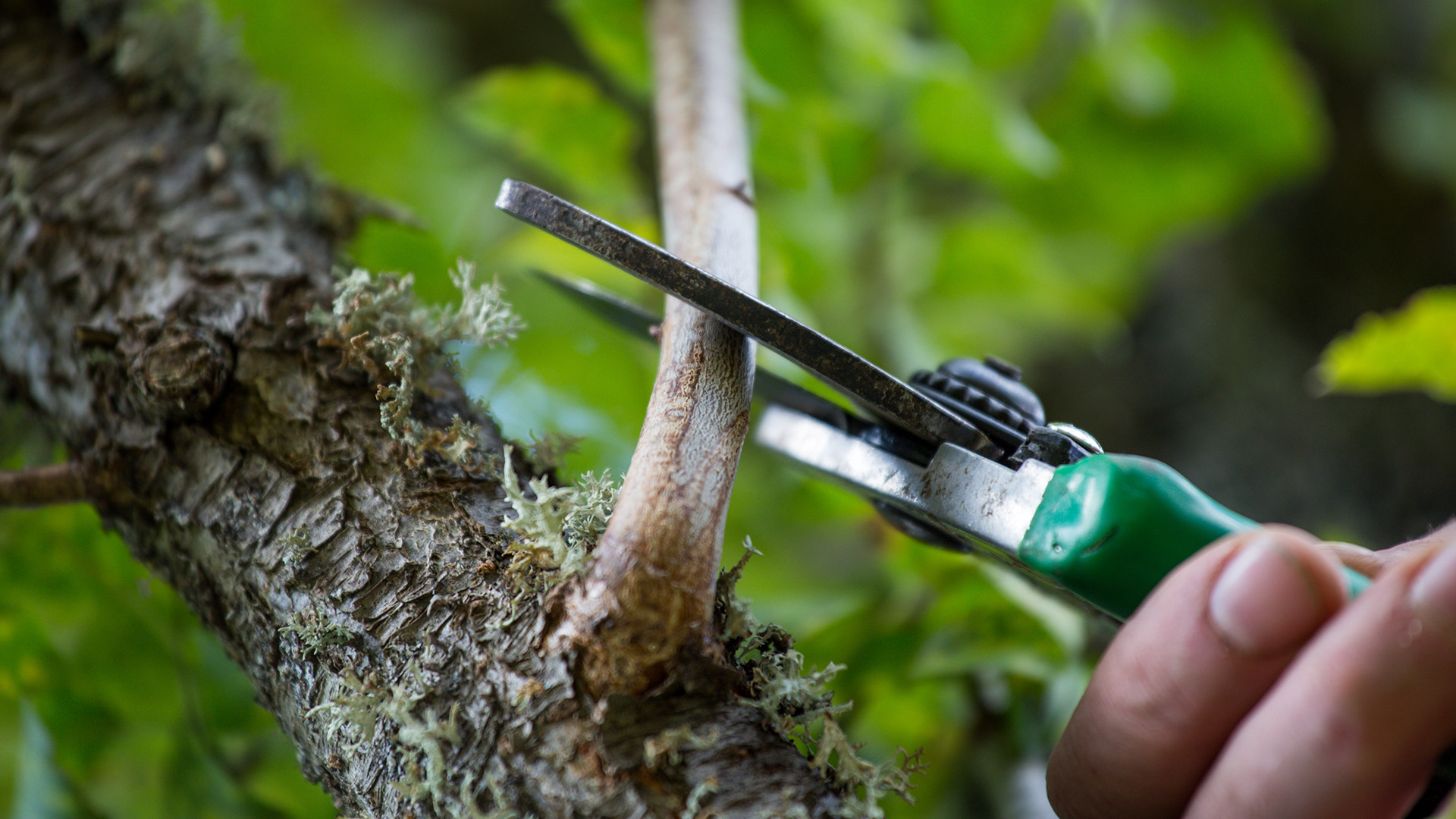 Two of the most important practices you should perform when caring for your plants are trimming and pruning. But how often should your plants be trimmed and pruned? In Iowa, there are a lot of plants that grow at different rates. That means each plant requires a different approach to ensure they are well maintained throughout the entire year. Trimming them is like cutting their hair, and so you should aim to trim them when they start to look messy and unkempt. Pruning, however, is performed for ...
---
Published on Sunday, June 19, 2022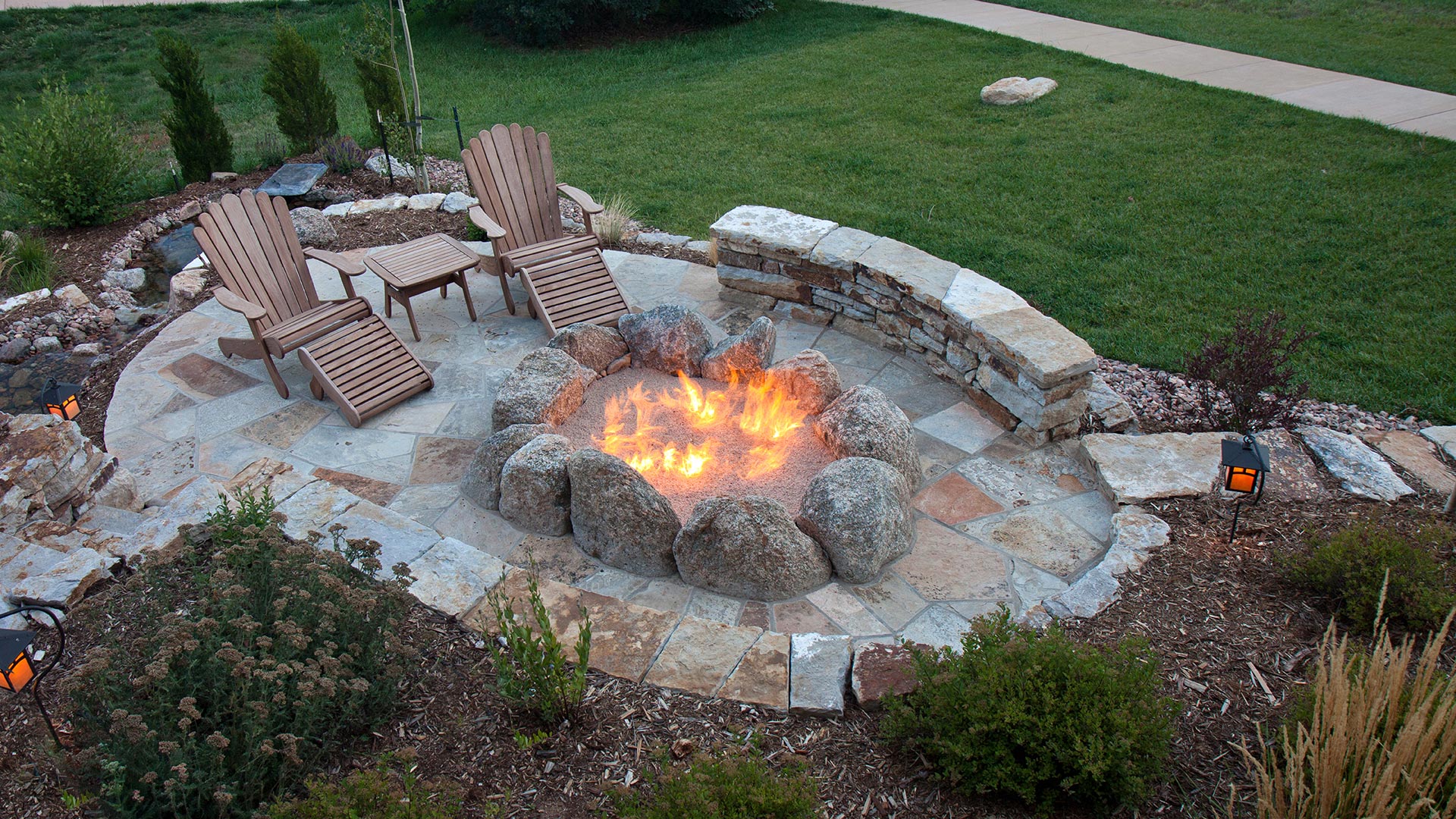 A fire pit is a great addition to any home, especially in the Des Moines, IA area, where we experience chilly spring and fall seasons. Not only are they great additions for your personal use, but they also increase the value of your property. While fire pits alone will increase your property value, there are additional features that you can add to the design that will maximize your ROI. First, you can install a seating wall. A seating wall is a fantastic upgrade as it gives your...
---
Published on Tuesday, June 14, 2022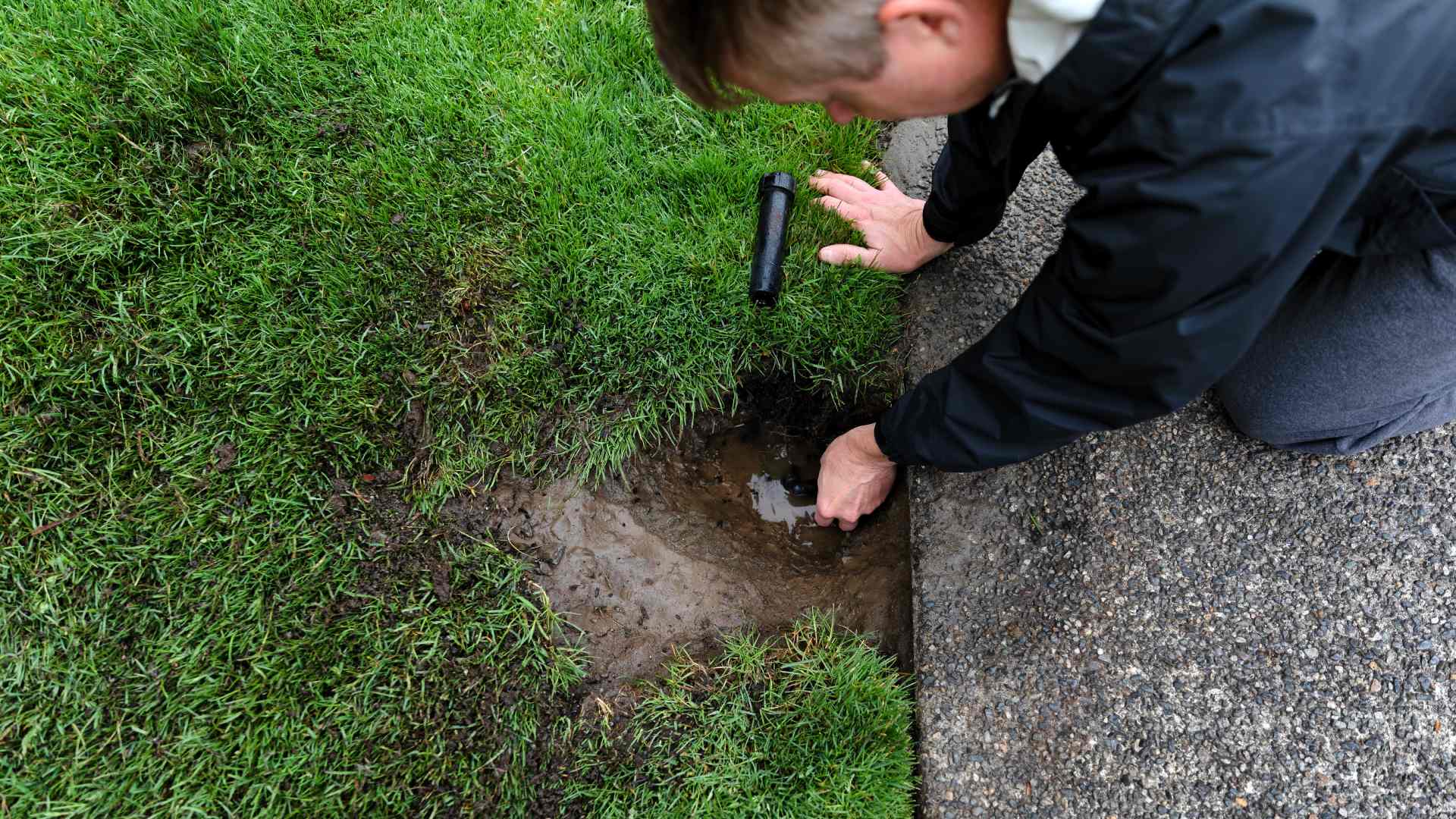 With spring here and winter now in the rearview mirror, it's time to start up your sprinkler system again to water your grass and plants. But don't do it yourself! Hire a professional irrigation company to handle the startup process for you. Getting a company to do it is much easier and comes with a slew of benefits. For starters, irrigation professionals know exactly what to look out for when starting your sprinkler system, so they'll be able to identify and address any...
---
Published on Sunday, June 12, 2022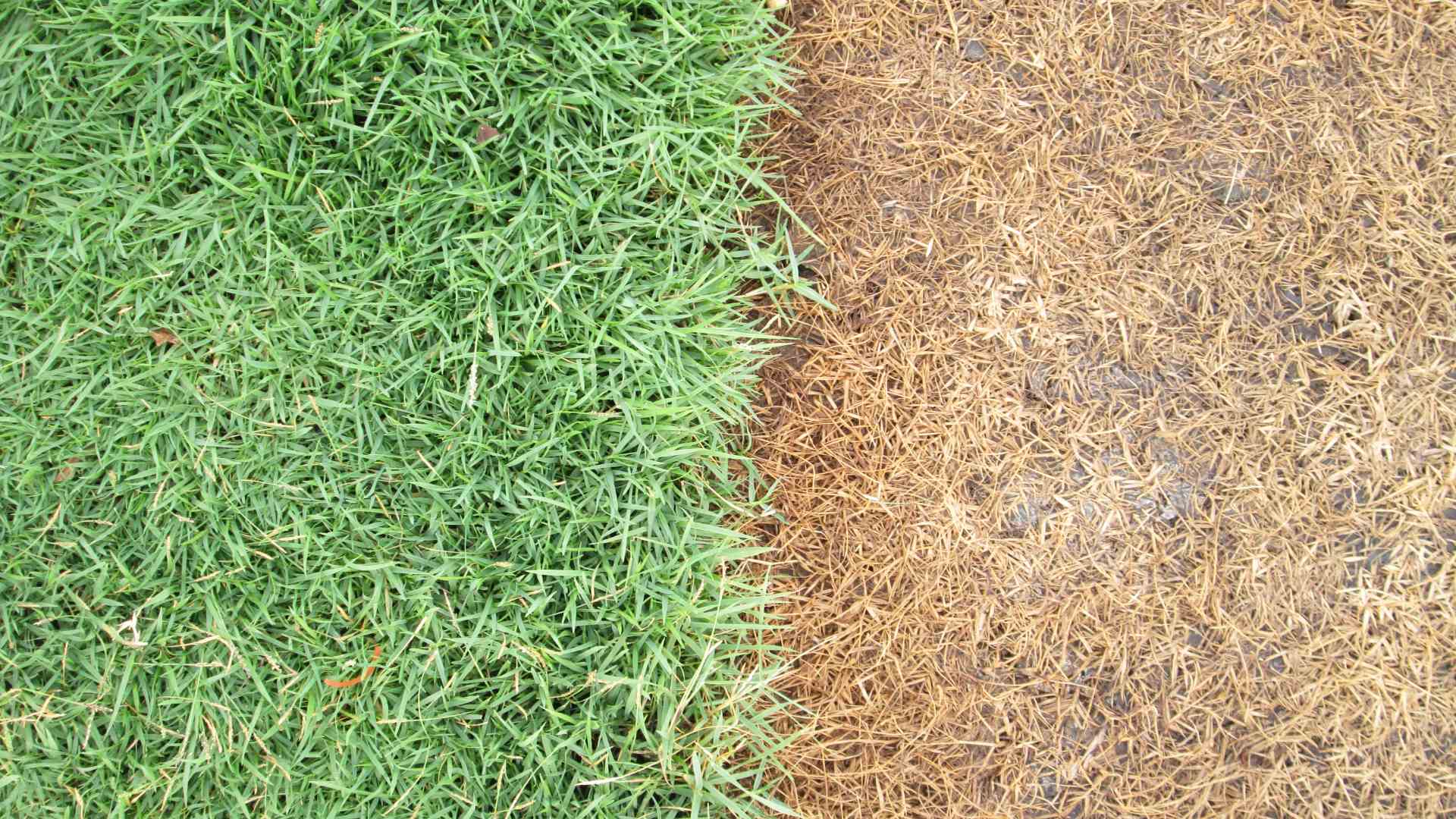 Fertilizing your lawn can help keep your grass looking vibrant and green, even during some of the higher stress periods of the year like summer. However, applying fertilizer without proper weed control is a waste of money. For example, in Iowa you risk helping weeds like crabgrass and dandelions grow and infest your lawn by providing them with the nutrients they need to grow, too. On the other hand, if you apply weed control without a fertilizer treatment, you'll eliminate weeds...
---
Published on Wednesday, June 08, 2022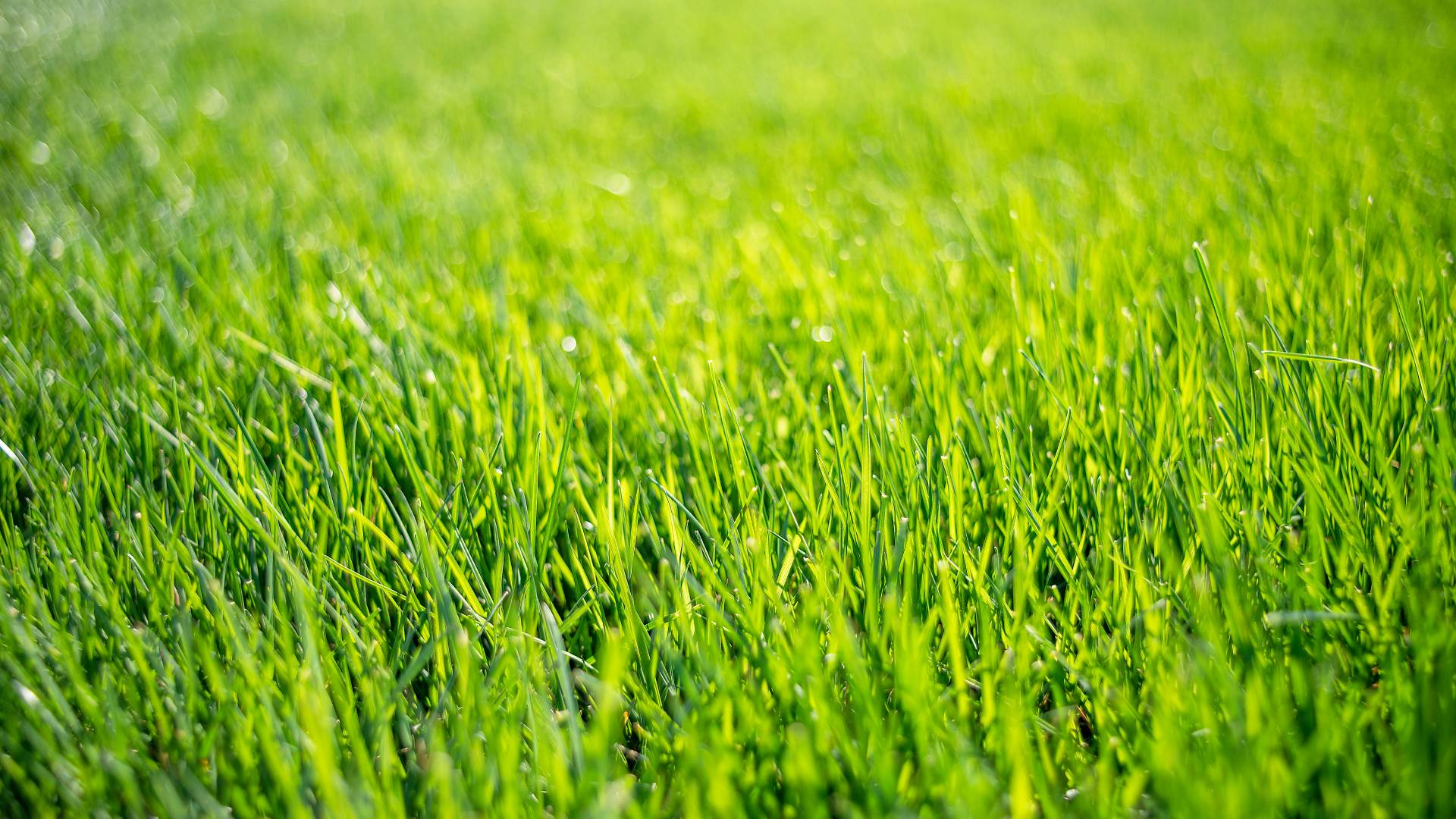 Lawns in Iowa all have cool-season grass, which thrives in cooler weather. Therefore, our lawns need a little extra TLC during the summertime to help them survive the heat. A soil test is the first step to ensuring your grass gets everything it needs throughout the summer. After you know exactly what nutrients your lawn is lacking, you'll be able to use custom fertilization treatments to supply your lawn with nutrients to help it combat the heat. Additionally, you'll want to...
---
Published on Monday, June 06, 2022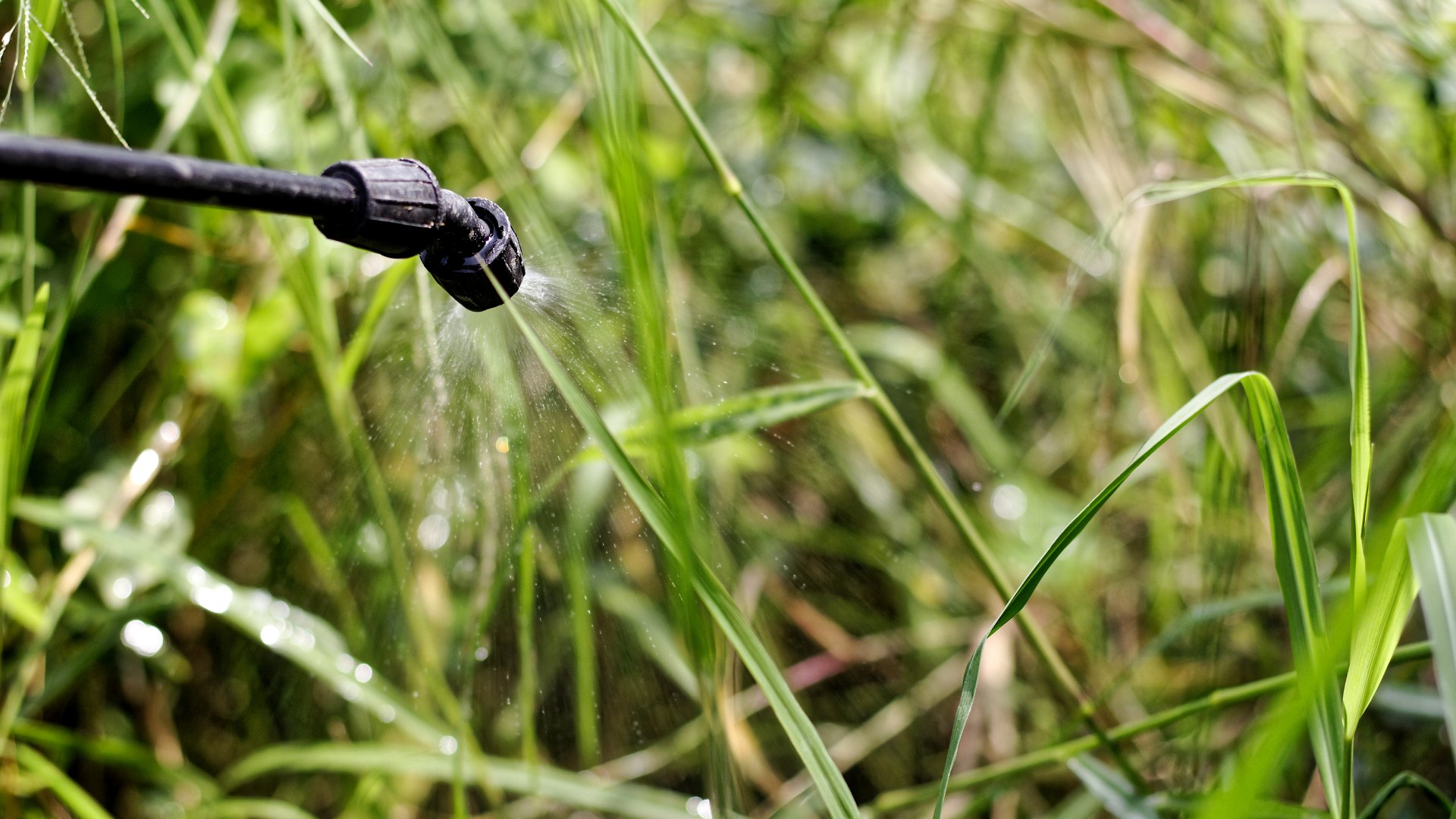 In Iowa, weeds are a consistent factor in our lawn's health, competing against our turf for nutrients, growing space, and other resources. Pre-emergent and post-emergent weed control are both highly effective treatments, but do you need both? The simple answer is yes! Pre-emergent treatments prevent a majority of weeds from sprouting up through the soil, making it essential in spring to get ahead of most weed growth. Post-emergent weed control comes into play for any weeds that slipped...
---