Published on Wednesday, July 21, 2021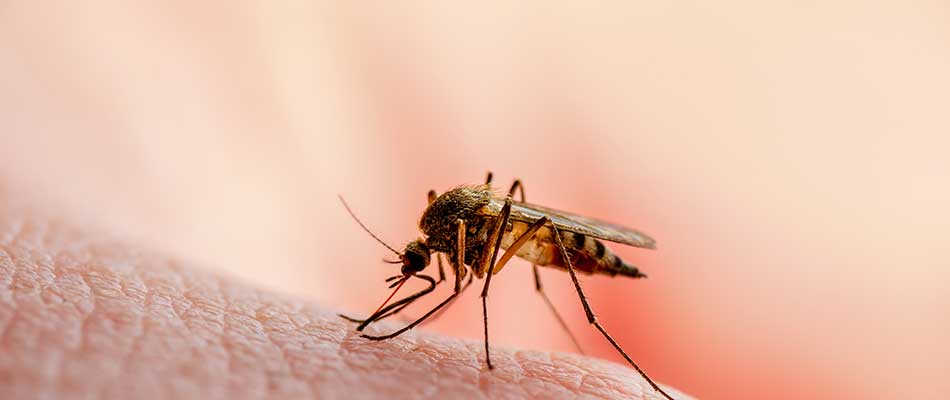 Your yard can be home to stunning landscape details like plants and water features, but it could also be home to pesky pests like mosquitoes, ticks, and fleas. These pests can migrate to your property and carry harmful diseases that can affect you and your loved ones. Keeping these bothersome pests away from your property is vital. Routine pest control, yard cleanups, and natural, bug-repellant plants are some of the ways you can ensure your property is a safe and enjoyable environment for...
---
Published on Wednesday, July 14, 2021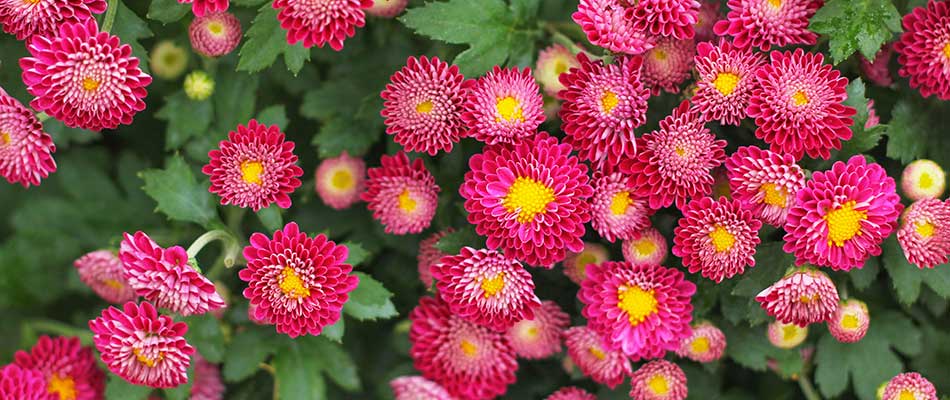 Low-maintenance landscape plants are living proof of effortless beauty. They don't require as much attention as other plants, yet they produce an exuberant display of colors. Iowa has a vast climate, so your landscape should have plants that can survive the weather. Most low-maintenance landscape plants you can grow in Iowa are native to the state, making them resilient to various factors that could otherwise cause damage. Most homeowners may confuse low-maintenance...
---
Published on Wednesday, July 07, 2021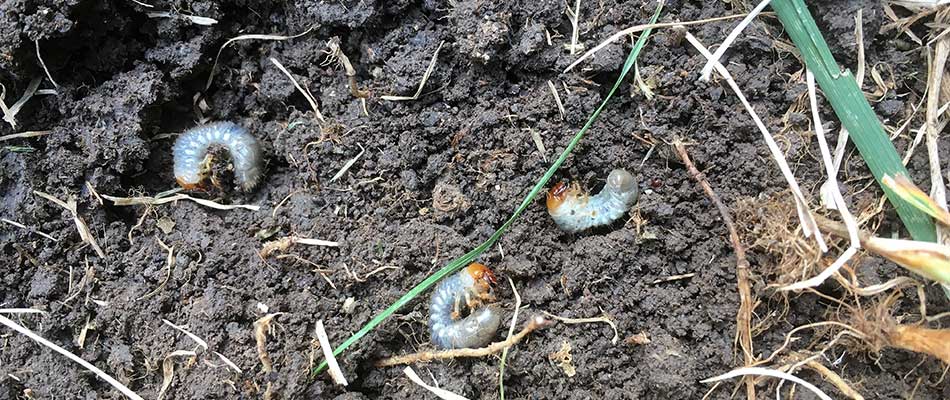 For many property owners in Iowa, one thing that they need to watch out for is grubs. Even when they are in grub form and up until they become beetles, they are very destructive and invasive. Grubs can destroy your lawn. These white, worm-like larvae feed on the roots of the grass, resulting in dead patches all over your property. And when they become beetles, they will turn their attention to your landscape. This time, they will feed on the leaves, fruits, and flowers of your...
---
Published on Thursday, July 01, 2021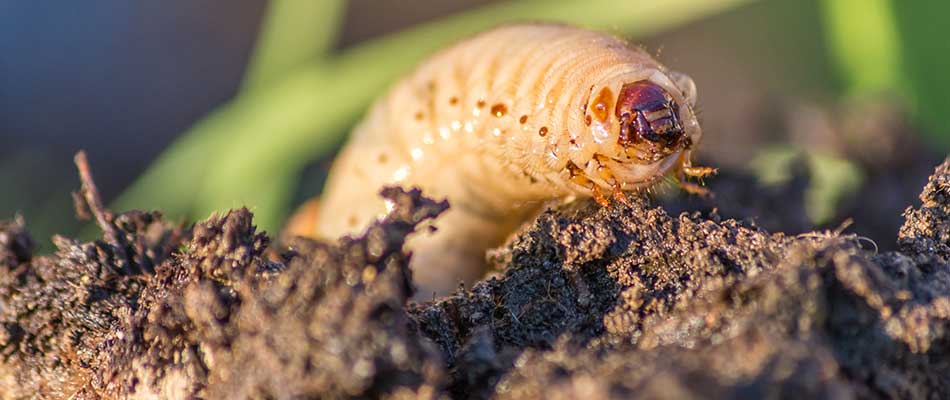 There are many insects and pests that can invade and cause damage to your lawn all throughout the year. While some will only cause minimal aesthetic damage, others may be carrying diseases that are harmful to pets and humans. That is why it is so important to be informed of the different bugs and insects that could be nestling into your lawn and what damage they might cause. This will help you take the right steps toward curative treatments. Here are the 7 most common insects that may be...
---
Published on Wednesday, June 30, 2021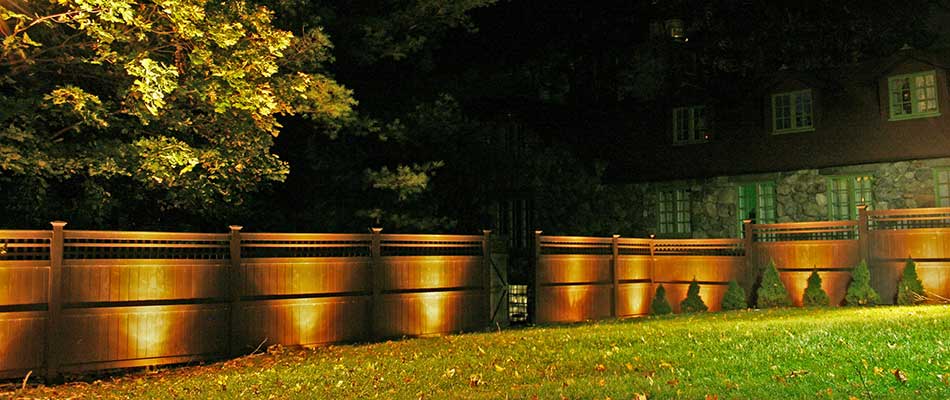 With the need to go out after dark and feel safe, entertain guests at home, and enhance the aesthetic appeal of your lawn at night, outdoor lighting has become both a need and a luxury. Outdoor lighting fixtures come in many options, all of which can not only add beauty and safety to your property but also value to your home. At A+ Lawn & Landscape, we install outdoor lighting in Des Moines, West Des Moines, Ankeny, and across communities in Iowa. Outdoor lights are the perfect...
---
Published on Sunday, June 20, 2021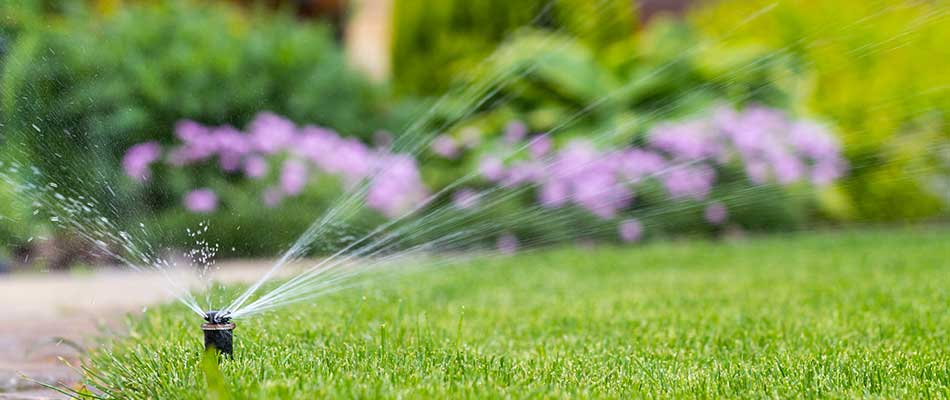 Installing an irrigation system is the most convenient way to ensure your grass and plants are properly hydrated. They not only save you time and effort but they also promote water conservation. When deciding if an irrigation system is right for you and your lawn, there can be many questions that arise. We are here to answer as many of those questions as possible! From the best time to water your lawn in the summer to the overall cost to expect from installation, we tackle it all. Continue...
---
Published on Sunday, June 13, 2021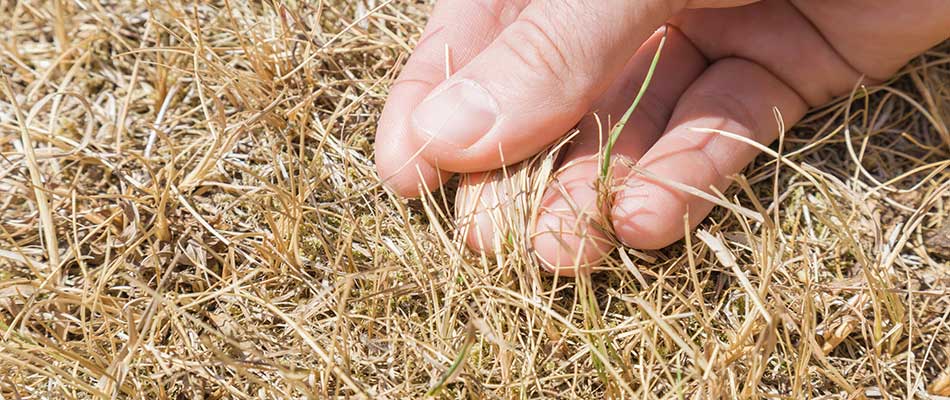 Summer is a tough season for lawns. It is common for the hotter weather to encourage issues like drought stress, insect attacks, brown patches, and lawn diseases. Your lawn plays a major role in your overall outdoor living space, so a lot of effort and time is required to make your lawn beautiful, healthy, and green. With the right lawn care measures, you can surely improve your lawn as it makes its way through the warmest time of the year. Continue reading to learn about what NOT to...
---
Published on Tuesday, June 01, 2021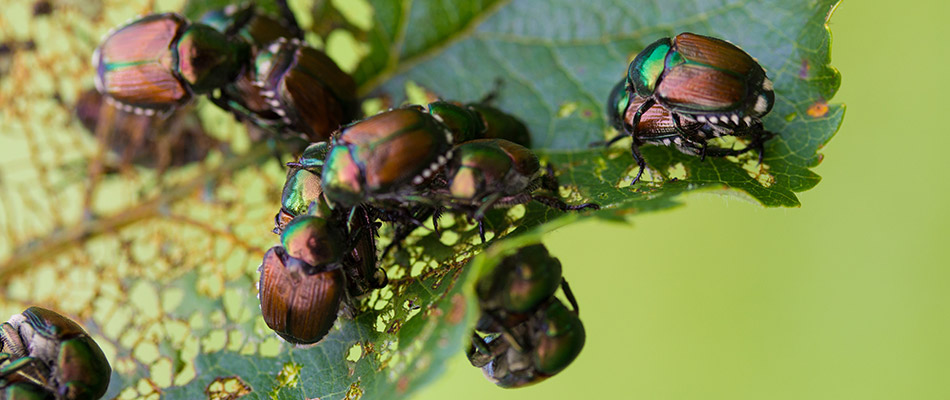 You have already invested time and resources this year to make your yard pleasing to the eye. Why should you let Japanese beetles, one of the most common summer pests, destroy your beautiful landscape? The short answer: You shouldn't! Japanese beetles begin to infiltrate your lawn as larvae (also known as grubs) before shifting their attention to your plants, shrubs, and trees as full-grown bugs. By using a combination of preventative and curative beetle control treatments in ...
---
Published on Thursday, May 20, 2021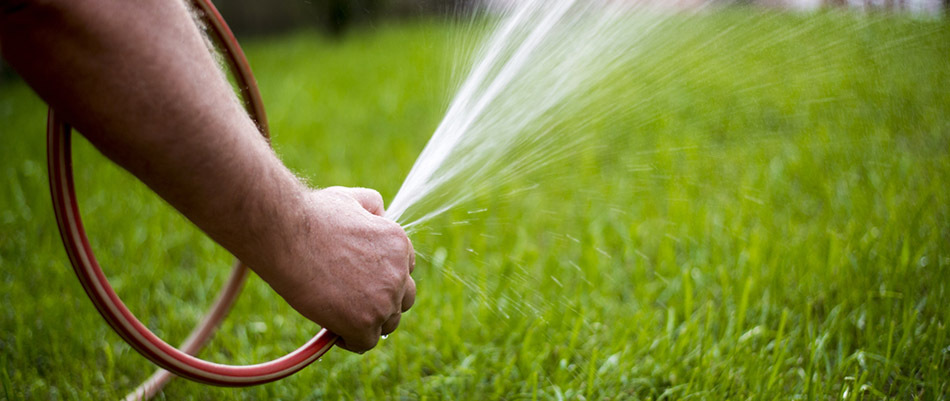 All lawns with natural grass need water to thrive. Knowing the best way to water lawns in Iowa throughout the year will ensure that your grass maintains a steady, healthy growth cycle. Irrigation systems can reduce the time homeowners spend caring for their yards while ensuring that the grass receives the moisture it needs at the optimal times. A+ Lawn & Landscape is a top-rated lawn care and maintenance company serving residents throughout Des Moines, Iowa, and the surrounding...
---
Published on Sunday, May 09, 2021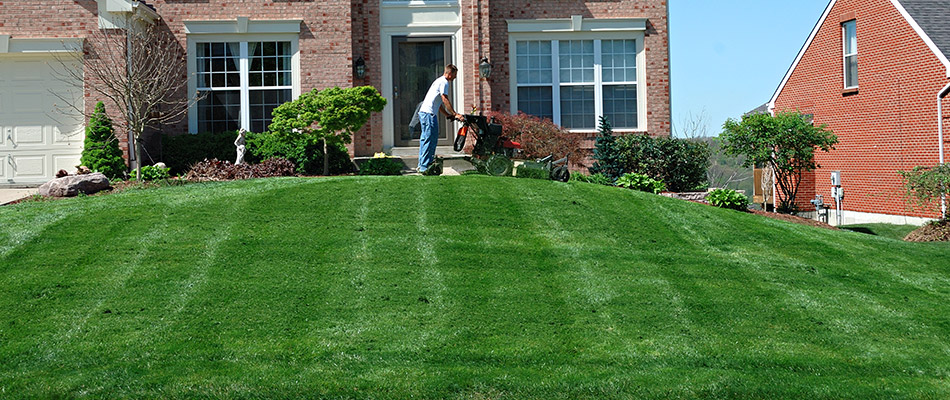 Are you a property owner and wondering how you can have the best lawn on the block? Look no further as we have listed the seven steps you will need to take to achieve this goal. Some of these steps may seem more complicated than others, which is where a professional company like ours can certainly help. All seven steps, from watering your plants to testing soil to overseeding, play a significant part in ensuring that your lawn is the best one on the block. 1. Watering Water is...
---