Lawns in Iowa all have cool-season grass, which thrives in cooler weather. Therefore, our lawns need a little extra TLC during the summertime to help them survive the heat. A soil test is the first step to ensuring your grass gets everything it needs throughout the summer. After you know exactly what nutrients your lawn is lacking, you'll be able to use custom fertilization treatments to supply your lawn with nutrients to help it combat the heat. Additionally, you'll want to apply weed control throughout the summer months to ensure that these invasive plants don't steal nutrients from your grass.
---
1. Soil Testing Will Tell You Exactly What Your Soil Needs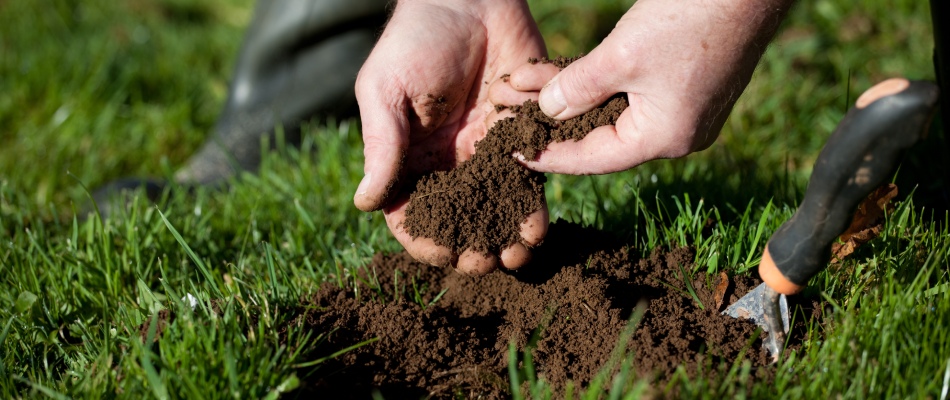 Soil testing is very helpful to gauge exactly what your lawn needs to survive the summer heat. After taking a sample of your soil to a lab, you'll be able to see the health of your soil at a granular level. These tests are extremely detailed and inform a lawn care service provider of the amount of each nutrient your lawn needs and your soil's pH levels. With this information, custom fertilizer and lawn care programs can be used to ensure your lawn is taken care of. With a soil test, you can make sure that your lawn is strong enough to fight disease and weed growth and remain green and vibrant.
---
2. Fertilization is Essential to Supply Your Lawn With the Nutrients it Needs to Survive the Summer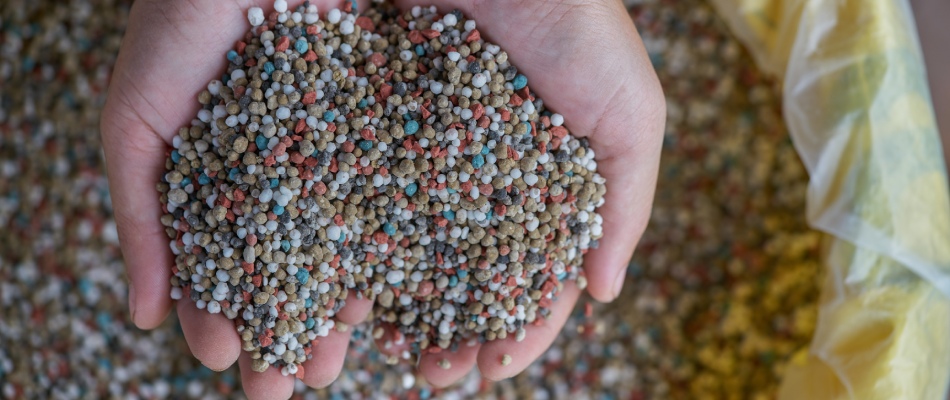 In Iowa, our lawns have cool-season grass types, which means that they thrive in colder environments as opposed to warmer weather. Fertilization treatments will supply the necessary nutrients to help your lawn survive the summer months. Fertilizer usually contains nitrogen, phosphorous, and potassium; all are necessary nutrients a lawn needs to stay healthy and fight off disease. For cool-season grasses, nitrogen is especially important to help maintain its green color and promote recovery from summer stress. A nitrogen-based summer fertilizer treatment is ideal for our lawns and can give a more effective result.
Use granular fertilizer treatments in the summer so your grass can take advantage of the nutrients slowly throughout the season instead of all at once.
---
3. Weed Control Will Prevent Weeds From Stealing Nutrients From Your Grass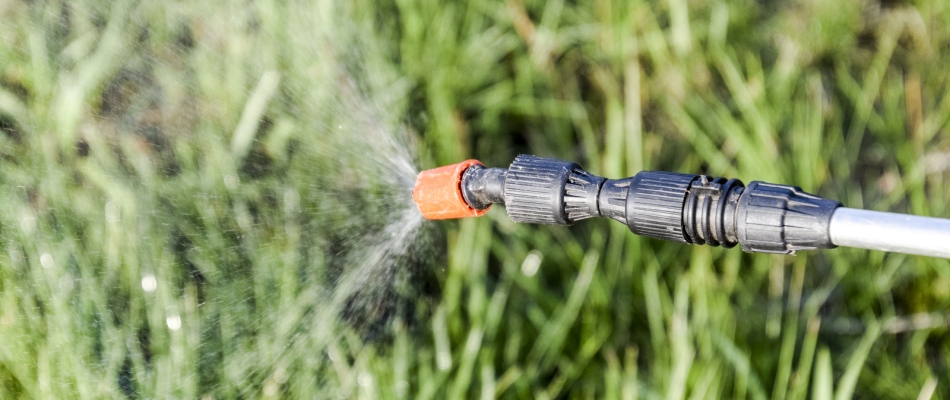 Your grass needs all the nutrients it can get, especially during the summertime. Preventing anything that would steal from your lawn's supply is crucial to keeping it alive. Weeds are the biggest culprit, as they thrive just like grass does - with sunlight, essential nutrients, and water. You can remove weeds with a weed control treatment to protect your lawn's resources and nutrients. Usually, lawn care companies will provide both pre-emergent and post-emergent treatments to prevent any future weeds from growing and kill the weeds that have already sprouted.
---
Is your lawn struggling during the summer? Call us today and we will test your soil, fertilize it, and apply weed control to revitalize it!
With 35 years in the lawn care industry, you can rest assured that your lawn will be healthy and vibrant throughout the entire summer once we get our hands on it! We highly recommend soil testing so that we can apply the most accurate treatment for your lawn. After a soil test, we will formulate a fertilizer for your lawn and apply it every 5 to 7 weeks. We apply our weed control at the same time as the fertilizer. That way, your lawn is being protected and getting the nutrients it needs all at once.
We service commercial and residential properties in the Des Moines, IA area and surrounding cities, such as West Des Moines and Ankeny. Give us a call at (515) 289-2020 to get started on your specialized lawn plan!