The elements of your outdoor living space can speak volumes for your property. There are several upgrades that you can make to create a functional space that reflects your unique style even better than before. Some features you should consider adding to your outdoor space are walkways, patios, fire pits, seating walls, and dining areas, just to name a few. Pairing some of these hardscapes together can create a functional and inspiring outdoor living space for you to enjoy.
---
Steps & Walkways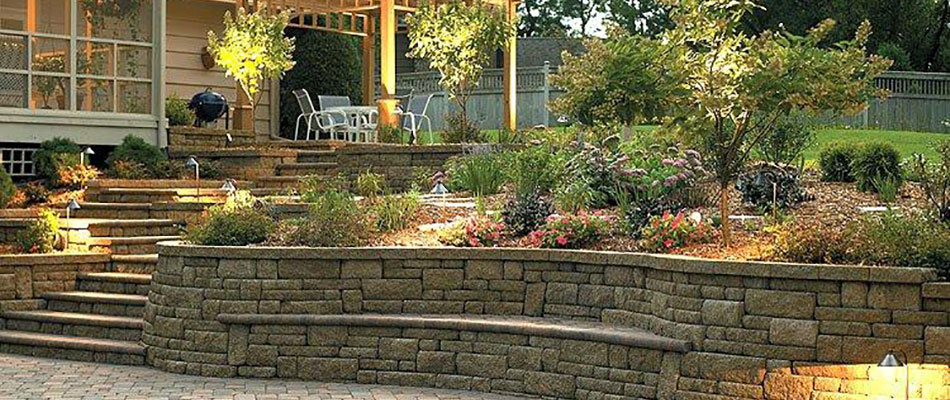 There are many ways to pair steps and walkways together to compliment your property. By doing so, you will add a unique style to your outdoor space. When designing them, you can choose different or similar materials and patterns to really portray your personal style.The best part is, The available materials, colors, and designs for these hardscapes are endless.
---
Walkways & Patios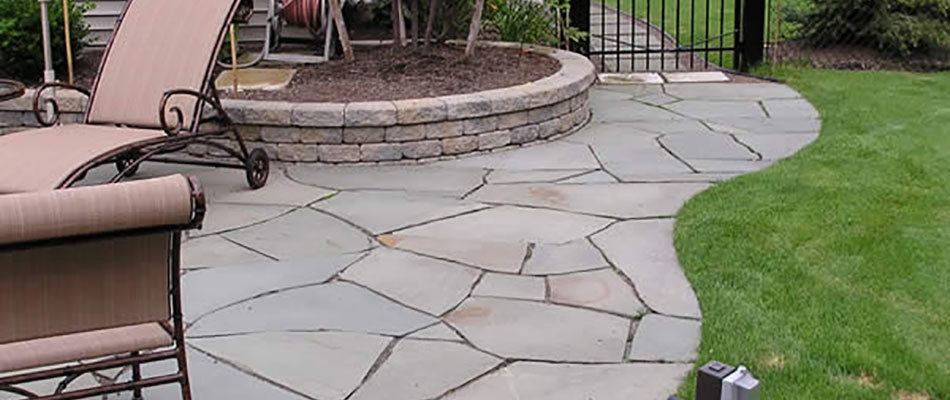 Similar to walkways and steps, walkways and patios are also amazing hardscapes to pair together. The difference is that a patio will give you a space dedicated to entertaining guests outdoors. Your new walkway will guide your guests to the new patio from another spot on your property.
You have endless options when designing a walkway and patio together. Create a cohesive space by utilizing the same design for both or show off your creativity by using different designs!
---
Patios & Fire Pits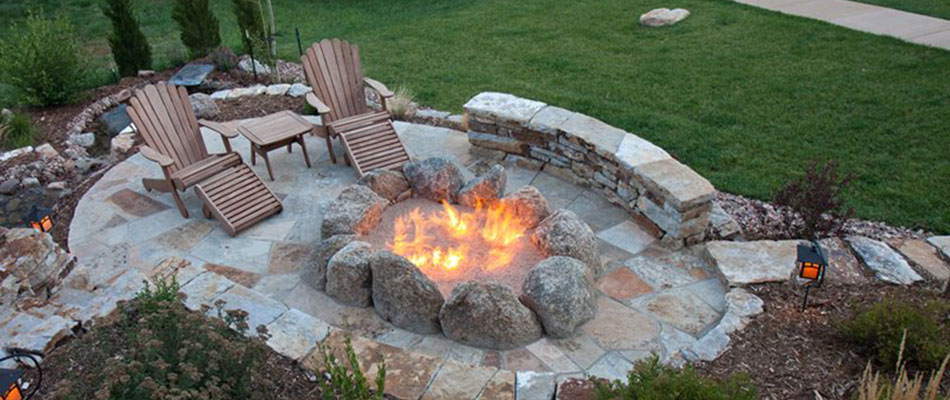 Installing both a patio and a fire pit is a sure-fire way to create a focal point in your outdoor living space. These hardscapes can be made out of similar materials or you can get creative and style each one differently. Either way, patios and fire pits will greatly increase the beauty and value of your property. They will also make for lasting family gatherings where you can enjoy outdoor entertainment even when it is a little bit chilly outside!
---
Fire Pits & Seating Walls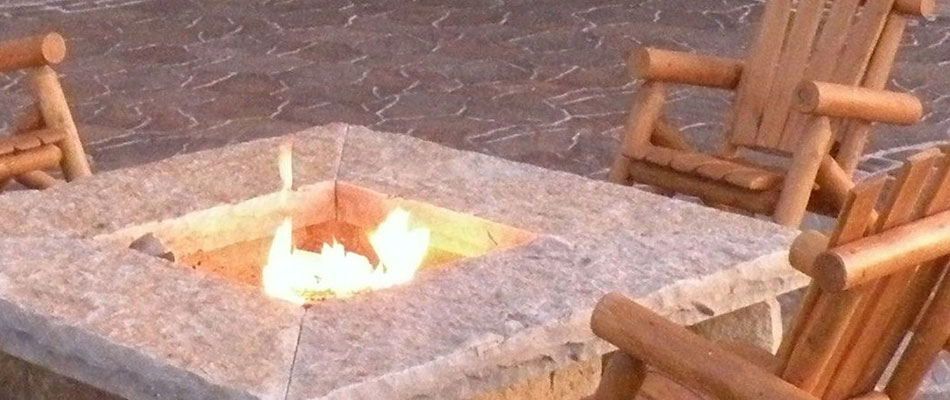 A fire pit commands seating for you and your guests. Why not encircle your fire pit with a seating wall? These strong, stable structures allow guests to gather and sit safely around the fire. On top of that, the customizations you can include for your fire pits and seating walls are endless.
---
Seating Walls & Dining Areas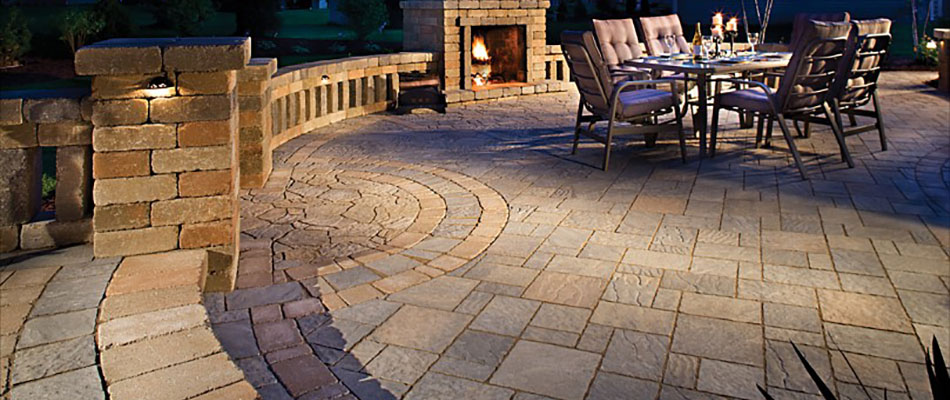 A modern way to add to your outdoor dining experience is by utilizing permanent seating around the table instead of folding chairs. When you install an outdoor table with bench-like seating on at least one side of it, your space will instantly become more functional. The best part is that, with a permanent seating wall, you won't have to find the storage space to keep all of the chairs once your event is over!
The materials that can be chosen for your seating wall include concrete blocks, brick, natural stone,and quarried limestone.
---
Dining Areas Outdoor Kitchens
If you're going to dine outside, you might as well cook outside as well! We recommend pairing your dining area with an outdoor kitchen. These hardscapes together allow you to enjoy the fresh air while you enjoy your meal from start to finish. Outdoor kitchens can come with many different amenities to upgrade your experience. Some include:
Grill
Sink
Enclosed pantry
Wine fridge
Pizza oven
---
Ready to upgrade your outdoor living space? Give us a call today to schedule a consultation!
Are you ready to get started on upgrading your outdoor living space? At A+ Lawn & Landscape, we've specialized in landscape design and build for more than 10+ years. Our team is happy to help you pair the right elements together for your new outdoor project. We proudly serve clients in Des Moines, West Des Moines, Ankeny, and nearby areas in Iowa. Call us today at (515) 289-2020 to get started by scheduling your consultation.