First impressions are everything when it comes to selling your home in Iowa, and you can influence potential buyers' opinions based solely on the state of your landscape. You can accomplish a pristine exterior with a little TLC: you should add or refresh the ground coverings in your landscape beds, plant colorful flowers in your landscape beds, clean up your water features, trim your plants and edge your landscape beds, and invest in lawn care and maintenance services. Your landscape beds are a staple on your property, and enhancing them with color and fresh ground coverings will draw interest; keeping them edged and your plants well-trimmed will ensure that they present a neat appearance. Proper water feature maintenance will ensure no algae growth or debris build-up that could sway buyers against buying your property. Lastly, lawn care and maintenance services, such as fertilization and weed control, will keep your turf green and healthy. These five landscaping improvements can help you sell your home.
---
1. Add or Refresh the Mulch in Your Landscape Beds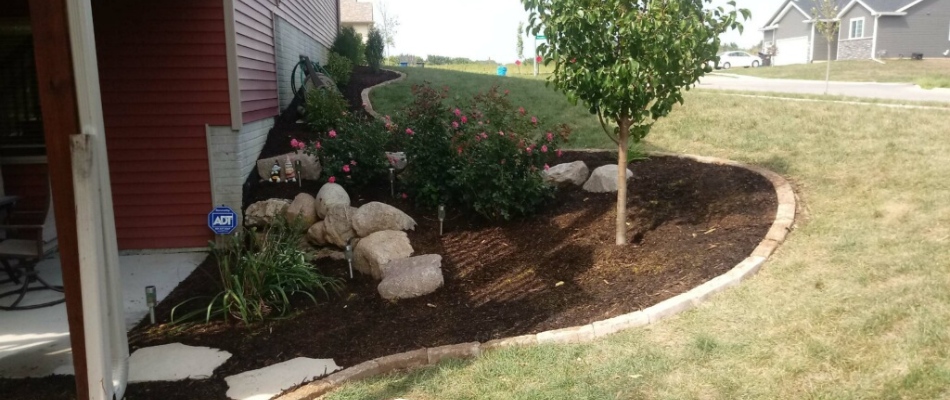 Landscape beds provide a perfect opportunity to increase your property's curb appeal and draw the attention of potential buyers. Enhancing their appearance can make a big difference, and you can do that by adding or refreshing the mulch in them! Mulch can come in various colors that will make your plants stand out and add to the aesthetic of your property. Mulch also offers several health benefits for your plants, keeping them in prime condition.
Some popular mulch types you can add to your landscape beds include fine bark, compost, cedar woodchips, medium bark, and double-ground hardwood mulch!
---
2. Add Colorful Flowers to Your Landscape Beds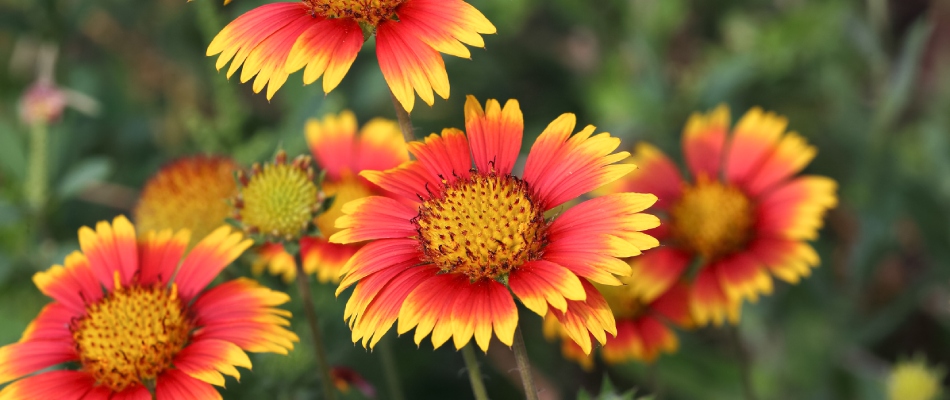 Colorful flowers will make your landscape beds pop and add a splash of color to your property, which can help it stand out among the others for sale. You can also choose to plant flowers that thrive in Iowa and require little maintenance. Some common perennial flowers in our area include:
Blanket flowers
Black-eyed Susans
Shasta daisies
---
3. Clean Up Your Water Features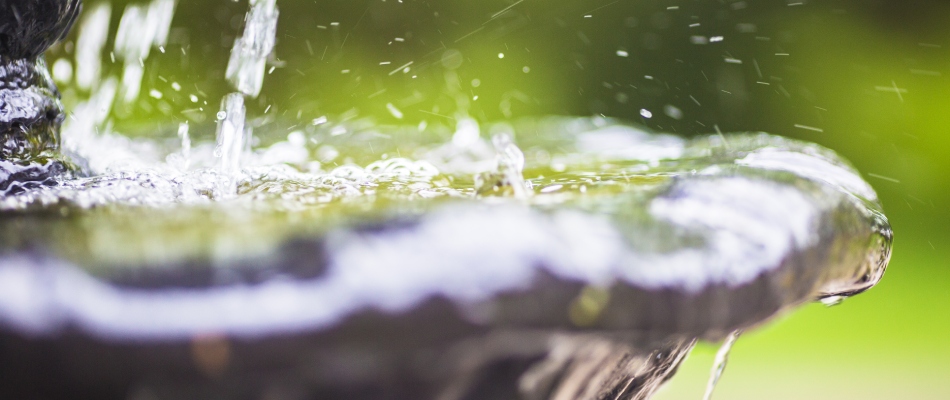 Water features can automatically increase your property's value with their uniqueness. By cleaning your water feature. you can ensure that it's rid of any algae and debris build-up and the water is crystal clear. Having nice, clean water features on your property will draw the eye of potential buyers and increase your chances of selling your home.
---
4. Trim Your Plants & Edge Your Landscape Beds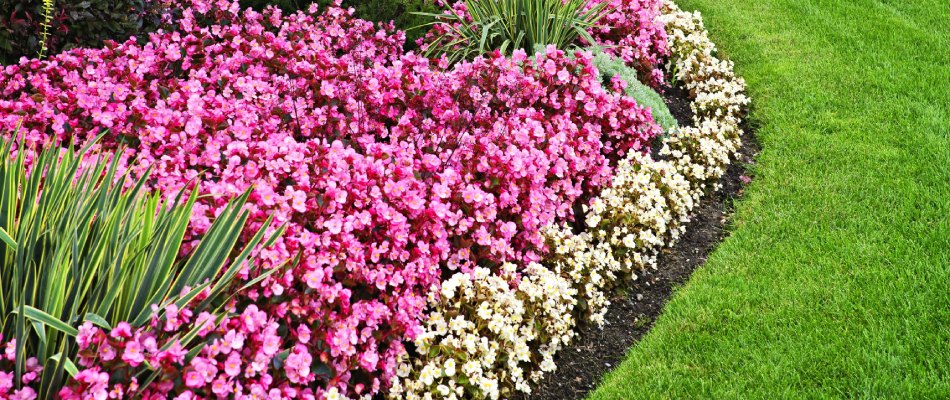 Keeping your plants well-trimmed and your landscape beds edged will present a tidy appearance that can attract the likes of potential buyers. Trimming your plants will help to remove dead branches and keep their ideal shape; edging your landscape beds will prevent an unkempt appearance by eliminating any overgrowth.
---
5. Invest in Lawn Care & Maintenance Services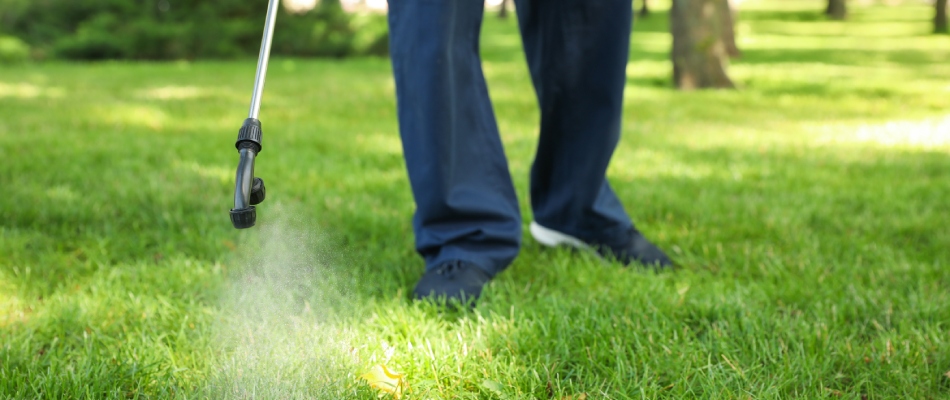 The state of your lawn is crucial to maintaining a well-kept appearance on your property, which can heavily influence its ability to be sold. Investing in lawn care and maintenance services will ensure that your turf is beautifully green, healthy, and weed-free:
Lawn mowing - Mowing will keep your lawn looking nice and manicured.
Fertilization - Fertilizing your lawn will supply your grass with essential nutrients that keep it healthy, green, and strong.
Weed Control - Weed control treatments will eliminate unattractive weeds from your lawn.
---
Sign up for our landscaping and lawn care and maintenance services to help sell your property!
At A+ Lawn & Landscape, we have been trusted by many since 1988, and if you're planning to sell your property, we will ensure that your exterior is pristine with our services, including mulching, planting, trimming, water feature cleanup, fertilization, and weed control! You can rest assured that your property will make a great first impression on potential buyers. We provide landscaping and lawn care and maintenance services to homeowners and business owners in and around Des Moines, IA, including West Des Moines and Ankeny. Call us today at (515) 289-2020 to sign up and give an immaculate first impression!