Published on Thursday, August 18, 2022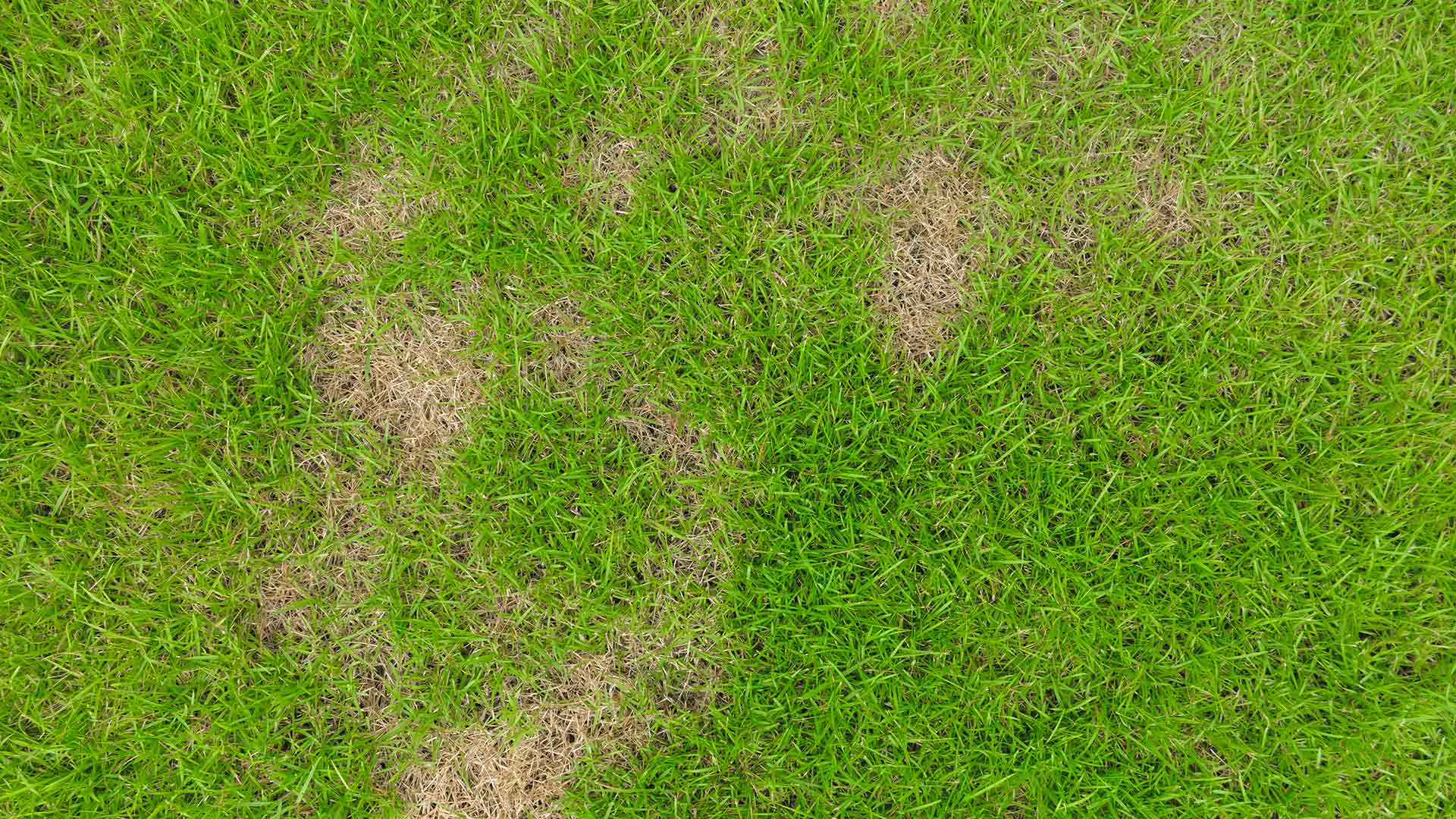 Necrotic ring spot, also known as frog eye because of the unique pattern it creates on your lawn, is a harmful lawn disease that affects the cool-season grasses in Iowa during the fall season. This disease appears as circular rings of dead grass and attacks the roots of your lawn, making it particularly destructive, and if it's on your lawn, you should treat it immediately. However, the symptoms could look similar to drought or other diseases, so you should hire a professional to...
---
Published on Wednesday, August 17, 2022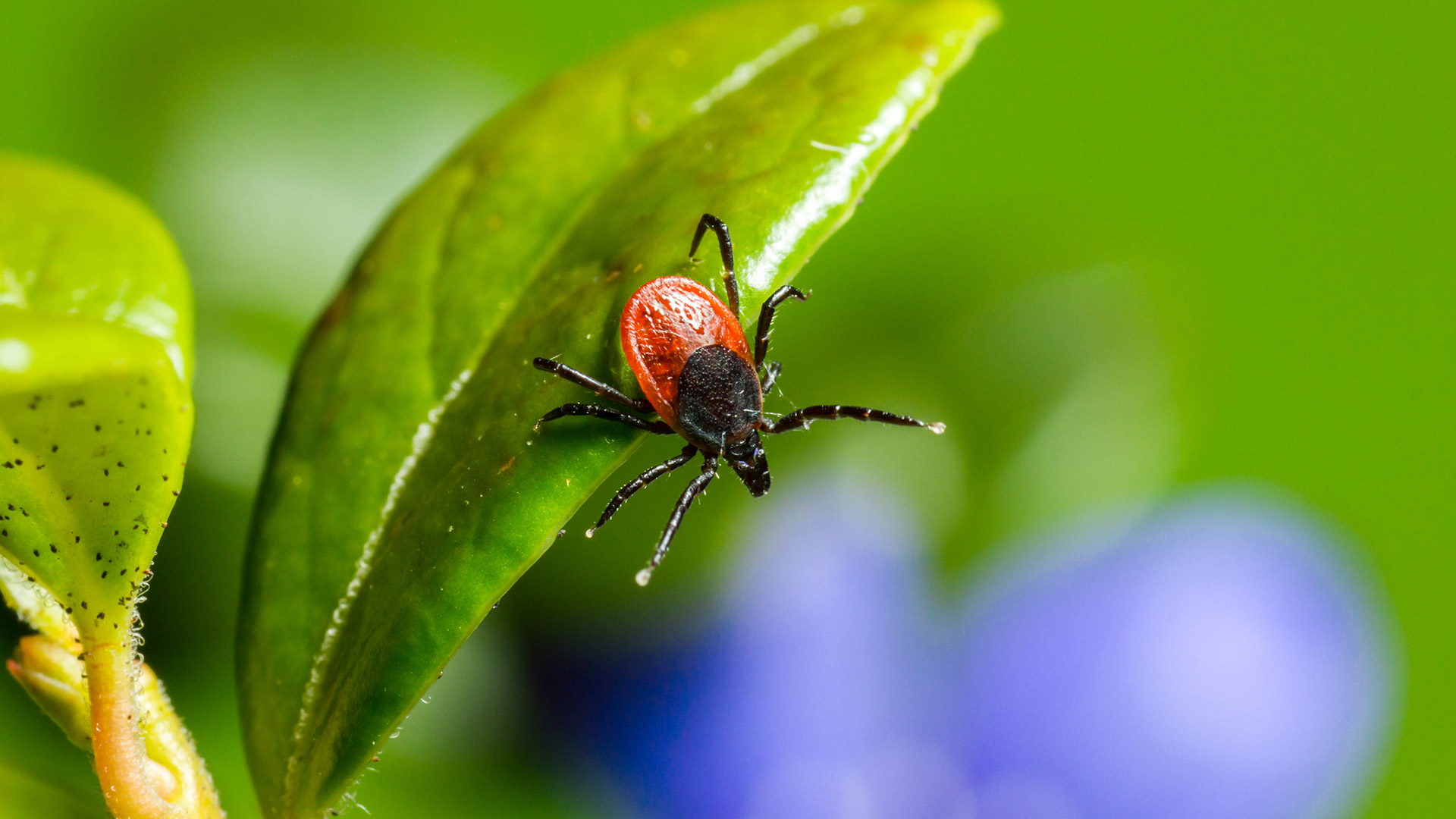 Flea and tick season has arrived in Des Moines, Iowa! That means it's time to be on the lookout for them when you're in your yard. Fleas and ticks tend to prefer the warmer weather, which means you'll find that they're most active from the spring through the summer. To protect your property from fleas and ticks, you'll need to apply multiple treatments every five to six weeks throughout the flea and tick season. However, this can be difficult to remember, especially when...
---
Published on Thursday, August 11, 2022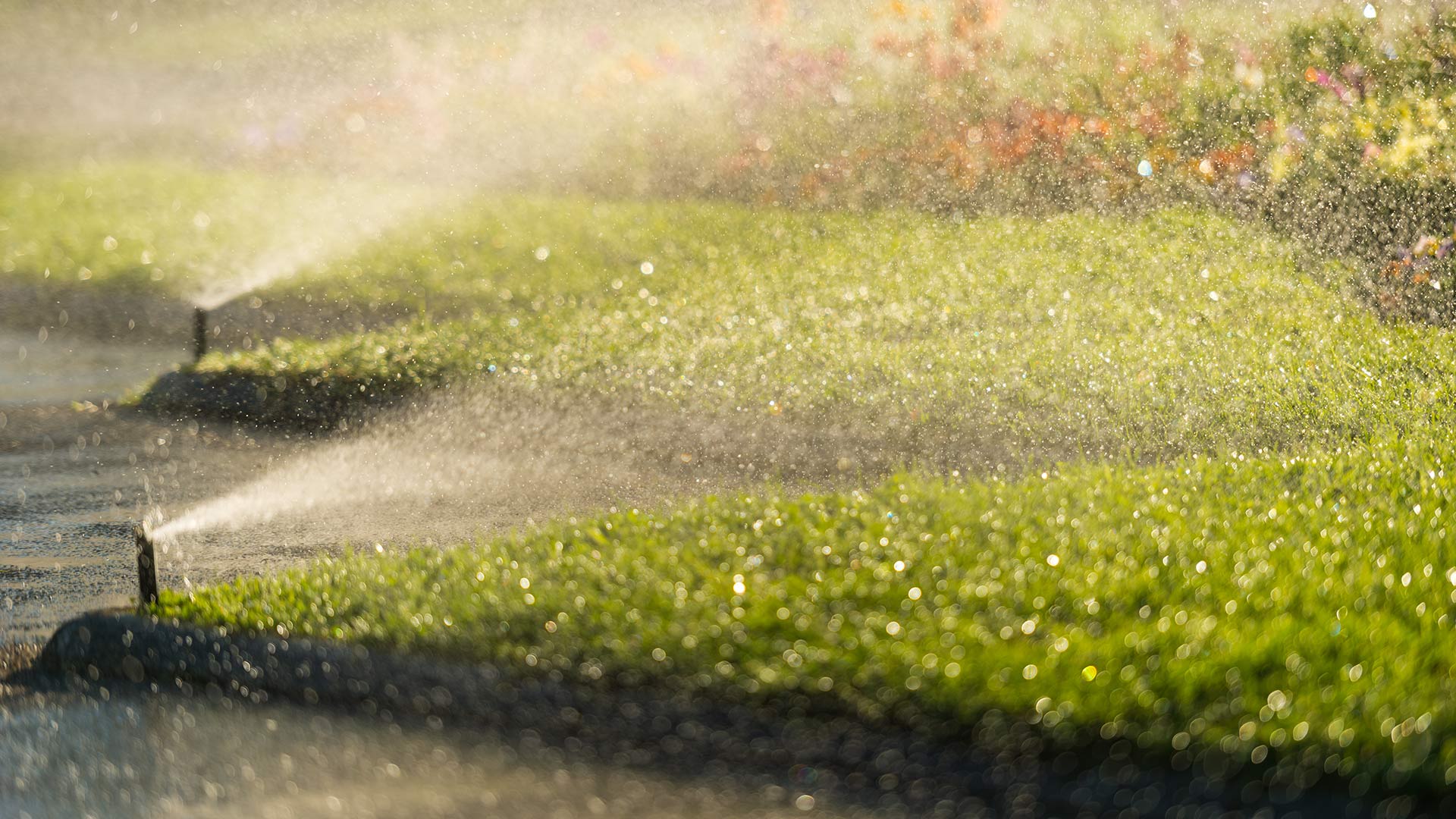 Your irrigation system is designed to keep your lawn hydrated. This is especially important during the summer months in Iowa when your lawn will have to deal with the heat. To ensure it is always operating as efficiently as possible, you should schedule routine irrigation maintenance throughout the year. After all, you want to make sure your system is optimized to use just enough water to keep your lawn hydrated so you're not wasting water. Irrigation maintenance also includes...
---
Published on Tuesday, August 09, 2022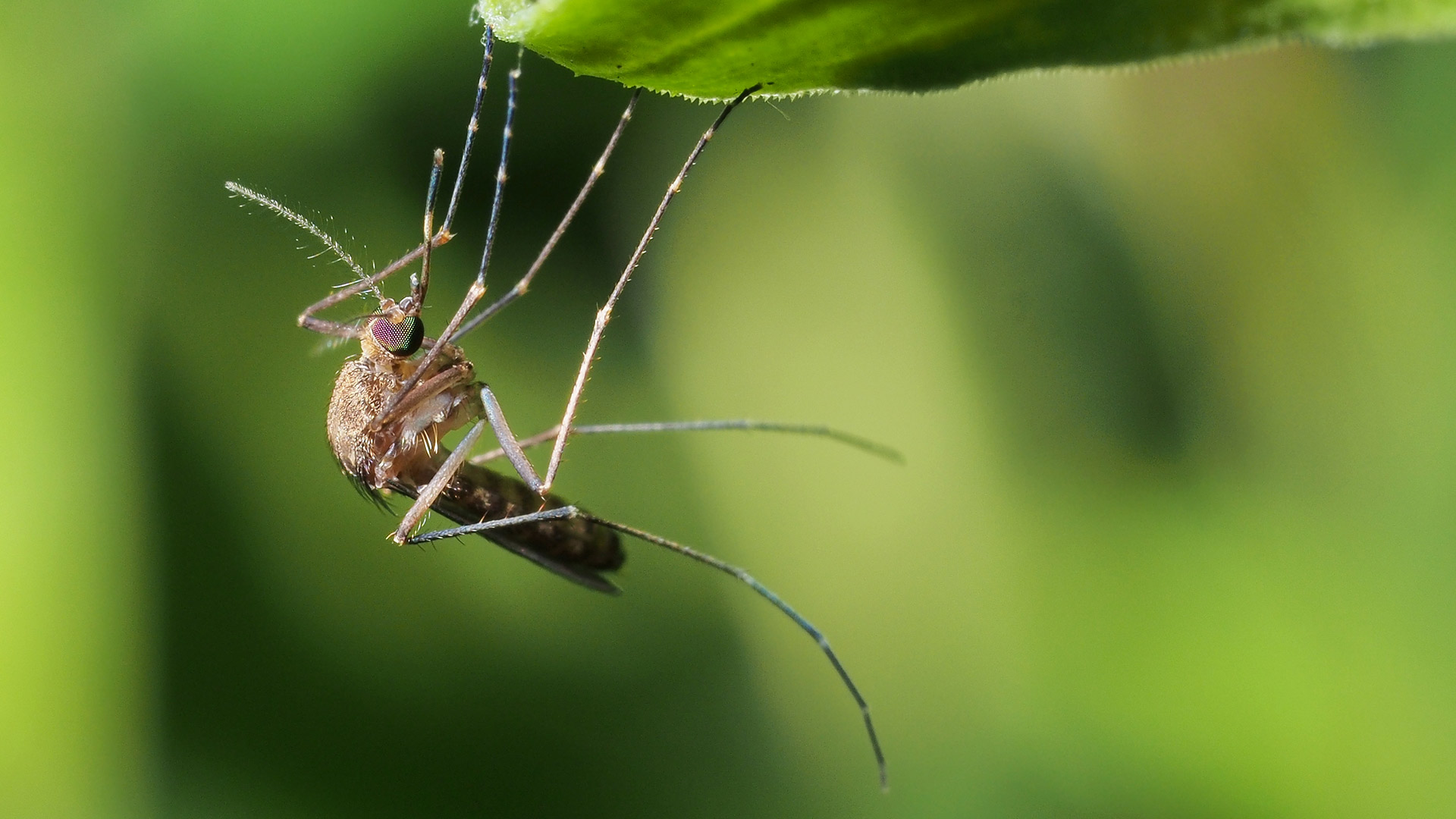 Have you walked out onto your lawn and noticed a lot of mosquitoes buzzing around your property? That means mosquito season has kicked off in Iowa, which is your cue to invest in mosquito control treatments. While you may be considering trying to take care of your mosquito problem yourself, it's much more effective to hire a professional pest control company instead. For one, professionals will know what areas to target and have the right tools and products to keep mosquitos off...
---
Published on Wednesday, August 03, 2022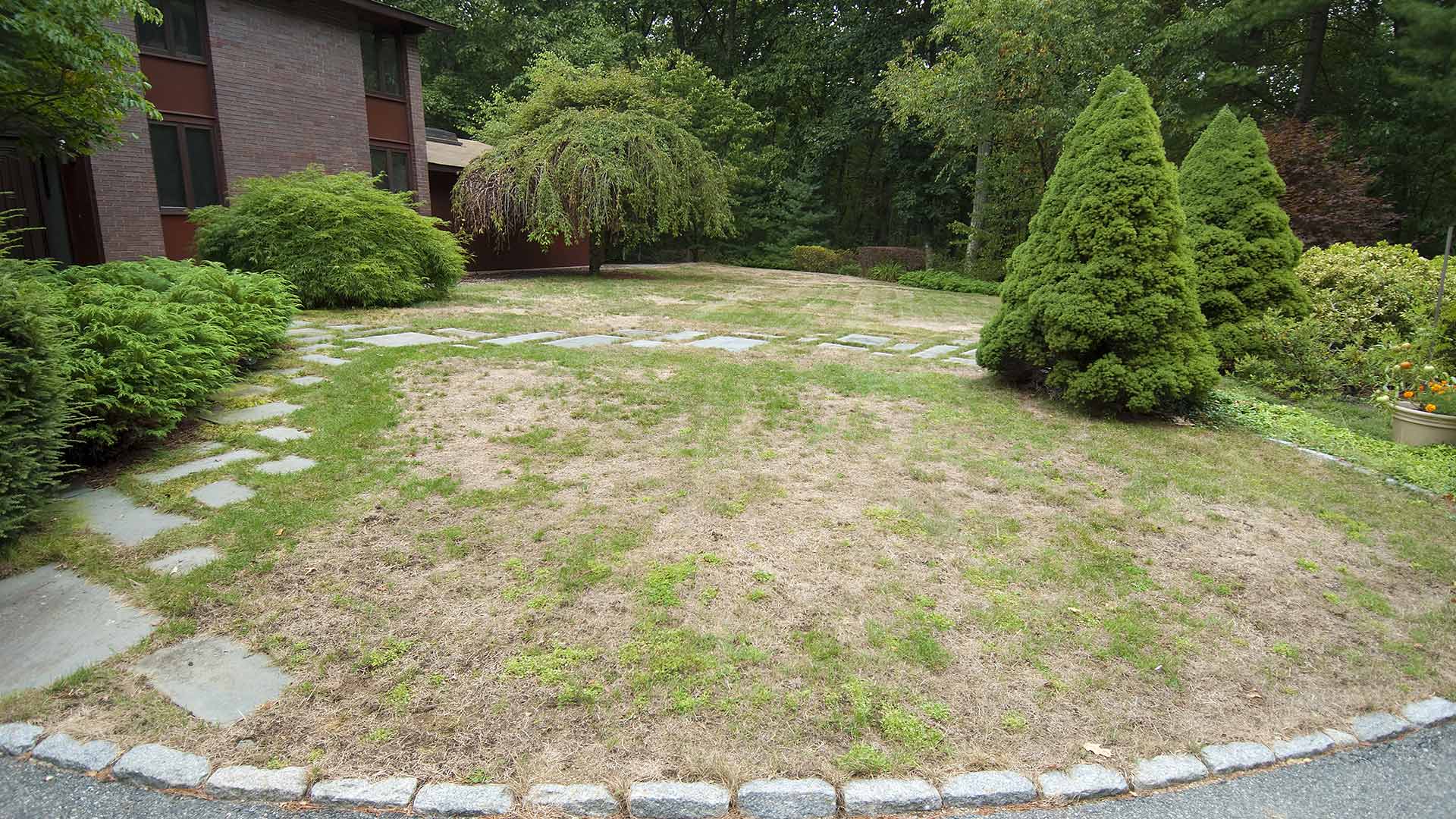 If you notice any signs of a lawn disease on your turf, it's understandable to want to try and treat it yourself. Well, we're here to tell you that you should call the pros instead! There are many types of lawn diseases that can affect lawns in Iowa, and knowing which one is afflicting your turf can be difficult. Many of these diseases share the same symptoms, so leave it to a professional's trained eye to identify the problem for you instead. A professional lawn care...
---
Published on Wednesday, July 27, 2022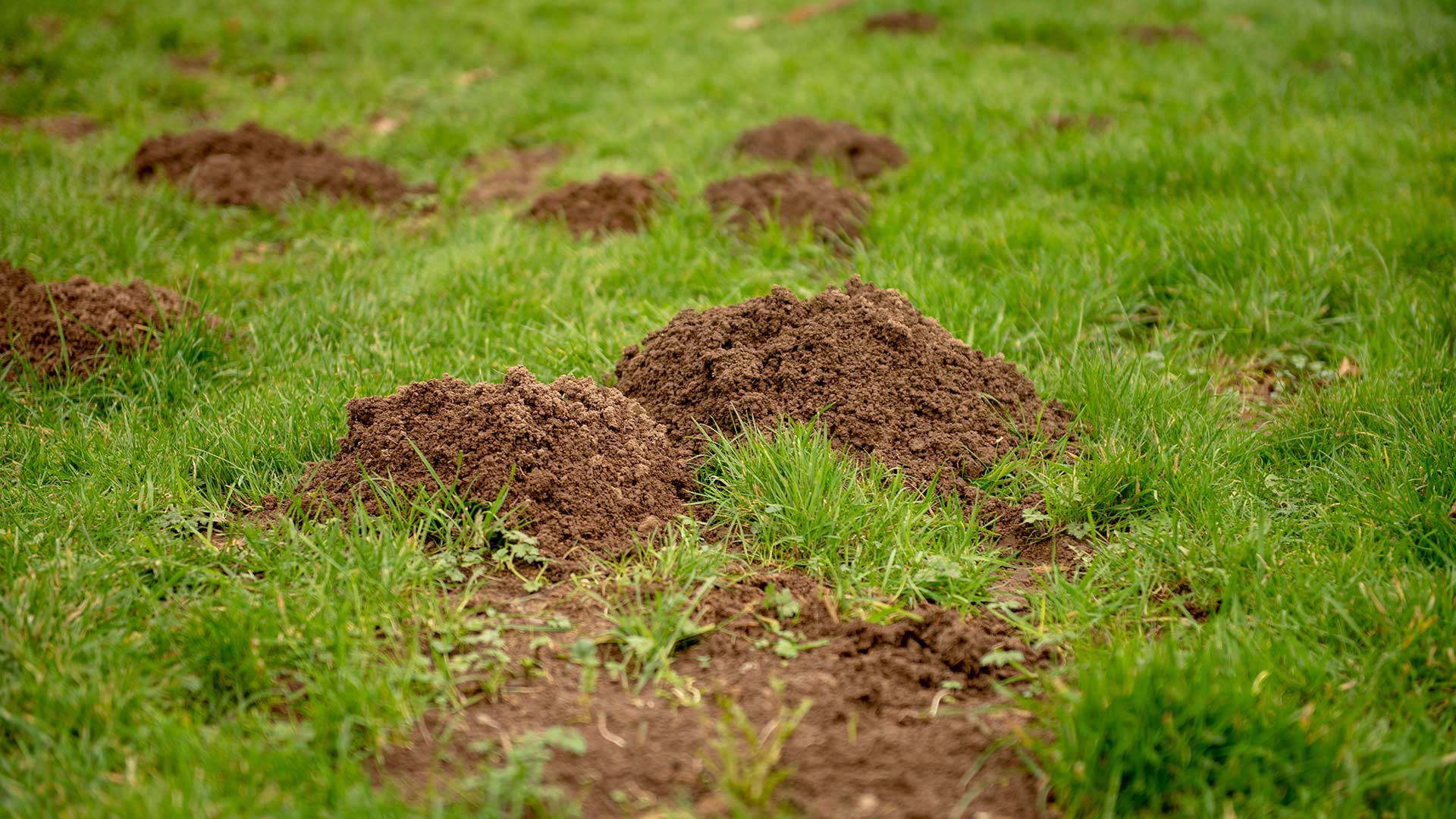 Moles and voles are two common lawn pests that can be found here in Iowa. Though their names are similar, they are actually quite different. Moles are small mammals with large claws that will burrow under your lawn to hunt for grubs and other insects underground. As they search for food, they'll end up damaging the root system of your turf. Voles, on the other hand, are small rodents that create shallow runways on your lawn as they feed on the roots of your grass and plants....
---
Published on Monday, July 18, 2022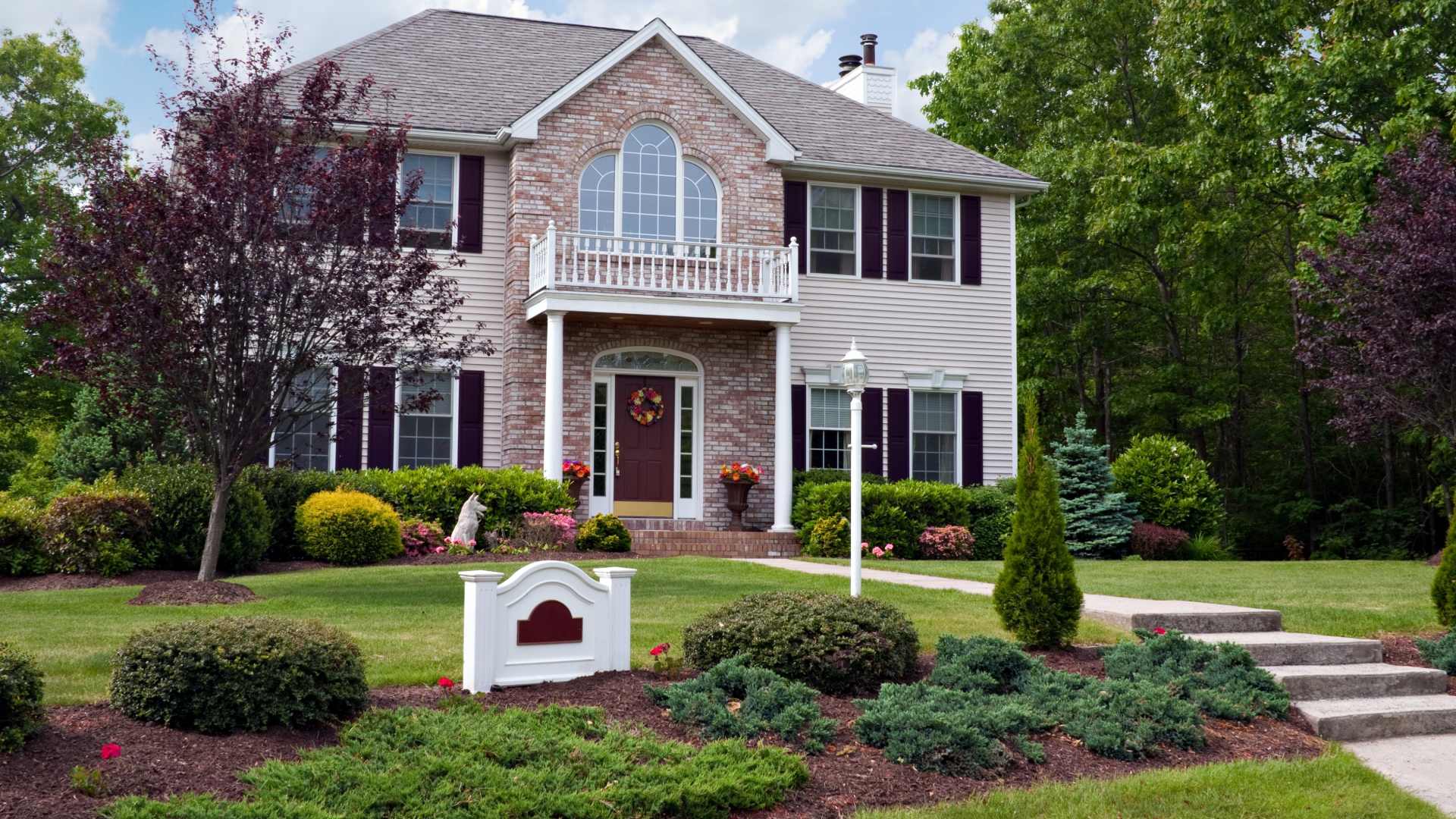 First impressions are everything when it comes to selling your home in Iowa, and you can influence potential buyers' opinions based solely on the state of your landscape. You can accomplish a pristine exterior with a little TLC: you should add or refresh the ground coverings in your landscape beds, plant colorful flowers in your landscape beds, clean up your water features, trim your plants and edge your landscape beds, and invest in lawn care and maintenance services. Your...
---
Published on Wednesday, July 13, 2022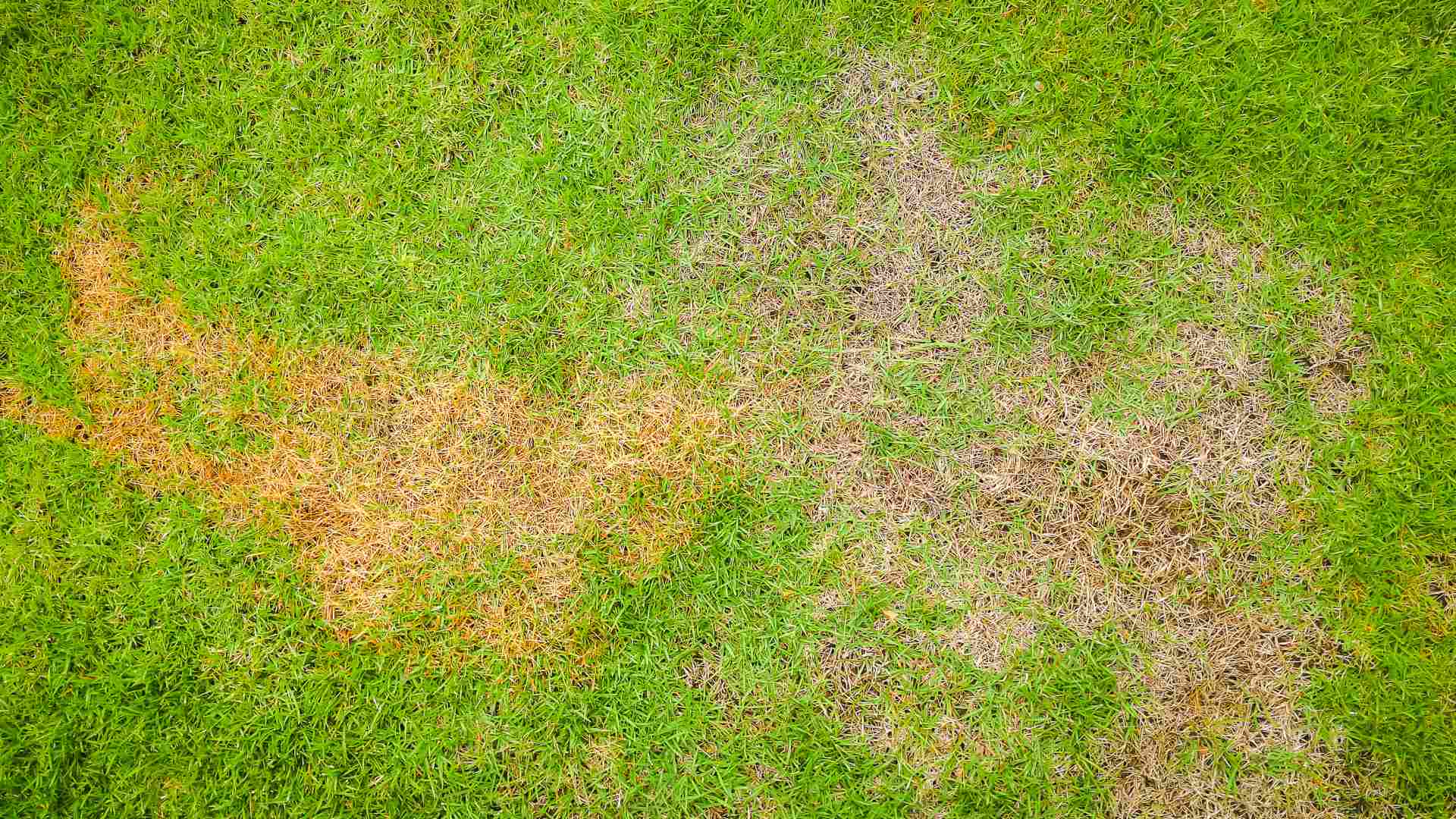 Summer is an extra challenging time for lawns, especially here in Iowa where cool-season grasses are prevalent. You'll need to give your lawn extra care and attention to ensure it survives the summer heat stress. There are certain signs you should look out for, like discoloring, to see if your grass is buckling under the pressure of the heat. If you do notice any signs of heat stress, then there's no need to worry! You can reverse the effects of summer heat stress by...
---
Published on Wednesday, July 06, 2022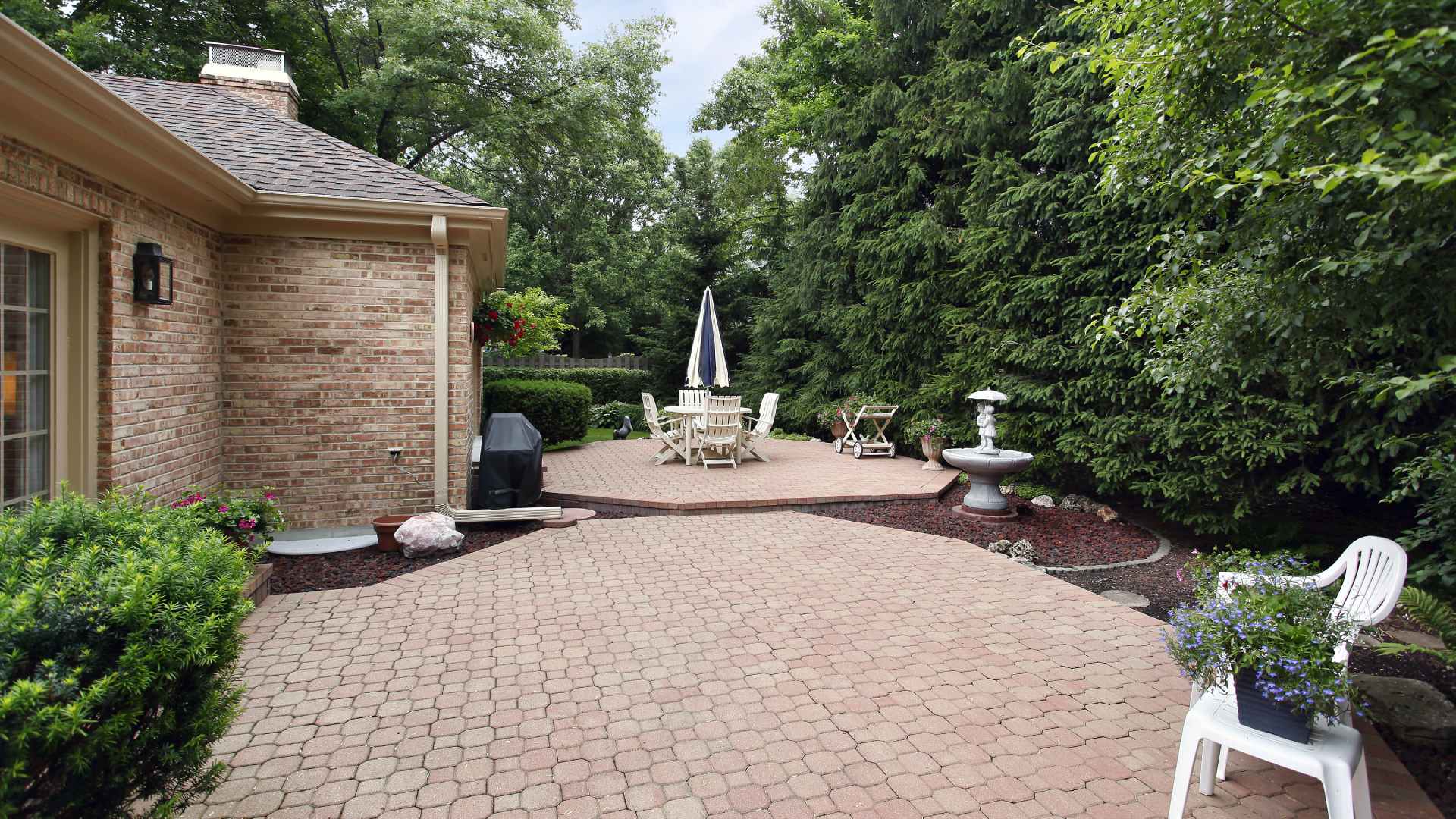 If you're looking to enhance your outdoor living space for your property in Iowa, a great way to do so is by investing in a new patio. To ensure you are building the patio of your dreams, you should follow these three steps: choose the right material, pick a design pattern you love, and invest in a design rendering. Using the right material for your patio will ensure it is built to last and won't require a lot of upkeep to maintain its pristine condition. You can then choose a...
---
Published on Friday, July 01, 2022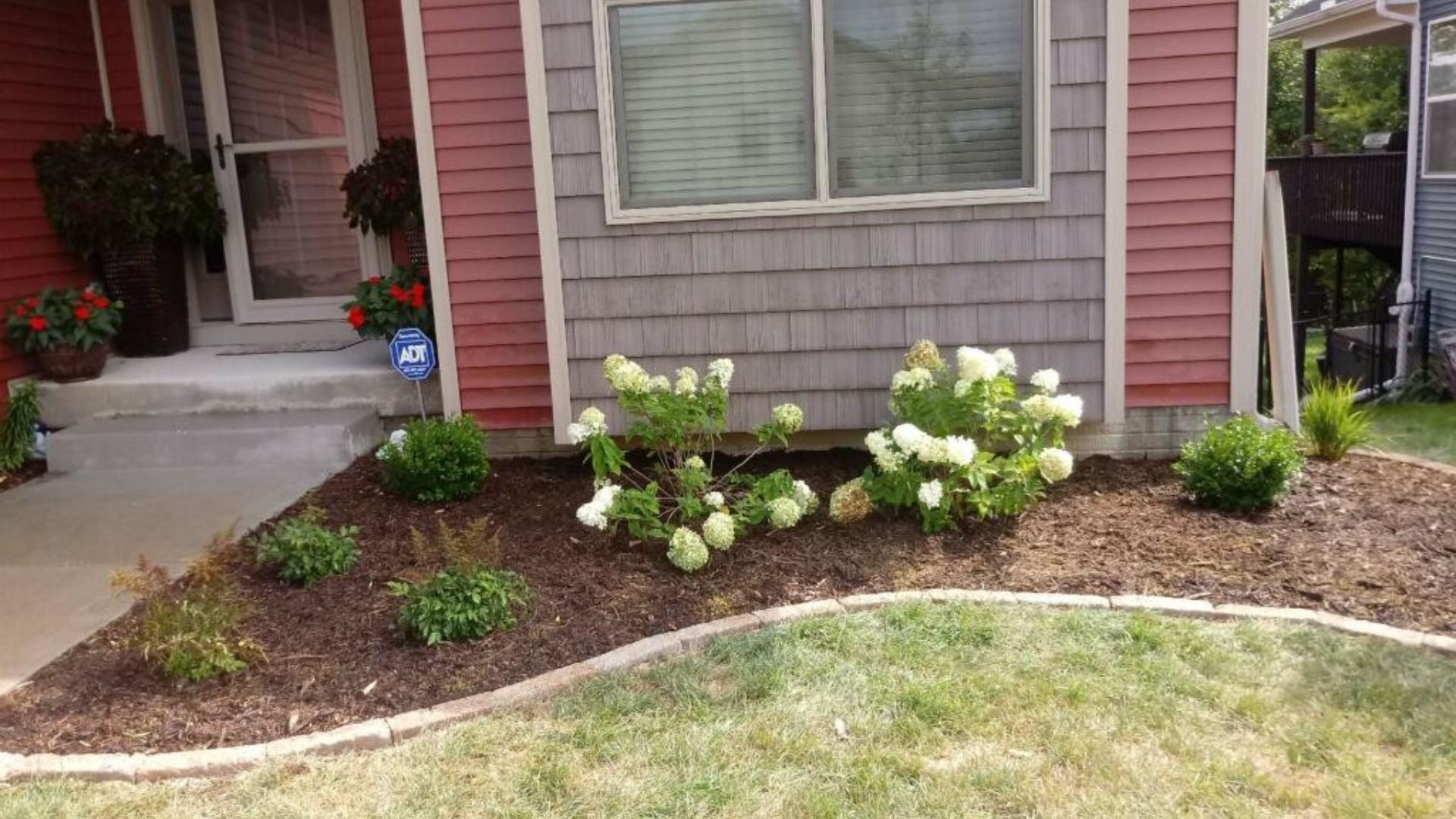 Your garden shouldn't require all your spare time maintaining it to stay beautiful. In fact, there are several ways you can decrease the time spent on your garden while keeping it vibrant and healthy. One way to do so is by using native plants that are used to thriving in the conditions we experience here in Iowa. This cuts down on maintenance time in several ways, making your garden much easier to manage. You also want to make sure you're selecting plants that will thrive in ...
---