Published on Friday, March 11, 2022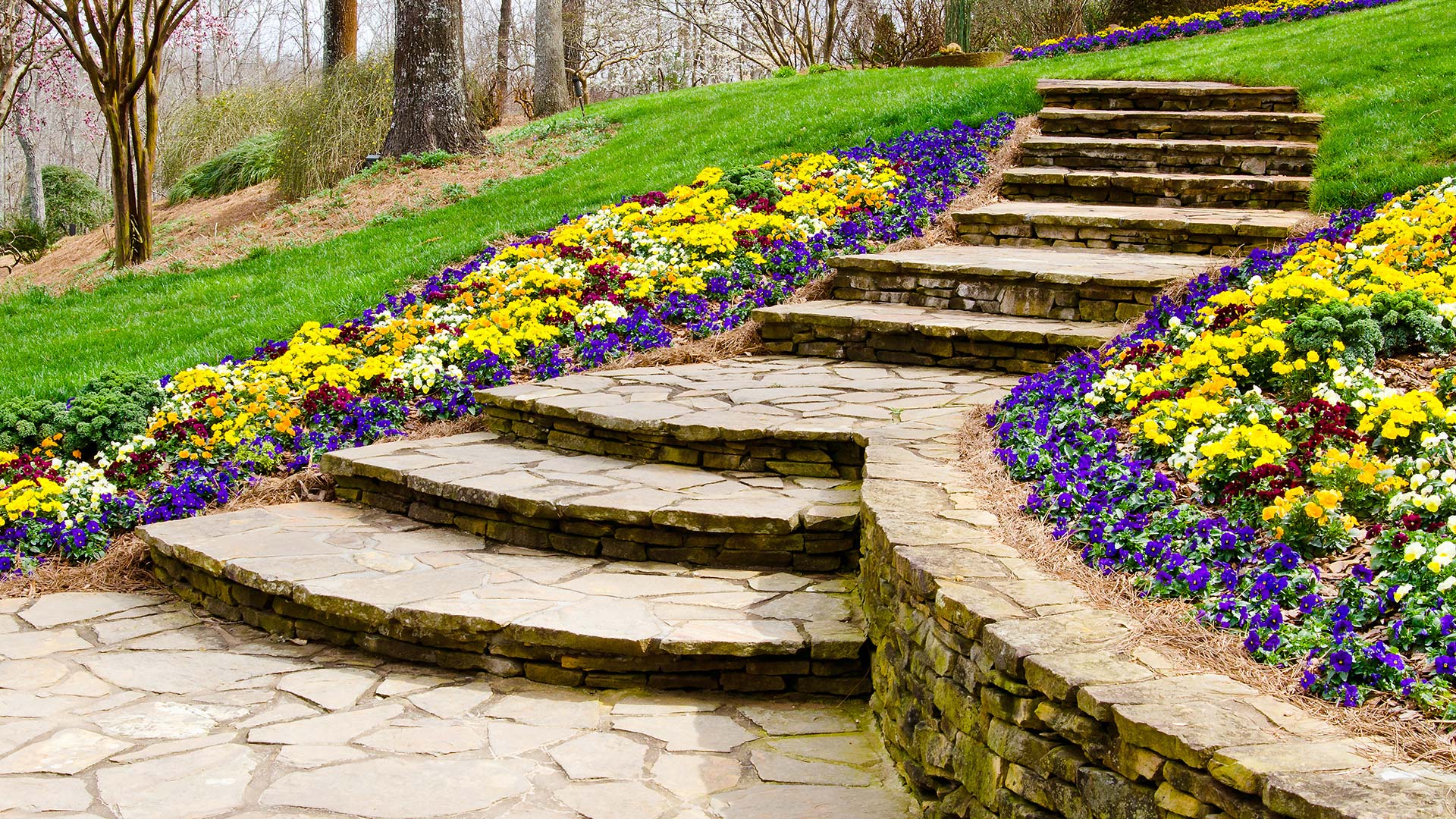 Adding a beautiful new patio to your property in Iowa is a great decision, but before a professional landscaping company can break out their hard hats and begin construction, the sloping of your yard will need to be examined. If your yard has too steep of a slope, then you will not be able to have a patio installed until you have your yard leveled out. A professional landscaping team can fix this issue by installing a retaining wall on your property that will not only level out your...
---
Published on Tuesday, March 01, 2022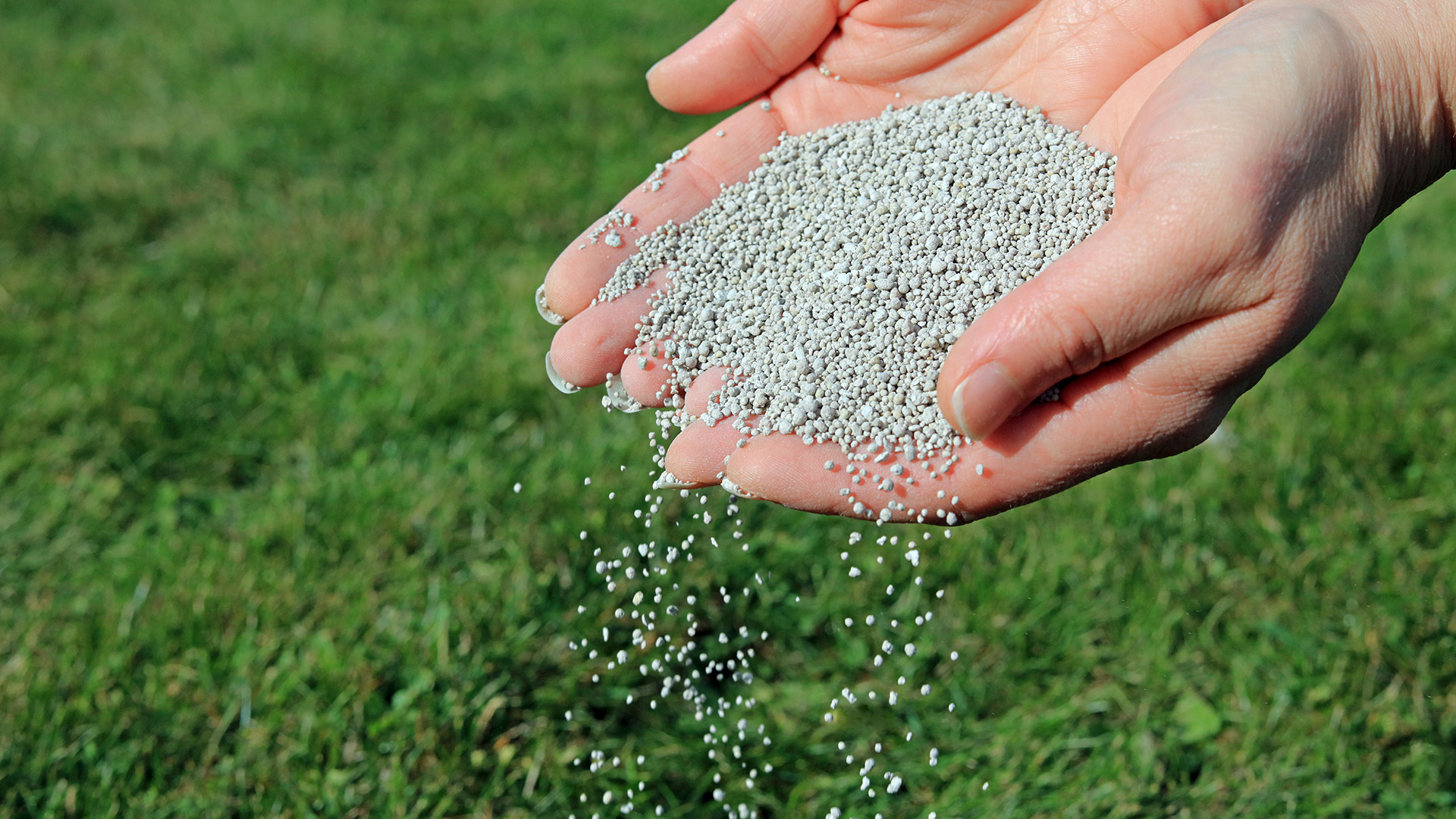 Lime treatments are very beneficial for the health of your grass, specifically for lawns with overly acidic soil. Because the soil in Iowa can be mildly acidic, you should also have your soil tested to determine if your lawn would benefit from lime treatments. There are also other things that can cause your lawn to need lime treatments, such as a nutrient deficiency. If your lawn does need a lime treatment, you should schedule it for the late spring or fall for the best results....
---
Published on Saturday, February 26, 2022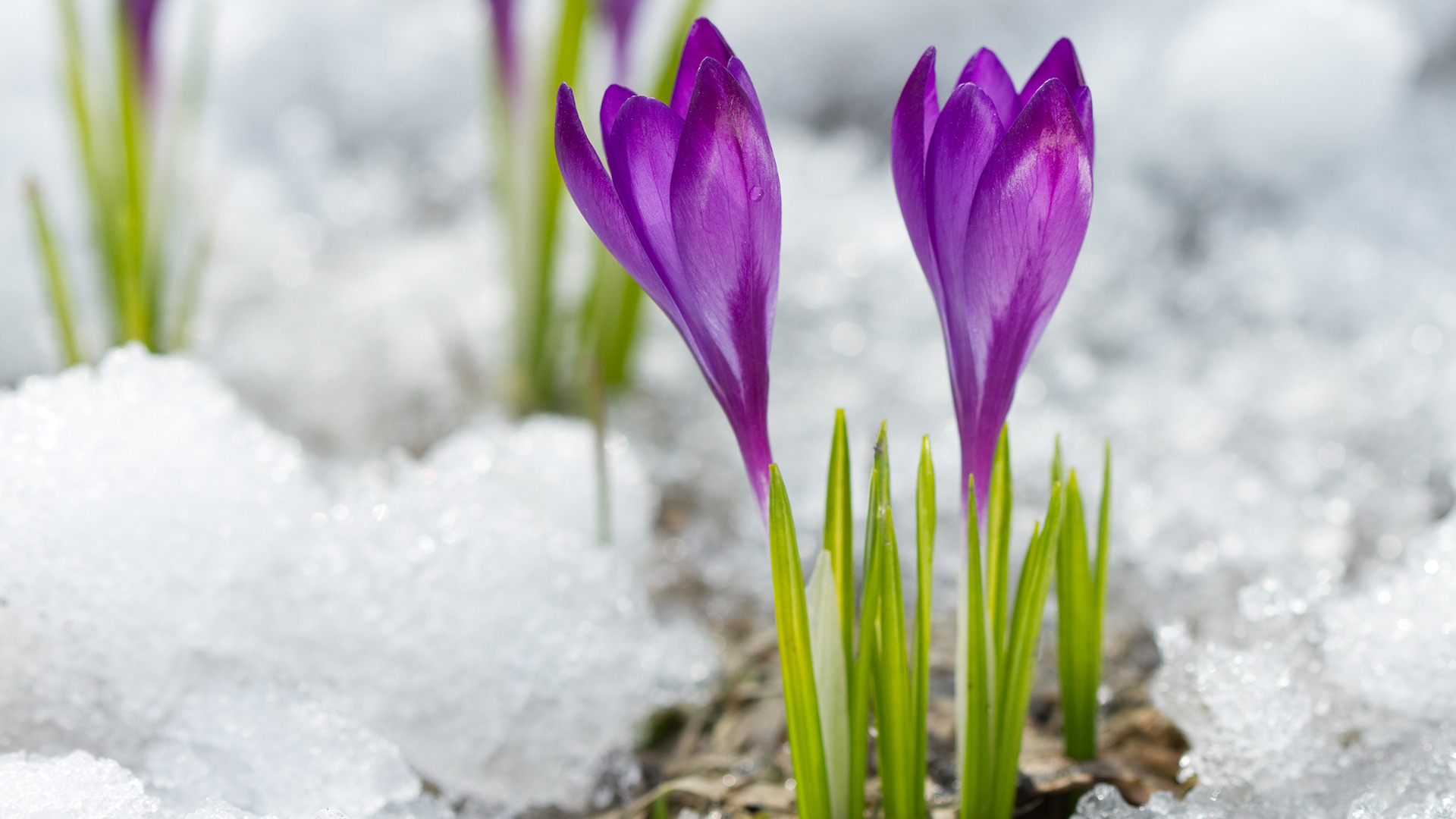 It's true that most plants go into dormancy throughout the winter, but for anyone who wants to continue enjoying beautiful color in their landscape beds, winter plants can bring a ray of hope! There are many plants that can withstand cold temperatures and will thrive in the winter season. Here in Iowa, our snowy season is the perfect time to consider installing plants like winterberry, Christmas rose, witch hazel, and snowdrop. These 4 plants will liven up your landscape with a...
---
Published on Thursday, February 17, 2022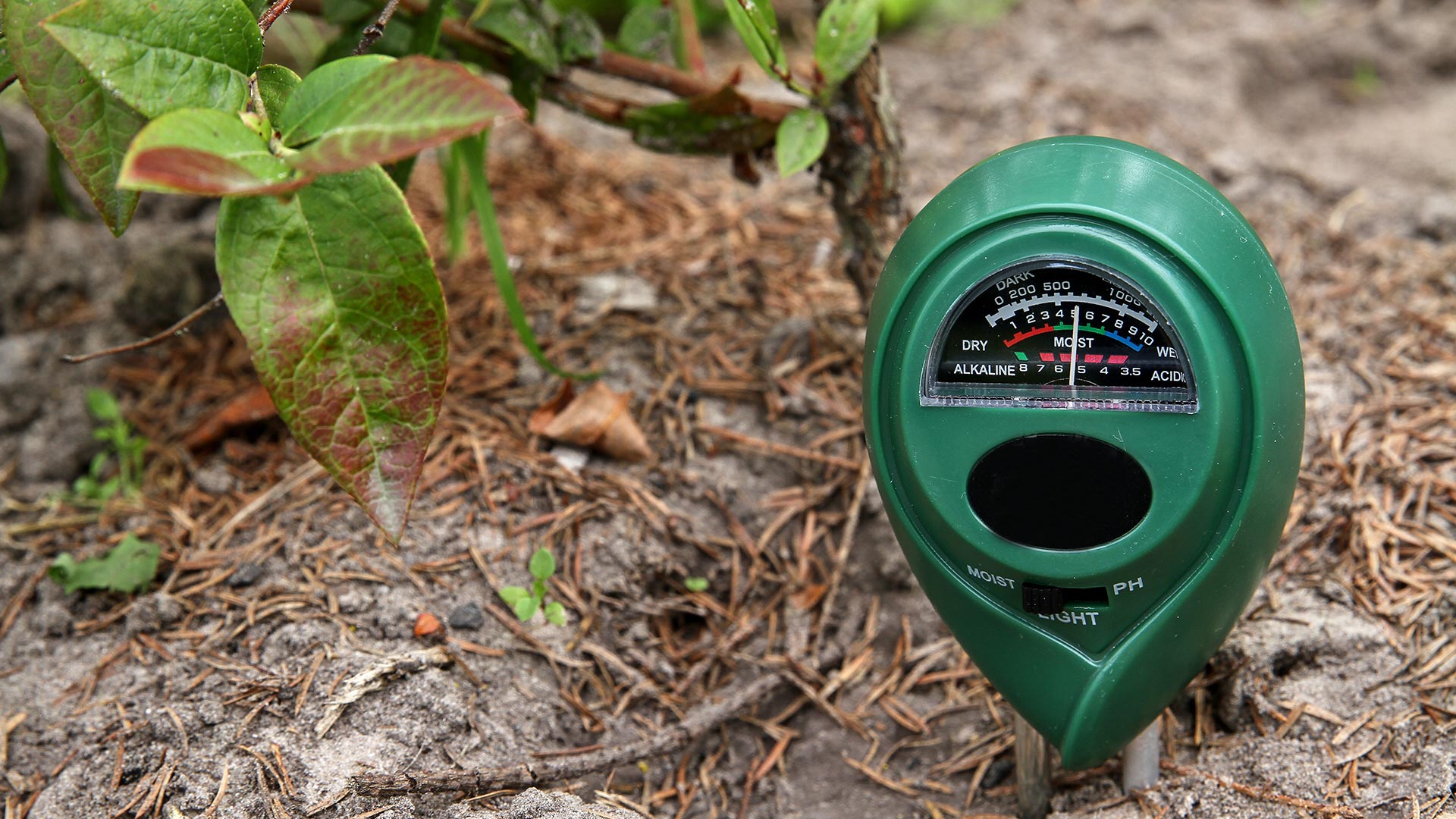 Most property owners know that regular fertilization is an important part of keeping your lawn healthy, especially with the drastic changes between the seasons in Iowa. However, it is not a good idea to fertilize your lawn with no knowledge of the status of your soil. Testing your soil is the best way to figure out what kind of fertilizer you need and how much of it to use so you don't waste any. Soil testing does this by telling you exactly how much of each nutrient is in your...
---
Published on Sunday, February 13, 2022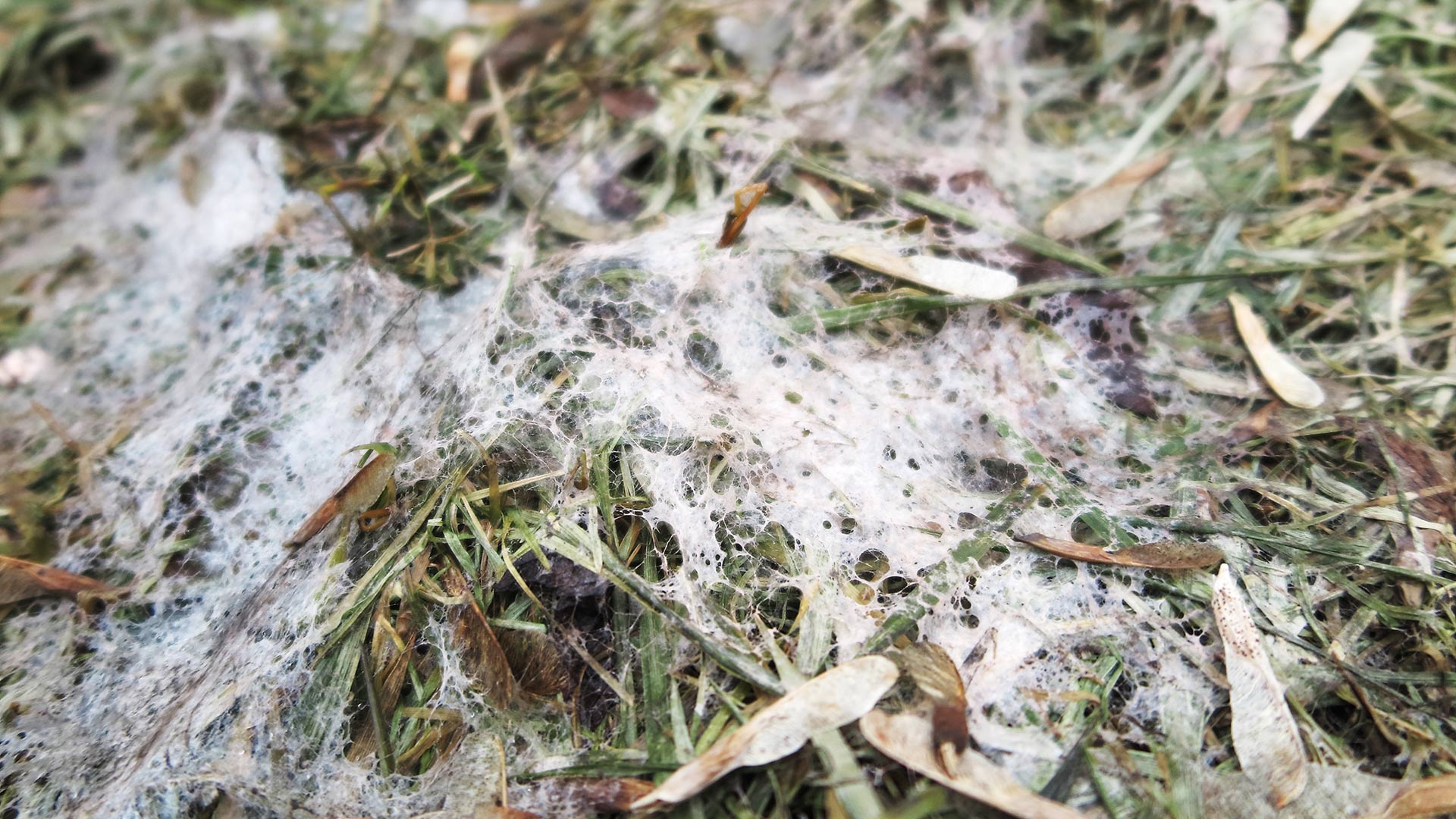 Snow mold is a yearly struggle here in Iowa, and it can cause damage to even the healthiest of lawns. When the snow melts and you're left with gray-colored spots on the lawn, don't fret – there are things you can do to help your lawn bounce back. You'll need to rake the affected areas to loosen any matted grass and help the lawn dry out. Then, remove any remaining debris on your lawn so your grass can breathe again! However, the best treatment for snow mold will come from...
---
Published on Wednesday, January 12, 2022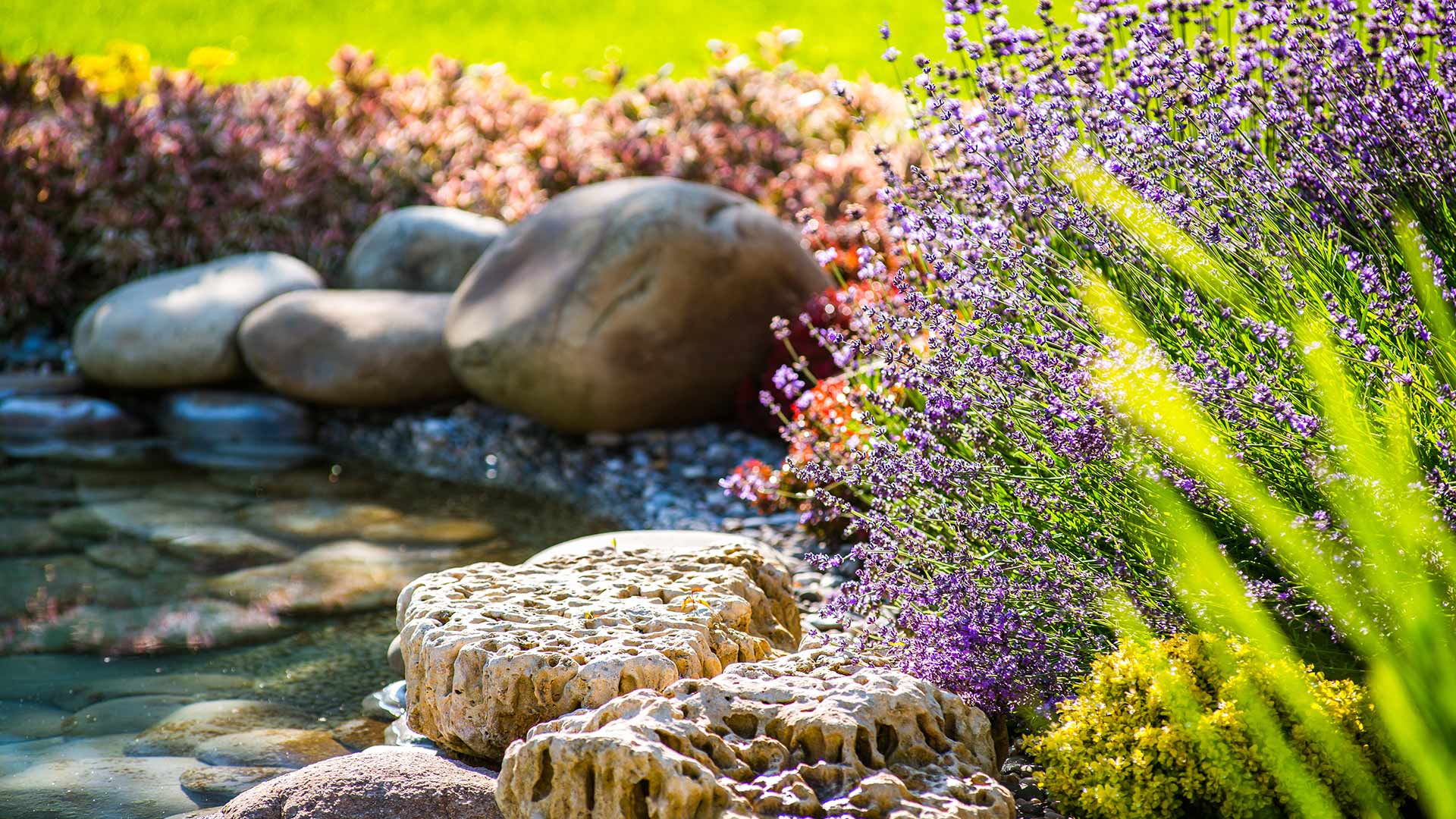 Whether you are looking for something to raise the value of your property in Iowa or just want to add some personality to your landscape design, there are many projects to choose from. Depending on your budget and how big or small you want your project to be, there are ways to add something both functional and stylish to your property. For a smaller-scale upgrade, you could add outdoor lighting. For a medium-scale upgrade, you could build a new patio with a fire pit. For a larger-scale ...
---
Published on Tuesday, December 14, 2021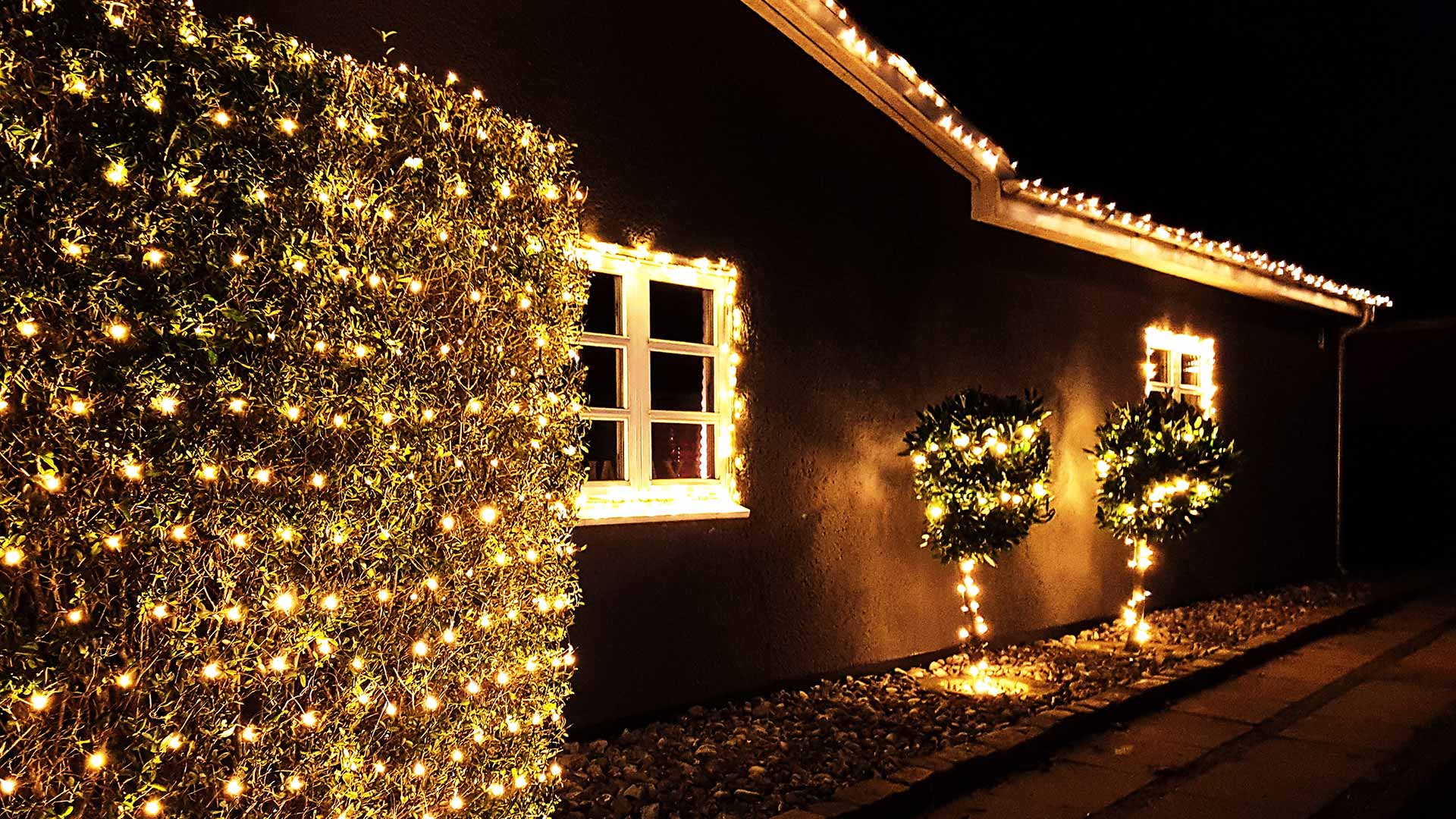 There is nothing better than having your property beautifully adorned with holiday lights during the holiday season. However, looking for the perfect holiday lighting company can be tough. When you're looking for a company in Iowa to hire during the holiday season, you'll want to choose a company that has a design team to help you create the perfect holiday lighting display. You'll also want to ensure that the company you hire uses LED lighting and that they will take down...
---
Published on Wednesday, December 08, 2021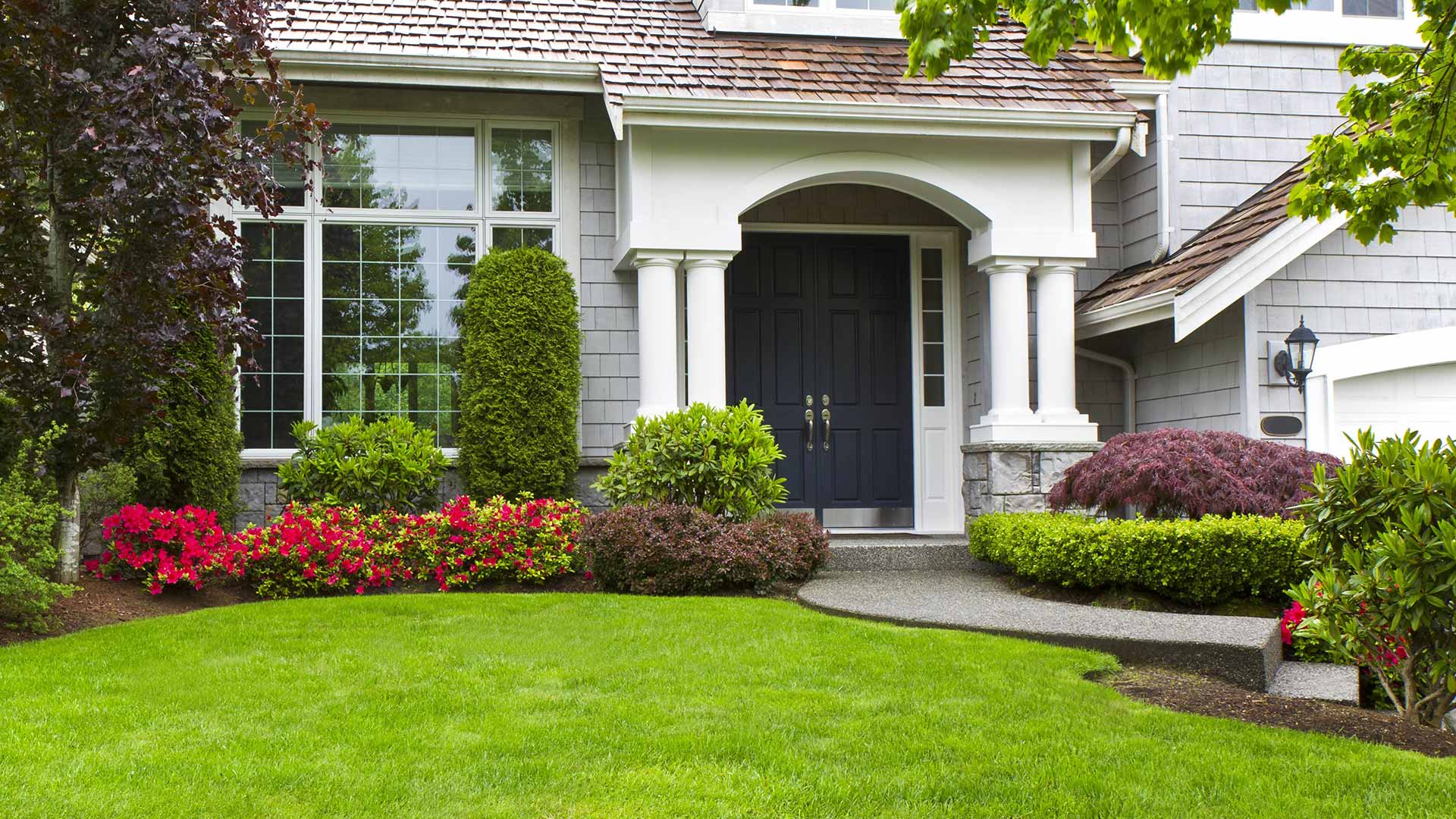 All winter long, your grass is storing up energy and biding its time, waiting to break dormancy and thrive in the warmer months. Finally, the time is here in Iowa – but over winter, your lawn has compiled some debris and clutter along the way. A spring yard cleanup will get your lawn back into tip-top shape, removing debris and preventing your grass from being smothered. Adding in weed control will prevent weeds from establishing themselves in your lawn and sapping much-needed...
---
Published on Tuesday, November 30, 2021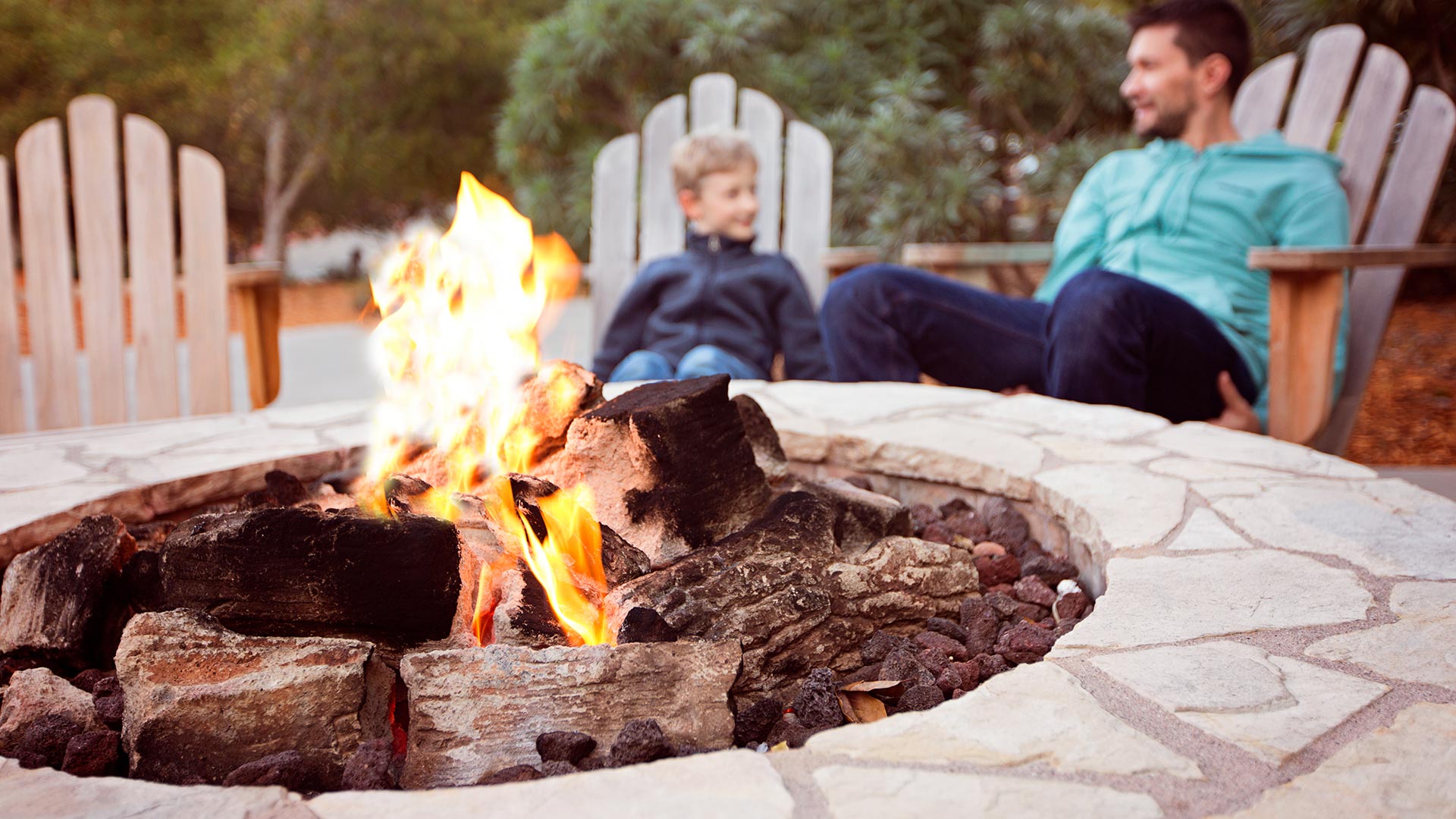 Almost nothing is better than gathering with your friends and family around a warm fire pit during a chilly night in Iowa! If you're ready to start designing your dream fire pit, we're here to help you choose the perfect material. Because there are so many options, it can quickly get overwhelming and hard to know which material is the right choice; each one has its own pros and cons to think about. From stone to stucco to tile, there is a range of colors and styles to choose...
---
Published on Monday, November 29, 2021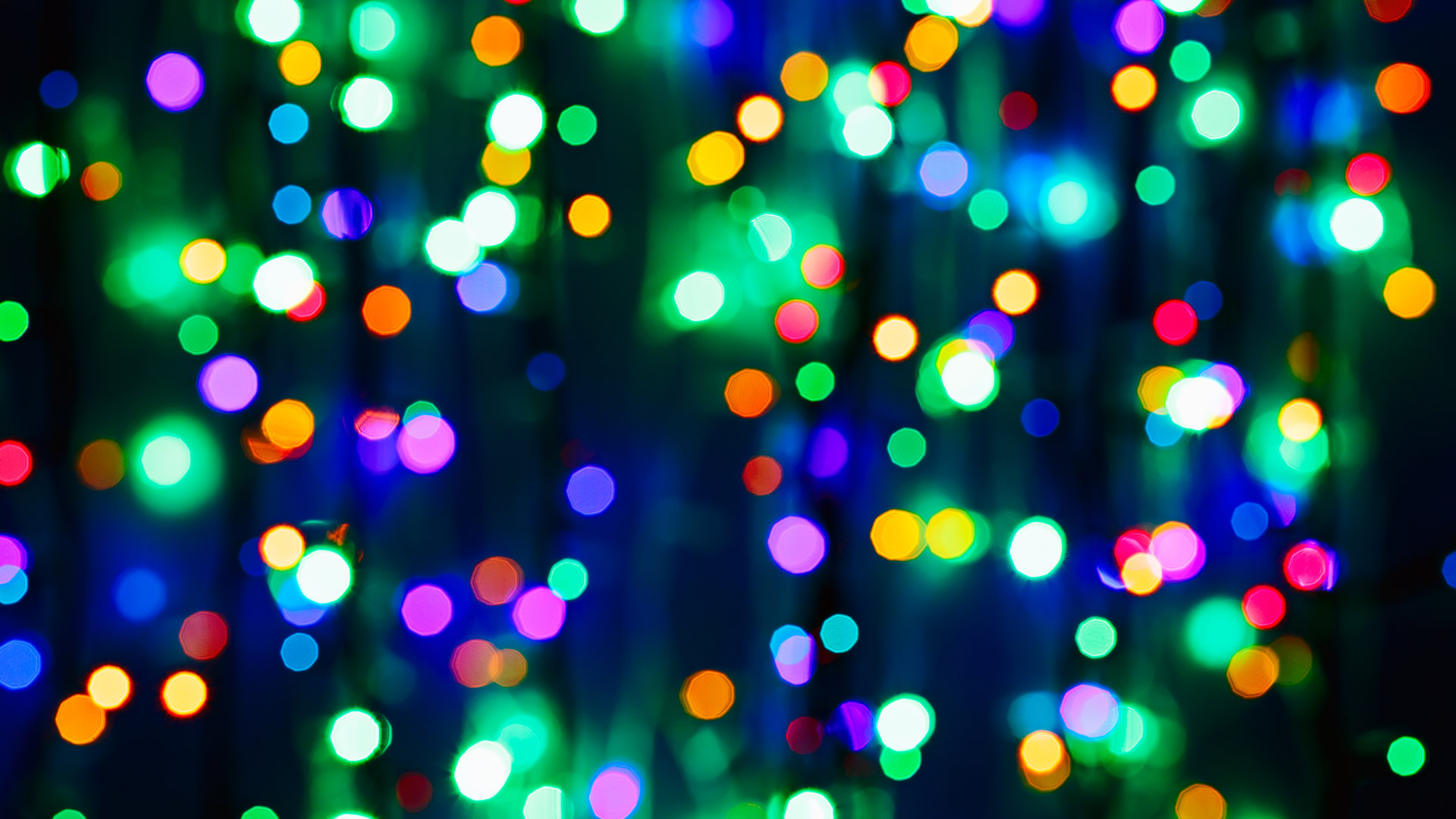 In Iowa, when we're in the holiday spirit and enjoying our time with loved ones, the last thing we want to run into is an issue with our holiday lighting. To reduce the chances of an incident, we recommend using LED lights instead of incandescent bulbs. LED bulbs use less energy than incandescent bulbs, which means a lower energy bill for you! They're also much safer since they generate almost no heat, reducing the risk of causing a fire. To top it all off, LED bulbs last...
---