Published on Monday, October 17, 2022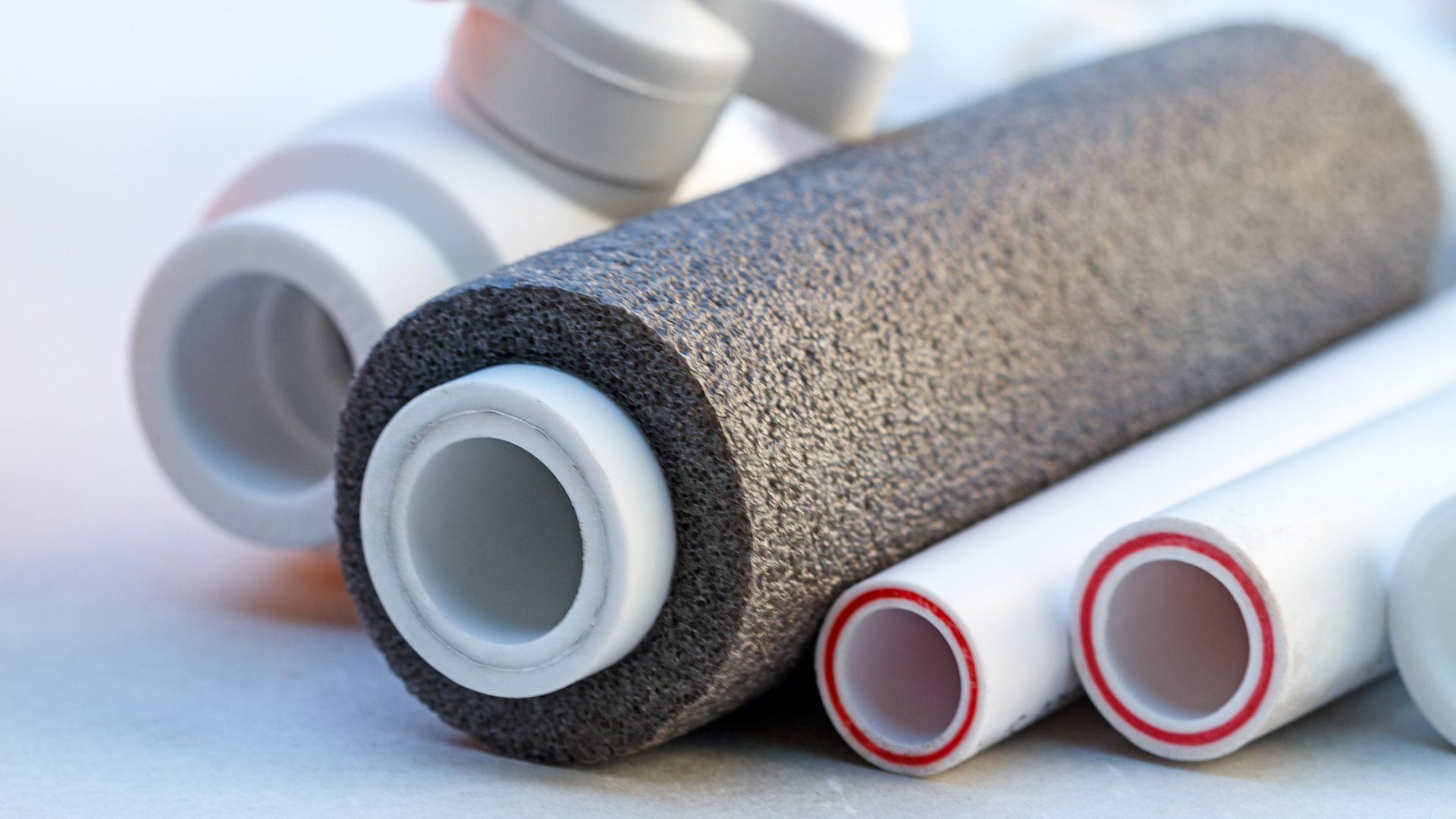 Because of the cold weather Iowa experiences during the winter season, you'll need to winterize your system so that it can safely make it through the winter. You should always hire a professional to winterize your irrigation system. If you try to winterize your irrigation system yourself, you could miss a step and your system could end up being damaged during the winter. Irrigation winterization professionals will be able to catch any other problems that might be present with your...
---
Published on Tuesday, October 04, 2022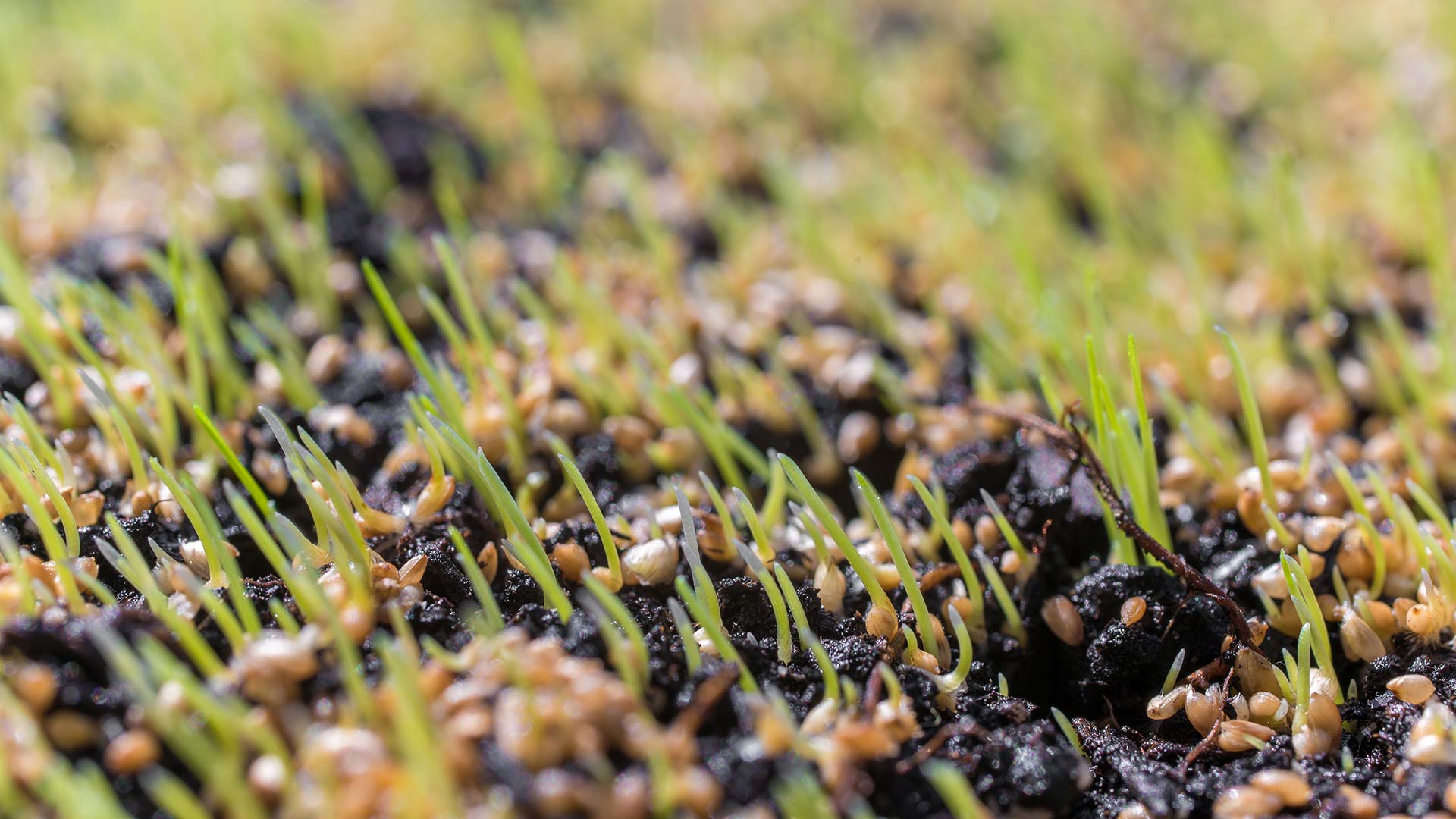 Here in Iowa, your lawn will likely face a variety of stressors throughout the year, which can drag down the health and appearance of your grass. To help your lawn get back on its feet, you should schedule an overseeding service. Overseeding can help fill in any bare or patchy areas on your lawn so that it will look its best. What's more, because overseeding will help create a strong and thick lawn, your lawn will be better equipped to withstand stressors like weeds, insects, lawn...
---
Published on Wednesday, September 28, 2022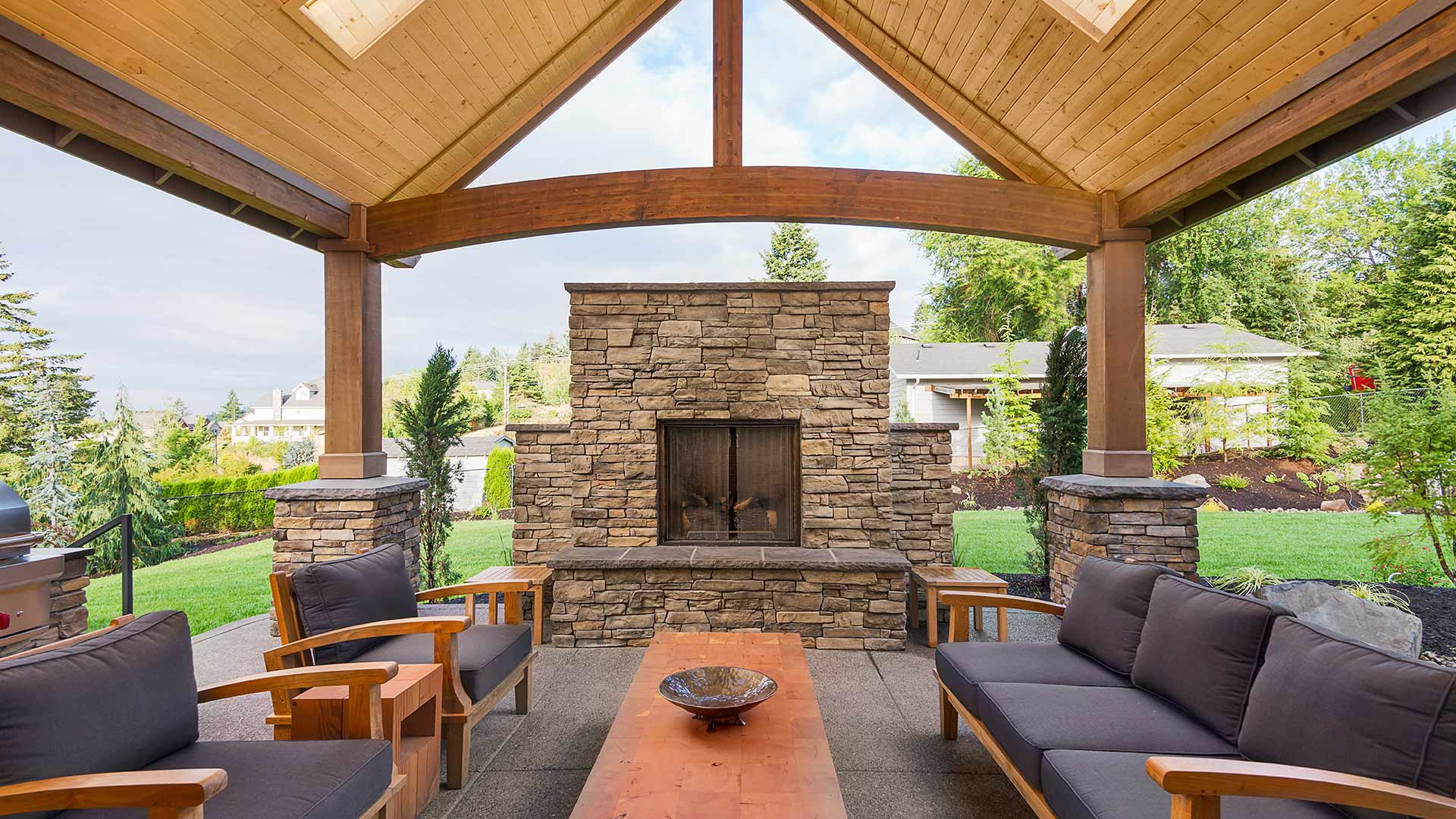 An outdoor fireplace is a great addition to properties in the Des Moines, IA area for several reasons. They liven up outdoor spaces and will become a focal point on your property. They also help you stay warm during chilly weather. Plus, they can even increase the value of your property! And, they can be customized to suit your personal preferences and style! There's no reason to have a dull outdoor entertainment area when you can have a unique fireplace installed! An...
---
Published on Tuesday, September 20, 2022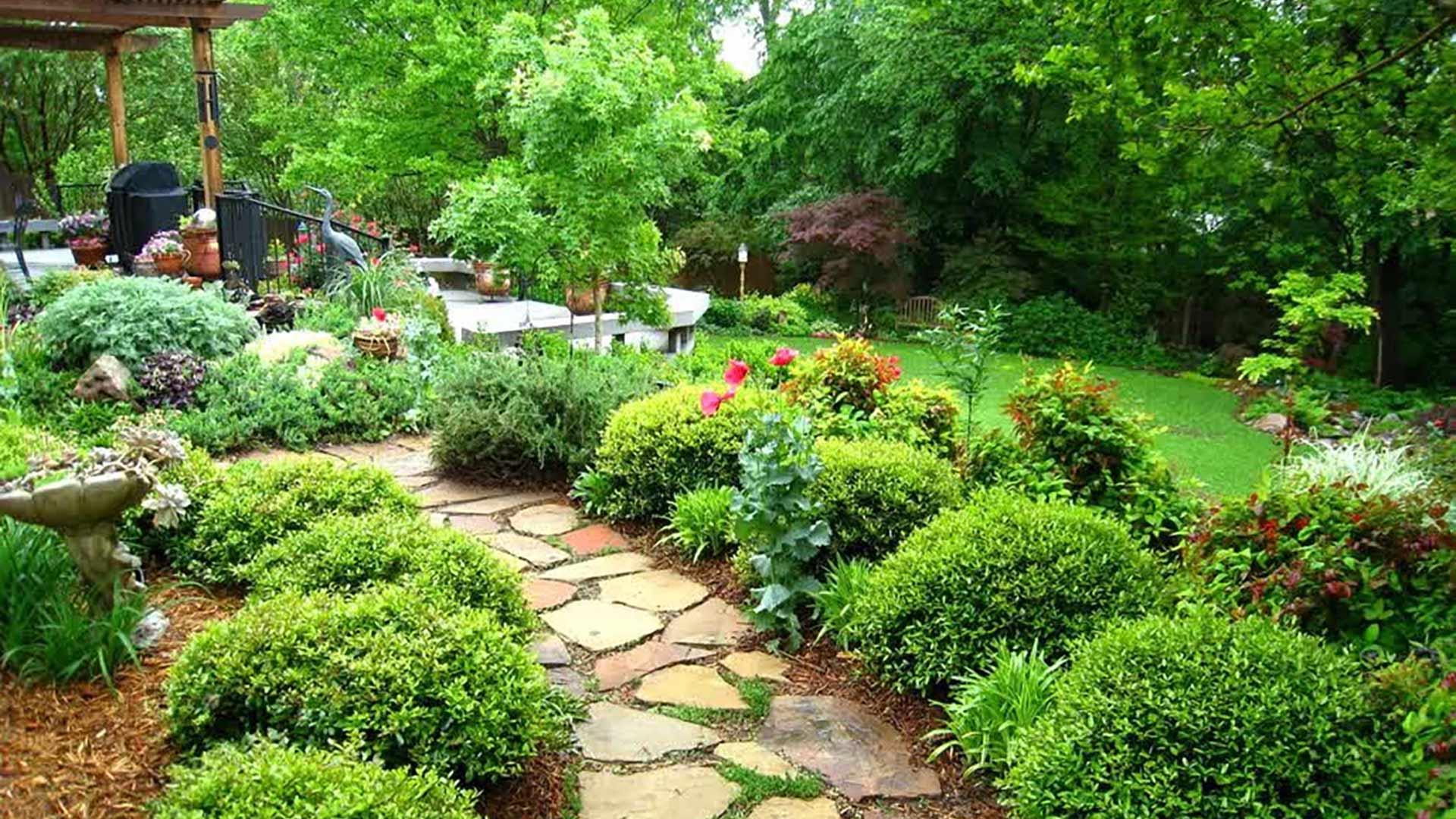 If you want to keep your property in Iowa looking its best throughout the year, you'll need to invest in lawn care and maintenance services as well as tree care services. To keep your grass healthy and thriving, you'll want to schedule lawn care services like fertilization, weed control, aeration, and overseeding. Your landscape beds also play a large role in the overall curb appeal of your property, so you should plant flowers and install mulch in them to...
---
Published on Tuesday, September 13, 2022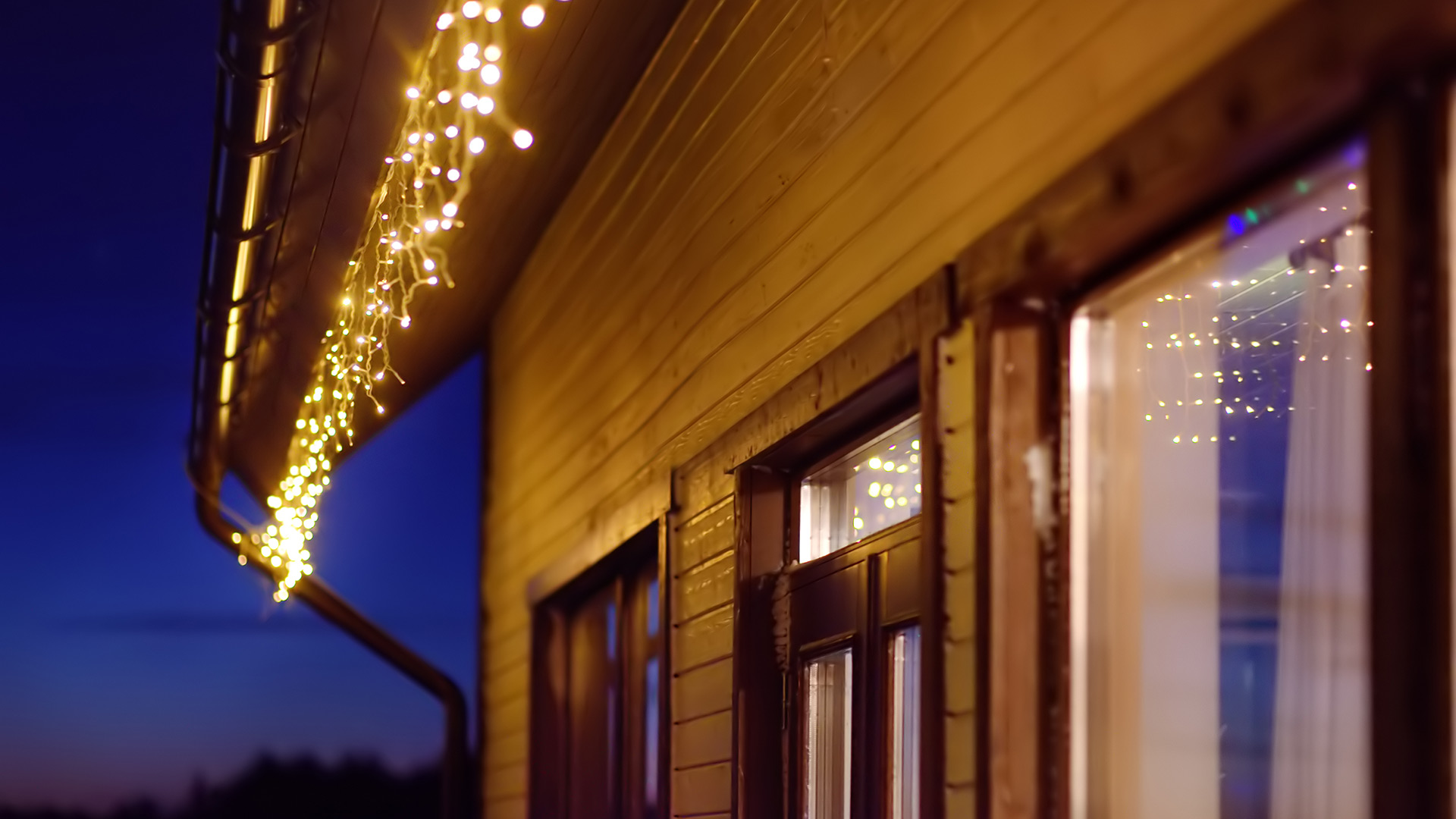 It's almost that time of the year again and you're thinking about all the ways you're going to make your property festive this holiday season. But, so are lots of other people in the Des Moines, IA area. Each year, available spots for holiday light installation services fill up quickly. Holiday light installation is a popular service used by both commercial and residential property owners. If you're going to hire professionals to install your holiday lights, the time ...
---
Published on Tuesday, September 06, 2022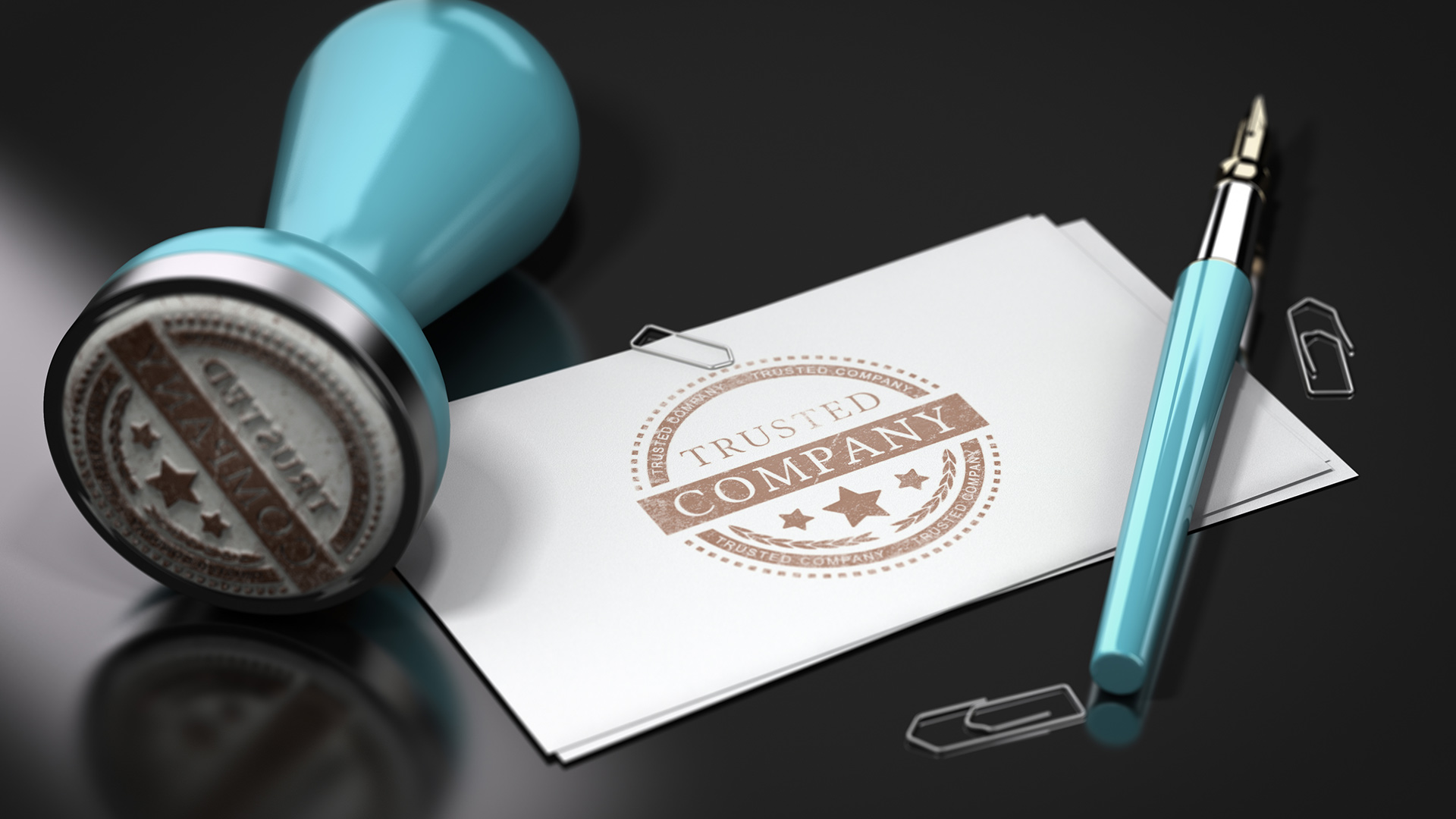 Finding a good lawn care company that meets all your expectations is sometimes hard to come by. There are so many companies that claim to be the best and trying to find the right one can be overwhelming. That's why we compiled a list of red flags to look out for to help make the process easier for you. For one, you want to check how long the company has been in business. If they haven't been open for very long, that's your first red flag, and you should keep looking for someone...
---
Published on Wednesday, August 31, 2022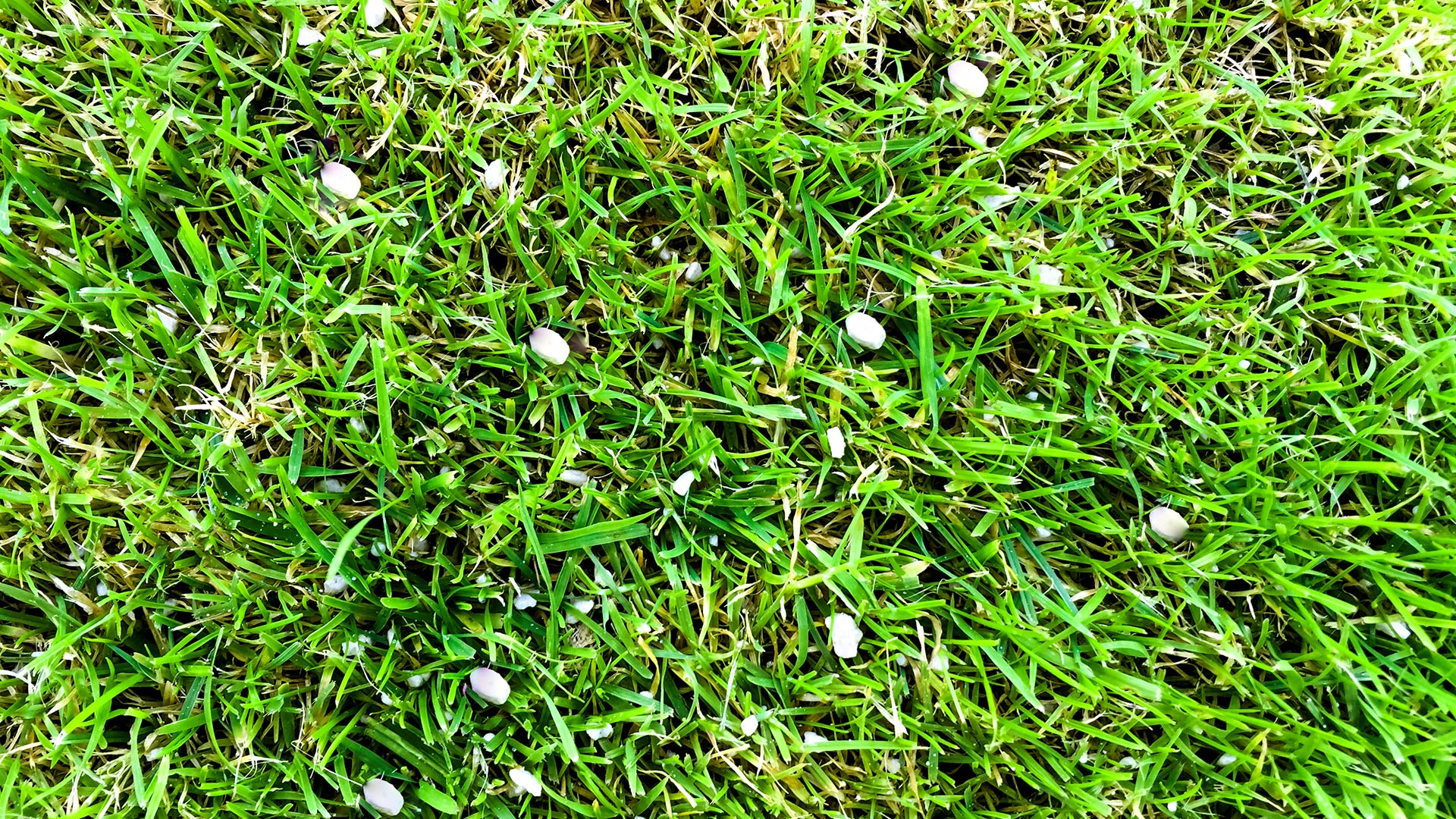 If you are a property owner in Iowa, fertilizing your lawn regularly is one of the most important things you can do to promote a healthy and beautiful lawn. However, if you try to fertilize your lawn yourself, you could end up making some mistakes, which could result in the treatments being ineffective, or worse, you could end up damaging your lawn. If you try to fertilize your lawn yourself, you might end up applying too much at once, resulting in fertilizer burn....
---
Published on Thursday, August 25, 2022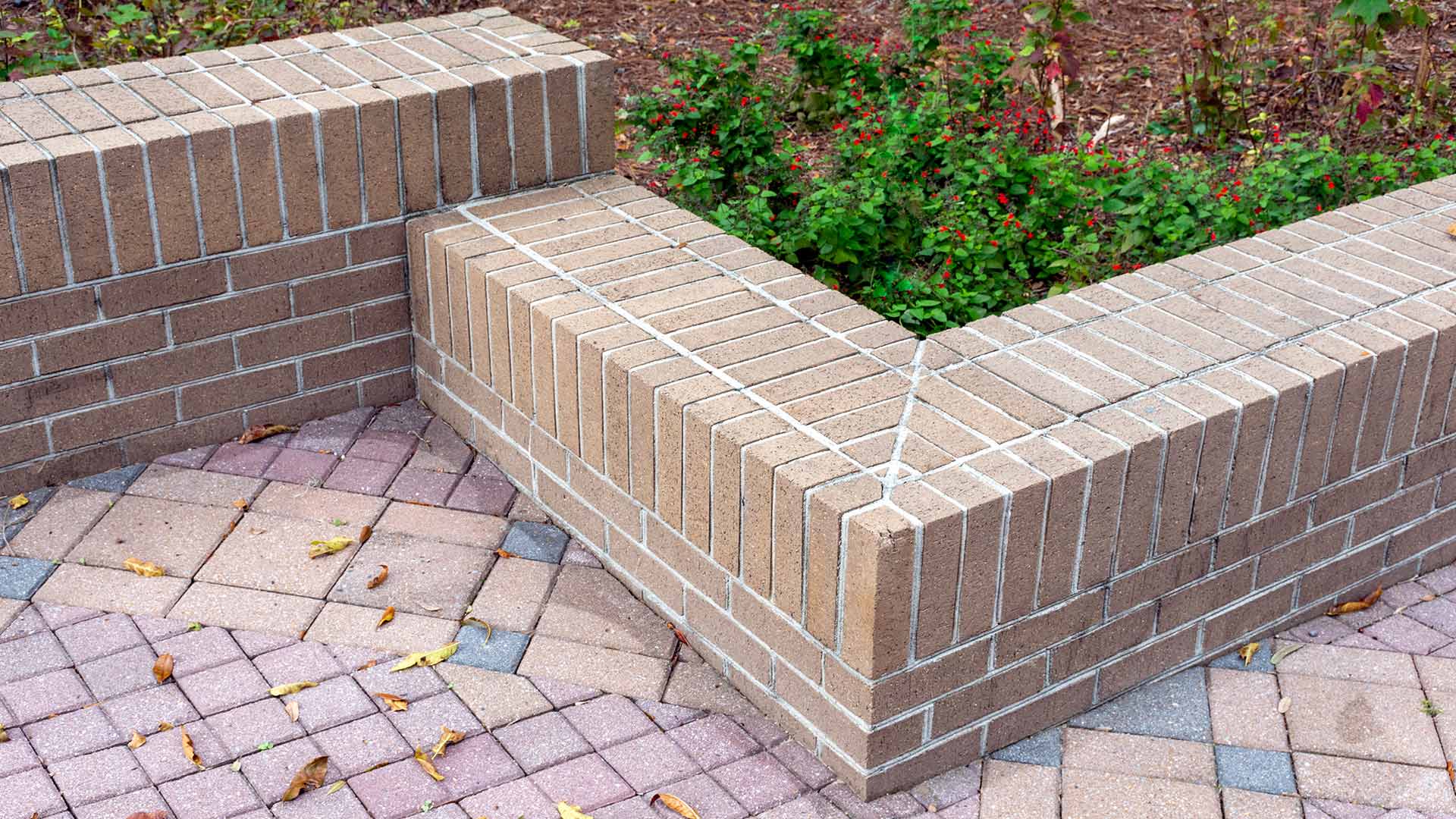 Enhance the style and functionality of your property in Iowa with a seating wall! This permanent, durable structure will provide additional seating in your outdoor living space. What's more, it can also enhance the aesthetics of your property and increase its overall value. You can add a seating wall around areas like your patio, fire pit, or outdoor kitchen to provide additional seating in these popular hangout spots. Regardless of how you utilize a seating wall on your property,...
---
Published on Wednesday, August 24, 2022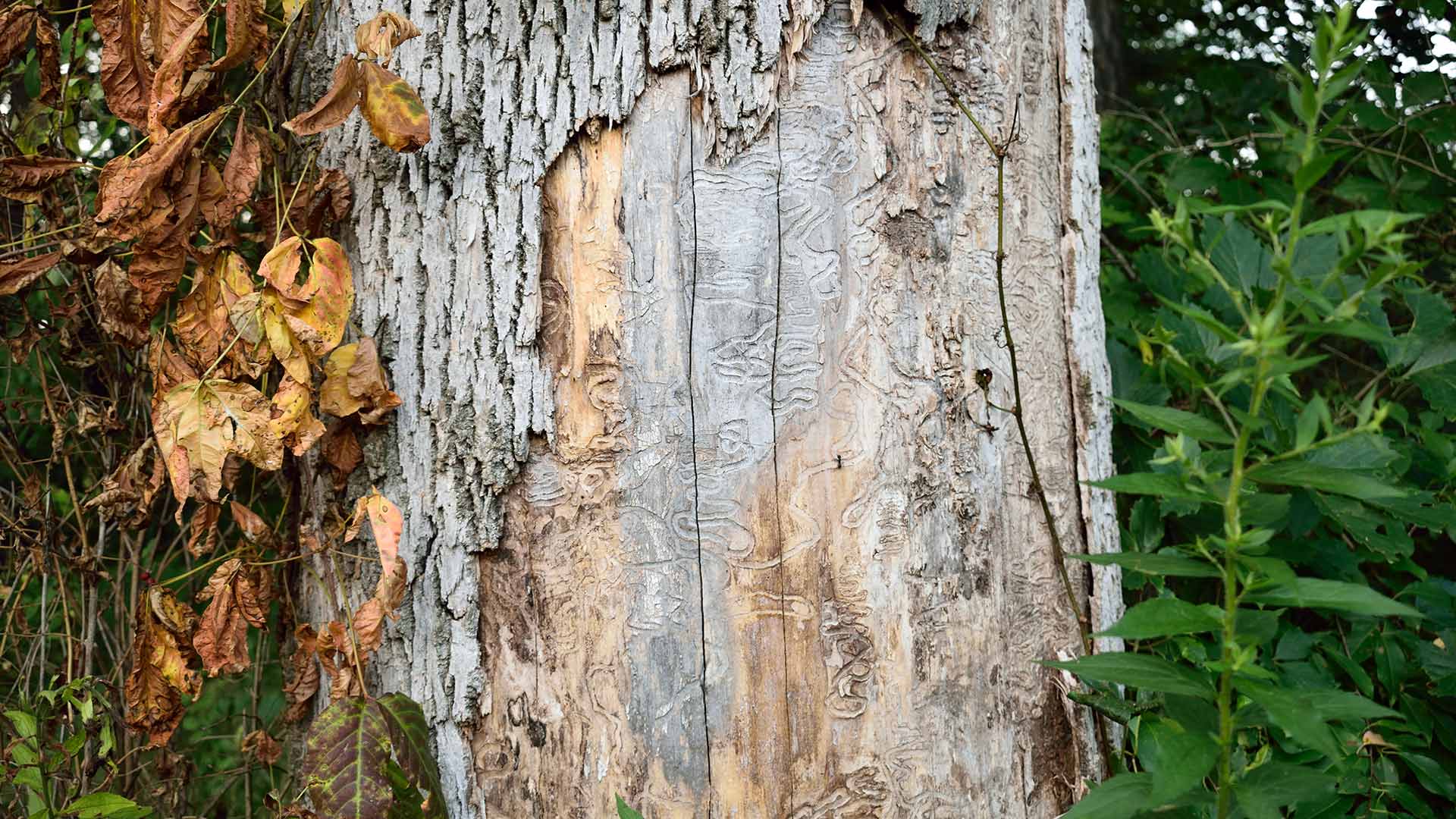 Emerald ash borers are tiny pests that can cause extensive damage to your ash trees if left to their own devices. In the Des Moines, IA area, they're most active in the summer, and their larvae can cause significant damage as they feed beneath the bark of your tree. The best way to stop an infestation is to administer a trunk injection to eliminate the larvae burrowed beneath your tree bark. You should hire professionals to apply treatments not only because they have products...
---
Published on Monday, August 22, 2022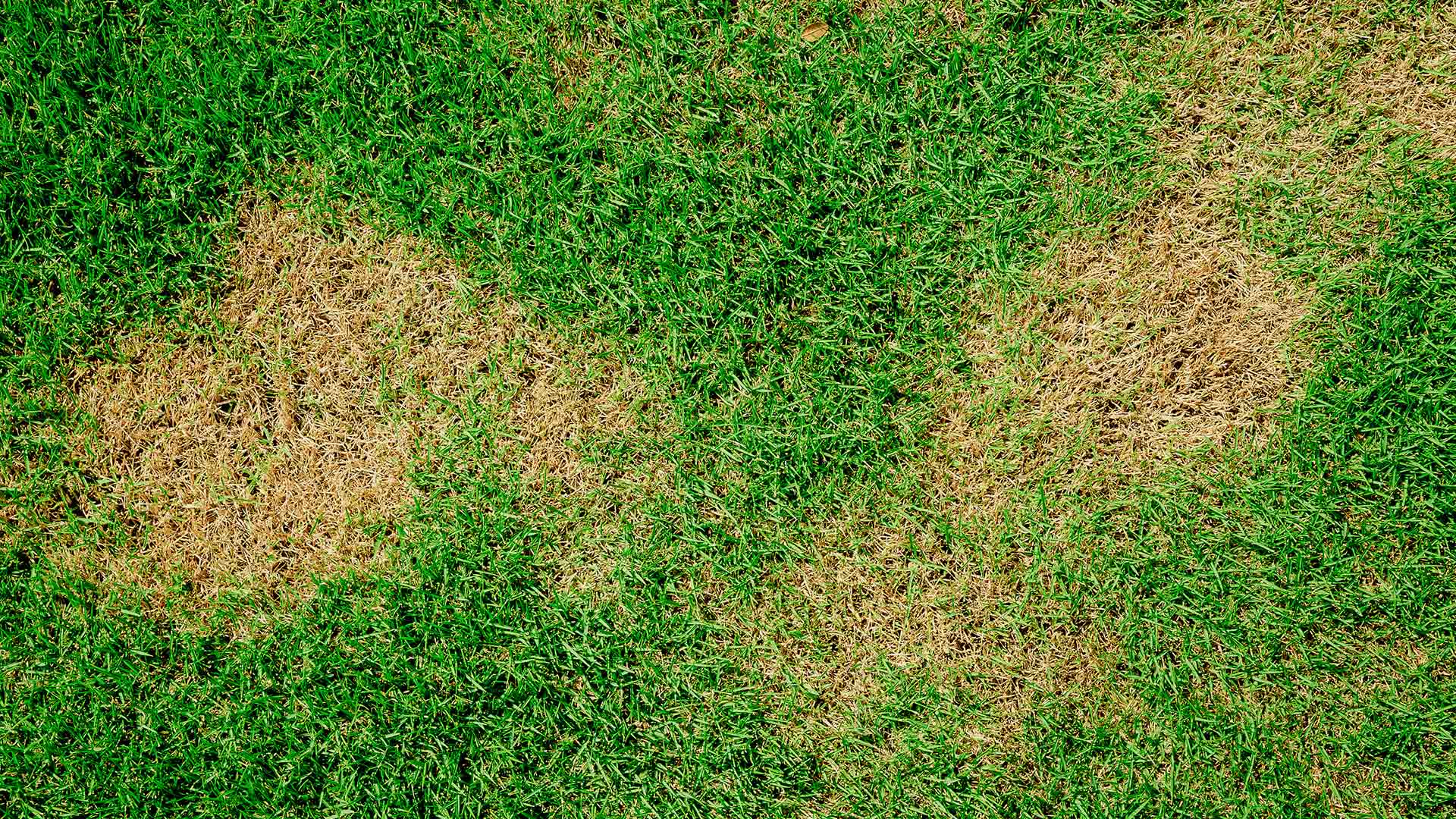 Lawn diseases are an ever-prevalent threat here in Des Moines, IA, that you need to be on the lookout for throughout the year. Many of these diseases may only seem to affect small areas at first, but if left to their own devices, they threaten your entire lawn's health as they continue to spread. Some of the common diseases to look out for in Des Moines throughout the year are summer patch, brown patch, snow mold, necrotic ring spot, and Ascochyta leaf blight. By knowing how to identify...
---