If you're looking to enhance your outdoor living space for your property in Iowa, a great way to do so is by investing in a new patio. To ensure you are building the patio of your dreams, you should follow these three steps: choose the right material, pick a design pattern you love, and invest in a design rendering. Using the right material for your patio will ensure it is built to last and won't require a lot of upkeep to maintain its pristine condition. You can then choose a design pattern for your patio that you'll love. It's also best to invest in a design rendering. This way, you can see what your patio would look like after the project is done, even before the installation starts! Keep reading to learn more about how these steps can help you create your dream patio.
---
1. Choose the Right Material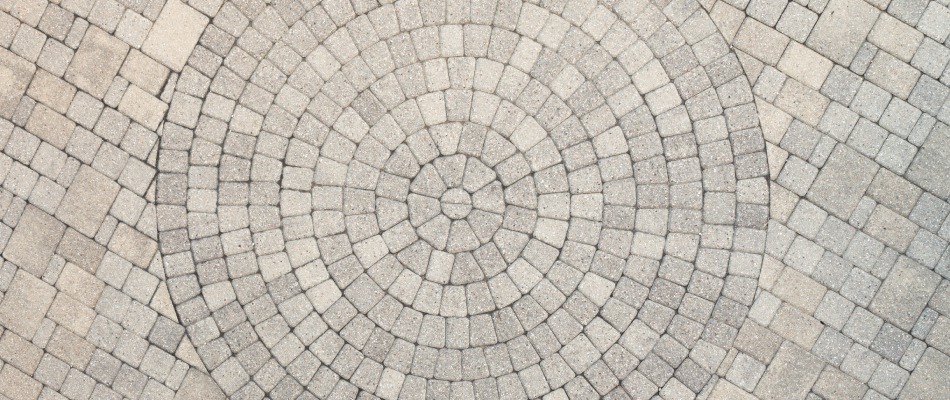 Your patio will likely be one of your most-used outdoor features, so it is crucial to use a high-quality material that will stand the test of time. Durability is one of the most important factors to consider when choosing the material for your patio. You want your patio to be built out of a material that is sturdy and long-lasting to ensure it can endure daily foot traffic and everyday wear and tear. Maintenance is also an essential factor. You'll want a material that will look fantastic even without having to put in a lot of effort on maintenance. There are a variety of materials that meet these criteria, so you'll want to do some research and make sure you choose a material that's just right for you.
Common patio materials include concrete pavers, bricks, natural stone, wood, and gravel.
---
2. Pick a design pattern to make your patio stand out.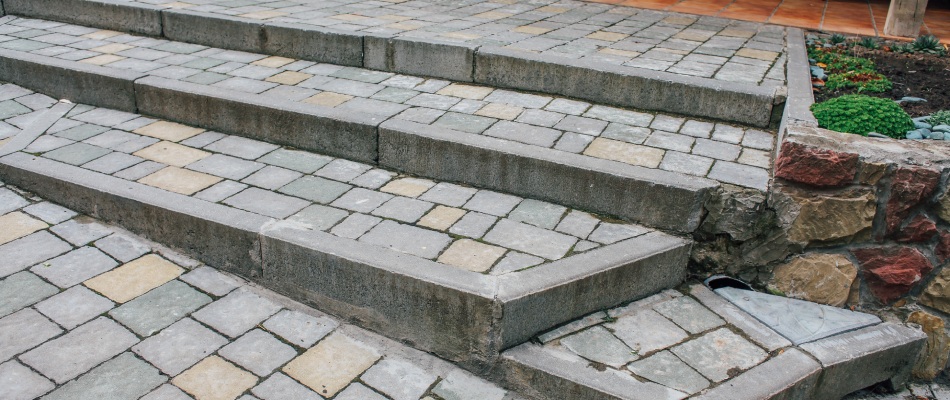 Most patio materials can be installed in various patterns. So, you'll have the opportunity to pick a pattern that matches your style perfectly. You'll want to take your time and look at some popular styles so that you can make sure that you'll select a pattern that you will absolutely love. Some common patio design patterns include:
Herringbone
Running Bond
Basket Weave
I-Pattern
Stack Bond
3-Stone Pattern
5-Stone Pattern
---
3. Invest in a Design Rendering
The planning phase is one of the most crucial parts when building your patio. That's why it's best to invest in a design rendering. Design renderings are important because they will allow you to see what the final project will look like before construction ever begins. And, if you don't like what you see, you can keep making changes until you love the way it looks. Without a design rendering, the picture in your head may not be what the final project looks like and you'll either have to live with a patio that you don't love or start from square one. When you invest in a design rendering you and the company you hire will be on the same page and you won't have to worry about miscommunications when it comes to the design of your patio.
Design renderings often are often available in 2D or 3D options, so you can pick the option that works best for you!
---
We can make your dream patio a reality. Call us today to schedule our patio installation service.
Here at A+ Lawn & Landscape, we are committed to creating beautiful outdoor living spaces for our clients. We offer our patio installation service to commercial and residential property owners in Des Moines, West Des Moines, Ankeny, IA, and throughout the surrounding areas. We have been helping property owners turn their dream patio into reality since 1988, we look forward to helping you build yours. Call us a call today at (515) 289-2020 to schedule our patio installation service!