Custom outdoor lighting is a great way to enhance the beauty of your home. Adding tasteful lighting to landscape beds, walkways, driveways, and other areas of your property highlights your home's best features while adding extra safety and security by illuminating dark areas of your property.
Here are some ways custom outdoor lighting can enhance your home in Des Moines, West Des Moines, Ankeny, and the surrounding areas.
---
Outdoor Lighting Adds Value & Functionality to Your Home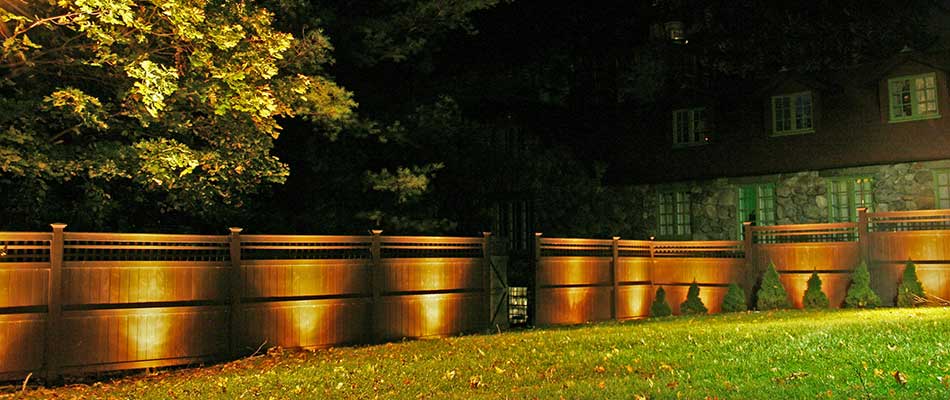 A home with proper outdoor lighting is much more than just a beautiful sight to behold in a neighborhood. Proper outdoor lighting can increase the value of your home and add functionality. On average, custom landscape lighting can increase your home's value by 20 percent. If you install energy-efficient LED bulbs, this lighting can save you even more money.
Adding a to a home's curb appeal always increases the property's value, and the same is true for custom landscape lighting. Outdoor lighting enhances your home by highlighting the decor and other areas of interest while complementing its style. Fixtures and lighting are available in many styles and finishes to enhance the look and feel of your outdoor living areas.
Outdoor lighting adds functionality to your outdoor living areas. Without proper lighting, certain areas inside your home become less functional, and the same is true for outdoor living spaces. Without light, these areas become...