Published on Monday, December 07, 2020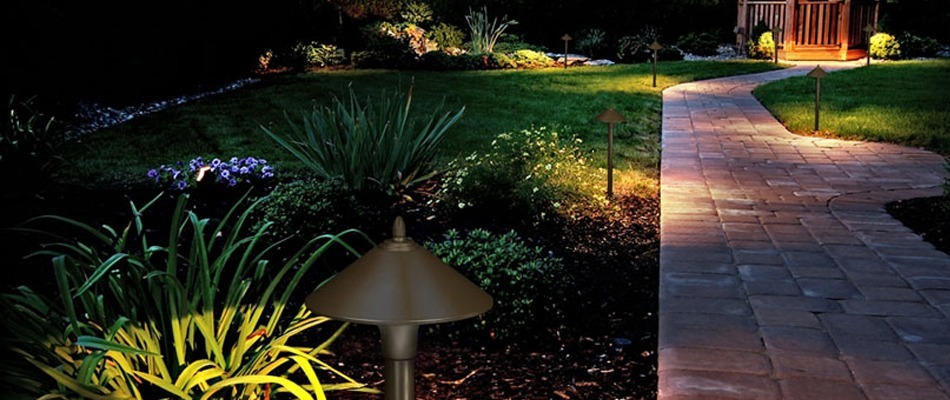 Nothing adds more beauty and dimension to a landscape than outdoor lighting systems. The right professional lighting technique can create interesting shadows and images of the outdoor features they highlight. Illuminating your landscape at night is a common trend for most homes and businesses in Des Moines, West Des Moines, Ankeny, and surrounding cities in Iowa who want to accentuate their outdoor space. These five outdoor lighting techniques are used most often and each adds...
Published on Wednesday, August 07, 2019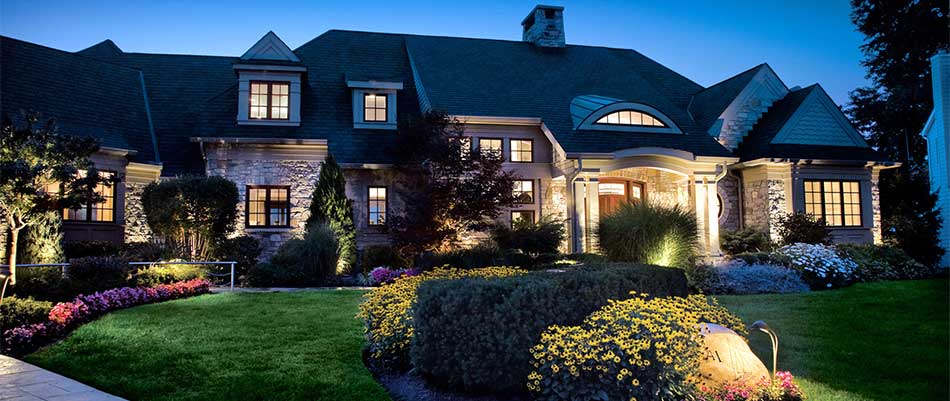 Custom outdoor lighting is a great way to enhance the beauty of your home. Adding tasteful lighting to landscape beds, walkways, driveways, and other areas of your property highlights your home's best features while adding extra safety and security by illuminating dark areas of your property. Here are some ways custom outdoor lighting can enhance your home in Des Moines, West Des Moines, Ankeny, and the surrounding areas. Outdoor Lighting Adds Value & Functionality ...