Seasonal cleanups, typically performed in spring and fall, can benefit your residential or commercial property in numerous ways including appearance, plant health, and more.
Here are some ways a cleanup can help your central Iowa yard in places such as Des Moines, West Des Moines, Ankeny, and the surrounding areas.
---
Clearing Debris from Your Lawn Allows Plants to Breathe, Get Light & Water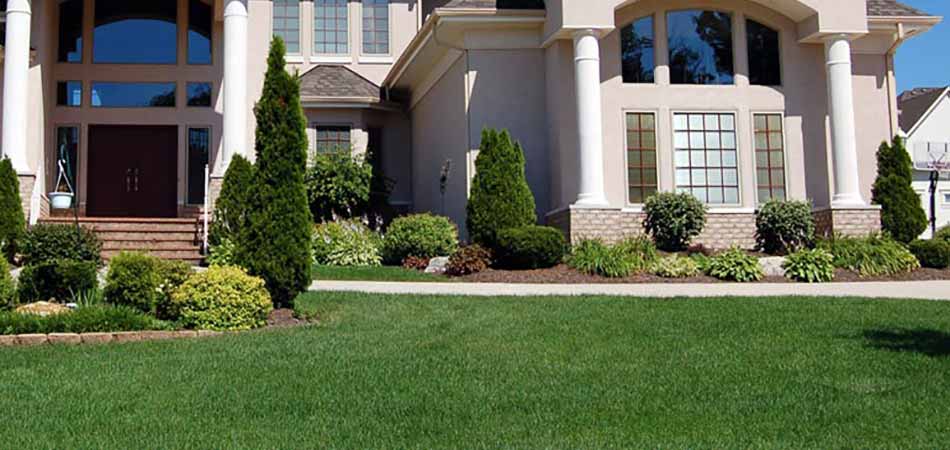 When leaves and other debris are left to sit on top of your grass, it means that your lawn does not have enough of an opportunity to get the nutrients it needs to grow correctly. It takes a lot of time and money invested to get your lawn looking lush, full, and green. You don't want to lose that investment by letting yard debris stay put and choke out the grass underneath it.
Removing that debris gives the lawn a chance to breathe and absorb the proper amount of light and water it needs.
---
Leaf Removal Is the Most Vital Part of Fall Cleanups
Removing leaves from your yard is important for a number of reasons. When leaves stay on your yard, they can accumulate and create a haven for yard pests. Those leaves can also end up blocking light, air, and water from reaching the soil below. When this happens, it can kill the grass underneath.
Fall cleanups should be done sometime before the end of November to ensure all the leaves have been removed from your yard before winter weather hits.
---
Spring Cleanups Involve Yard Debris...