In order to have healthy, productive plants, you must start with fertile, healthy soil. Good soil retains water, releases nutrients for plants and grass, and drains well. Your garden's soil must contain adequate nutrients, optimum pH, and organic matter to be healthy and fertile. Oftentimes guessing means too little or too much fertilizer, resulting in unhealthy plants and threatening water sources.
A soil test is necessary for determining what exactly is in your soil, and aids lawn care companies in tailoring their lawn care services to better match the exact needs of your plants. Here are some reasons we recommend soil testing for homes in Des Moines, West Des Moines, Ankeny, and the surrounding central Iowa areas.
---
What Is Soil Testing & How Does it Work?
Soil tests provide a detailed analysis of your soil's pH and the most important nutrients needed for soil: phosphorous, potassium, magnesium, calcium, manganese, and iron. A soil test will tell you what nutrients your lawn and plants need to grow, and will recommend the type and amount of fertilizer to add to your soil.
For a soil test, several collections of soil are taken from approximately six inches deep, and from several different spots on your lawn. These soil samples can then be tested at home, by a professional like A+ Lawn & Landscape, or taken to a laboratory for further analysis.
---
Testing Your Soil Helps You Better Understand Your Lawn Care Needs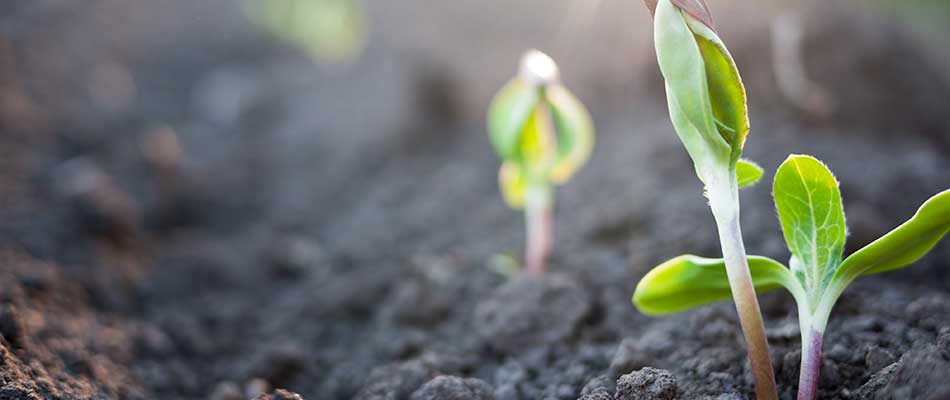 Knowing your...