During the summer months, we like to enjoy our front and back yards as much as possible. But the constant presence of common, annoying pests such as mosquitoes can make that difficult. Keeping these pests at bay is important for a number of reasons.
Here is why you should consider using a mosquito control program for your home in Des Moines, West Des Moines, Ankeny, and other central Iowa areas.
---
Mosquitoes Transmit Diseases Such as West Nile Virus & Encephalitis
Mosquito bites alone are painful and itchy, but those bites can come with further complications that can lead to a hefty medical bill. Mosquito control for your property is necessary in order to mitigate the risks that come from mosquito bites. These pests can transmit diseases such as West Nile Virus, Zika virus, and encephalitis.
West Nile Virus may not become severe when it is contracted, but in severe cases, symptoms such as headaches, seizures, and tremors can happen. Encephalitis is also rare but symptoms include fever, drowsiness, vomiting, diarrhea, convulsions, and more. Zika virus is mild in most people, but if a pregnant woman were to catch it, it could greatly affect the growing fetus and cause birth defects.
---
Areas Where Mosquitoes Breed & Multiply in Your Yard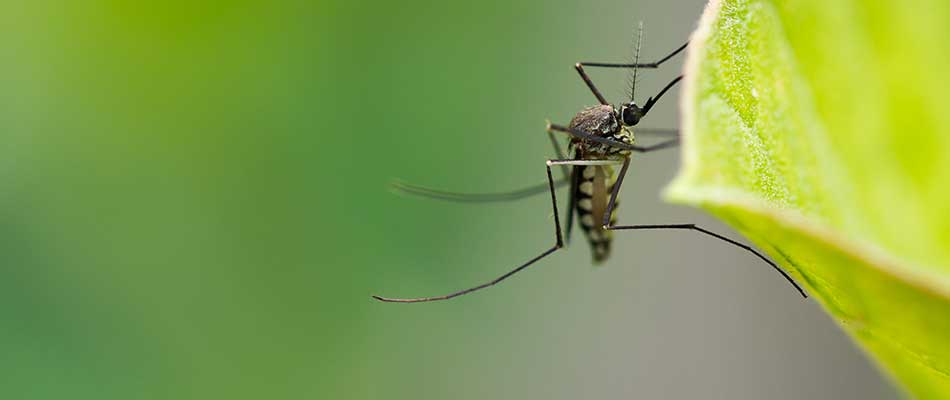 There are some areas where mosquitoes are known to breed and then multiply, and there are plenty of those areas in your central Iowa yard. One of the most common places to find mosquitoes is in...