Our experts can design and install a professional irrigation system for your central Iowa property in Des Moines, West Des Moines, Ankeny, and surrounding areas.
By controlling both how long and when your lawn receives water, your sprinkler system will help you maintain healthy and thriving grass.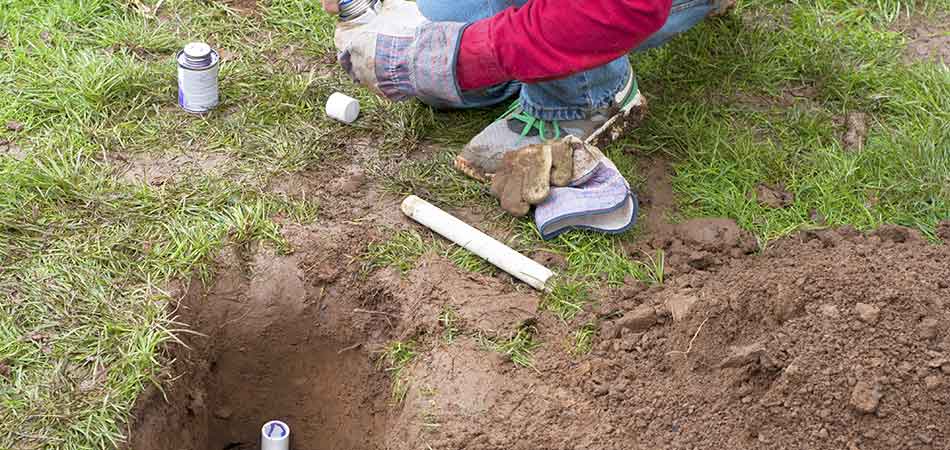 At A+ Lawn & Landscape, we are experts in designing, installing, and implementing professional irrigation and sprinkler systems for your lawn and landscaping. An automatic sprinkler system is an addition that's worth considering for your property. It helps in maintaining a healthy and thriving lawn because it allows you to better control when and for how long your grass receives water.
If you are a homeowner or a business owner located in or around Des Moines, West Des Moines, or Ankeny, IA, we can design and install an irrigation system for you.
---
Benefits of an Automatic Sprinkler System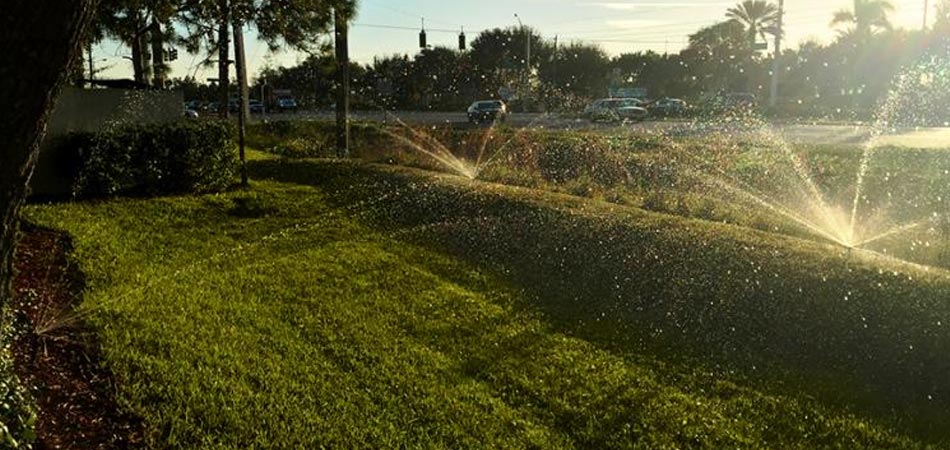 A professional sprinkler system is the most efficient way to water your entire property effectively. Some of the benefits an automatic irrigation system will bring your lawn include:
Your properly installed automatic sprinklers will ensure that your property will receive full coverage for irrigation.
You will save water because an automatic system uses less water than watering manually would.
You will be able to control the irrigation schedule of your lawn.
Our superior sprinkler systems will be a game changer for your property!
---
Designing an Irrigation System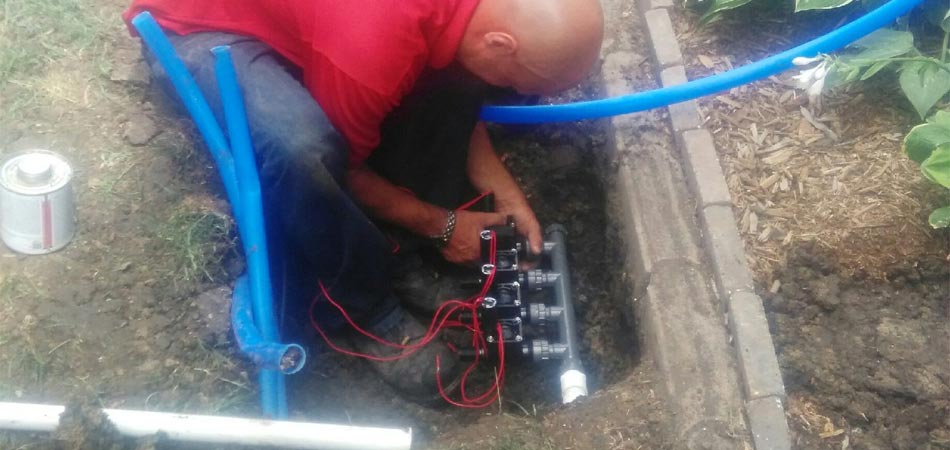 Prior to installation, we'll design a system that works perfectly for your property. We'll create zones across your lawn and landscaping to ensure everything receives enough water. We'll take into account variables such as the light and shade each zone receives and the slope of your property to determine what zone gets water at what time of day.
The proper design and installation of your irrigation system is a critical part of its longevity and performance. As licensed contractors, we are trained to meet all state standards for design and installation.
Once your system is installed and running, you will begin to notice a major change in your water bill, lawn coloring, and ease of your routine lawn care.
---
Four Reasons Why A+ Lawn & Landscape Is the Best Company to Use for the Design & Installation of Your Automatic Irrigation System
We believe that we should make the decision-making process for our customers as easy as possible, which is why we are providing you with a list of reasons why you should use our professional team to design and install your automatic irrigation system.
1. We Are Experienced
We have been in the lawn and landscaping business for over 25 years.
2. We Are Certified Contractors
As one of the only two irrigation contractors certified by the National Irrigation Association in the central Iowa region of Des Moines, West Des Moines, and Ankeny, your needs will be easily met when it comes to irrigating your lawn and landscaping properly.
3. Authorized Dealers of Quality Parts
Your irrigation design is guaranteed to be top quality because we are partnered with some of the best suppliers in the industry. At A+ Lawn & Landscape, we are authorized and preferred dealers for Hunter, Toro, and Rainbird irrigation systems. These systems are equipped to provide the best watering possible to all corners of your property.
4. Matching of Competitor Prices
We offer price match guarantee and special financing to all of our commercial and residential customers.
---
Call for a consultation to install an expert sprinkler system.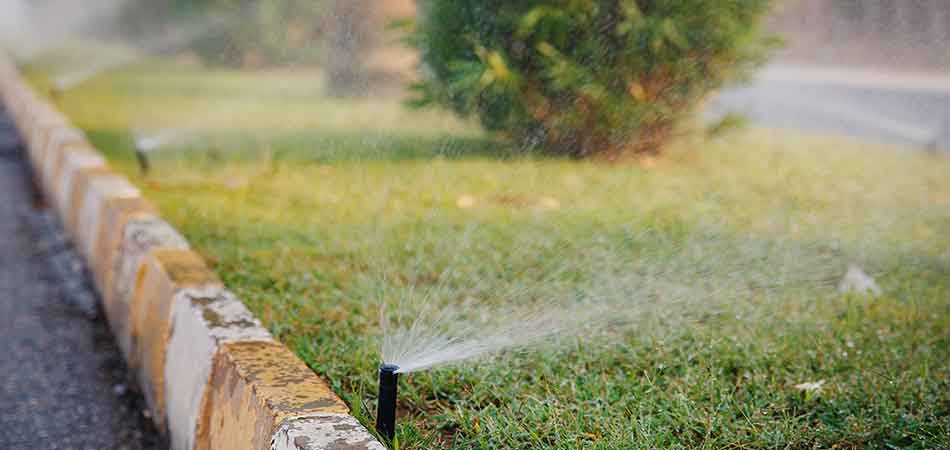 Are you afraid of watering your lawn too much or not enough? This is a common question that can be solved with the installation of an expert sprinkler system.
At A+ Lawn & Landscape, we are ready to put a system in place that takes care of your lawn and landscaping. Let our experts work with you on designing and implementing a functional irrigation system for your property.
If you are a resident or business with property within Des Moines, West Des Moines, Ankeny, or surrounding central Iowa areas, call us at (515) 289-2020 to set up a consultation and discuss available irrigation products for your lawn!
---
Recent Irrigation Articles
Read more irrigation articles on our blog.