It's Iowa. It's winter. It's snowing. So why bother thinking about spring landscaping? Believe it or not, winter is actually the best time to plan for the year, and our designers are already thinking about spring blooms.
If you want spring flowers, it's important to plan ahead. But you may be wondering what the best spring blooms are for Des Moines, West Des Moines, and surrounding areas of Iowa. Let's take a look at some tried-and true spring favorites.
---
Rhododendron
There truly is a rhododendron for every type of property. Blooms come in a wide variety of colors and sizes, and plant size can range from small shrubs to nearly tree-sized. These stunning plants typically bloom in our area of the country around April.
You can find Rhododendrons in many shades of pink, purple, and red, and some varieties have beautiful white flowers. After the blooms are spent, you can still enjoy the foliage, which changes as the year progresses. Some varieties have hints of silver, whiles other take on a purple hue.
---
Larkspur
Larkspur, sometimes called delphinium, is a bright spot of joy in any landscape design. There are dwarf varieties, but standard varieties grow several feet tall, and all produce gorgeous stalks with pink, purple, or blue bell-shaped flowers.
Larkspur blooms in early spring and is an excellent choice for cut or dried flowers. It can be planted in large groups or among other annuals and perennials, and planting blue varieties is a unique addition to any landscape because blue is such a floral rarity.
---
Pansies
Even if you've never planted them, you've certainly seen these cold-weather darlings in planting beds all over businesses and homes in Iowa. Pansies are short, with charming colorful blooms that appear to have 'faces'.
Pansies can be planted in early spring and have even been known to cope with a little bit of snow. Color varieties include purple, yellow, white, and even pink. These annuals are the perfect way to introduce color early in the year.
---
Snapdragons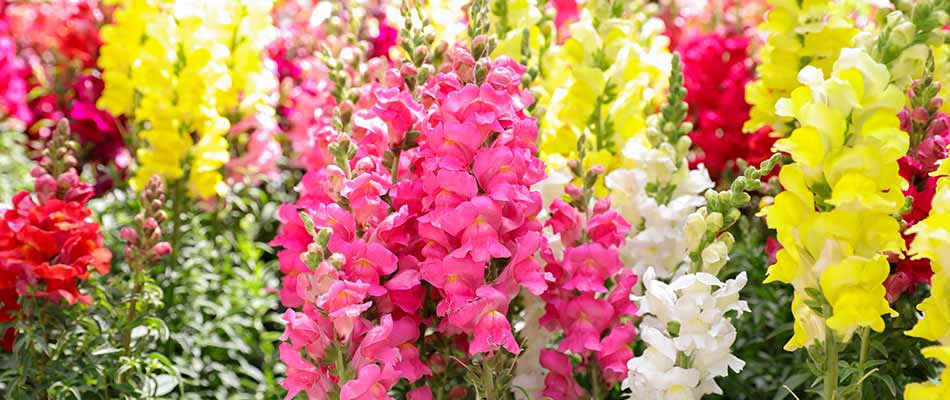 Snapdragons love cool soil conditions and can start from seeds indoors several weeks before spring. Starter plants can be planted in early spring. This plants features tall stalks that are covered in delicate flowers with lots of ruffles and curls, and part of what makes them such a great choice for landscaping is that they come in nearly every color you can think of.
---
Violas
Violas are part of the violet family and feature tiny purple blooms and in many ways are similar to the larger pansies. Once you get violas started, they will self-seed and come back for years, which is great because they provide such charming pops of color.
---
Winter is the best time for spring landscape planning. Call us today.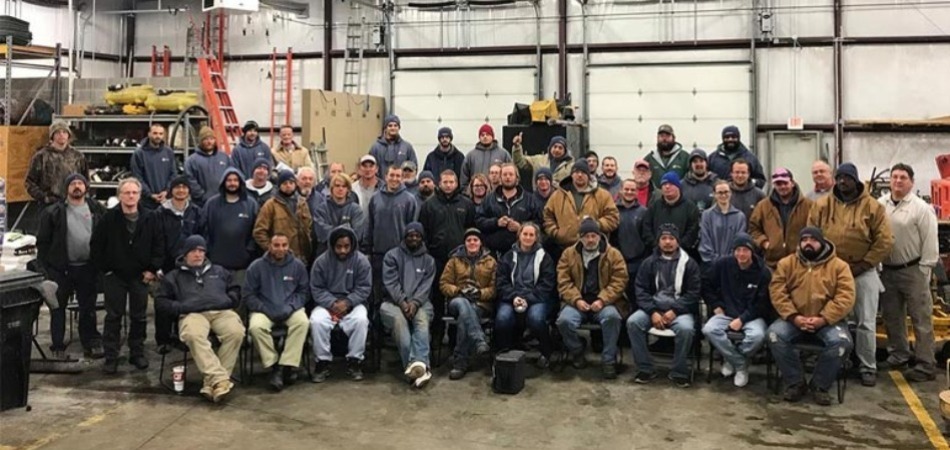 These must-have plants will go quick! Schedule a landscape design now to make sure you get these plants ASAP in the spring. A landscape design this winter will ensure your landscaping can have these spring blooms. Don't schedule a design too late or you risk missing out. If you live in Des Moines or nearby areas of Polk County, call us today at (515) 289-2020 to schedule a design consultation and get on the order list for spring bloomers!