Spring yard cleanup services for Des Moines, West Des Moines, and the surrounding communities of central Iowa.
We give your lawn and landscape plants a jumpstart to the growing season with our expert yard cleanups.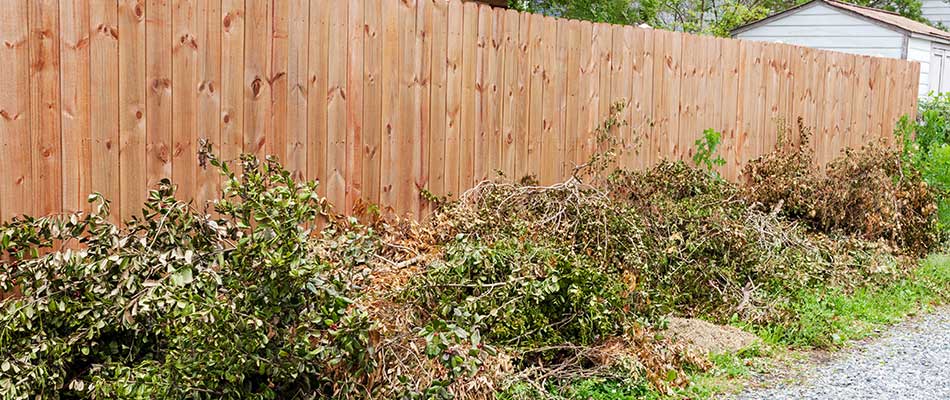 After being pummeled with snow and ice all winter long, once your lawn and landscape plants are ready for spring, they may need a little extra help. That comes in the form of spring yard cleanups, which are designed to provide a jumpstart to your lawn and landscape's health during the growing season.
Our lawn care experts offer spring yard cleanups for residential and commercial properties throughout central Iowa including West Des Moines, Des Moines, Ankeny, and many more surrounding communities.
---
How Our Spring Yard Cleanups Benefit Your Lawn & Landscaping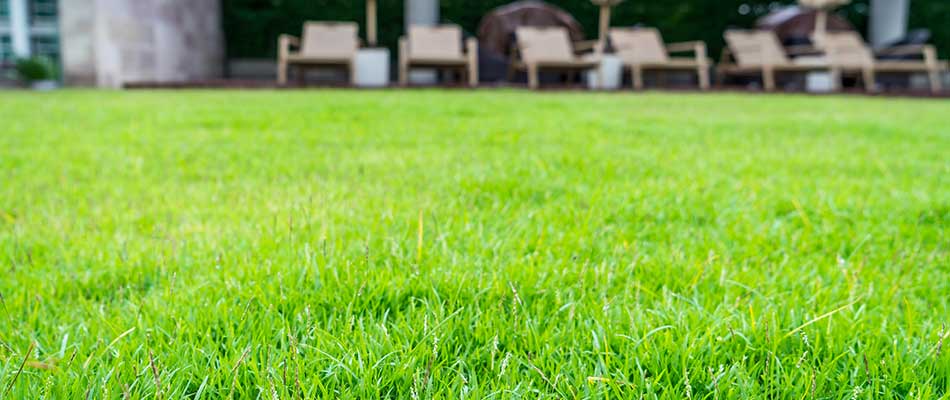 We begin offering spring yard cleanups around March or April, depending on the weather. Our spring cleanups involve the removal of yard debris, such as leaves and small branches, that have piled up on your lawn during the winter. Once this debris is removed, your grass, shrubs, plants, and small trees will have a better chance of absorbing nutrients during a time when they are fragile. Coming out of winter dormancy takes a lot of resources and they will need all the help they can get.
This cleanup also prepares your lawn and landscaping to get your property prepared for ongoing maintenance visits during the rest of spring, summer, and fall.
After the debris is removed, we will perform landscape maintenance tasks. Our teams apply a pre-emergent weed control treatment so that there will not be weeds growing in the landscape beds taking away resources from your plants. Weeds grow much faster than other plants and can end up choking out the plants you actually want to see in your landscape beds.
Other services that we may recommend at this time include:
---
Call our lawn care company today to schedule your spring cleanup services!
For more than 30 years, the crew at A+ Lawn & Landscape has been providing expert spring cleanup services to residential and commercial properties in central Iowa areas such as West Des Moines, Des Moines, Ankeny, and many more. Our employees always arrive with a professional uniform and in company trucks and trailers so you will know exactly who is visiting your property. Call us today at (515) 289-2020 to schedule your spring cleanup!