We provide both startup and winterization services for irrigation systems in central Iowa communities, including Des Moines, West Des Moines, and Ankeny.
We send technicians who are trained and certified to your property to service the sprinkler system of your home or business.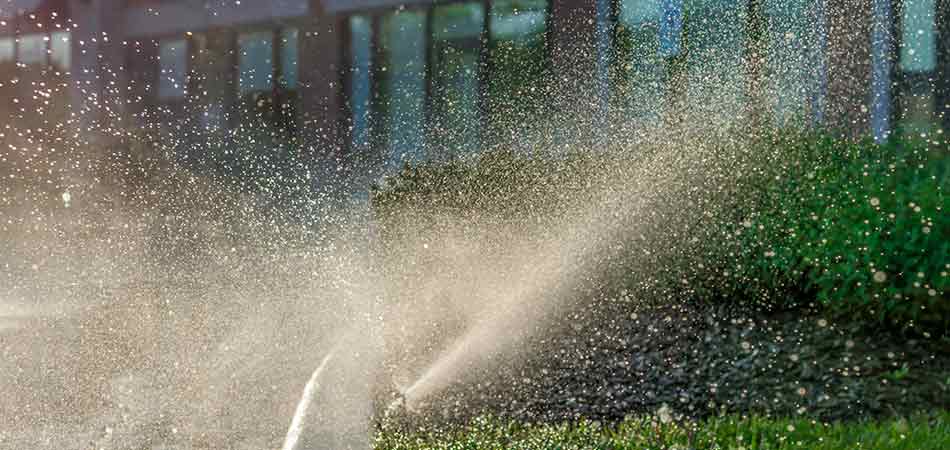 Throughout most of the year, your irrigation system will operate fine with minimal maintenance. However, during both fall and spring, special services are needed to shut down and start up your irrigation system.
We provide trained and certified technicians, who are experts at handling sprinkler systems, to come to your property. At A+ Lawn & Landscape, we service businesses and homes with sprinkler systems in Des Moines, West Des Moines, Ankeny, and other communities of central Iowa.
---
What Is Winterization/Fall Shutdown & When Is It Performed
During winterization (or fall shutdown), we need to prepare your sprinkler system for the colder season ahead. Our winterization services are performed during October and November and are critical for keeping your irrigation system safe throughout the cold months of the year.
Professional technicians should always do winterization because if it is performed incorrectly it can result in damage to your irrigation system.
---
Steps Involved With the Proper Shutdown of Commercial & Residential Sprinkler Systems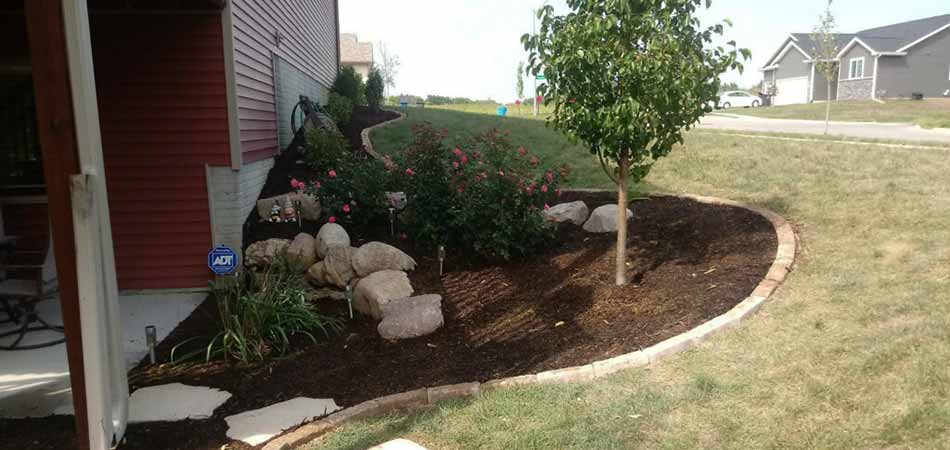 During winterization, we perform a number of steps that will ensure your commercial or residential sprinkler system is ready for the winter ahead. Some of the steps we take to ensure your system is properly shutdown include:
Shutting off the water to the system and the back drain
Winterizing the system with compressed air to protect all its components from freezing
Disconnecting and draining the pump and intake if they are part of your specific system
Power down the controller
---
What Can Happen to Your Irrigation System If You Do Not Winterize It
Going through winterizing/fall shutdown on an annual basis is important for your system to continue working properly in the seasons to come. By not winterizing your sprinkler system:
Freezing temperatures can damage the irrigation system. Water left in the system can freeze, expand, and damage the entire system. This can cause pipes, fittings, sprinklers, valves, pumps, and other parts to burst or break.
You can run into insurance and warranty issues. When winterizing is not performed by a professional with experience or skipped entirely, it can void a warranty on the system or cause insurance coverage issues.
You can waste time and money. The price of replacing or repairing a sprinkler system is going to be much higher than the cost to do a fall shutdown. Save yourself the hassle and time of needing repairs by being proactive in caring for your system.
---
What is Spring Startup & What Tasks Are Involved
During April, May, or June we prepare your sprinkler system for the season ahead! If you had us come out to winterize your irrigation system, chances are your system will be ready to go come spring. At A+ Lawn & Landscape, we send out our technicians to inspect your system and make sure no damage was sustained during the winter.
During the tasks involved with spring startup, we test your system and put everything in place for it to begin working properly for the year. This includes:
Closing all drain valves and filling the main lines with water to check for leaks
Reviewing each zone and checking lateral lines for leaks
Checking and adjusting all of the sprinkler heads for proper operation and coverage
Checking and adjusting the rain sensor for proper operation
Programming the controller for proper water settings throughout the spring and summer
As part of our spring startup service, our technicians perform a mandatory backflow test, as required by the state of Iowa.
---
Backflow Testing: How & Why We Do It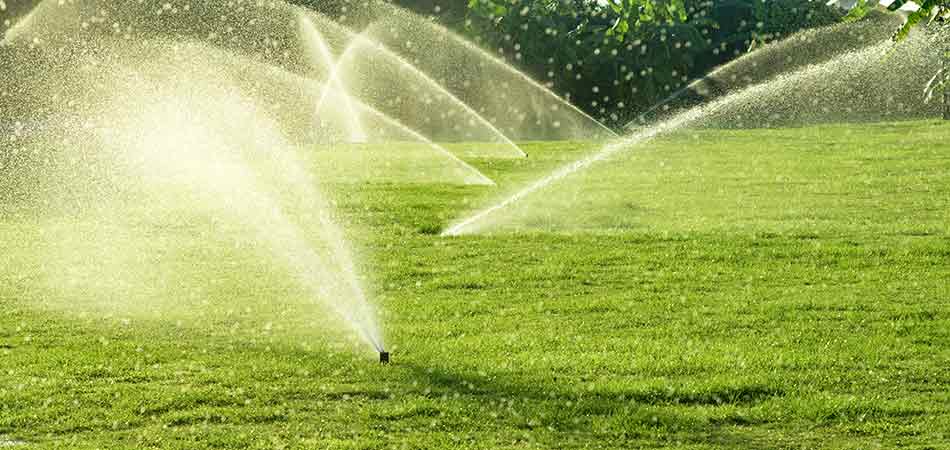 Backflow testing is the key to protecting the clean water supply and is required on an annual basis. We have trained and licensed technicians able to perform backflow testing.
At A+ Lawn & Landscape, we inspect and test the backflow prevention device and slowly pressurize the system to avoid any pipe damage that could happen from water surges. We also visually inspect backflow connections and reseal any leaks related to any loose fittings.
If your backflow cover is in need of replacement or your backflow test is not passed, our technicians can make the necessary changes, repairs, or replacements to make sure you meet all state requirements.
We are able to complete all the paperwork necessary after the backflow testing is completed. Once your backflow test has been done, we will mail and fax your test results to the city for your convenience.
---
Call us for annual winterizing and startup services for your sprinkler system.
At A+ Lawn & Landscape, we help you maintain your irrigation system annually so that it lasts for years to come. Without proper maintenance, winterizing, and startup processes, your sprinkler system can easily fail or need unnecessary repairs.
For services on your irrigation system today, call us at (515) 289-2020. We proudly serve the communities of central Iowa, including Des Moines, West Des Moines, and Ankeny.
---
Recent Irrigation Articles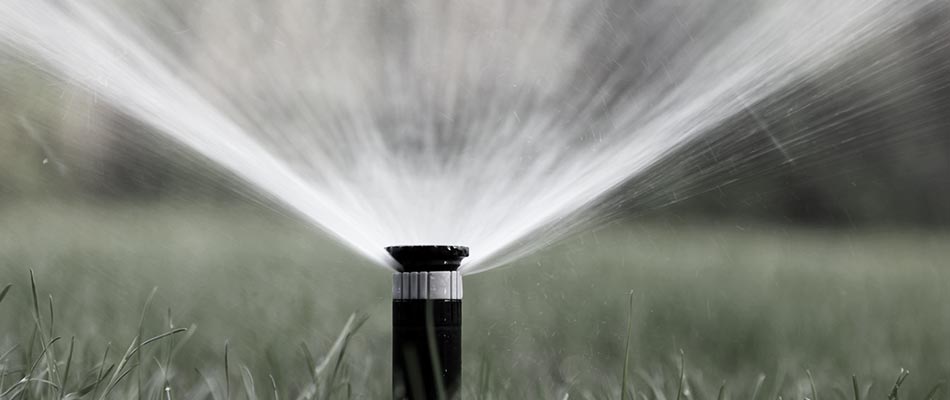 Friday, October 11, 2019
Your sprinkler system is an intricate network of valves, pipes, fittings, and other crucial parts. When not prepared properly for ...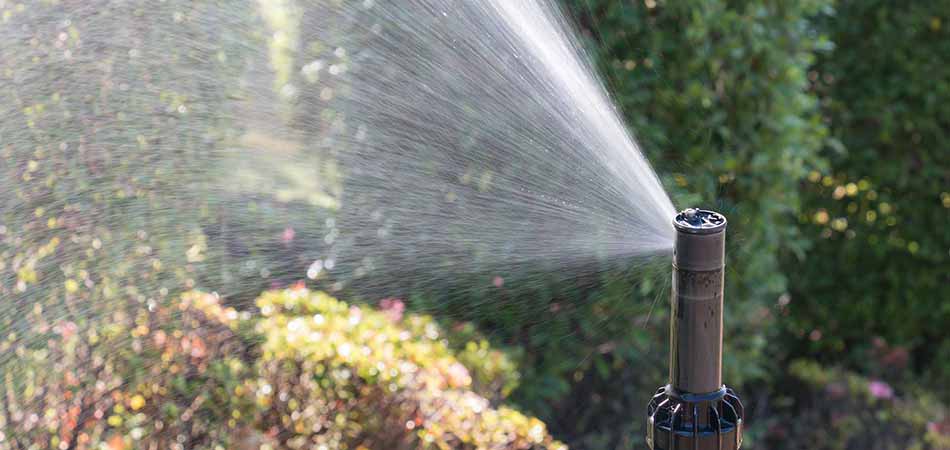 Monday, March 25, 2019
Does your lawn look slightly grayish or dull? If that's the case, then it needs more water and that's its way of...
Read more irrigation articles on our blog.